It's a good question - what exactly is the birthstone for June? This can be a confusing question, because there are actually more than three!
Those lucky enough to have June birthdays can choose from pearl, alexandrite and moonstone as their birthstone. However you can also substitute alexandrite for light amethyst, which is more affordable and easy to find.

Birthstone for June
Why does June have so many birthstones? It's not quite clear why this month has more than three. For some months it can be because the ancient birthstone has become rare and difficult to source. There is some speculation that it's related to the June zodiac being Gemini, the twins.
What we love about the June options is that you can choose from a range of beautiful pearl jewellery. 'Pearls are always appropriate' is a famous quote from Jackie Kennedy. We agree! We love the timeless, classic style of pearls. Mixed with modern jewellery designs, it's a match made in heaven.
But if pearls are not your style, moonstone is an alternative. Then alexandrite is yet another alternative! Alexandrite is somewhat more rare, but light amethyst is a similar colour and is often used as the June birthstone.
For whatever reason, this means a fabulous range of options when selecting a gift for a June birthday! Here is some inspiration to get you started.
Jersey Pearl stacking bracelets
We love these Sky bracelets from Jersey Pearl. They are easy to wear and stack, length adjustable, and feature Jersey Pearls in either a bar or a scatter pattern.
They also feature coloured stone beads, so you can choose a pop of colour that suits the wearer, in addition to the June pearls.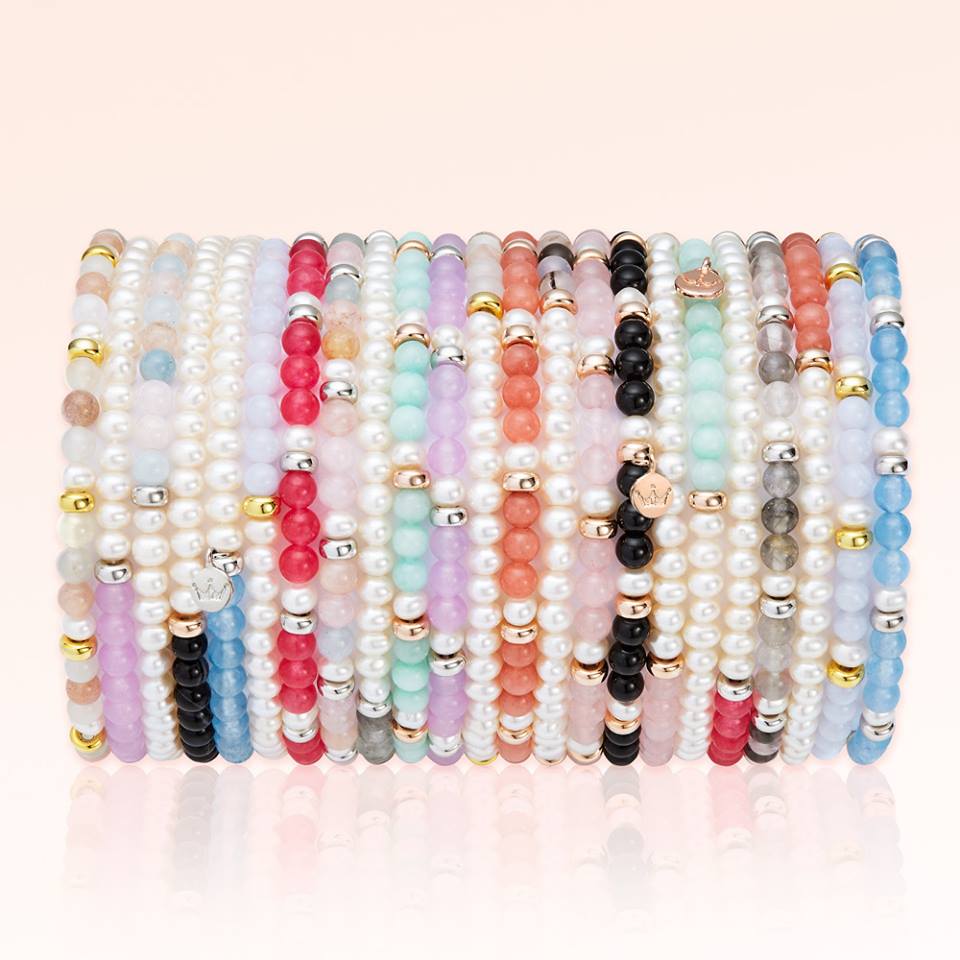 In particular, the Moonstone Sky bracelet is the perfect combination of two of June's birthstones - pearl and moonstone. This bracelet comes in two different styles. One has a scattered effect with the different stones mixed up. The other has a bar effect, with the pearls in a middle bar.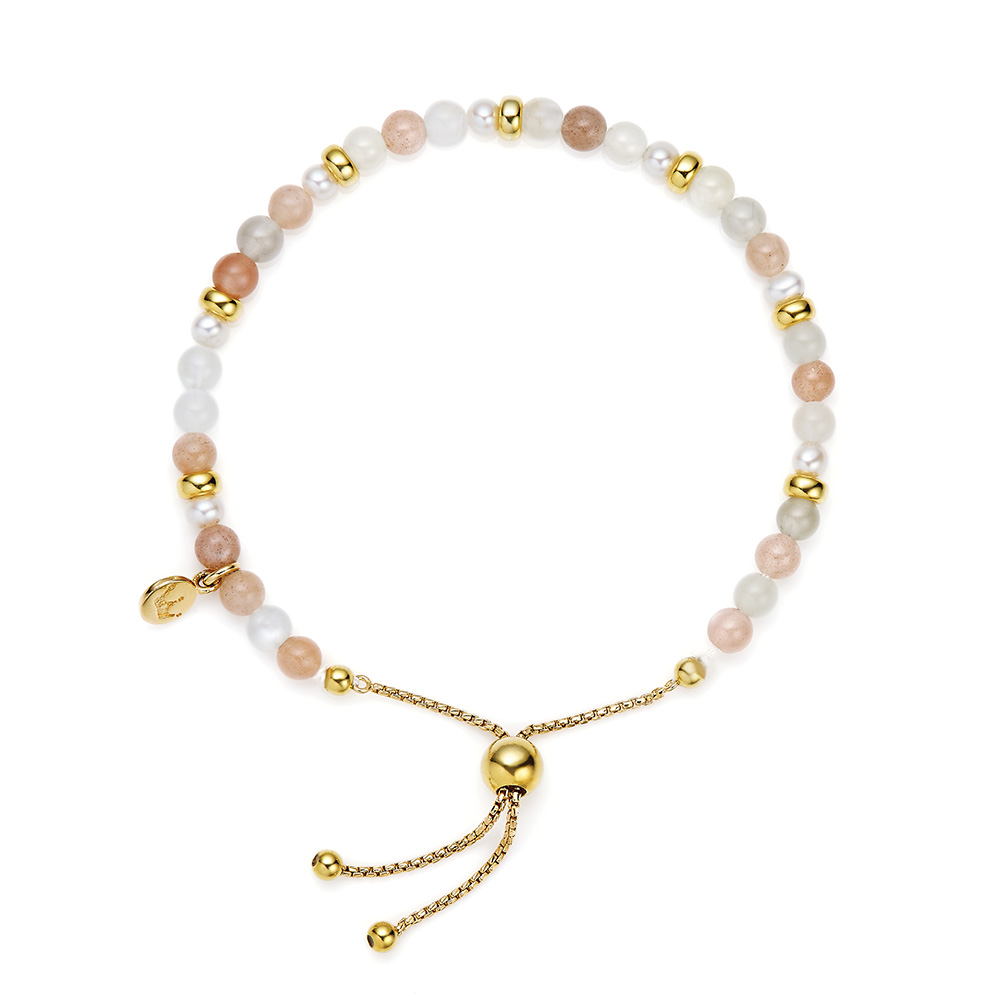 We love the toggle closure on this style of bracelet. It's so easy to wear and adjust. You can put it on yourself without worrying about fiddly clasps. The slider or toggle bracelet is perfect for gift giving. You don't have to know the person's wrist size because the bracelet is adjustable.
Jersey Pearl Viva range
For the more traditional pearl lover, a stunning choice is the Viva range, which includes this stunning modern classic pendant available in silver, rose gold and yellow gold.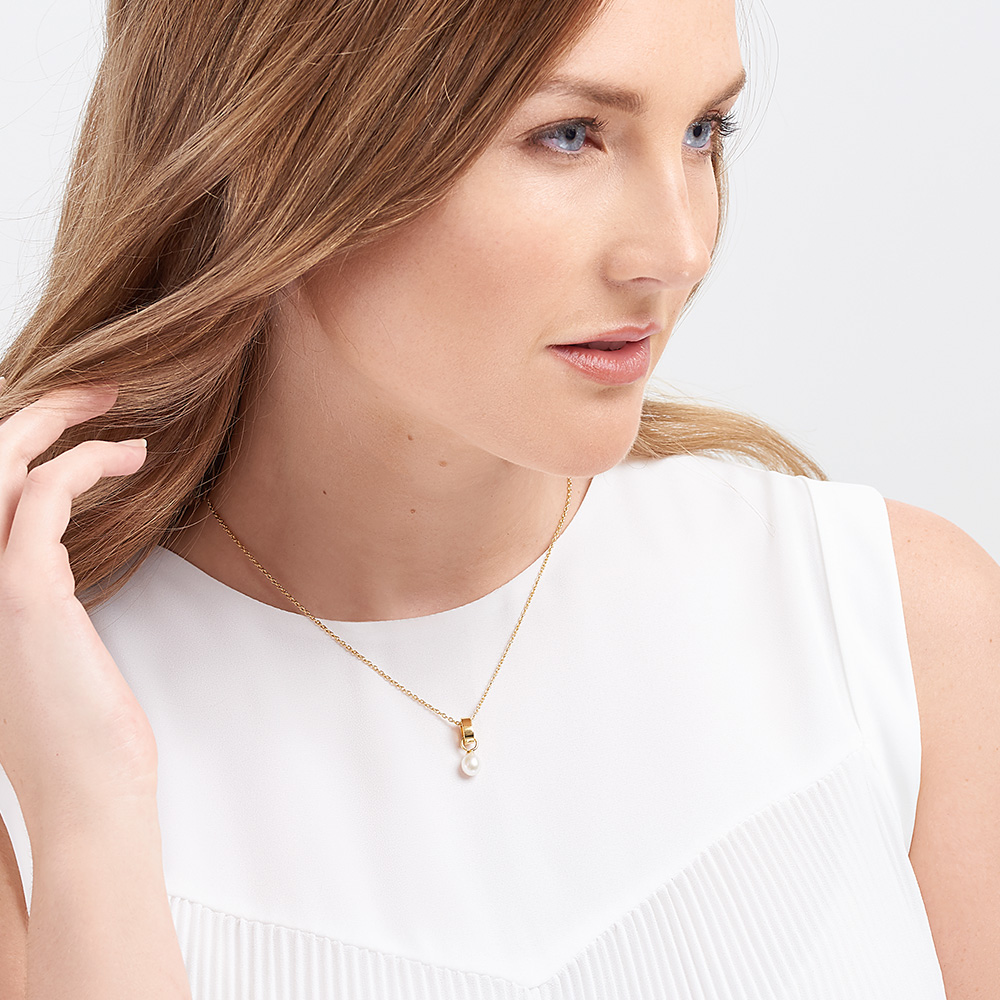 Need more pearl inspiration?
Birthstone necklace and earrings
Our personalised birthstone range also makes a stunning gift, being crafted from Sterling Silver and Swarovski crystal. It comes in a pendant or earrings, with the June 'light amethyst' stone shimmering with pink-purple hues of the rare stone Alexandrite.
The birthstone necklaces come with a plain silver disc. You can choose a hand-stamped initial to add to the disc, or simply leave it plain for a stunning statement. The necklaces and earrings come in a different Swarovski Crystal colour for each month.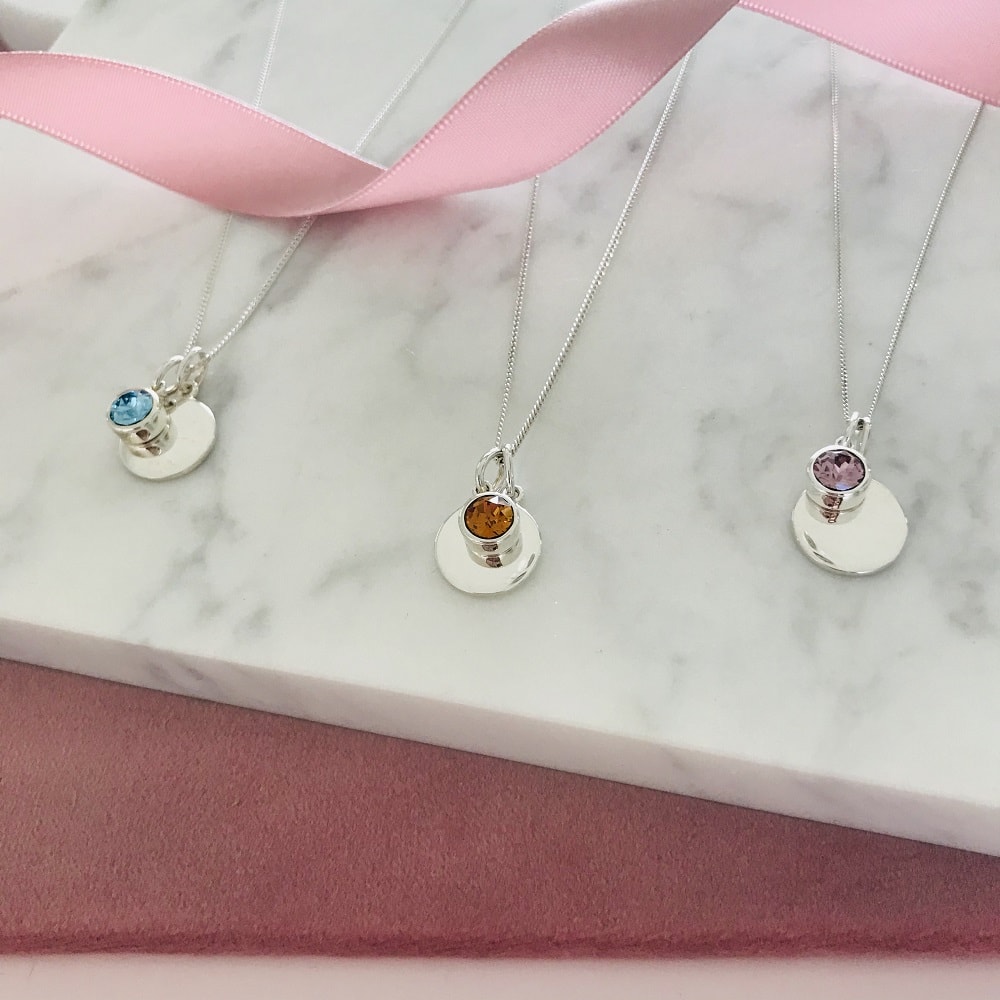 Then you can also wear the disc or the birthstone pendant on its own. What we love about this necklace is that you can remove one of the pendants to wear in a different style. You can also add more elements to it, such as a letter charm or a zodiac symbol.
But the birthstone pendant on its own is a stylish and simple statement.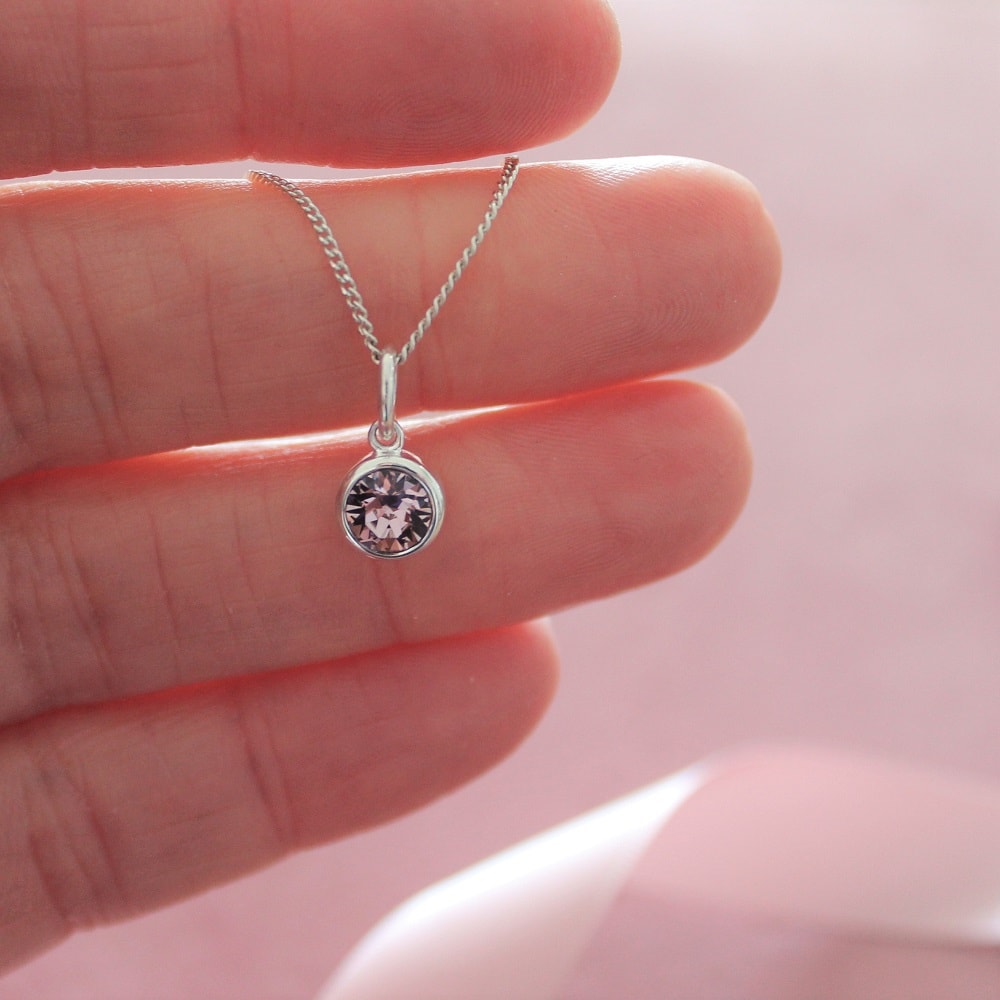 You can also add a personal message on the sentiment card which the jewellery is presented on. These personalised gift ideas are sent without a price on the invoice, wrapped ready for giving. But they are also a wonderful gift to yourself to commemorate your own birth month!
Need more inspiration?
Shop affordable personalised gifts.
Swarovski pearls
Swarovski pearls are also a fantastic choice, with a range of designs to choose from that are that little bit different from traditional freshwater pearl jewellery. The Originally range combines stunning Swarovski clear crystal with Swarovski pearls for the perfect modern classic.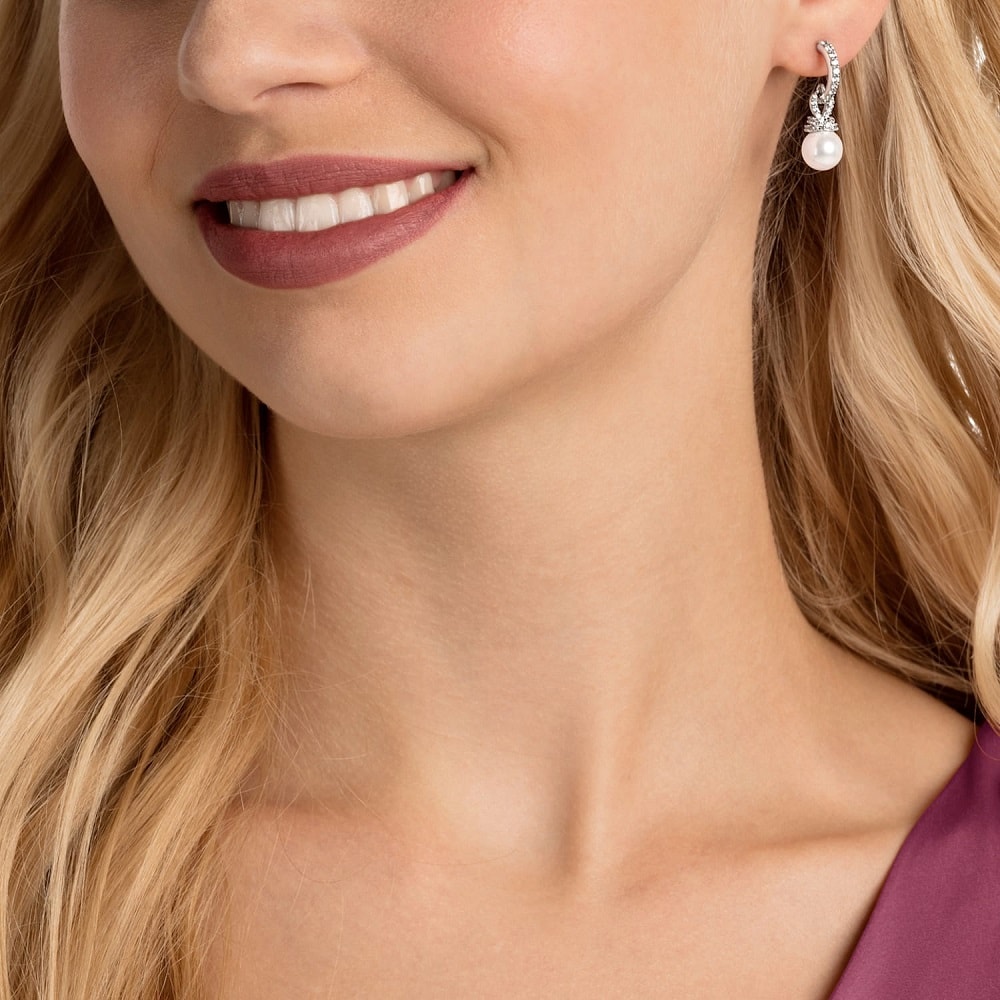 There are also lots of other Swarovski pearl pieces to choose from in the Nice range or the Remix collection.
June Zodiac gifts
If the June birthstones don't quite suit, then you can also consider a zodiac gift. The zodiac signs for June are Gemini (1st to 20th June) and Cancer (21st onwards).
A zodiac gift can be a pendant with the constellation, a pendant with a symbol. A Swarovski crystal Kris Bear with the zodiac, or a Chinese zodiac crystal decoration can also be a great idea.
We love the Unique & Co zodiac pendants. They come in either silver, rose gold or yellow gold finish. The pattern of the zodiac constellation is subtle but pretty, and the pendant is a stunning textured finish. It's a nod to your star sign in a very stylish design.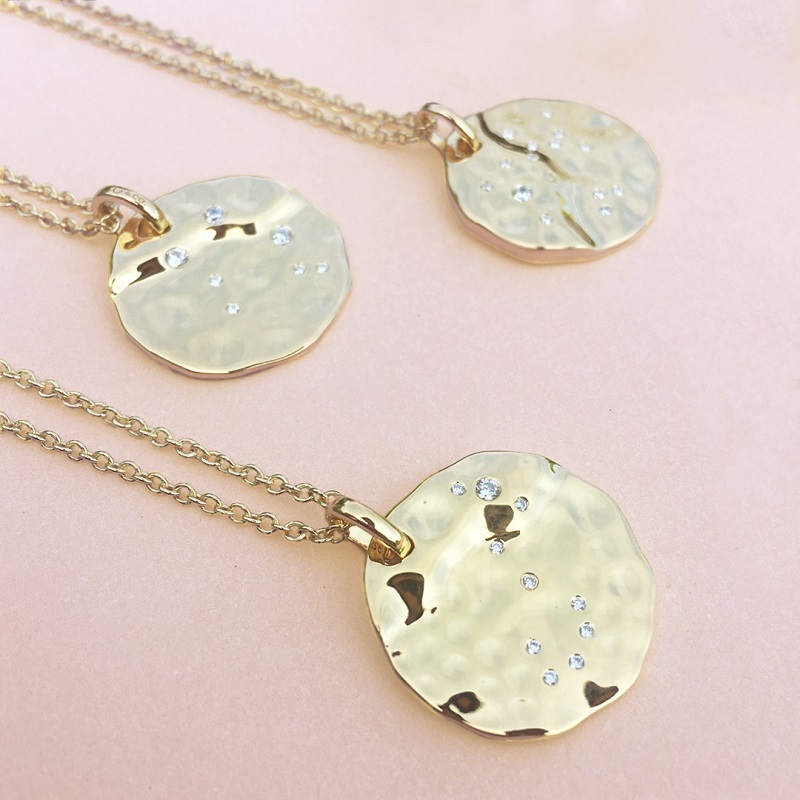 We also love the Swarovski Crystal Kris Bear. If you are looking for a June birthstone gift for someone who doesn't wear much jewellery, you can't go past this cute little guy!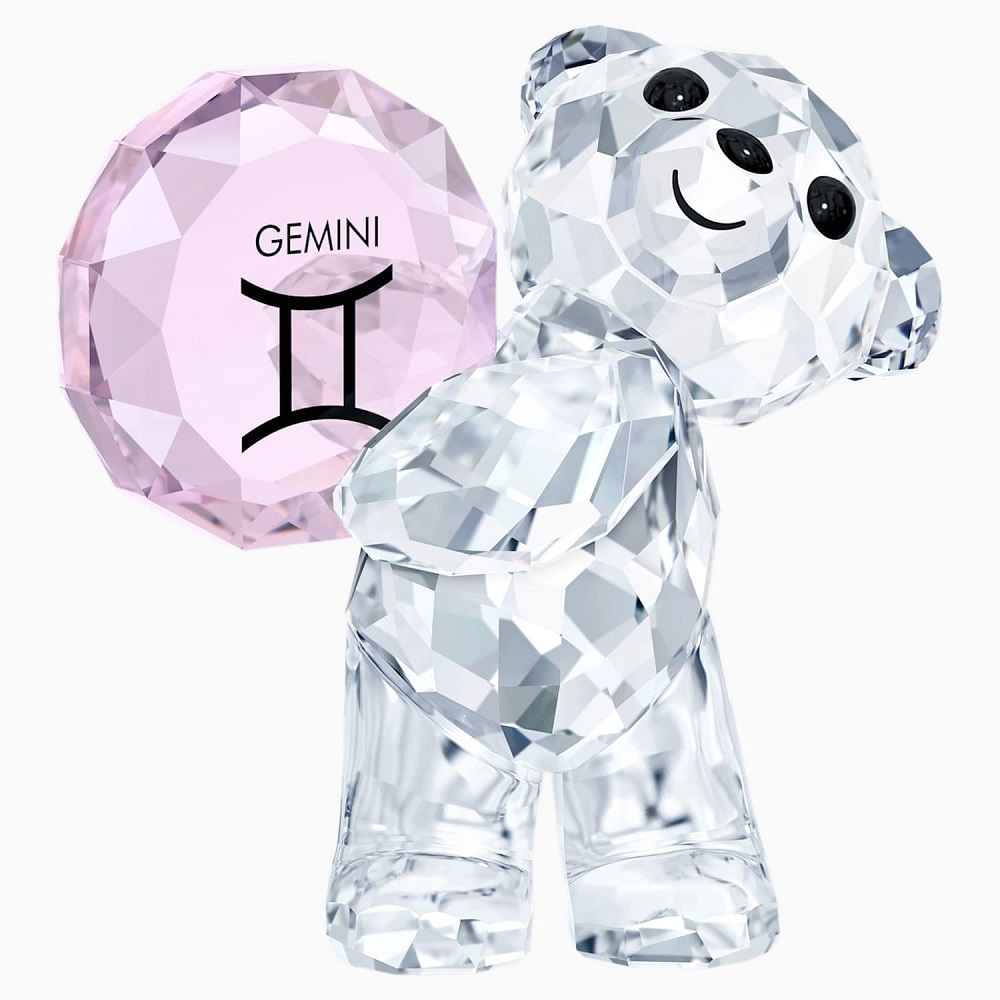 Shop all Kris Bears by Swarovski.
Find more zodiac gift ideas here.
Shop June birthday gift ideas here.
Happy June birthdays!
From time to time we update our blogs for completeness and accuracy to ensure all of the information we are providing is as up to date as possible. This article has been reviewed for June 2020 with new gift ideas and helpful links to June birthday gift ideas. You can find even more latest June gift ideas in our recent blog post. 
Niche Jewellery is an independent, family-run jewellery shop. Your support is invaluable to us. We provide the personalised service you can expect from a small business, but a huge range of stunning jewellery brands and diamonds for you to choose from. Niche Jewellery is an official stockist of all our brands. 
Jewellery is our passion, and we love to help you find your perfect gift or piece for every occasion. If you can't find what you are looking for or just need some help talking through your options, find all the ways to contact us here.