Get some jewellery inspiration from the stars! Who has been spotted wearing some of our favourite jewellery styles?
Read More
Posted By Kate S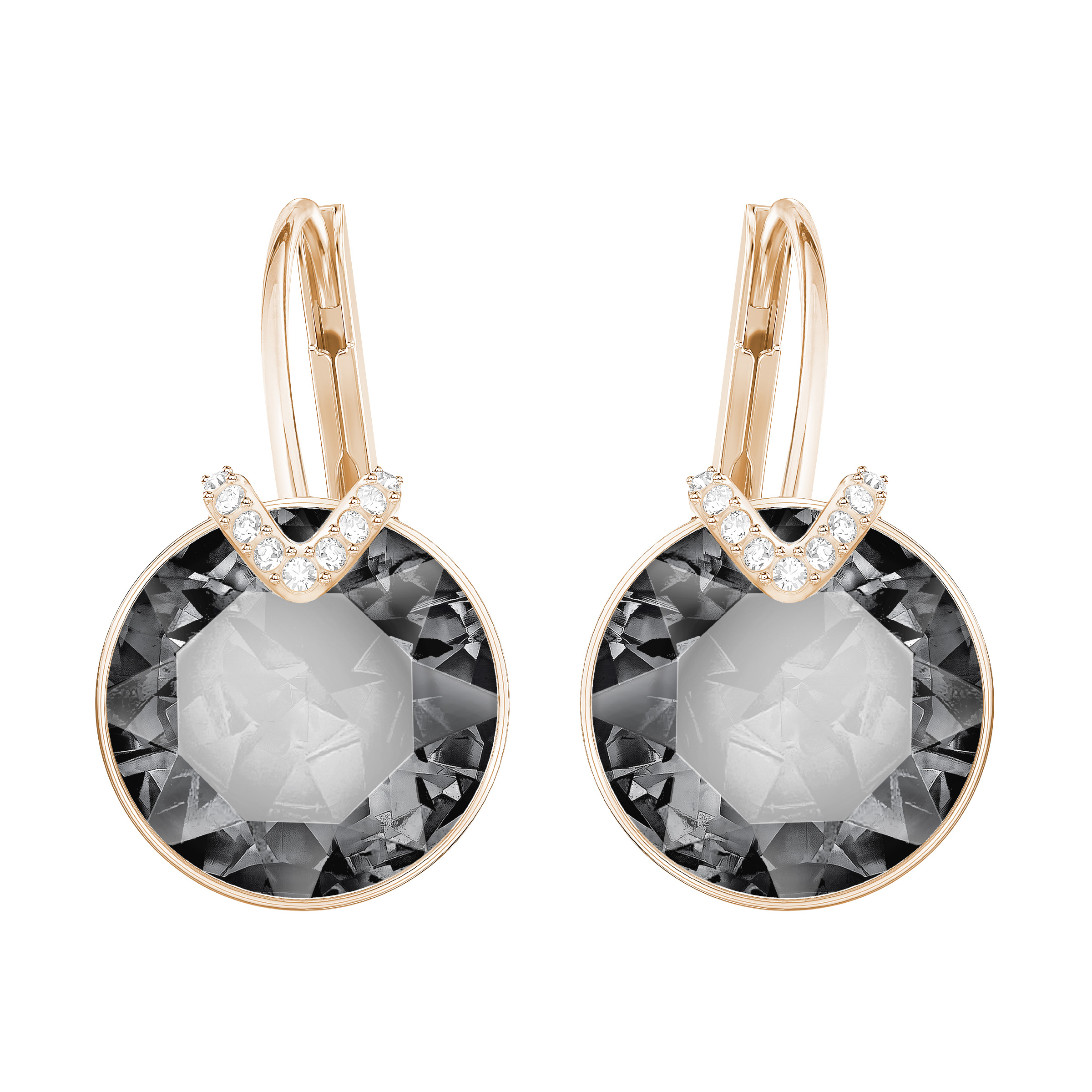 Feeling like you need to refresh your accessories? Looking for some inspiration for your next jewellery purchase? Here are our best picks from our new products this month.
Read More
Posted By Rob S

Check out the biggest jewellery trends for Summer 2017 - what will you be wearing? Take a look at our must-haves from both on and off the catwalk, see what to add to your jewellery collection this summer!
Read More
Posted By Rob S
A piece of jewellery is both practical and memorable – a new bracelet or pendant will be around to remind her of your thoughtfulness far longer than the flowers or chocolates! So what are the jewellery trends and top ideas to consider this Valentine's Day?
Read More
Posted By Kate S