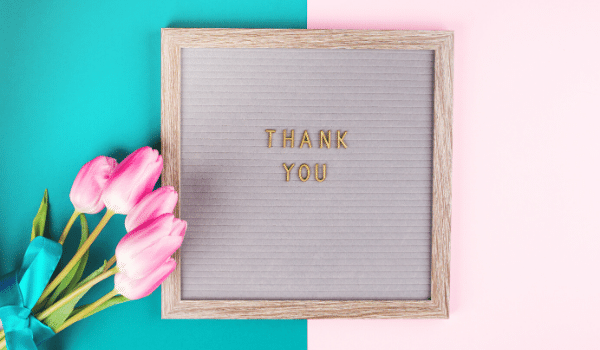 If you work for the NHS or Emergency Services, we are offering a 20% discount on items purchased online at Niche Jewellery, excluding sale items. Valid until 31 October 2020.
∞
To qualify for the discount, simply enter your details including your work email address in the contact form and add 'NHS discount' in the 'What's on your mind?' field.
∞
Your discount code will be emailed to a recognised NHS or emergency services email address within 3 days. Enter your code under 'Apply Discount Code' at checkout.
∞
If you are part of another public service, we are working with the Blue Light Card scheme. Log into your account and search for Niche Jewellery to access our website discount code.
Stay safe ♥