Engagement, wedding and eternity ring design
At Niche Jewellery we are committed to helping you find your perfect wedding jewellery, whether it be engagement, wedding or eternity ring.
There are many ways to find your perfect ring. Sometimes you see 'the one' among a range of rings, and other times have a vision of something bespoke that you have always dreamed of. We can help you find your perfect ring.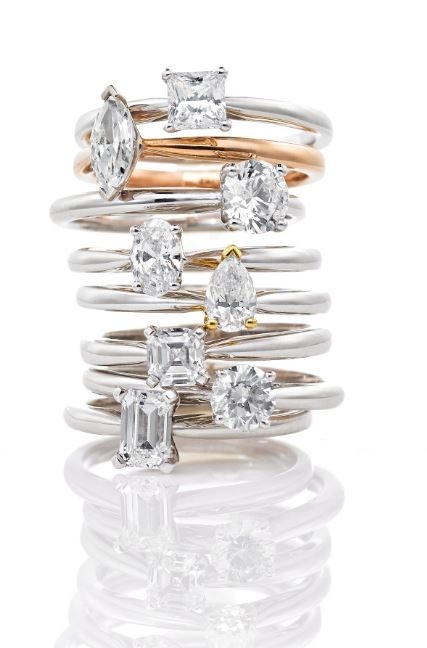 Your engagement and wedding ring experience at Niche Jewellery:
- Large range of diamond engagement, wedding and eternity rings stocked in store to try on today
- No obligation consultation and quotation - browse and discuss your needs with no pressure to purchase
- Fantastic customer service with our experienced staff, who can help you decide the best and most cost-effective way to create your dream ring
- Choice of branded diamond designs with choice of metals and diamond quality, or full bespoke ring making service

We stock beautiful diamond and wedding ring designs from Brown and Newirth, Raphael Collection, Clogau Compose, as well as our own bespoke range. Any designs from these brands can also be re-created for you in the metal and diamond type you desire.
A visit or call to our store in Leigh-on-Sea, Essex, will enable you to discuss and try on a range of designs if you're not yet sure what will suit your hand, your style, your budget and your lifestyle best. 
Alternatively, we can also help you design and create your dream bespoke ring, working in partnership with our master jeweller. Although this process may sound daunting, you won't be leaving it up to your imagination. We will create a 3D CAD design of your chosen style, followed by creation of a 3D replica to try on and make sure it meets your requirements, before creation of your final masterpiece. 
Our experienced staff will help you choose the best way for you to realise your dream ring. Find more tips on custom making your jewellery in our blog: Design your Own Jewellery.