Engagement, Wedding and Eternity Rings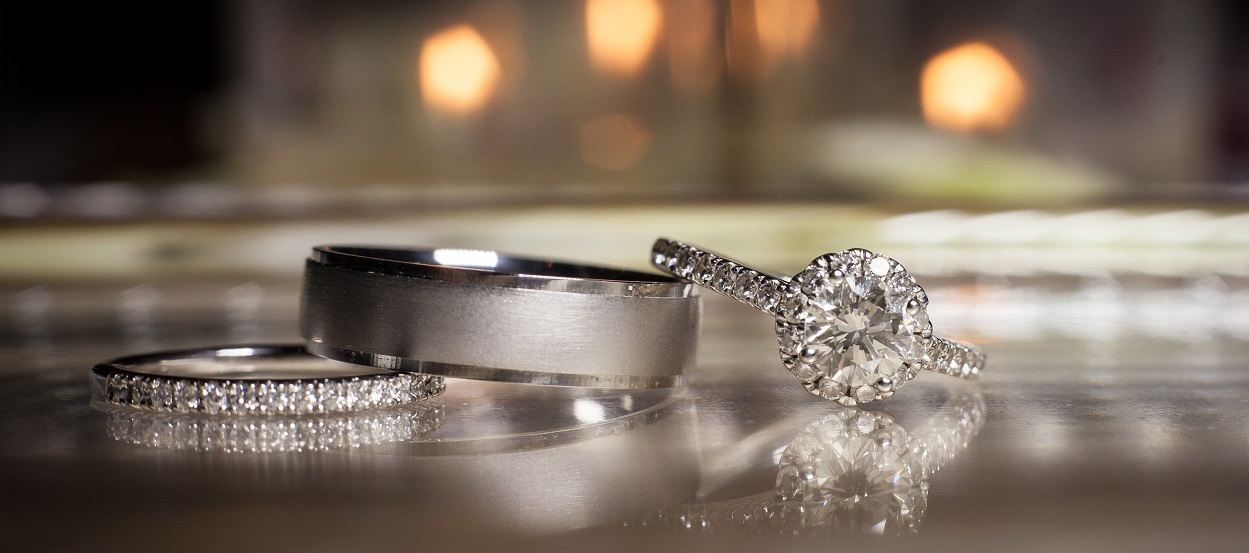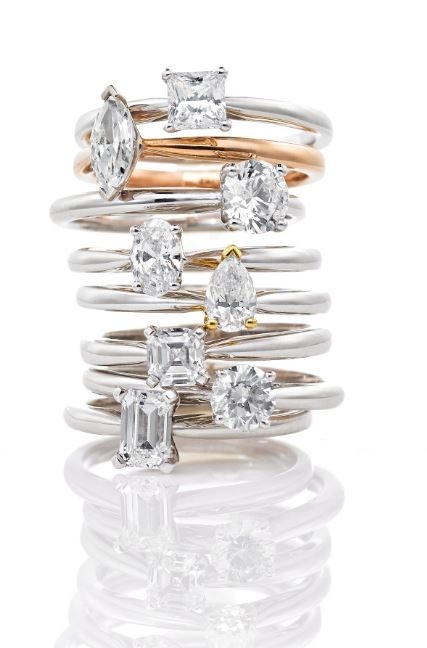 At Niche Jewellery we are committed to helping you find your perfect diamond ring for engagement, wedding or eternity.
Sometimes you see 'the one' among a range of rings, and other times have a vision of something unique that you have always dreamed of. 
Your ring design experience at Niche Jewellery:
- Large range of diamond engagement, wedding and eternity rings stocked in store to try on today
- No obligation consultation and quotation - browse and discuss your needs with no pressure to purchase
- Fantastic customer service with our experienced staff, who can help you decide the best and most cost-effective way to create your dream ring
- Branded diamond designs with choice of metals and diamond quality, or full bespoke ring making service

Contact us, drop into store or make an appointment to discuss your jewellery needs with one of our jewellery consultants. We give you the time and freedom to browse and try as many ring designs as you like. When you are ready, we can help you design or choose the perfect piece either as a couple or for the perfect proposal.
Top brands
We are official stockists of beautiful diamond and wedding ring designs from Brown and Newirth, Raphael Collection, Clogau Compose, as well as our own bespoke range. Any designs from these brands can also be created for you in the metal and diamond type you desire.
A visit or call to our store in Leigh-on-Sea, Essex, will enable you to discuss and try on a range of designs if you're not yet sure what will suit your hand, style, budget and lifestyle best. 
You can also book an appointment to see us while the store is open or outside shop hours for a completely private appointment. Booking an appoinment isn't necessary, but just makes sure a dedicated jewellery consultant is available at your chosen time.
Bespoke rings
We can also help you design and create your dream bespoke ring, working in partnership with our master jeweller. Although this process may sound daunting, you won't be leaving it completely up to your imagination. We will create a 3D CAD design of your chosen style, followed by creation of a 3D replica to try on and make sure it meets your requirements, before creation of your final masterpiece. 
Our experienced staff will help you choose the best way for you to realise your dream ring. Find more tips on custom making your jewellery in our blog: Design your Own Jewellery.

All about diamonds
Want to find out more about diamonds? Refer to our handy Diamond Guide for all you need to know about the 4 Cs - carat, colour, clarity, and cut - when choosing a diamond. The thought of choosing an individual diamond can be daunting, but once you know the basics, you will be better informed to make your choice according to the budget you have available.
At Niche Jewellery we love helping people find their perfect design and their perfect diamond, and our team is ready to talk you through the process. 
Drop into our store or make a private appointment so we can help you out with everything you need to know before choosing that all important engagement, wedding, eternity ring or gift of a bespoke ring to yourself or a loved one. 

Not ready to choose your ring?
We're here to help, whether you are just browsing ideas or you are ready to choose your ring. If you are thinking of proposing but can't make the final decision on a ring, why not choose a temporary 'proposal' ring to pop the question, and then drop into store or make an appointment to look at rings together.
Find out more about proposal rings in our blog: What is a Proposal Ring? Any ring can be used as a proposal ring, but we've put together some suggestions for proposal rings here.