Party season is in full swing. Office parties, family gatherings, Christmas dates - whatever the festive occasion, your jewellery is the way to make your outfit sparkle and help you dress to impress this party season.
Here are our top picks for Christmas style to make you the belle of the ball.
Shine with silver stars
Stars are the perfect festive touch to help you shine this season. With a Christmassy feel but an all-year wearability factor, stars are a versatile but on-trend look that will rock your outfit.
Kit Heath's Stargazer range brings a number of gorgeous additions to their Sterling Silver collection for AW18.
[gallery size="medium" ids="797,796,798"]
We also love these Kit Heath Miniature Sparkle CZ Twilight Stud Earrings for an edgy, asymmetric twist to your festive look.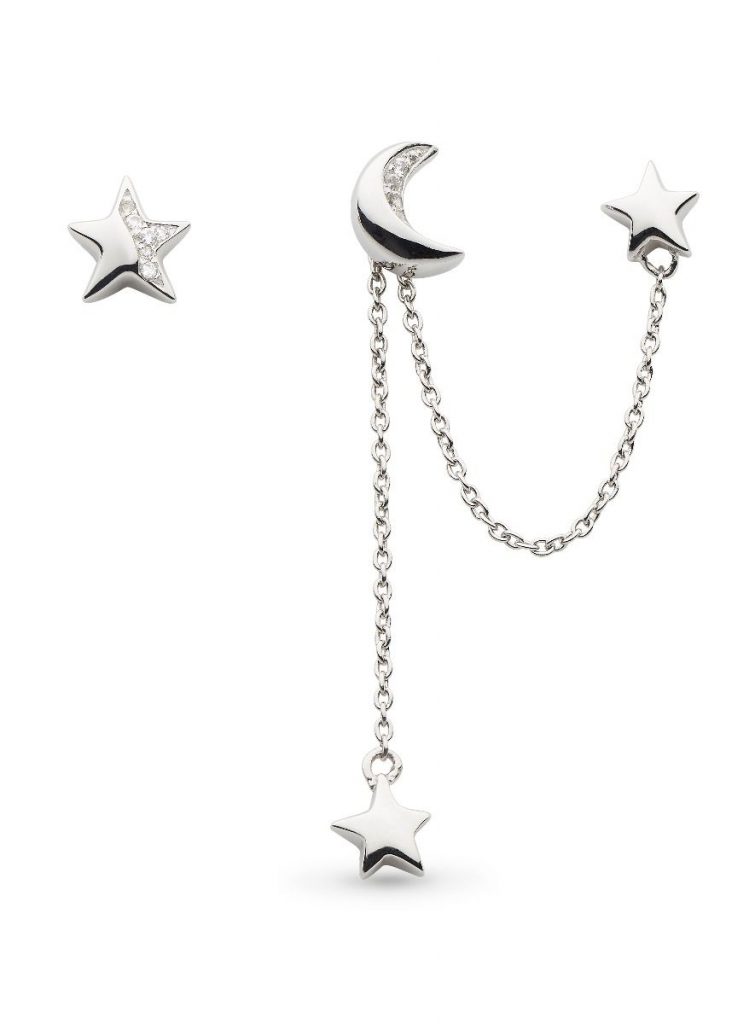 Shop all Kit Heath jewellery here.
Sparkle with crystal and pearl
As Jackie Kennedy famously said, 'pearls are always appropriate'. And what better time to wear pearls than at Christmas, the soft white sheen evoking images of winter.
Swarovski's Louison range perfectly combines the unmistakeable sparkle of Swarovski Crystal with engineered pearls for a stunning statement for this party season. Adding a touch of elegance to any outfit, this range also very helpfully includes pieces for every budget.

Shop all Swarovski Jewellery here.
Reverse and re-wear with Les Georgettes
Les Georgettes by Altesse is the original French customisable bracelet. Perfect for the busy season where day-to-night style changes are imperative, your cuff can change your look with the flick of the leather or a new leather insert.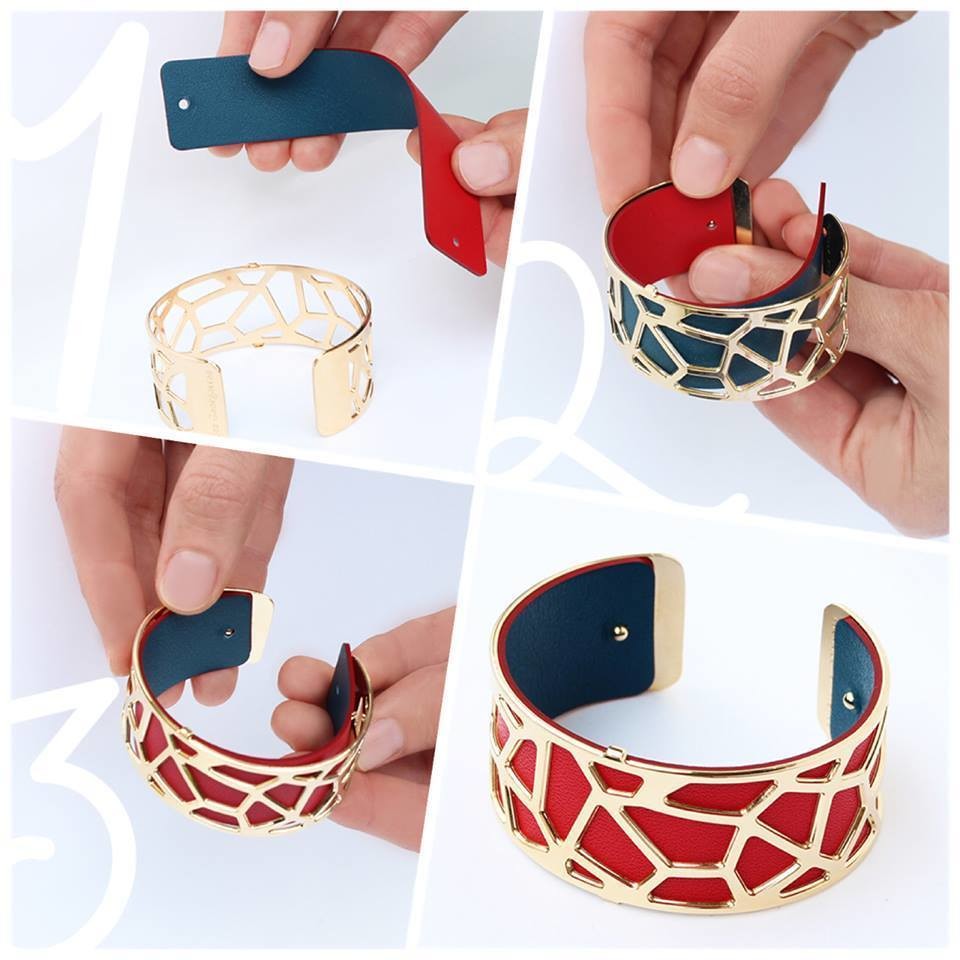 And with some gorgeous glittery leather colours available, your festive style options are endless.
Haven't started your Les Georgettes collection yet? Find out more about how to style this unique and versatile range.
Celebrate in style this festive season!