Les Georgettes by Altesse is the latest in customisable jewellery, straight from the jewellery workshops of France! It features bracelet cuffs in a range of widths and finishes, which can be worn alone or with interchangeable and reversible coloured bands. Customising your Les Georgettes jewellery is as easy as one, two three!
[caption id="attachment_223" align="aligncenter" width="1104"]

Creating your customised Les Georgettes bracelet cuff is as easy as 1, 2, 3![/caption]
1. Simply choose your favourite cuff from our range of Les Georgettes styles. These come in three separate widths of 14mm (small), 25mm (medium) and 40mm (large) and finishes including silver, gold and rose gold.
2. Decide on your reversible leather insert. Les Georgettes has created a number of stunning comnbinations, from more monochrome tones through to bright and stand-out colours.
3. Wear your bracelet with or without the insert, swapping and changing your leather colour whenever you like to suit your mood, style or occasion!
Here are some style ideas we have put together to inspire you! Shop our Les Georgettes collection here.
Monochrome style
Great for daytime or a casual evening out. Rose gold looks fantastic with both black and white. Black and white go with so many wardrobe basics - the options are endless!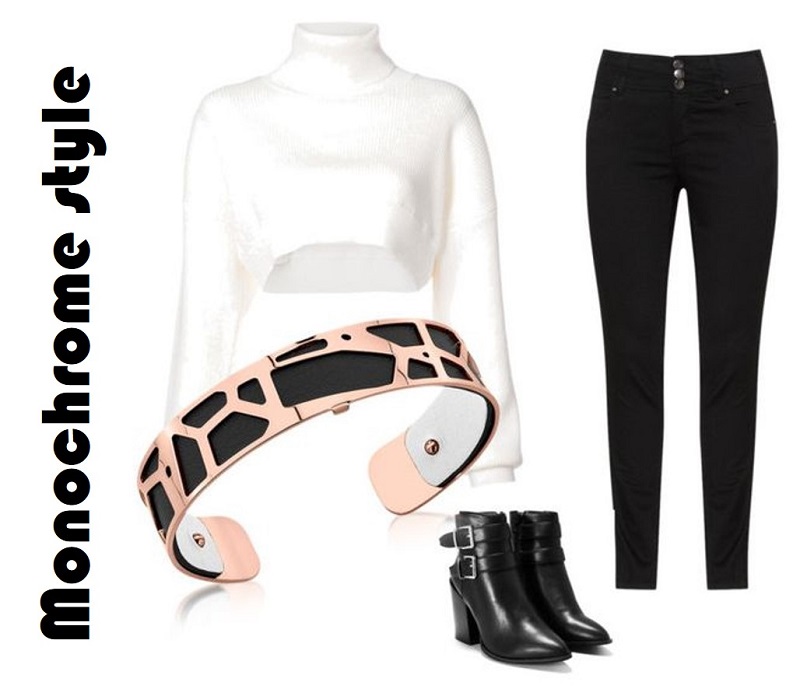 Wedding guest chic
Muted blush or pink tones are a classic with greys. Team with a silver cuff for a modern twist on a romantic outfit and diamond or zirconia earrings.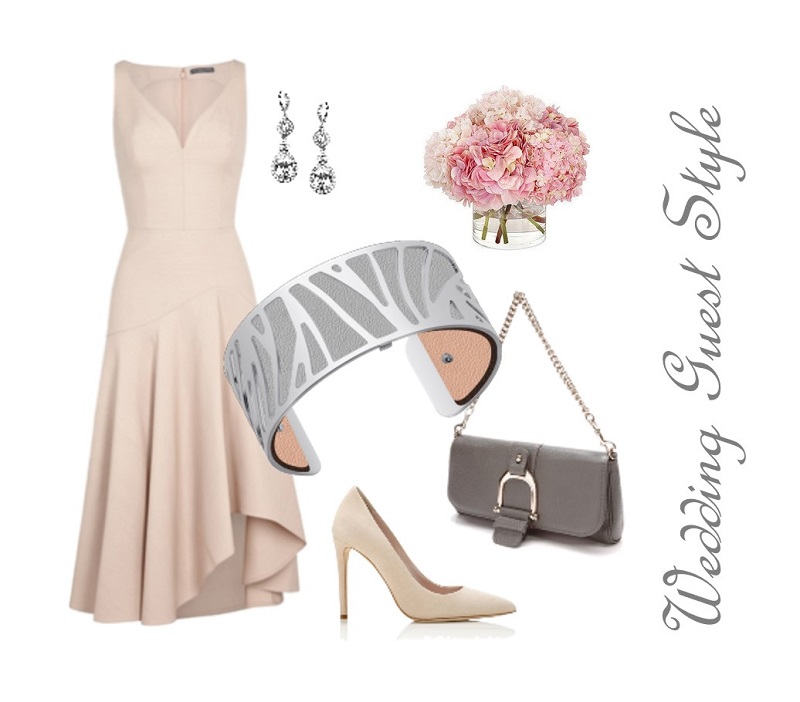 Day at the races
We love a bold statement dress and fascinator for a day at the races! Team with a wide Les Georgettes cuff with navy blue leather insert. Nude accessories and soft morganite earrings make the dress and cuff the stars of the show.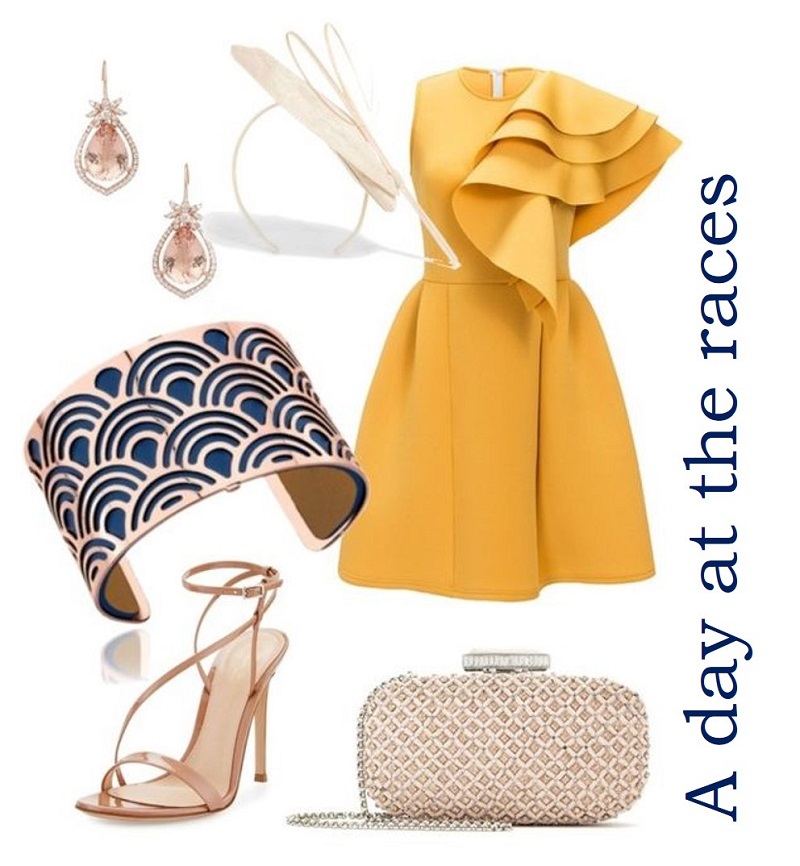 Evening out
Bright colours make a simple evening dress stand out. A gold toned Les Georgettes Girafe cuff adds elegance and fun with a bright leather to contrast the dress. This look is fantastic for an evening event or fancy restaurant!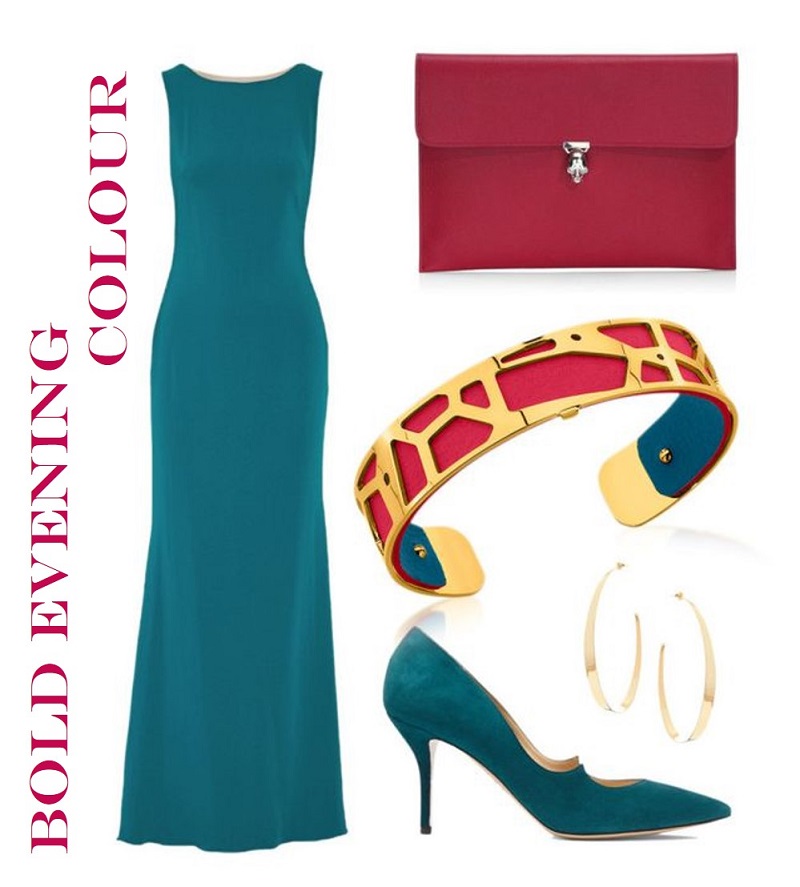 With Les Georgettes, the options are endless. Shop our full range of Les Georgettes here.
Happy designing!