The wedding is fast approaching and you're all organised. Venue, dresses, cakes, theme... but wait! What jewellery will your bridesmaids wear? Will they choose their own, will you gift them their bling to wear on the day and keep, will they match or be different?
Jewellery is often seen as a small detail, yet despite the relatively small size compared to other wedding details, it can have a big impact. Whether you choose sparkle or boho chic, the jewellery your bridesmaids wear can impact the overall look and either serve to dress what they are wearing up - or down.
We're all for mixing and matching, but the hint is in the second part. If you don't have at least a strong suggestion, the jewellery can detract from the overall style, so here are our tips on keeping bridesmaid jewellery simple but effective.
Gift your bridesmaids
The easiest thing and our first tip is - choose it yourself! Cross two jobs off the list by gifting your bridesmaids their jewellery for the day. Box them up beautifully with a card and gift them on the evening before or morning of the wedding.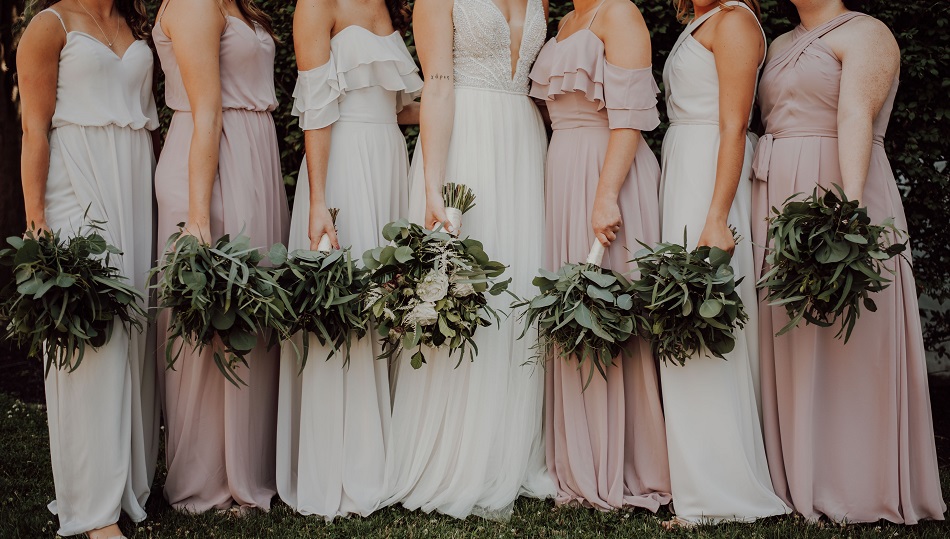 If they ask beforehand about jewellery, tell them you've got it in hand or throw them of the scent ask them to wear simple clear and silver earrings that they've already got.
Stay in theme
They don't have to match perfectly, but do keep the same style throughout. If the dress necklines or patterns are different, you can of course have a necklace on one but not the other. However if you do this, choose a piece from the same collection, such as designer bracelets women's that goes with the necklace the other is wearing.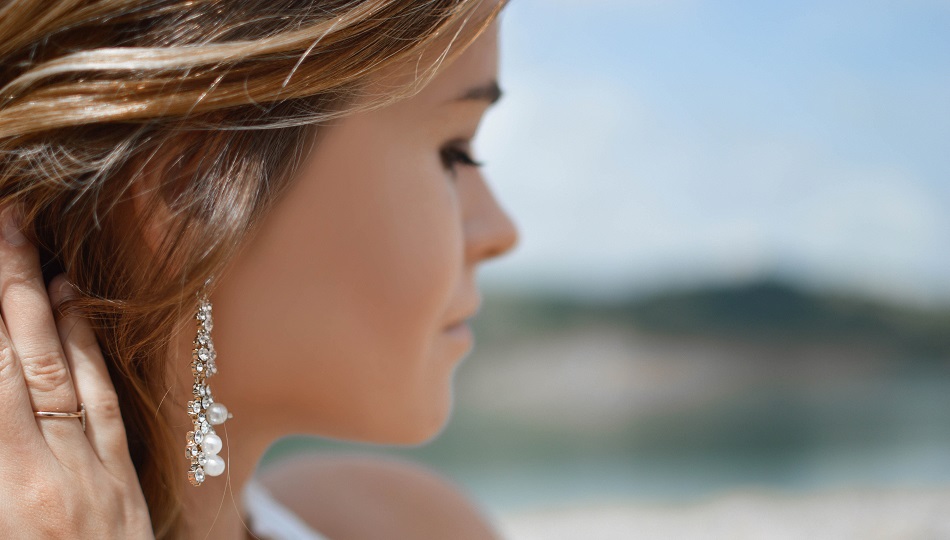 Same goes for your own bridal jewellery. If you are wearing ultra stylish sparkle and pearls, don't throw in a boho look for your bridesmaids. Their jewellery shouldn't outshine yours, but it should be in keeping. Get stud earrings for women online.
Save with sets
Jewellery sets or ranges with matching styles are perfect for bridesmaids. You often save on the price of individual pieces, and you know the jewellery will harmoniously blend together.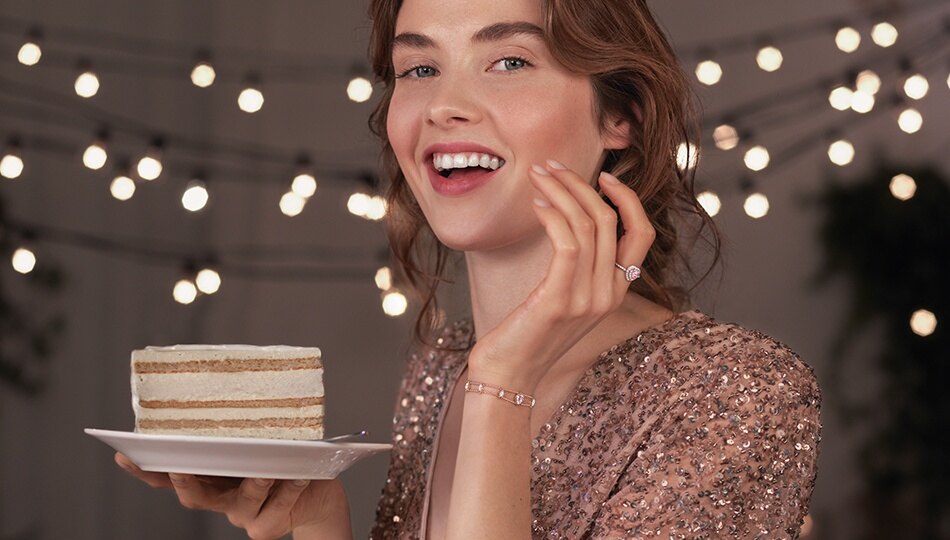 Swarovski has a number of stunning jewellery sets that are perfect for bridesmaid style. Swarovski remix collection can also give a perfect style.
Keep it cool
This may sound a bit way out, but do think about when they will be able to wear the jewellery again. For example, although we firmly subscribe to the famous words of Jackie Kennedy - 'Pearls are always appropriate', they may not be your gal pals everyday style. So choose something classic but a little on trend, so they can enjoy it again soon on a night out.
[gallery size="full" ids="1494,1493,1492"]
Ania Haie is the perfect range for mixing, matching and layering. Choose select pieces for the day, and then they can add to or layer them up with other styles for wearing on different occasions.
Shop more bridesmaid jewellery ideas here.
Shop Les Georgettes here.
Happy wedding planning!