Kit Heath Jewellery is a brilliant go-to brand for high quality sterling silver jewellery.
As an independent jewellery retailer, we are always on the lookout for high quality jewellery brands. We look for designs that will last and for top quality workmanship and design.
More than 10 years ago, Niche Jewellery began a partnership with Kit Heath Jewellery. We became an official stockist of the British designed brand. It was a great decision.
Why we love Kit Heath
We believe Kit Heath is modern British design at its best. Their stunning designs are inspired by love, by life, and by the beauty of the natural world.
The sea is a strong influence for Kit Heath. Being located in Leigh-on-Sea by the beach, many of our customers relate to this.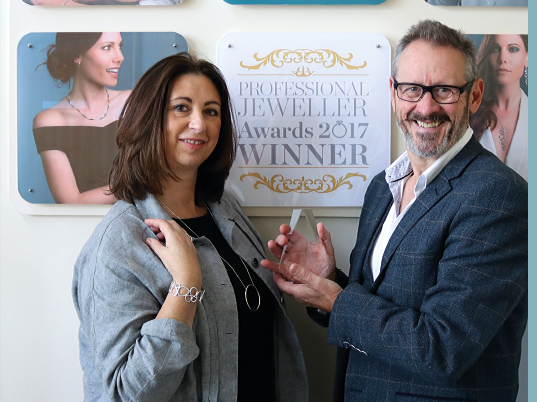 Like us at Niche Jewellery, Kit Heath is an established family-run business. Kit Heath is driven by Kit and his sister Katie Nickell, the creative forces behind the brand for over 30 years.
This jewellery brand is also award winning. Kit Heath is Fashion Jewellery Brand of the Year in 2017 at the Professional Jeweller Awards.
Kit Heath is also a finalist in the Retail Jeweller Awards for Jewellery and Watch Supplier of the Year in 2018, 2019 and 2020.
In their own words
In the words of the Kit Heath Jewellery team:
"Design is our passion and at the heart of all that we do. Our London design team collaborate with our Devon base to create beautiful jewellery with attention to the finest detail and offer an altogether delightful shopping experience."
They have also been praised by Professional Jeweller who said:
"British jewellery brand Kit Heath is quick to adapt to consumer trends, and regularly keeps its product offering fresh for retailers and consumers. From expanding bestsellers, to adding new mid-season collections, Kit Heath has proven popular in its home market. Offering a wide variety of price points, the brand is both accessible and aspirational, especially for people looking for timeless silver designs suitable for everyday wear."
Who wears Kit Heath Jewellery
Sara from @welliesandchampagne has styled Kit Heath beautifully, giving inspiration for Kit Heath designs.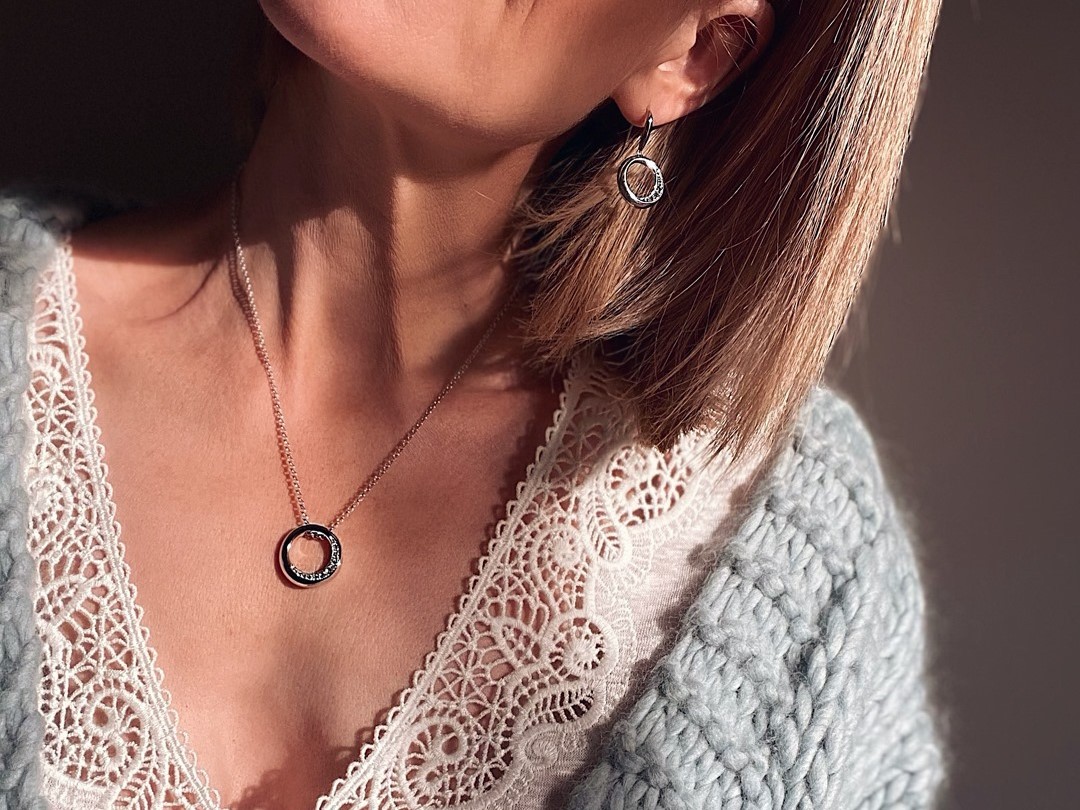 Kit Heath's Brand Ambassador @michellegriffithrobinson also loves to wear the collection.
And doesn't she wear it with style in this collaboration with @hellomag?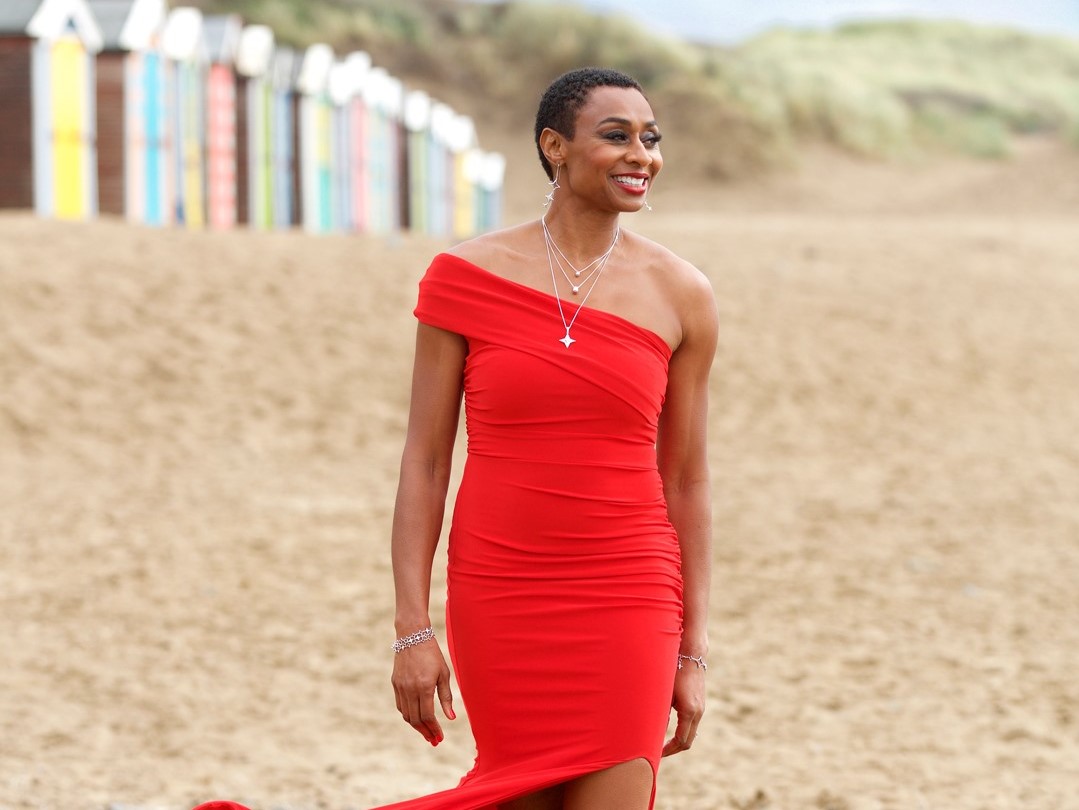 Get inspired and see more on Instagram at @kitheathjewellery.
Our favourite pieces
It's hard to choose, but if we had to pick just a few, we love the Blossom Eden Collection.
This collection features an intricate leaf pattern. This collection is perfect for a casual chic look, and especially for Spring and Summer.
But it's perfect to add a natural edge to your outfit any time of year.
The Blossom Eden collection is available in silver, gold or mixed metal silver and rose.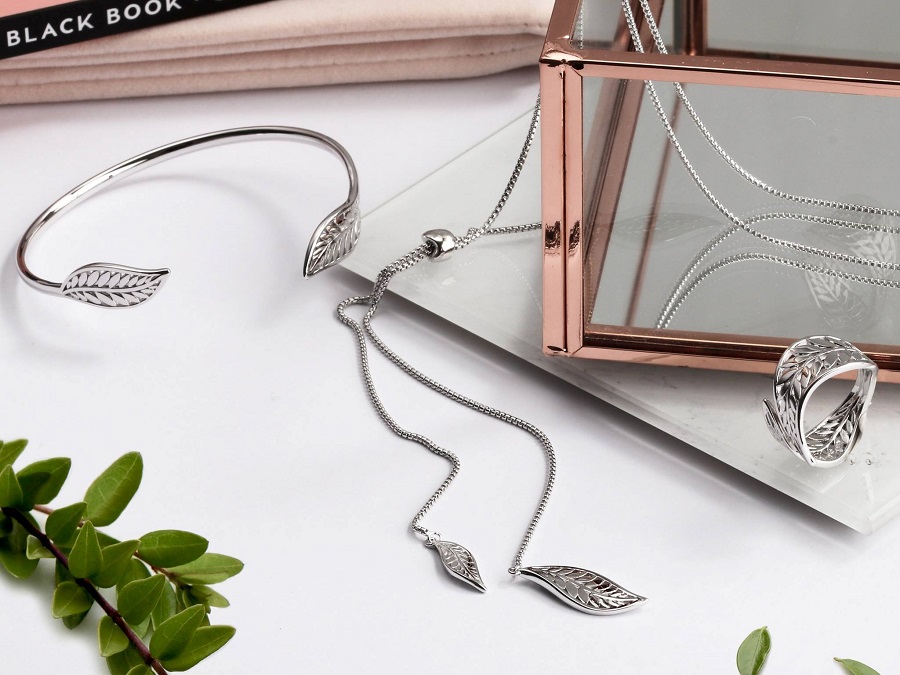 We also love the Kit Heath Empire Collection. This especially popular in the Winter months or for evening events. With an Art Deco feel, this collection will add subtle glamour to any outfit.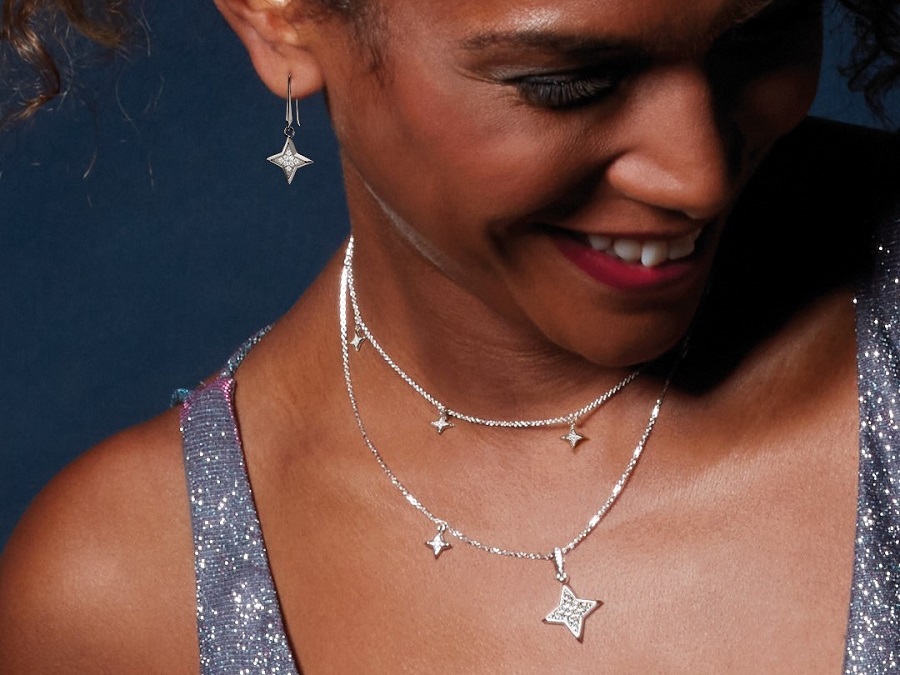 And since there are so many gorgeous collections from Kit Heath Jewellery, another top pick is the Bevel Cirque collection.
With gorgeous, organic circles, some pieces are mixed metal whilst others feature cubic zirconia.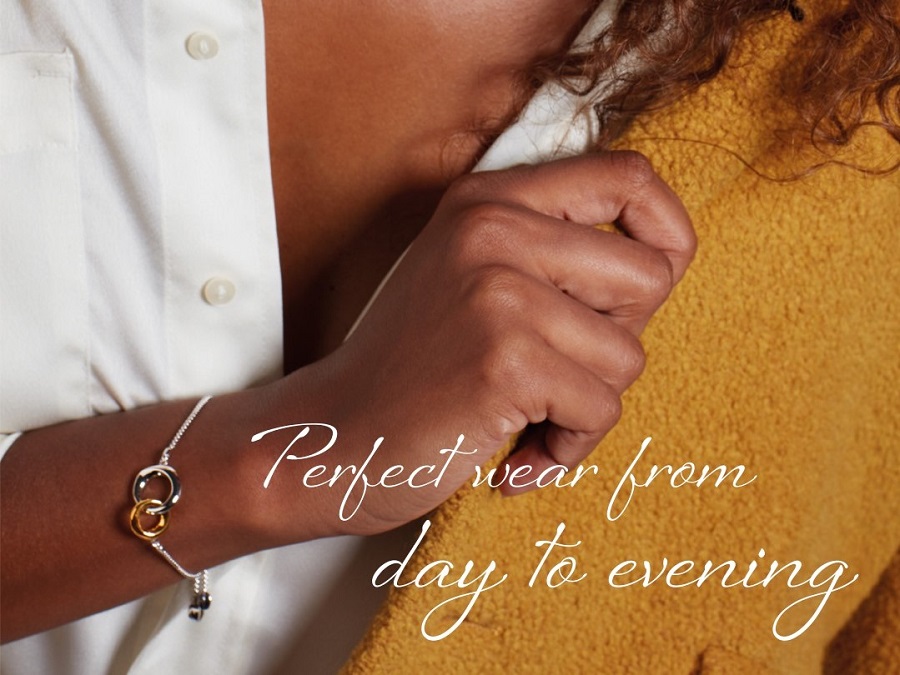 With so many beautiful ranges to choose from, there is something for everyone among Kit Heath designs.
Most pieces of Kit Heath Jewellery are rhodium plated, so the shine lasts even longer.
Rhodium plating gives Sterling Silver a slightly darker silver grey tone. It protects silver from tarnishing.
Although tarnish is a natural process for Sterling Silver, it does mean the jewellery needs regular polishing.
The rhodium plating makes your jewellery much easier to maintain, saving you time and keeping your jewellery shining.
Where to find Kit Heath Jewellery
For almost a decade, we have stocked this British designed brand at Niche Jewellery in Leigh-on-Sea. We continue to be a proud partner and official stockist of Kit Heath designs.
Find Kit Heath Jewellery in our online jewellery store, or drop into our shop in Leigh-on-Sea to browse the collection.
We can also engrave some of Kit Heath's jewellery to personalise it. Give us a call in store on 01702 480 898 or contact us here.
Shop Kit Heath Jewellery here.
Shop stud earrings for women from online jewellery store, Niche Jewellery.
As an independent jewellery retailer with a passion for high quality jewellery brands from the UK and beyond, we love to keep you updated with the latest jewellery trends and tips. From time to time we update our online content to ensure we are bringing you the latest jewellery news. This blog was updated with the latest content in July 2021. Happy shopping!