We all love a Black Friday sale. It's a brilliant chance to start or continue your Christmas Shopping. And get some bargains to help ease the strain of spending season.
But where did this day originate, and what's it all about?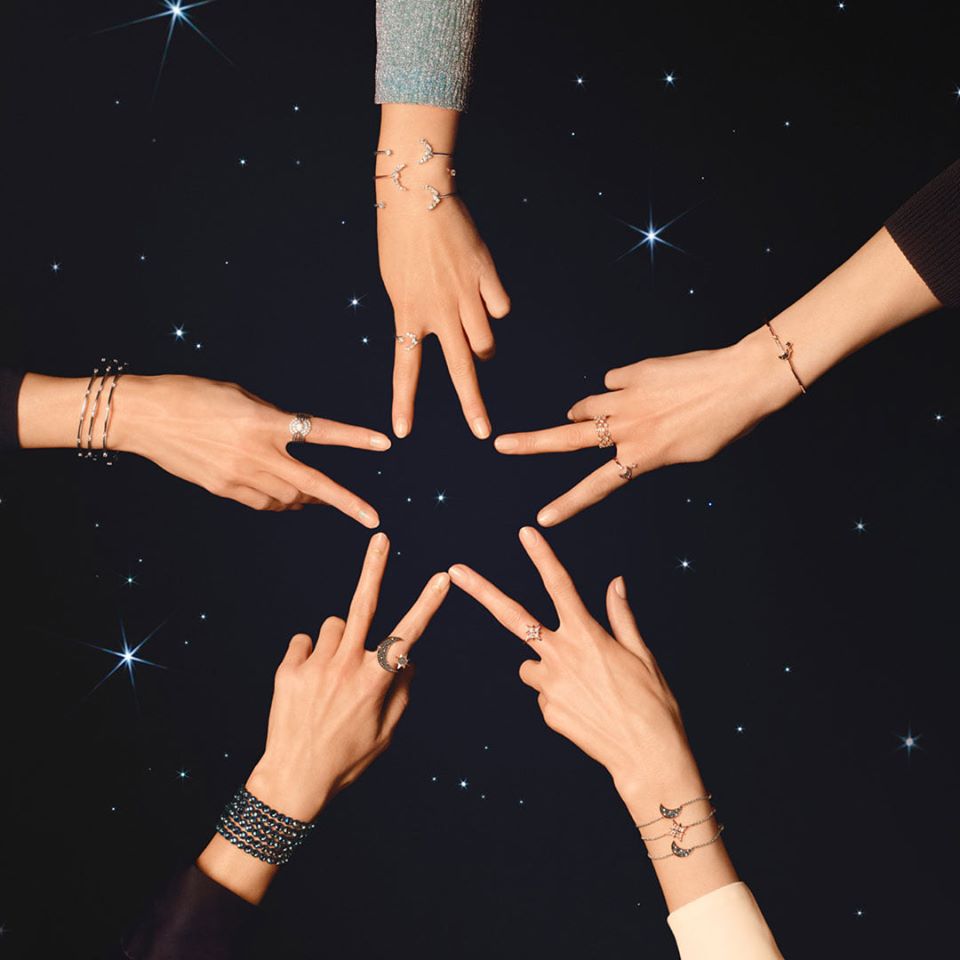 How did Black Friday start?
Black Friday started as an informal name for the Friday following Thanksgiving in the United States. Thanksgiving is celebrated on the fourth Thursday of November each year.
The day after Thanksgiving has been considered as the beginning of the Christmas shopping season in the States the 50s. But the term 'Black Friday' has only become more widely used internationally in recent years.
Here in the UK many big brands and retailers offer great discounts online.
Many people equate Black Friday mostly with electronics, gaming and computer equipment. But in reality most areas of retail run some kind of promotion over the Black Friday weekend, including gift and jewellery stores.
What to buy in the sales
Our top jewellery brands will be on sale for Black Friday.
Ania Haie jewellery is one of our most popular jewellery brands for Christmas gifts. It is both stylish and affordable, and Black Friday prices make it even more attractive.
The other great thing about Ania Haie jewellery is that it comes in gorgeous gift packaging. This makes it perfect for jewellery gift giving.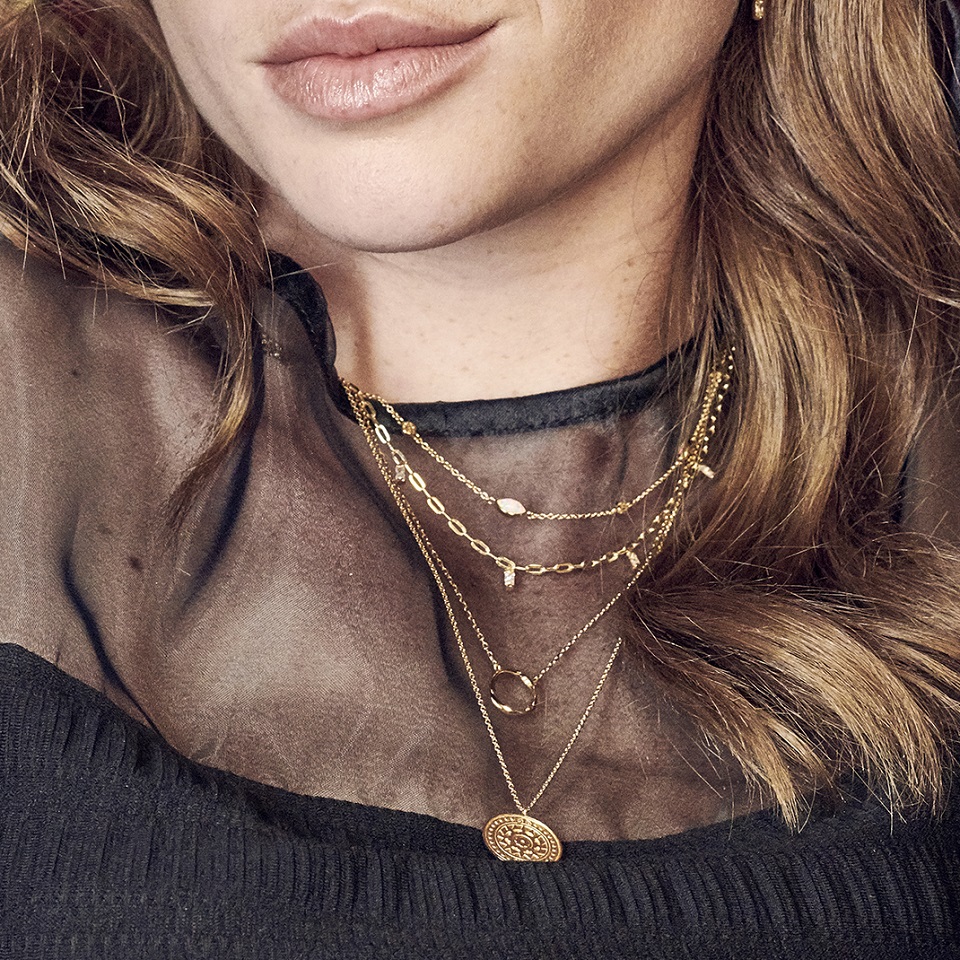 But where did the term come from? The earliest evidence of usage of the phrase suggests that the term Black Friday originated in Philadelphia in the United States. It was used to describe the heavy and disruptive foot and vehicle traffic on the day after Thanksgiving celebrations.
Black Friday has been one of the busiest shopping days in the US since around 2005. And aside from the origins of the term, it is time of year when retailers often go from being 'in the red' to finally making a profit and being 'in the black'.
Annie Haak is another very popular collection of designer jewellery. It is the original stacking brand, with stunning bracelets and rings that are so easy to wear and layer.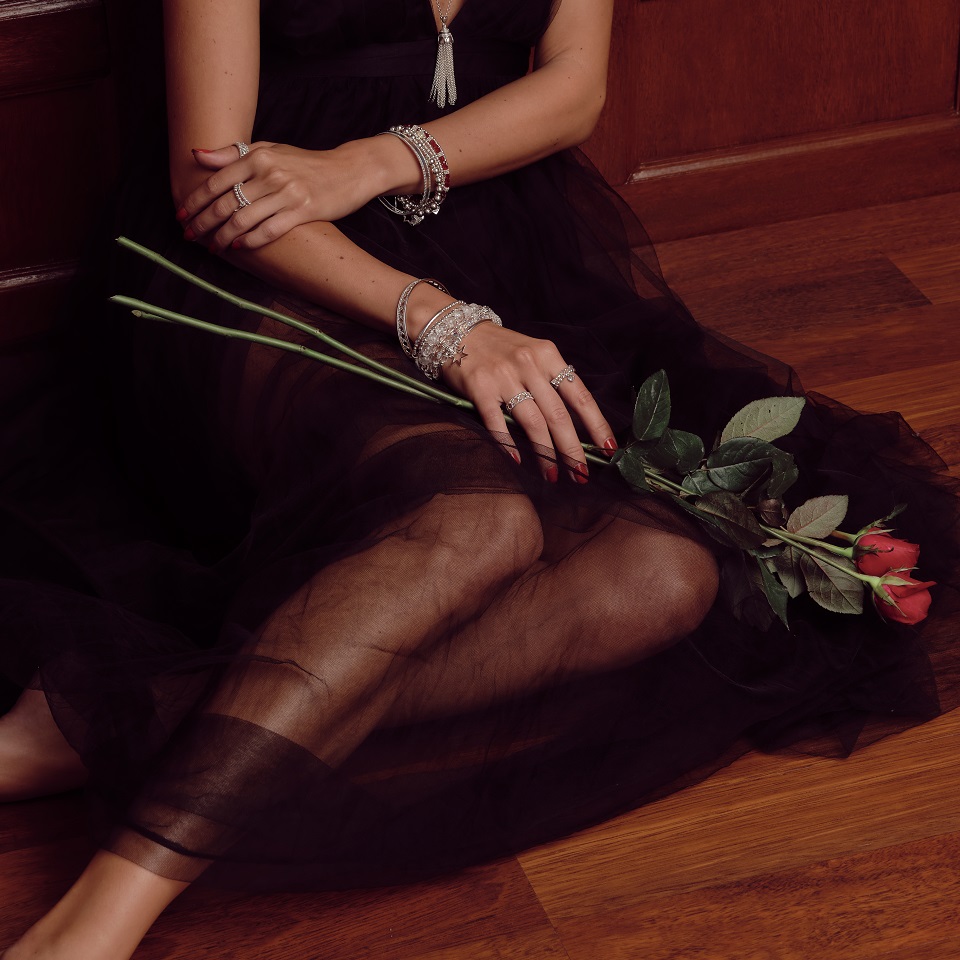 What is Cyber Monday?
And what about Cyber Monday - what's that all about? Cyber Monday is a marketing term to encourage people to shop online. It refers to the Monday following Thanksgiving. Cyber Monday originated in the US and is now here in the UK.
Most promotions run until the end of Cyber Monday. This works well for shoppers because it takes the pressure off and allows people to think about their purchases rather than rushing.
Kit Heath is another very popular jewellery designer. Kit Heath specialises in British jewellery design using sterling silver.
One of our favourite collections of Kit Heath jewellery is the Stargazer range. Stargazer is available in silver, 18k gold plating and mixed metal designs. Stars are the perfect motif for Christmas jewellery gifts.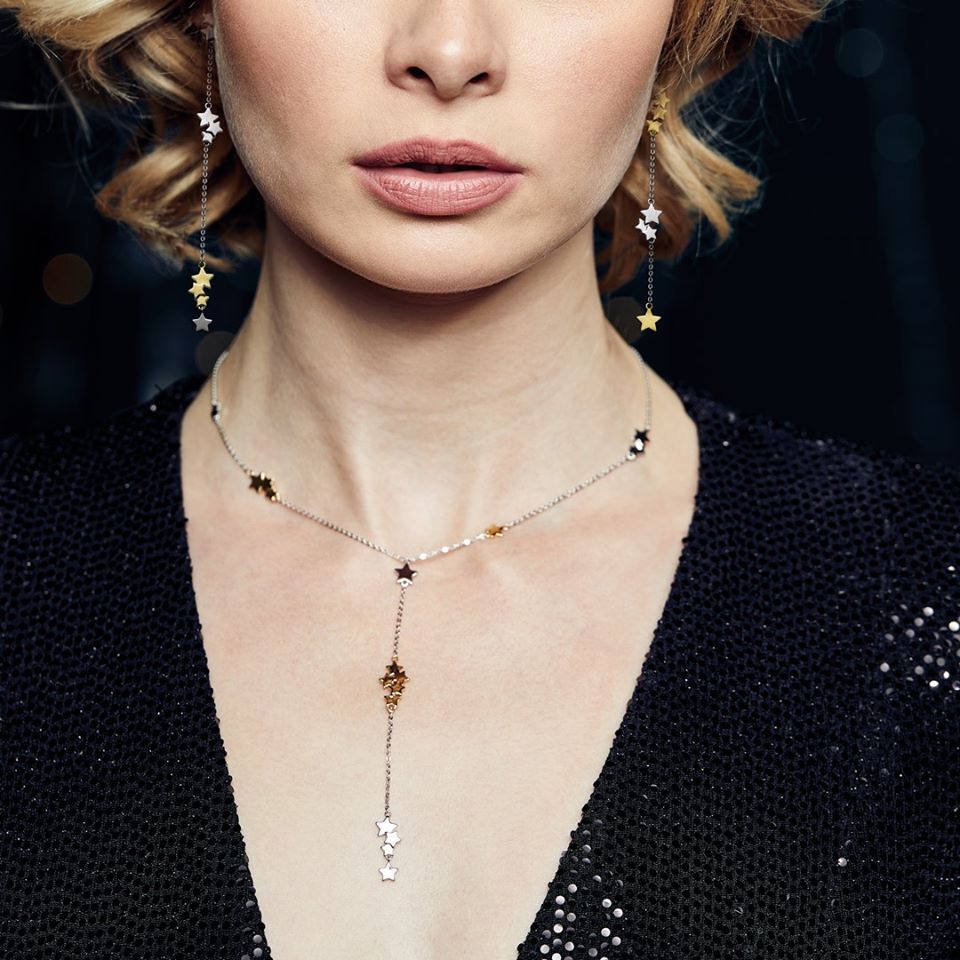 So why not get involved in Black Friday to Cyber Monday online shopping? Save time and money by getting some Christmas shopping out of the way at the beginning of December. Then there's more time to enjoy the festive period and feel prepared.
What should I buy on Black Friday?
At Niche Jewellery Online we will be offering great deals for Black Friday and Cyber Monday. Stay tuned for more details at the end of November 2020.
But if you want to get your Christmas shopping started even earlier, you can still find jewellery at great prices every day on our online jewellery store. Shop our sale section for discounted jewellery.
Or if you are a member of the Blue Light Card scheme you can get a discount on our website. The Blue Light Card scheme is the discount service for the emergency services, NHS, social care sector and armed forces personnel. Find out more about Blue Light or login and search Niche Jewellery to find your discount code.
If you are a key worker but don't have a Blue Light Card, you can still take advantage of our key worker discount. Just contact us with your NHS or emergency service email address. Contact us to find out more.
Shop online for silver necklace for women, charm bracelet for women, stud earrings for women and more stunning jewellery online.
We are an independent jewellery retailer, offering you the latest jewellery brands and timeless diamond elegance. We offer a fantastic range of jewellery, as an authorised retailer of all our brands. Get free UK delivery, fantastic customer service, and know that you are supporting an independent business. Find jewellery for every occasion at Niche Jewellery.