We're always excited when a new brand is added to the Niche Jewellery box of treasures, so we're delighted to welcome Daisy London to the collection.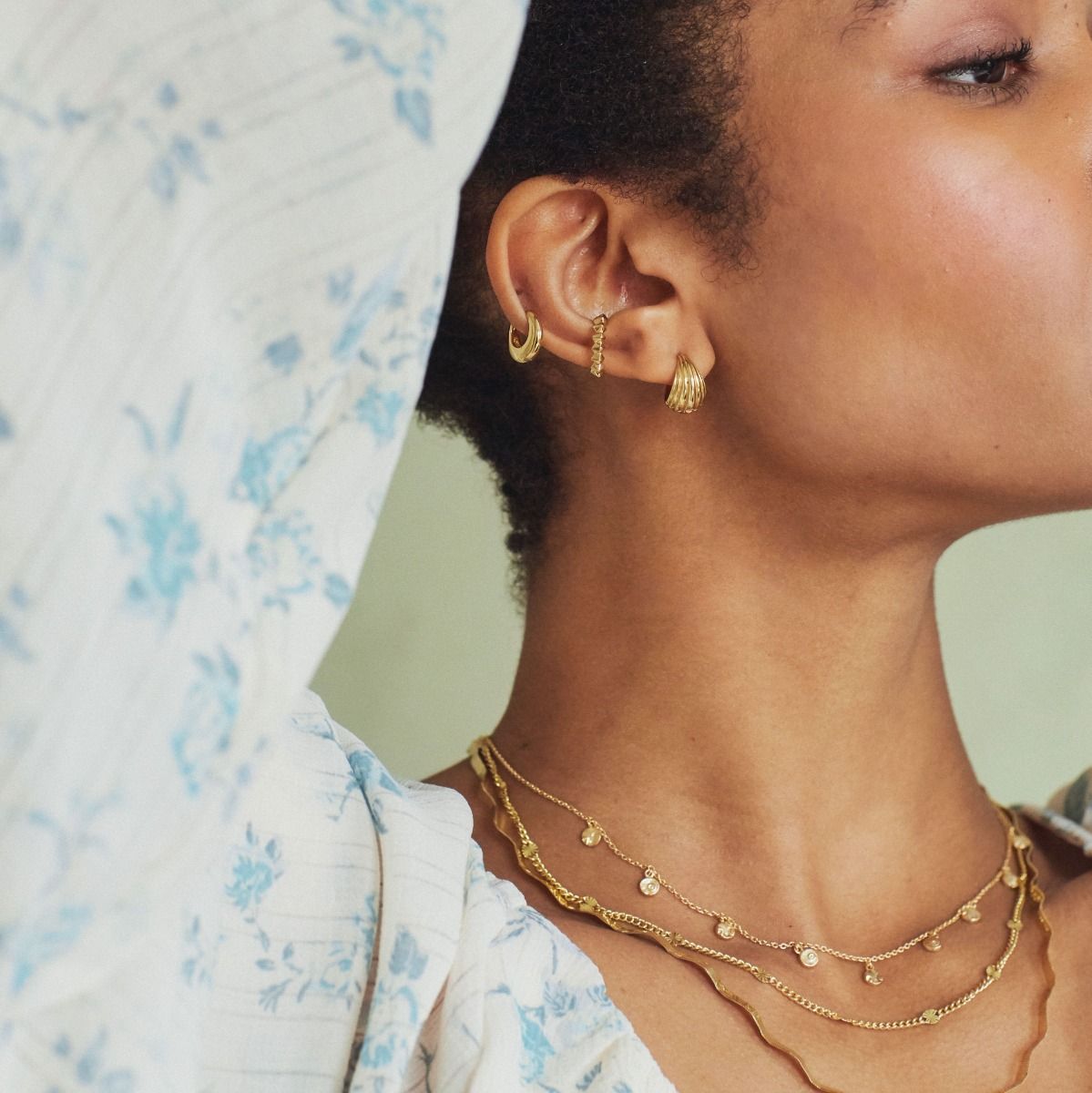 Daisy was born in 1970s London, on the streets of the famously fashionable Portobello Road. Amid the flares and flowery shirts the first variation of the Daisy brand was sold from a market stall. The Daisy you see today was officially launched in 2009. Over a decade later it has blossomed into a thriving business, with a gorgeous range of floral-inspired jewellery.
Daisy London's modern magic
These days Daisy epitomises the modern jewellery brand. Conscientious, clever and thoughtful, their designs are made with care and meant to last. They're all about the slow fashion and strive to make modern heirlooms that you will want to wear forever. No fast fashion here folks!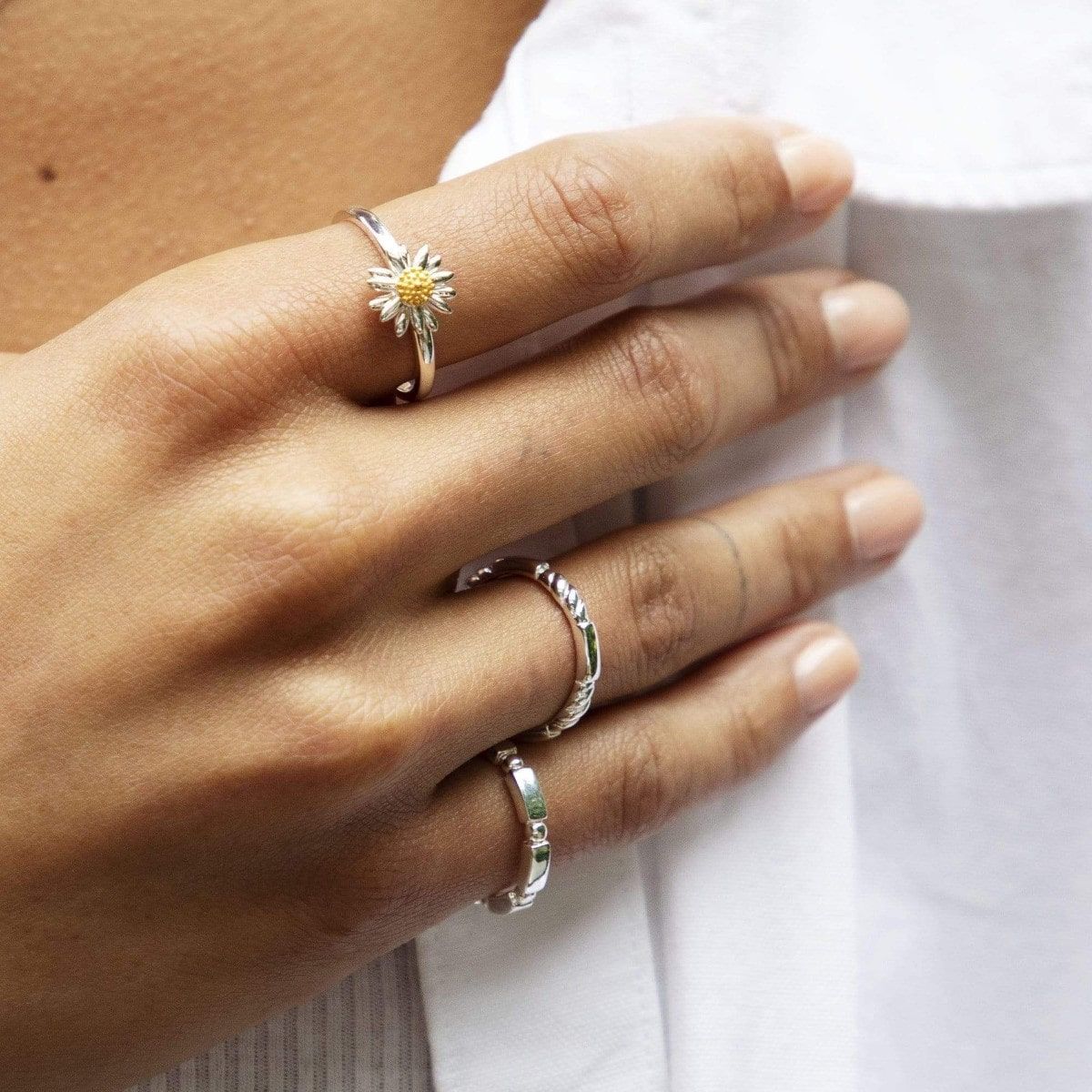 For travellers and storytellers
Because Daisy's jewellery is inspired by personal experiences and designed to become part of your own personal story. Their colours and details compliment the travels and tales of each person. So that your Daisy London jewellery look tells us about you and your adventures. Choose to express your memories or your mood through each piece.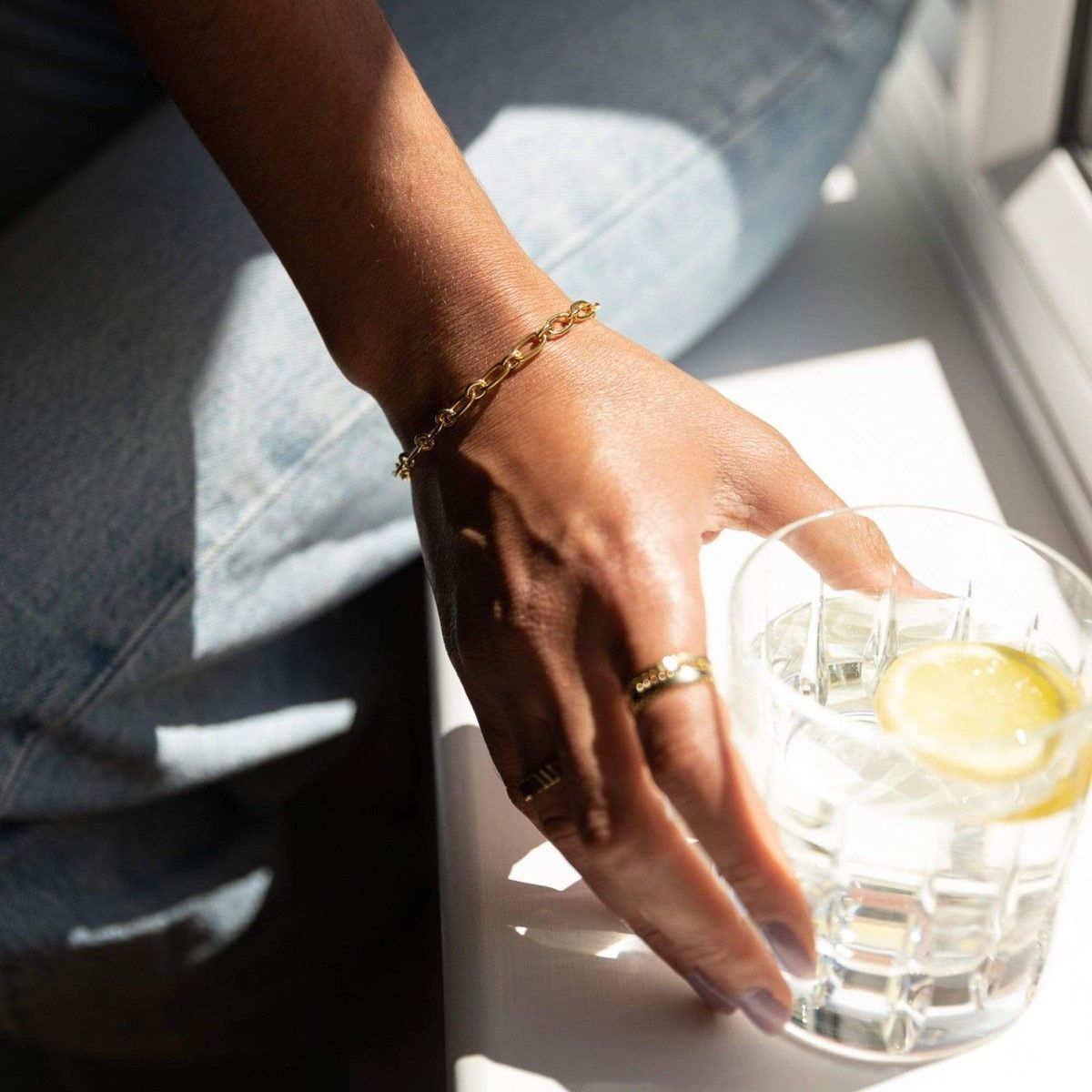 Made with power and care
Beyond the brand, Daisy is a female-led team that believes in celebrating women in all their forms, in the workplace and beyond. They have shown support to a number of charities and are passionate about protecting the environment. Made from 100% recycled sterling silver, their jewellery is eco-friendly - and their packaging is recyclable to boot.
What we love about Daisy London
What's not to love about conscientious jewellery? We adore Daisy's range of Healing Stone necklaces. Daisy London Jewellery consists of Earrings for Women, Rings for Women, and Necklaces for Women. Each with its own crystal or gemstone to that little extra something you need for the day, whether that's luck, adventure or positivity. They also do a mean range of gold hoop earrings designs, featuring organic shapes and funky shapes. Plus, we love their chunky chain Bracelets for Women and of course, anything with the classic daisy design.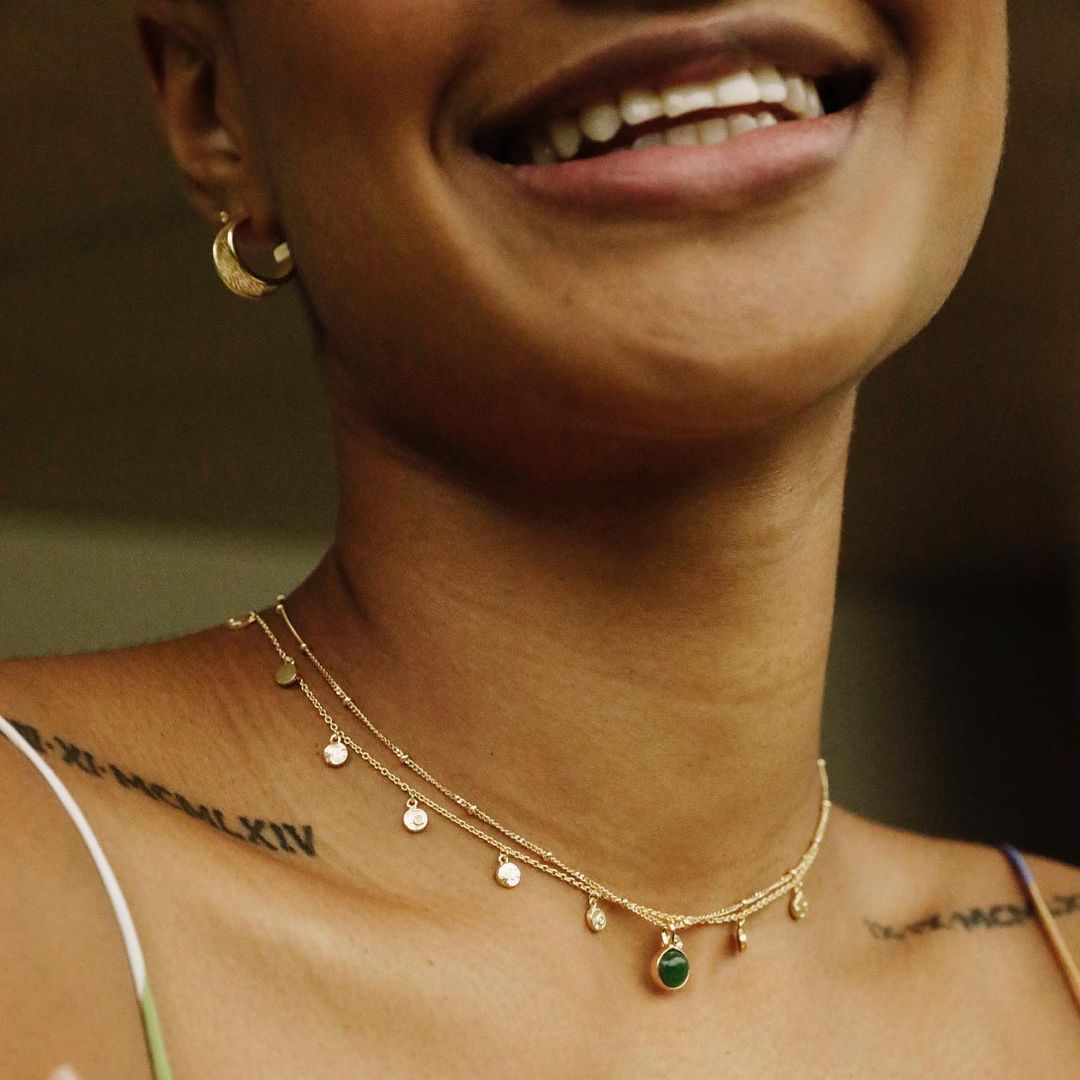 How to wear Daisy London
Daisy London's designs are light and airy day wear. They evoke New York loft apartments and summer meadows. So wear with your favourite blouse and jeans, or a floaty dress and a wide-brimmed hat. In reality, their dainty simplicity means each piece is effortlessly wearable and easy to pair with just about anything. We can't wait to get started!
Here at Niche Jewellery, you can also go for Watches, Charms Collection and other Wedding jewellery and accessories for women.