Summer is finally here, which means it's time to perfect your summer jewellery look. Need some sparkle to go with your cocktails by the pool? Or a few pearls to accompany you on your day at the beach? No problem. We've got all the hot jewellery trends you need to know about to get that summer glow, wherever you are.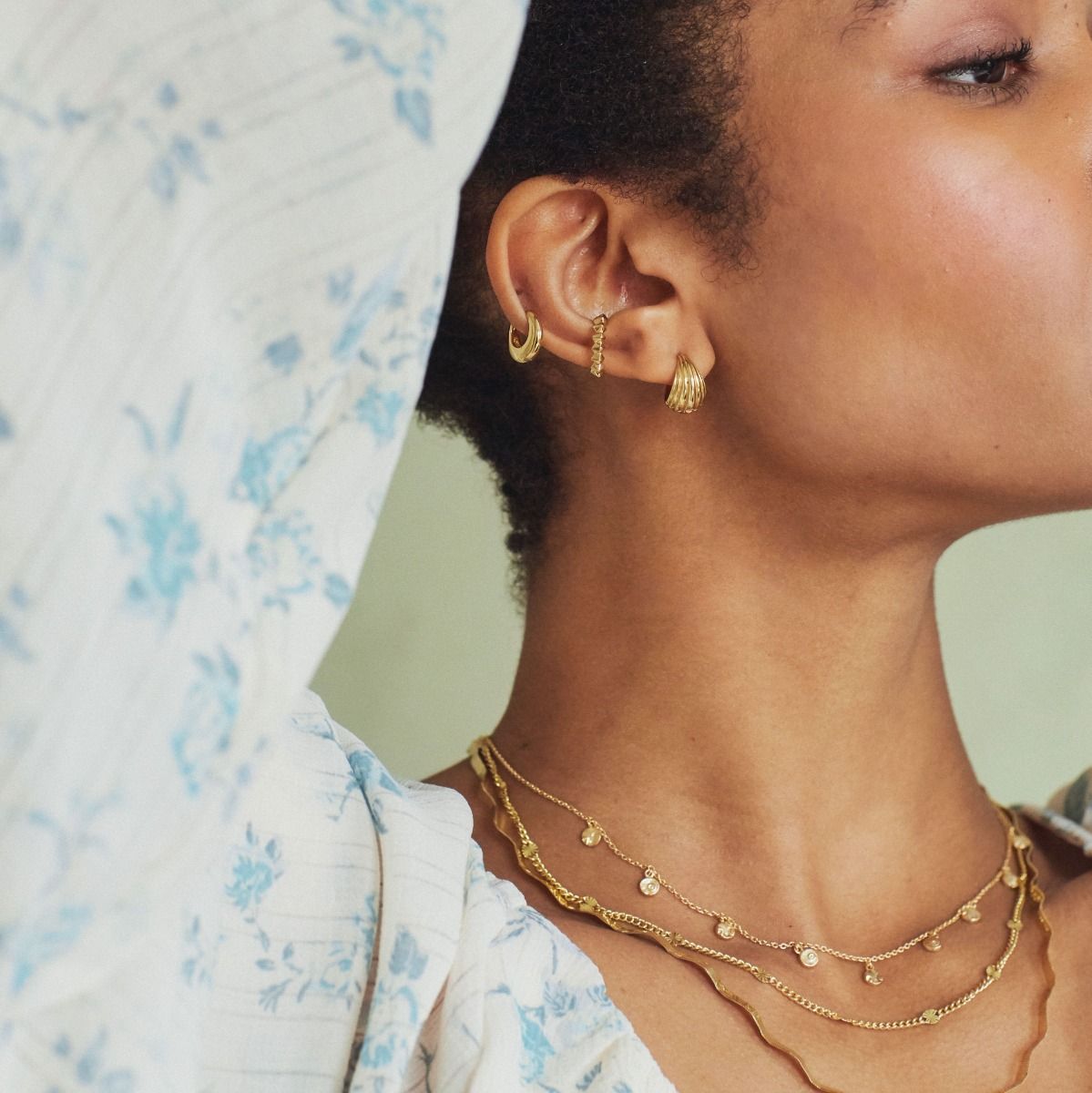 Summer jewellery trends
Dressing for summer is so much fun isn't it? The floaty and floral dresses, the cute t-shirts and shorts, the swimwear and flouncy skirts - who doesn't love a flouncy skirt?! And then there are the accessories. The hats, sunglasses and sandals. The perfect beach bag and, of course, the summer jewellery.
Summer jewellery brings the sunshine to any summer outfit. Adding the finishing touches to your ensemble and allowing you to go from beach bum to bar babe with just the power of a pair of earrings for women at your disposal.
And if you're not up-to-date with all the glorious summer jewellery trends on offer this year, don't worry. Because we've put together a roundup of all the key jewellery trends you need to know this summer to keep you looking fabulous.
Here you can also with the ultimate collection of Rings for Women from Niche Jewellery.
Gold hoop earrings
Let's face it, gold hoops are a godsend at any time of year. They never go out of style and they can make any outfit look glamorous. So much love is there for the gold hoop earring right now, that there are endless variations out there to experiment with. From hoops with extra sparkle, to ones with a touch of colour and even those with their own accessories, like pearls or pretty motifs.
Get yourself more than one pair to go with your denim and your dresses. Because they look equally good with cut-off jean shorts or a little black dress. You bring the attitude.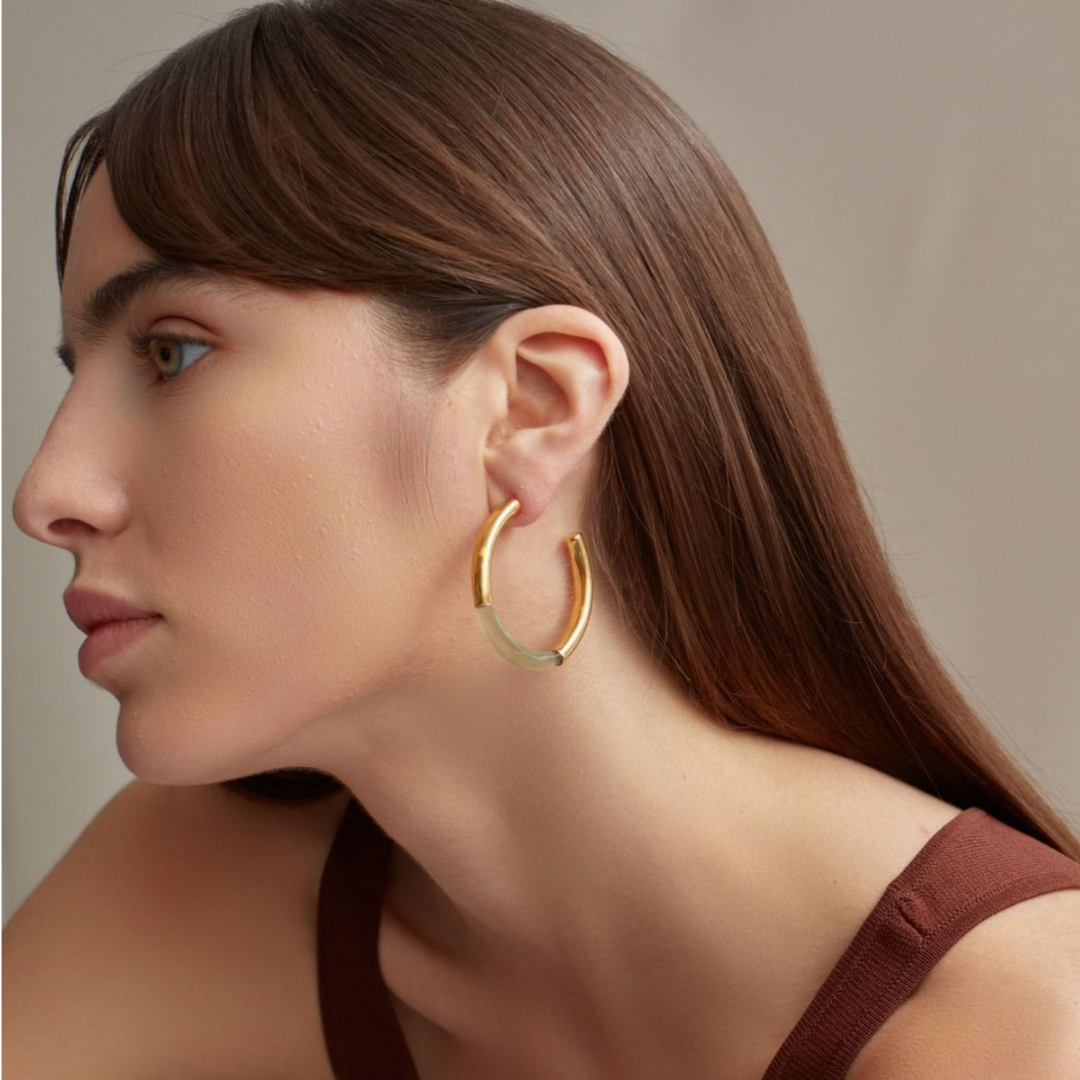 Beaded bracelets
Beads are big this summer. Beaded necklaces for women have been hot for a while and beaded bracelets for women are coming in close behind. They have a lovely, casual feel, perfect for days at the beach or accompanying you on your city break.
Check out the silver and colourful bead bracelets of Annie Haak and the gorgeous pearl variations by Jersey Pearl. An ideal duo to mix and match until you find the perfect combo.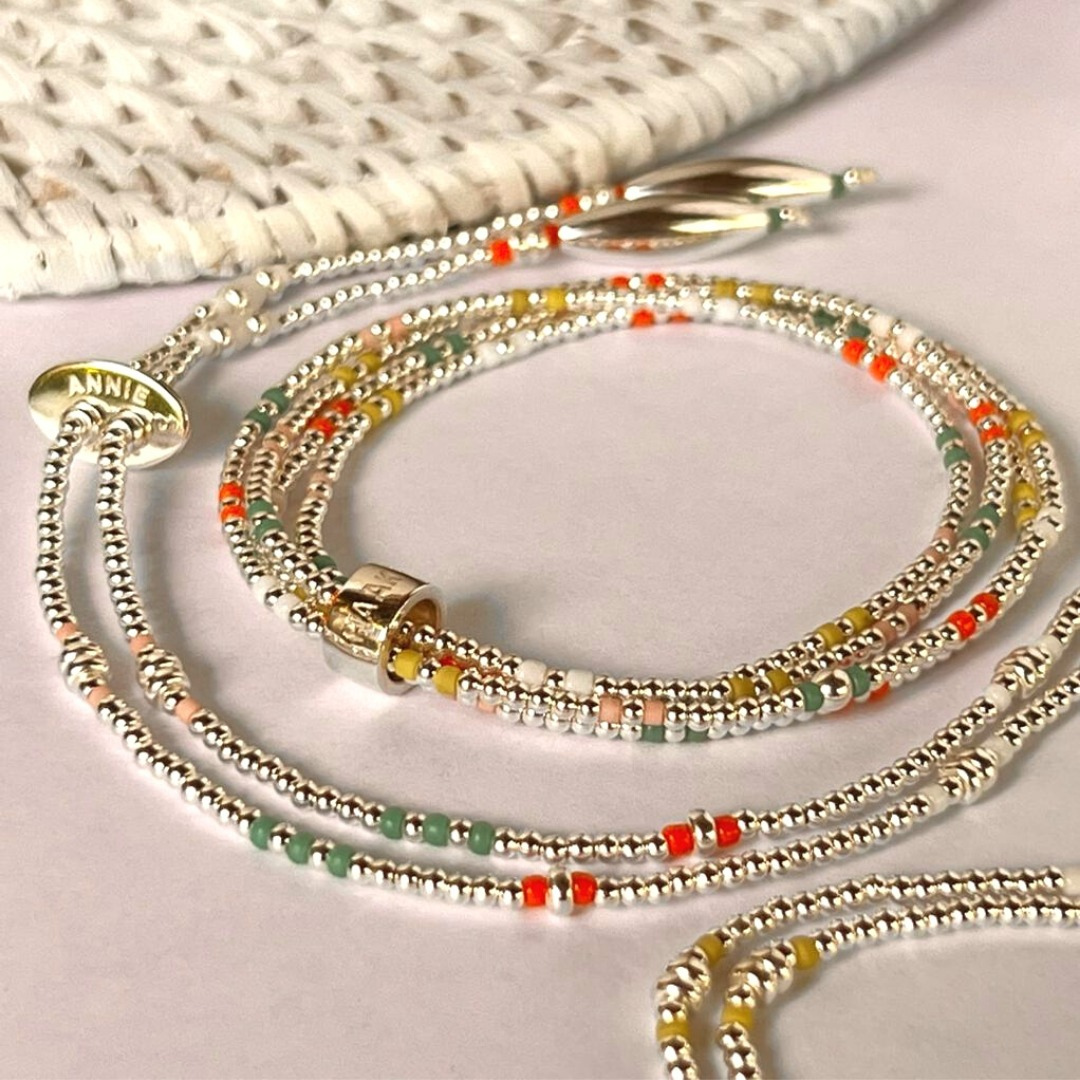 Cheers for chains - the summer jewellery staple
When the weather gets really hot, you don't want a lot of fussy jewellery. So on those days where the temperature is soaring, a simple gold or silver chain is the ideal summer jewellery accessory. 
We love the fine chains of Ania Haie, often accompanied by dainty sparkling stones or metal details. But we also love a chunky chain. Get yourself a gold and silver version to complete any summer ensemble.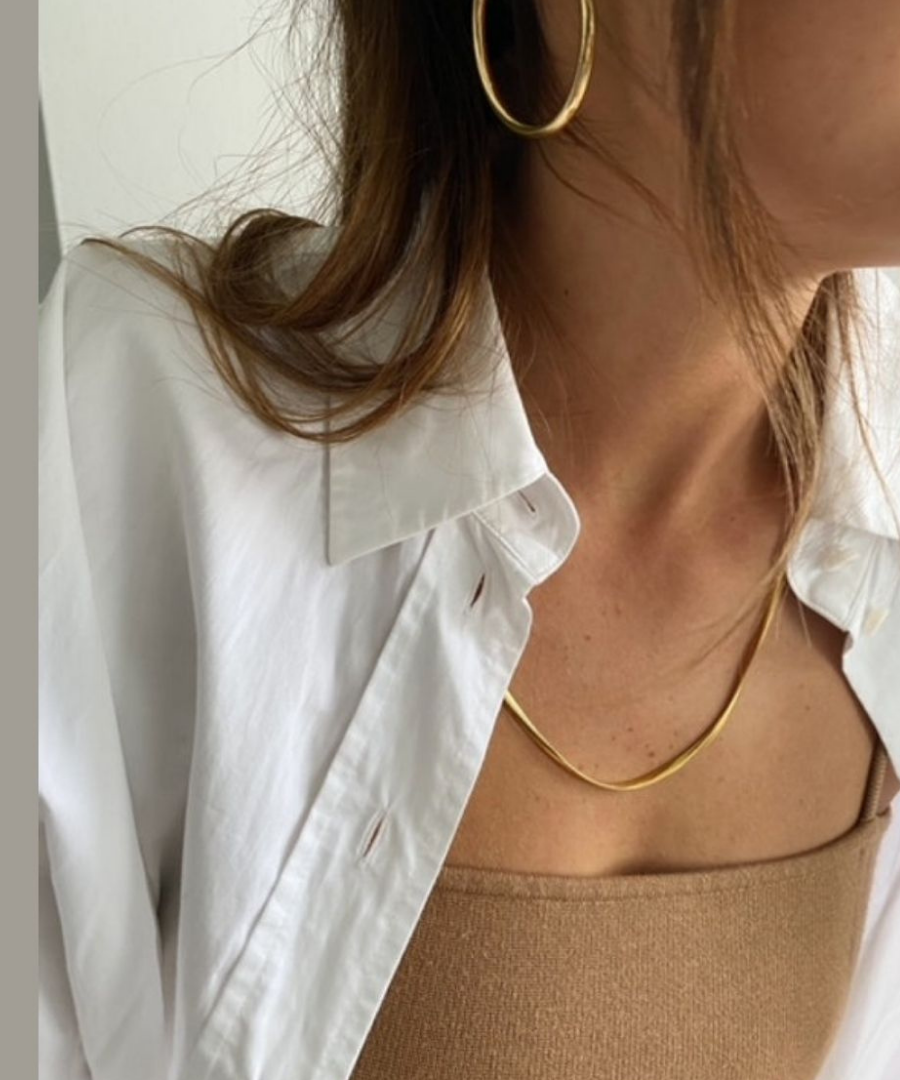 Summer Chokers
With the rise of Y2K fashion, chokers have made a comeback. Choose from beaded versions to tie in with the beaded necklace trend. With coloured gemstones and beads to bring a bit of summer colour to your outfit. Or choose simple metal bands with tiny pendants. 
Chokers are great for summer evening outfits that need a touch of sparkle without being over the top. A simple metal choker will go with just about anything, from your little black dress to a floral tea-dress. Use colourful versions to pick out the colours of a patterned fabric and to match it with the charms or add a touch of colour to your block colour outfit.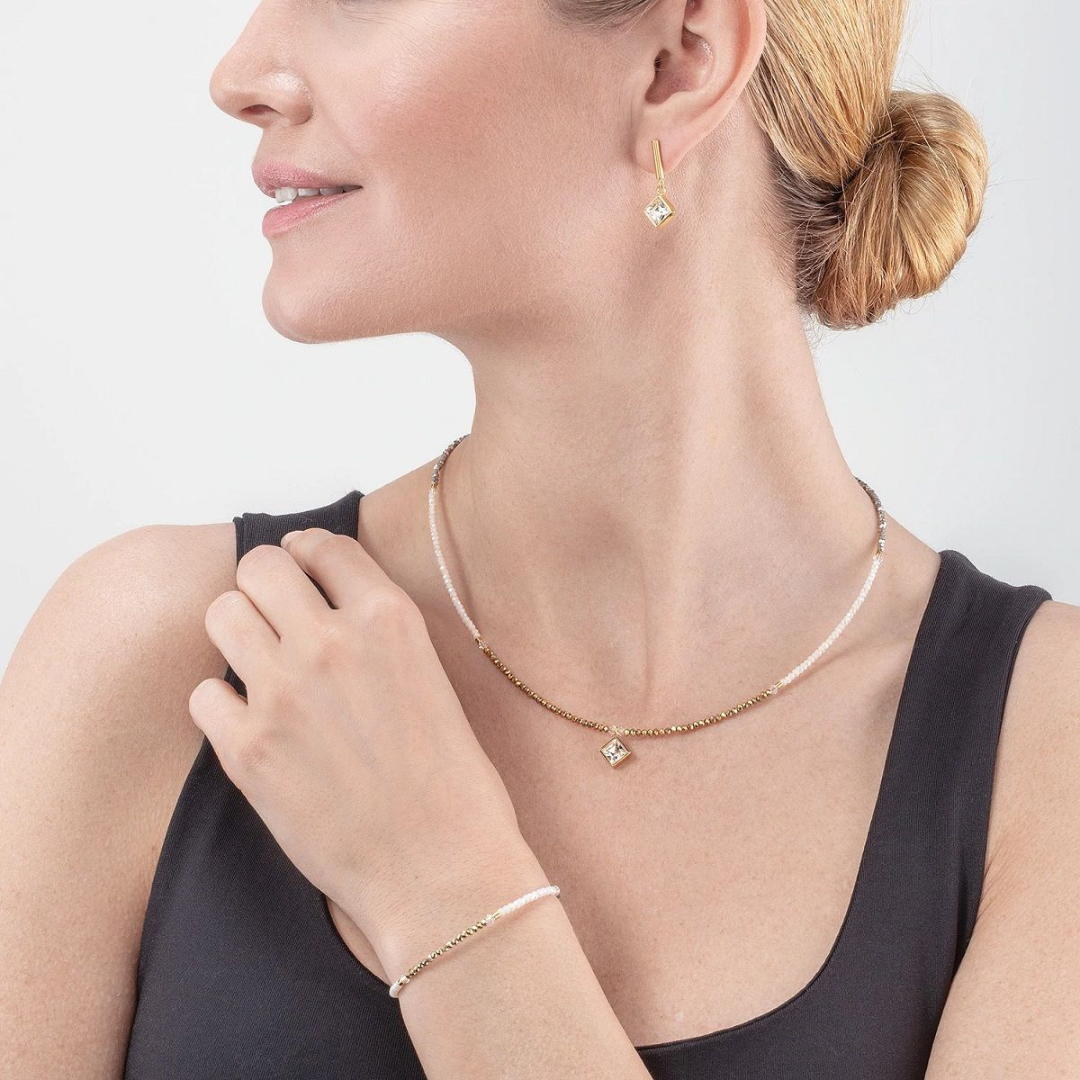 Ankle chains and ear cuffs
There's summer jewellery to go with every part of your body, from the top of your head to your toes. And to prove it, two other trends we'd like to highlight for this summer are ankle bracelets and ear cuffs.
A dainty little ankle chain looks so pretty with a pair of sandals. Adding a sexy edge to your jeans and t-shirt or shorts and tee.
While ear cuffs come in such a wide range of styles there's one to suit every occasion. Go dainty and delicate for hippy chick chic, with Ania Haie or big and bold to hit the bars with one of Swarovski crystal Jewellery stunners.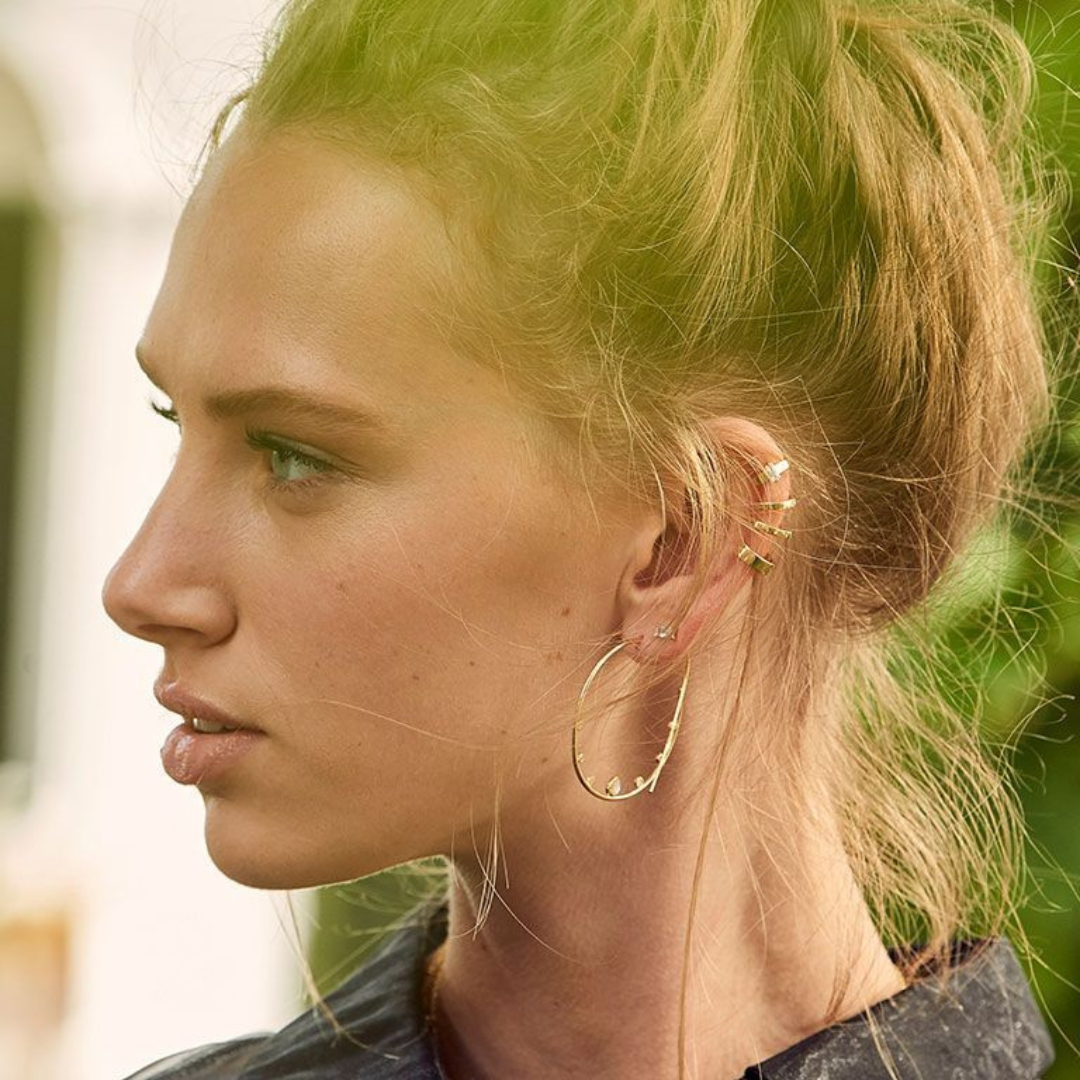 More summer jewellery trends
Discover more ideas for your summer jewellery and watches collection by checking out all our brands online.
And wherever you are, we hope you enjoy your summer!