Welcome to Niche, Shyla jewellery! We love it when a new brand joins the Niche family. Especially when they combine stunning jewellery and amazing ethical credentials, like Shyla does. Their gorgeous, stylish pieces make you feel good inside and out and we can't wait to try them all. Here's why you should want to wear Shyla this summer and beyond.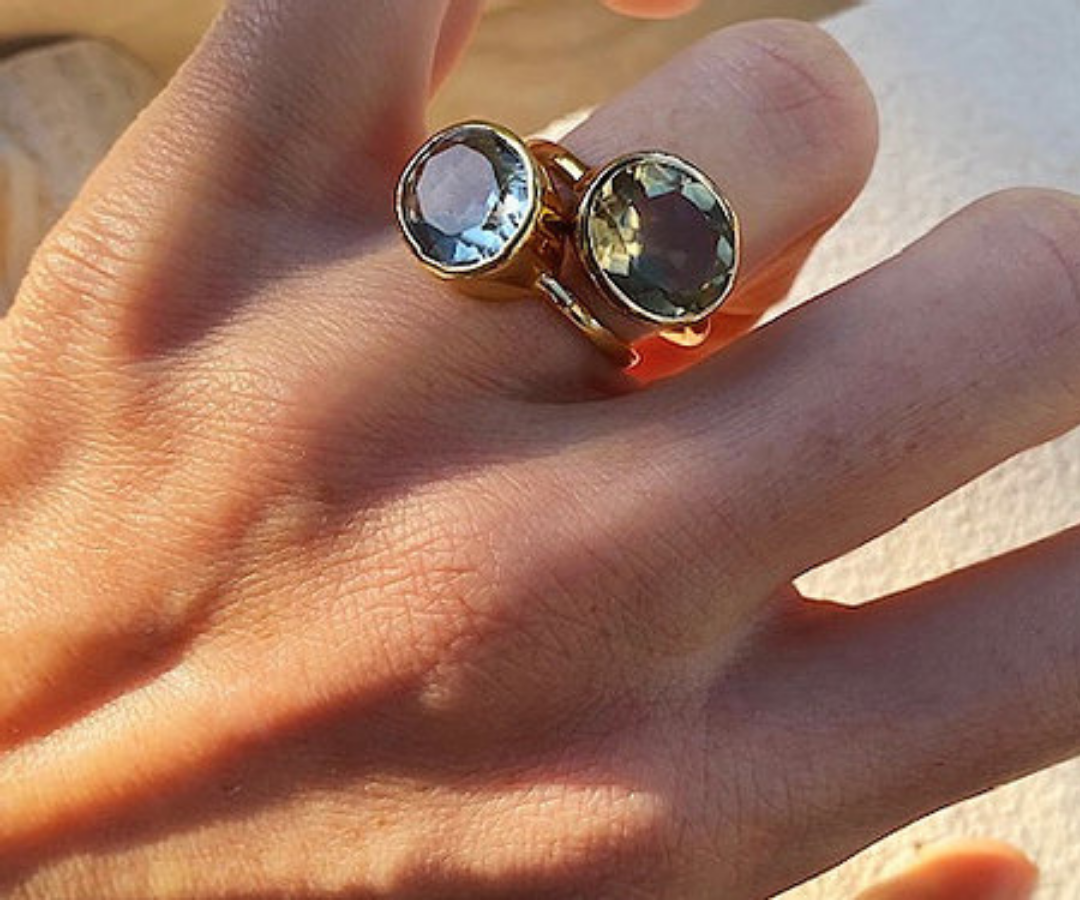 Why Shyla?
We hand pick every brand and piece of jewellery on our online store, so why have we added Shyla to the collection? We love their look, attitude and style. Their commitment to ethical products and their mixture of modern and vintage design. And we think you'll love them too. But if you need more persuading, here are three darn good reasons to try them out.
Three reasons to join the Shyla sisterhood
Fast fashion is so last year
The world of fast fashion has come under fire in recent years and with good reason. The buy-it, chuck-it, buy more attitude of constant consumerism is over. Replaced with a more thoughtful approach to fashion. Local, handmade, recycled items with longevity are where it's at now - and Shyla ticks all those boxes. Made in the UK from recycled or ethically sourced materials. Their jewellery is thoughtfully crafted and made to last. 
Timeless and wearable style
Because they believe in making jewellery that you'll want to wear again and again, Shyla's designs are timeless. They use large gemstones and coloured hydro glass, mixing vintage inspired shapes with modern designs and settings. The result is an effortless style that can be dressy or casual. Pieces can be worn day or night and are both on-trend and authentic.
Join the sisterhood of women helping women
Shyla is led by women, for women. As they grow, they also believe in helping other women succeed, including working with charities in India. Helping the poorest women earn a living through craft. Wear your jewellery with pride and be part of the sisterhood, helping each other succeed.
What to look out for from Shyla
Now that we've told you why you should be wearing Shyla, let's take a closer look at what they have to offer.
Rings with welly
Shyla's ring range is both modern and vintage chic. Large, square or oval cut glass or gemstones in gold-plated settings. The cuts are old school, but the settings are distinctly modern. And colours range from bold emerald green and champagne glass, to soft lemon and blue topaz, and pink quartz.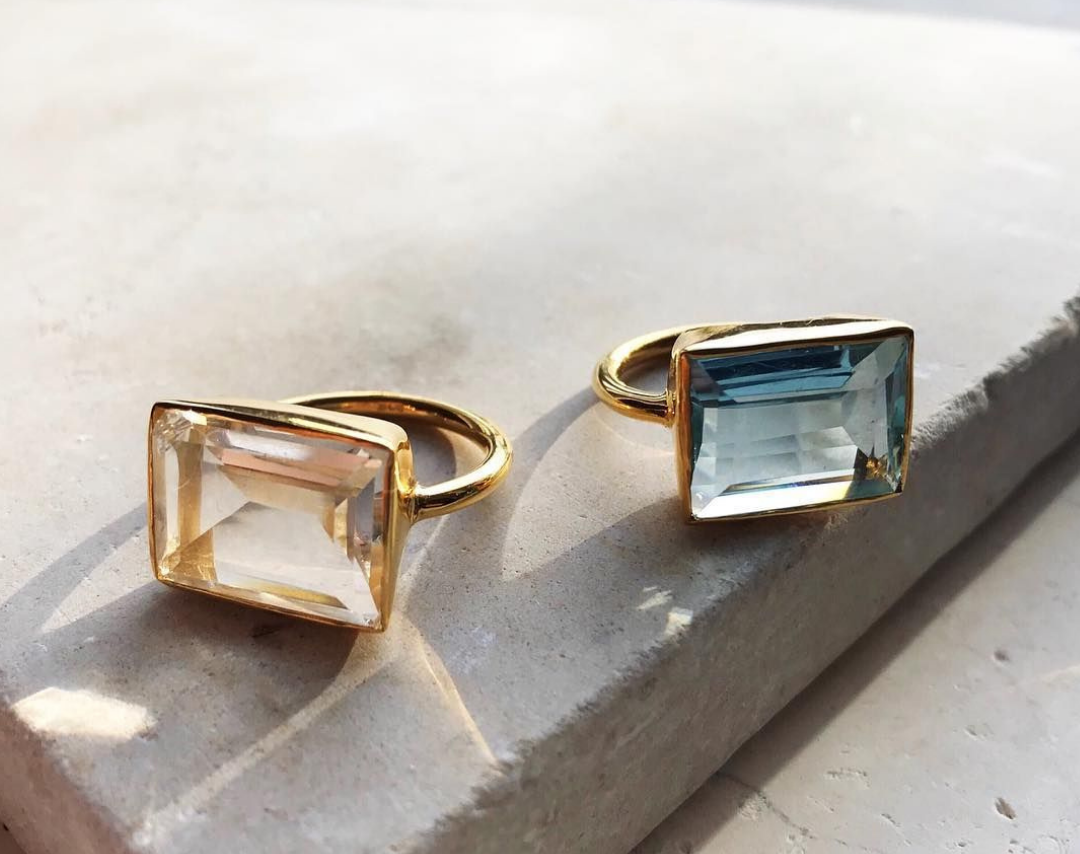 Elegant earrings
Shyla's earring range includes bold hoop earrings and stunning drop earrings in glass, gems and gold. Carefully crafted vintage shapes in pretty colours of amber, pink and blue. Reminiscent of vintage glassware and interior design. There are even a few pearl earrings to be found amongst the collection. Elegant and sophisticated for day or night, with a simple blouse and jeans or evening wear. 
Classic necklaces and bracelets
Shyla has created some stunning matching sets with necklaces and earrings. The Ettienne range, for example, with gorgeous ribbed pendants in the colours to match your earrings. But the beautiful spectrum of subtle colours makes it easy to mix-and-match ranges. They also have a selection of gold bracelets that look gorgeous in a stack or single.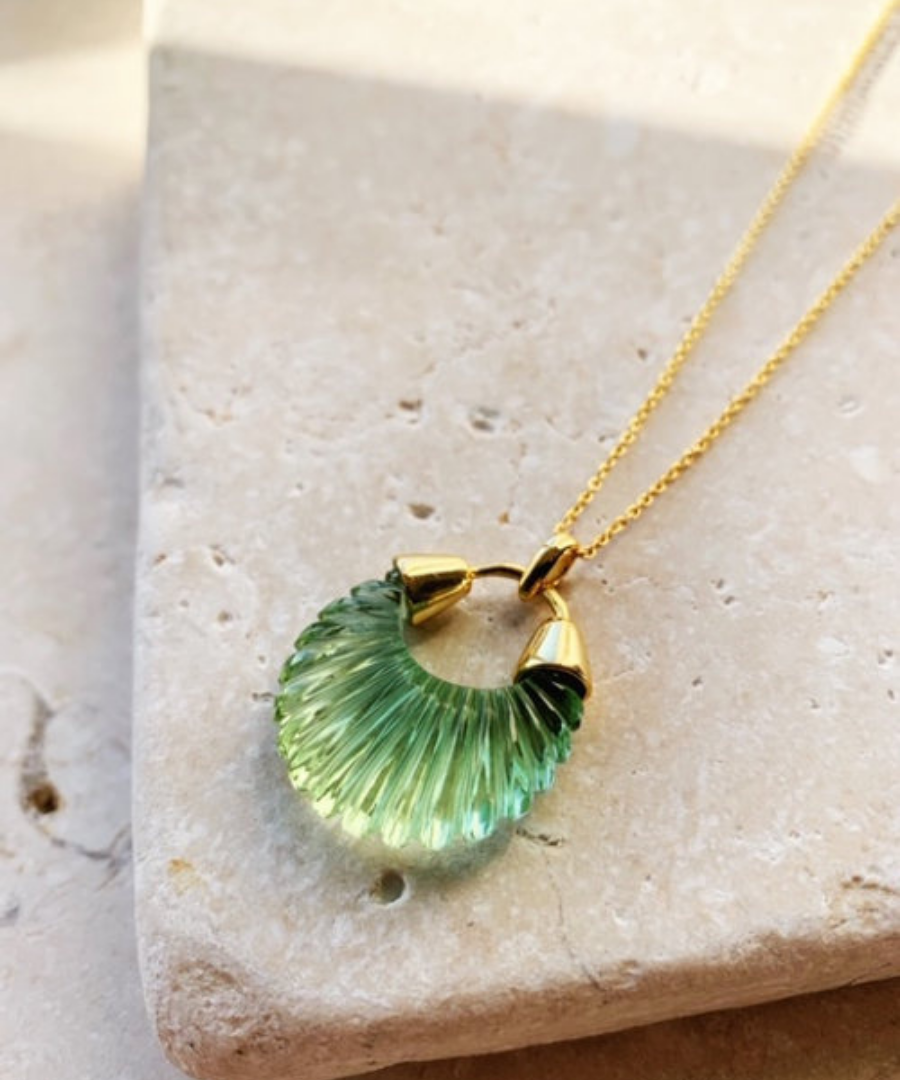 Watch this space
Shyla is a relatively new brand but they're already making a big impression. They've appeared in a whole host of top fashion magazines, like Elle, Grazia and Vogue and are making waves in the jewellery world already.
We love their story so far and can't wait to see what happens next. They are definitely a brand to watch, with plenty more beautiful designs to come. 
Moreover, you can go for Bracelets for Women, Necklaces for Women, Earrings for Women, Watches, Charms, Rings for Women and another kind of Wedding Jewellery from Niche Jewellery.
Watch this space to see how their collection grows.