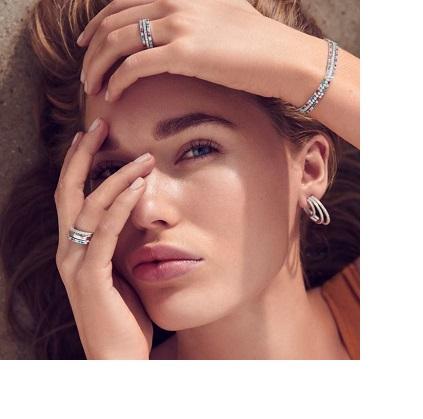 We were recently inspired by a piece written by Gemologue writer Liza Urla on her trip to Copenhagen Fashion Week. In this particular piece Liza wrote about '8 Things to Know About Scandi Jewellery Style'.
And we realise on reading that many of our favourite jewellery trends and styles at Niche Jewellery are heavily influenced by these very same design features such as clean lines, superior craftsmanship, nature motifs and layering and stacking.
Here is our take on our favourite Scandi design characteristics when it comes to the jewellery brands we work with and designs we choose that we hope will appeal most to our customers.
Quality
Quality is paramount. Inexpensive and trendy jewellery certainly has its place. But we prefer a more sustainable approach of selecting and working with jewellery brands and designers that use long-lasting materials in fashion-led designs that will also last the test of time.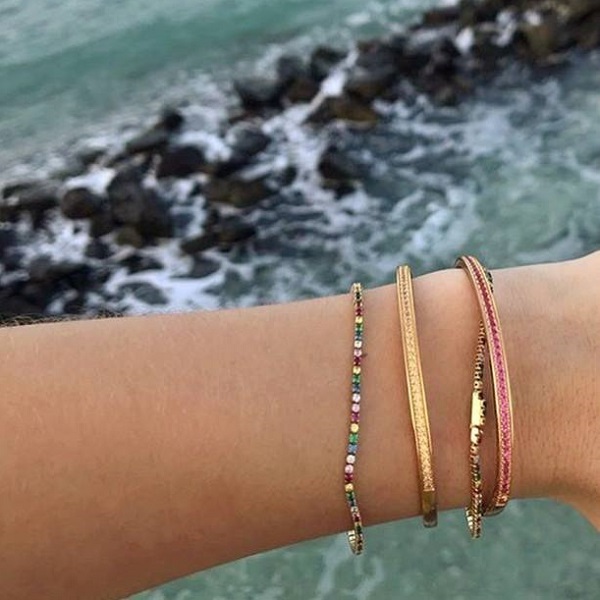 The award-winning Danish jewellery designer Sif Jakobs produces sophisticated jewellery of the highest quality, while still being 'affordable luxury. Her jewellery is made of rhodium, 18k rose gold or yellow gold plated 925 sterling silver featuring high quality zirconia stones that create a luxurious look.
Nature motifs
Natural textures and pearls are said to be key design elements in Scandi jewellery design. We love the natural shape and colour range of pearls, as well as nature-inspired designs like feathers, leaves, dragonflies, butterflies and more. These elements channel a feeling of peace, relaxation and being at one with nature.
[gallery columns="2" size="full" ids="1273,1274"]
Thomas Sabo is a great example of a range that draws heavily on nature for inspiration.
Layering
Layering and stacking are some of our favourite ways to ensure our customers get the most out of their jewellery purchases. Simple, clean line designs of different lengths, textures and metals are so versatile because they can be worn as standalone pieces, or layered together to create a truly individual look, for many different occasions.
Liza has also written a brilliant blog on the Art of Necklace Layering, which is a must-read for anyone wishing to get involved with this look.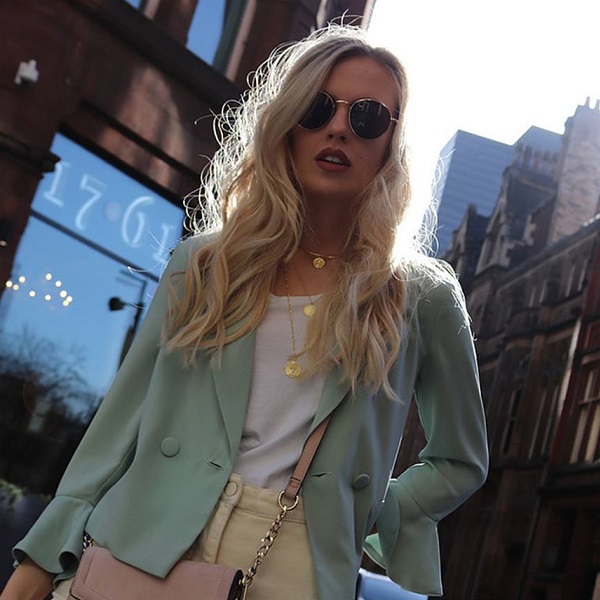 Ania Haie necklaces are perfect for stacking, as beautifully demonstrated by @styledwithsallie.
Shop Silver necklace for women.
Easy to wear
We do love a statement piece, but lightweight and easy to put on / take off are virtues that go a long way any time - on an early Monday morning, or a late Saturday night. Bracelet with stretch and over-the-head length necklaces are two perfect examples of completely wearable but also on-trend designs that can work for any occasion.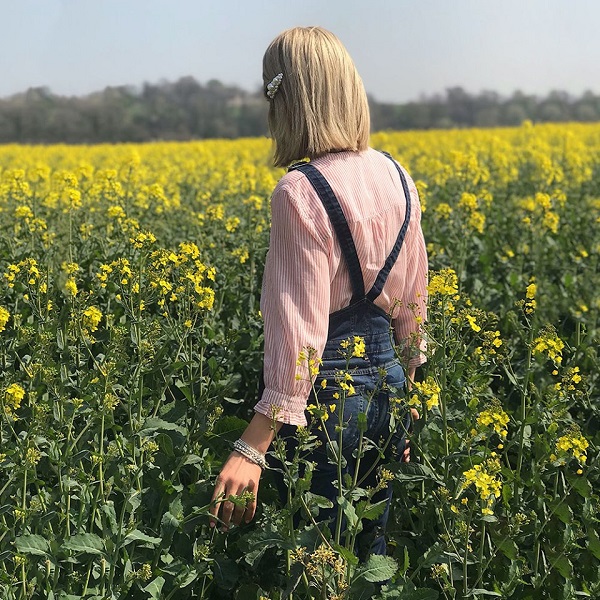 Annie Haak stackable bracelets are high quality, yet lightweight and very wearable - Sara from @welliesandchampagne shows us how it's done.
So take inspiration from Scandi jewellery design to choose your next bracelet or necklace, and make your jewellery collection work hard for you!
Shop Annie Haak Jewellery.