Jewellery is a brilliant choice to show your love for someone. If you are in a relationship or close friendship, Valentine's is a day to show how much they mean. You can do this with a stunning new piece from one of our top jewellery collections.
But Valentine's Day is not the only day to show your love through jewellery. And it can be even more meaningful on a different day. Perhaps an anniversary, another date that is important to you both, a birthday or other occasion.
No matter whether it's your 20th year of gift giving, you say 'no gifts', or it's 'too soon' for a romantic gift - don't worry, it's not! Even a close friend  appreciates a 'galentine's' gift to show how much she means.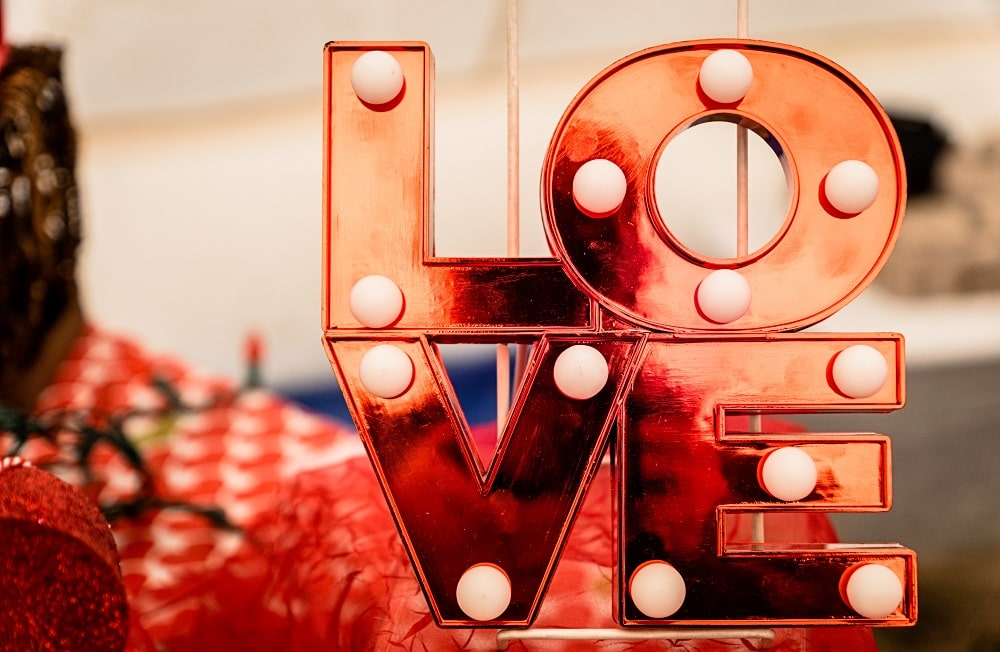 The brilliant thing about jewellery is that it is personalised. It says a lot without words, and shows that you care and have put in some thought. Yet there is such a huge range of jewellery styles and designs. So it can be anything from a dainty bracelet for £25 to a diamond engagement or eternity ring for over £1000.
Here are our top 5 jewellery collections to consider for gifting the one you love.
Ania Haie Glow Getter
Glow Getter is one of the more recent jewellery collections from dainty, trend-led jewellery brand Ania Haie. Ania Haie is crafted in sterling silver with either rhodium or 14ct yellow or rose gold plating. Each piece of Ania Haie is designed to mix, match and style for an on-trend layered look. But it is equally stylish to wear as dainty, minimalist pieces on its own.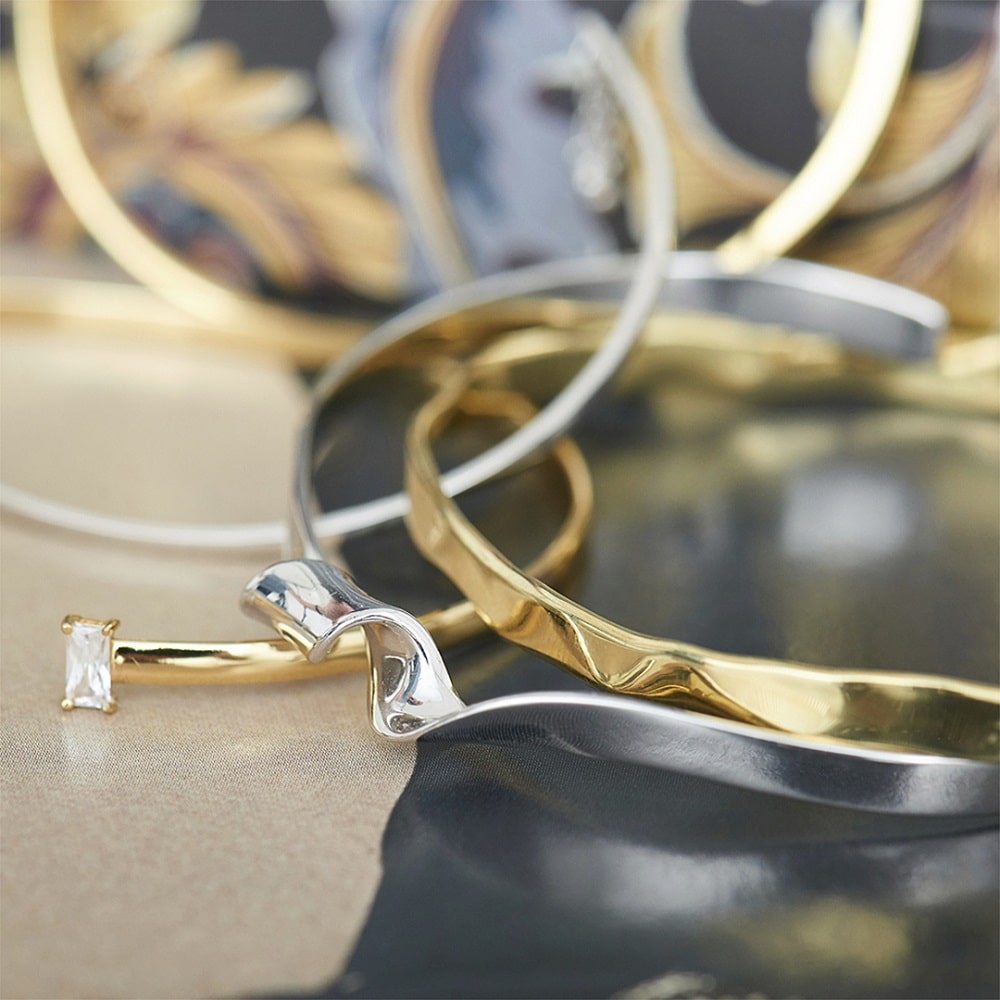 We love the baguette shaped sparkle of the zirconia and the minimalistic design of the Glow Getter range for a loved one. But there's a lot more to choose from as well.
Who is it best for? Ania Haie Jewellery is both trendy and affordable, making it the ideal gift for a friend or new girlfriend.
Kit Heath Blossom Eden
We love the leaf design incorporated into each piece in Kit Heath's Blossom Eden range. Available in rhodium, yellow gold plated sterling silver, or a mixed metal 'blush' design. The Blush finish is crafted in silver, and incorporates rose gold plate combined with rhodium.
Stud Earrings for women, bracelets or necklaces from this range make beautiful, subtle tokens of love and affection.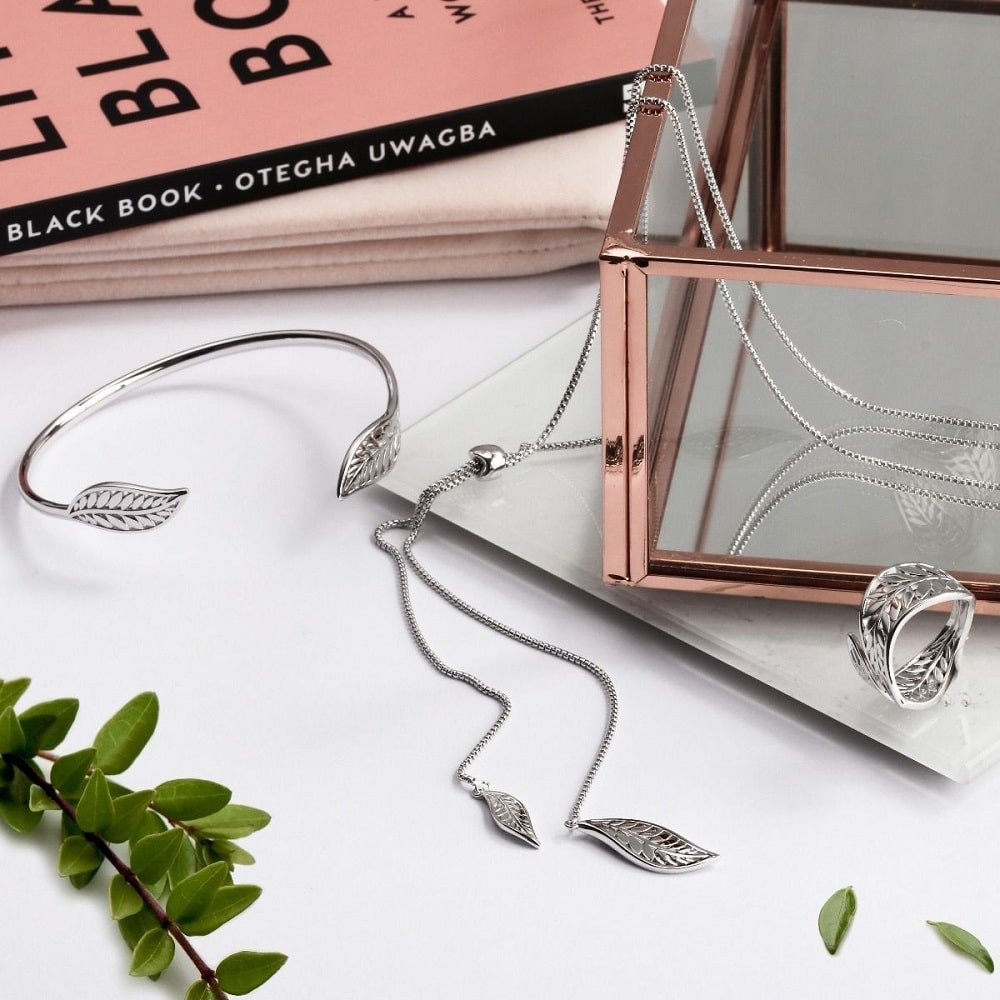 Choose from a range of beautiful sterling silver jewellery from one of the UK's most loved sterling silver jewellery designers. She's sure to be impressed.
Who is it best for? Kit Heath's Blossom Eden range is perfect for the girl who's not into overt symbols of love, but is a fan of the natural world and all of the beauty it brings.
Annie Haak Stackable Jewellery Collections
Annie Haak designs all types of jewellery but we especially love her stackable, elasticated sterling silver bead bracelets. They often have inspiring and meaningful charms. These bracelets include different gemstone features, and are available in different bead sizes and mixes. This is a truly collectable and stackable style of jewellery.
For a loved one try any of the heart charm bracelets or bracelet stacks, of which there are plenty to choose. In fact the heart is one of Annie's signature charms. Her name is engraved on a small heart charm on each bracelet, to show that it's a genuine Annie Haak design. Annie Haak is the original stacking bracelet range.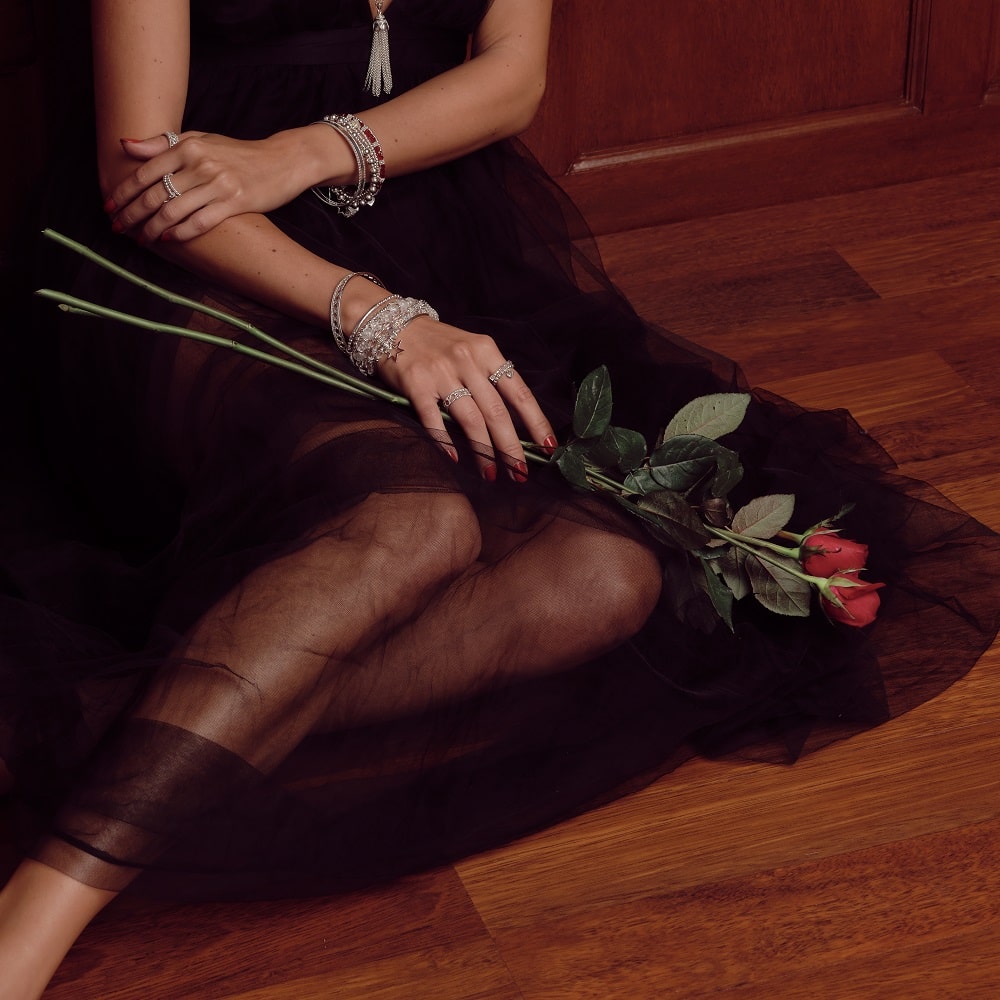 Shop all Annie Haak jewellery. 
Who is it best for? Annie Haak is great for collectors of this iconic jewellery brand. But why not start her with an Annie Haak bracelet, then add to her collection on future occasions as well. This gives you gift ideas for years to come! Or shop more charm bracelets for women.
Swarovski Infinity Jewellery Collections
One of this year's newer jewllery collections is the Infinity collection by Swarovski. This range incorporates the infinity symbol in a variety of shapes, sizes and metal tone finishes. Show your infinite affection with this romantic symbol, with many pieces also incorporating a heart.
Any of the pieces from this stunning new jewellery collection make a brilliant gift with the subtle but meaningful infinity motif. We especially love this Infinity Bangle Chain which combines an infinity bangle with a chain bracelet adorned with a single stone.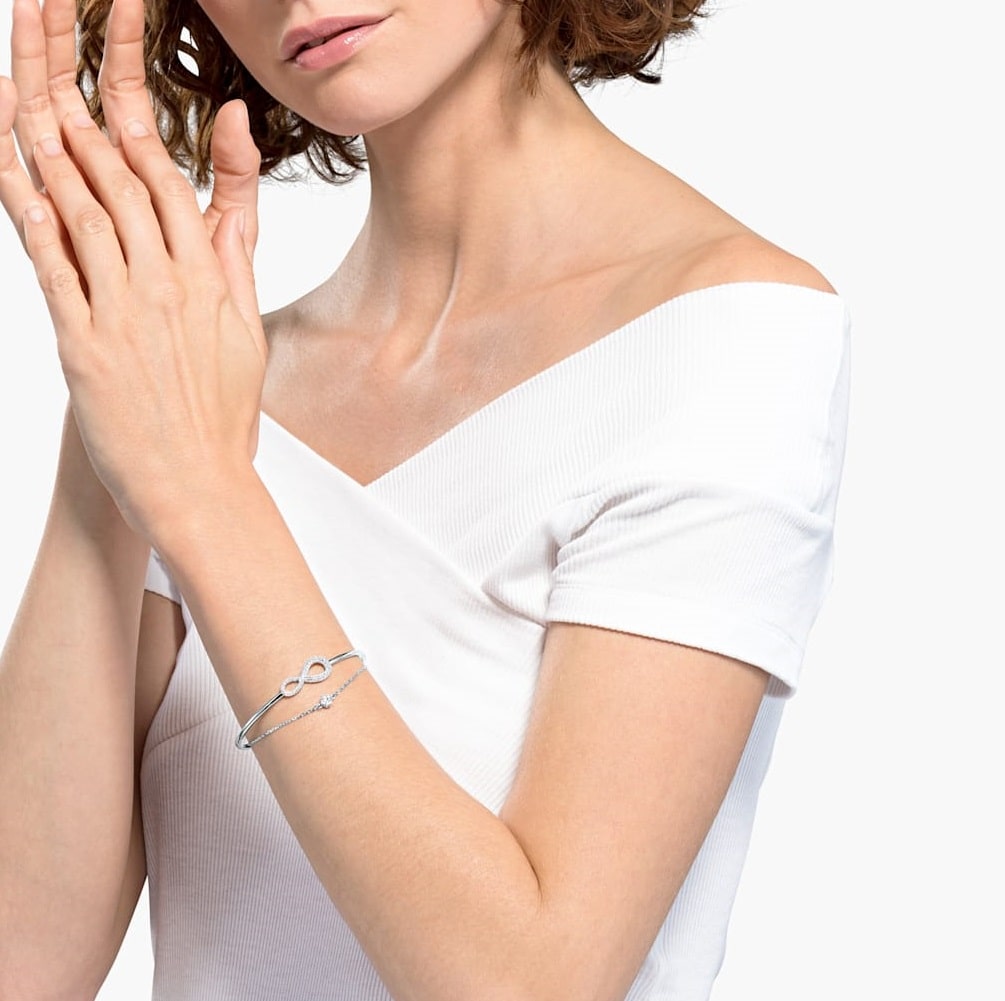 Or choose any piece from the Swarovski collection for exceptional sparkle that will delight on Valentine's Day or any other occasion.
Who is it best for? Swarovski creates beautiful but hardwearing designs which are perfect for that special someone who isn't afraid of a bit (or a lot!) of sparkle.
Raphael Collection Diamond Rings
If you are thinking of proposing or would like to show your eternal love with an eternity band, choose diamonds. A Valentine's or birthday proposal may sound a little obvious, but if you are considering proposing anyway, why not add to the excitement by proposing on a special day?
This beautiful pear-shaped diamond engagement ring is sure to secure you a 'yes' and be a symbol of love and commitment for years to come.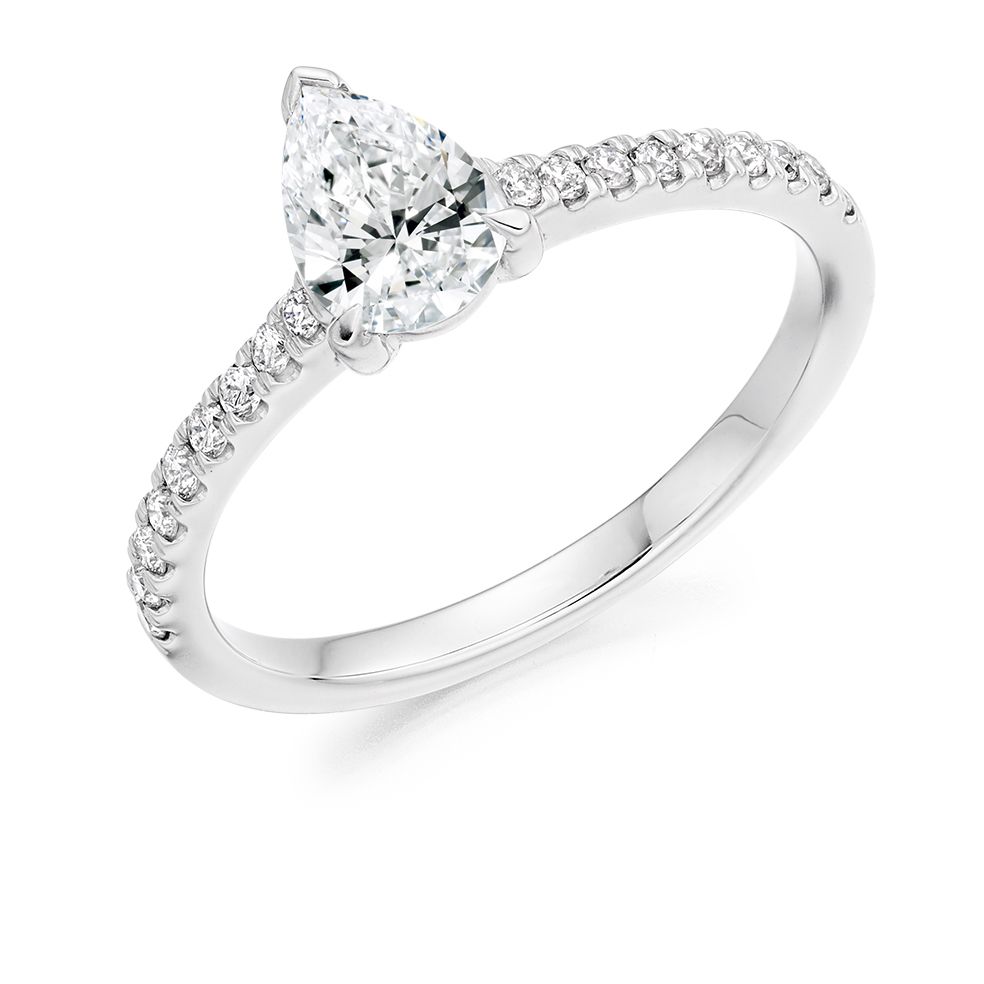 Or for your eternal love, we love this claw set cluster half eternity ring. It is one of our most popular right hand eternity rings, with a slightly unusual offset design and exceptional sparkle.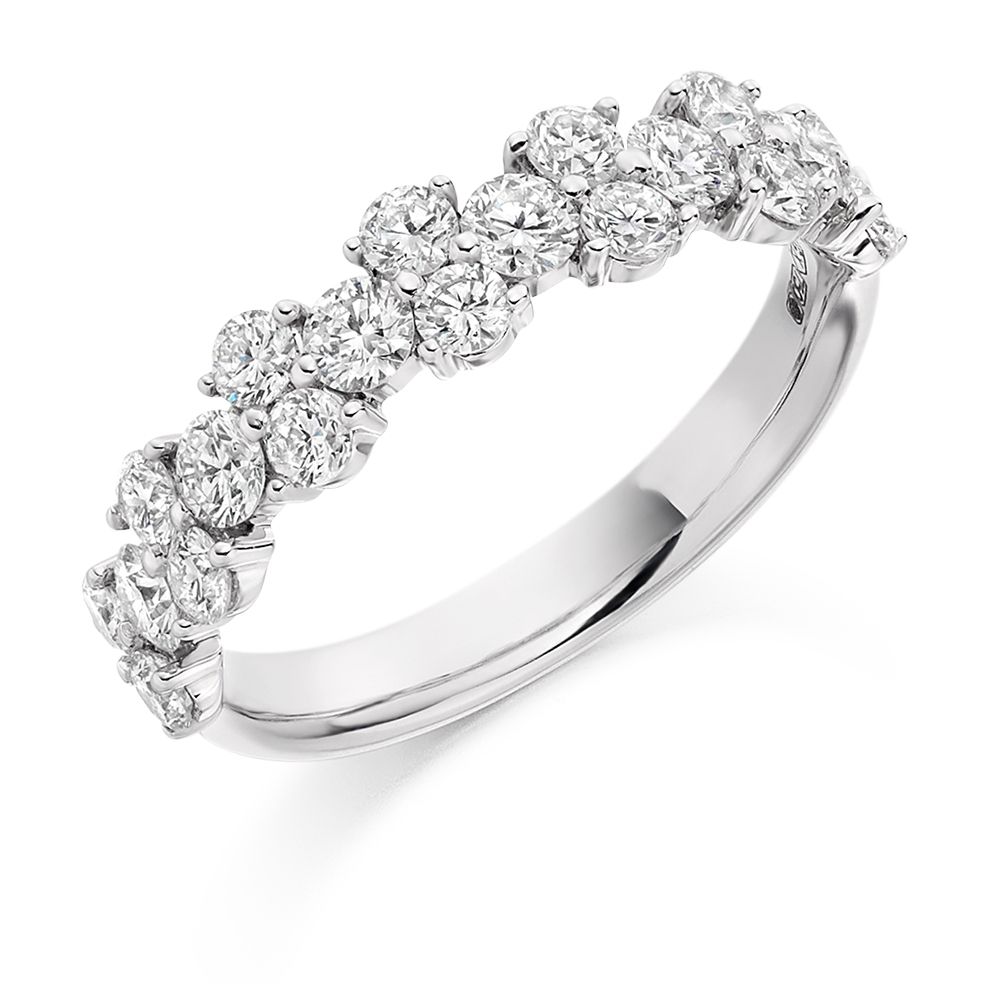 What about him?
We haven't forgotten about him. Whilst in recent years Valentine's has focused on gifts for the girls, the origins of Valentine's were actually more about showing affection for men. Get inspiration to choose Valentine's or birthday gifts for him from our range of Men's Jewellery and Watches.
Need more inspiration? Shop our Valentine's collection or take a look at our gift guide for stunning birthstone jewellery, zodiac designs or personalised jewellery gifts.
Happy jewellery shopping!