byBiehl is one of the newest additions to our collection. And we always aim to stock unique and affordable high-quality jewellery brands and designers at Niche Jewellery.
Each time we choose to work with a new jewellery brand or designer, we carefully consider all aspects of the brand. The quality of the range, the uniqueness of the design, and beauty of the finish are all important to us.
How did byBiehl start?
byBiehl was founded in Denmark in 2010. Charlotte Biehl is the woman behind byBiehl, and the lead designer. Her dream is to create something and to see it blossom.
One of Charlotte's ideas was to create a range of affordable high-quality jewellery. Charlotte pursues this dream with passion and enthusiasm. So her byBiehl jewellery collection showcases delicate, timeless features.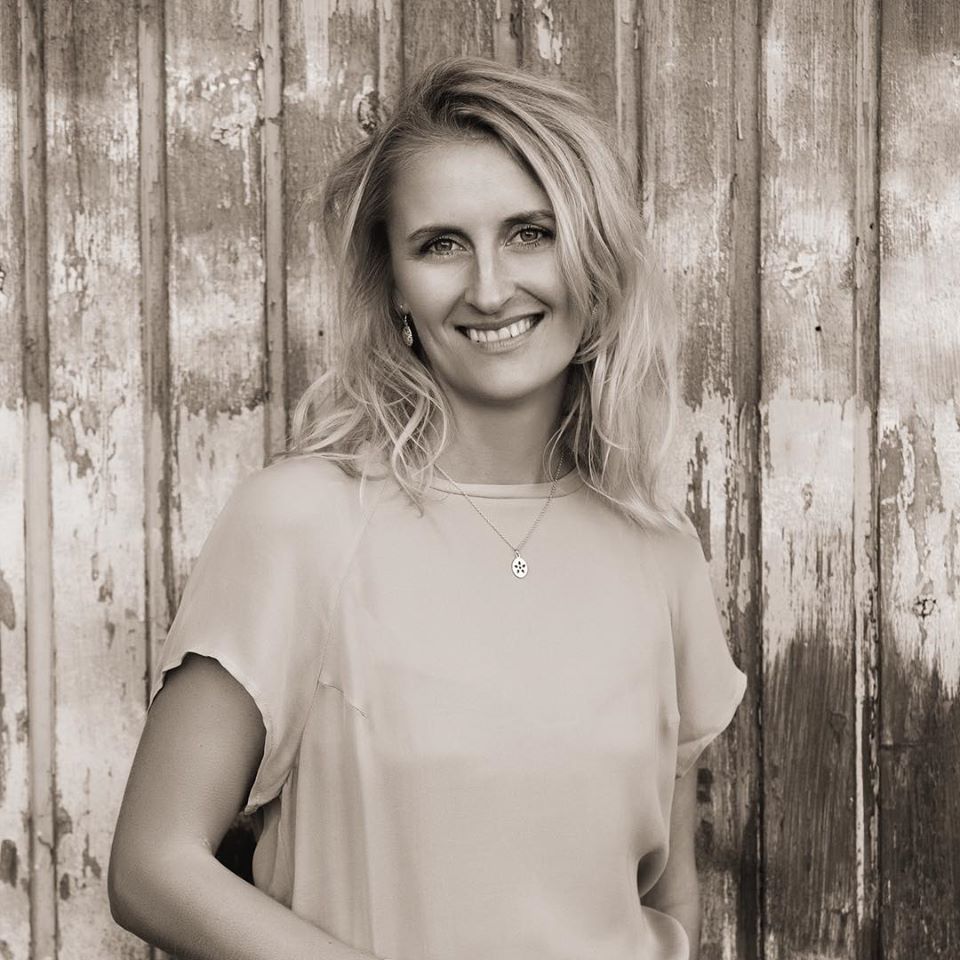 byBiehl jewellery has grown and is now available outside of Denmark. So women across the world can now enjoy its special meaning and excellent quality. Charlotte's dream is for byBiehl jewellery to mean something special to the women who wear it. And we think her goal is a huge success!
What is unique about byBiehl?
Niche Jewellery is an independent jewellery retailer stocking over 25 top quality brands. And we see the meaningfulness of the design and the delicate, brushed finishes as two of byBiehl's unique selling points.
Our customers love byBiehl because it has symbolic meaning and is great quality. The personal meaning behind this jewellery makes it a unique addition to your jewellery collection. But more than that, it also makes a wonderful gift.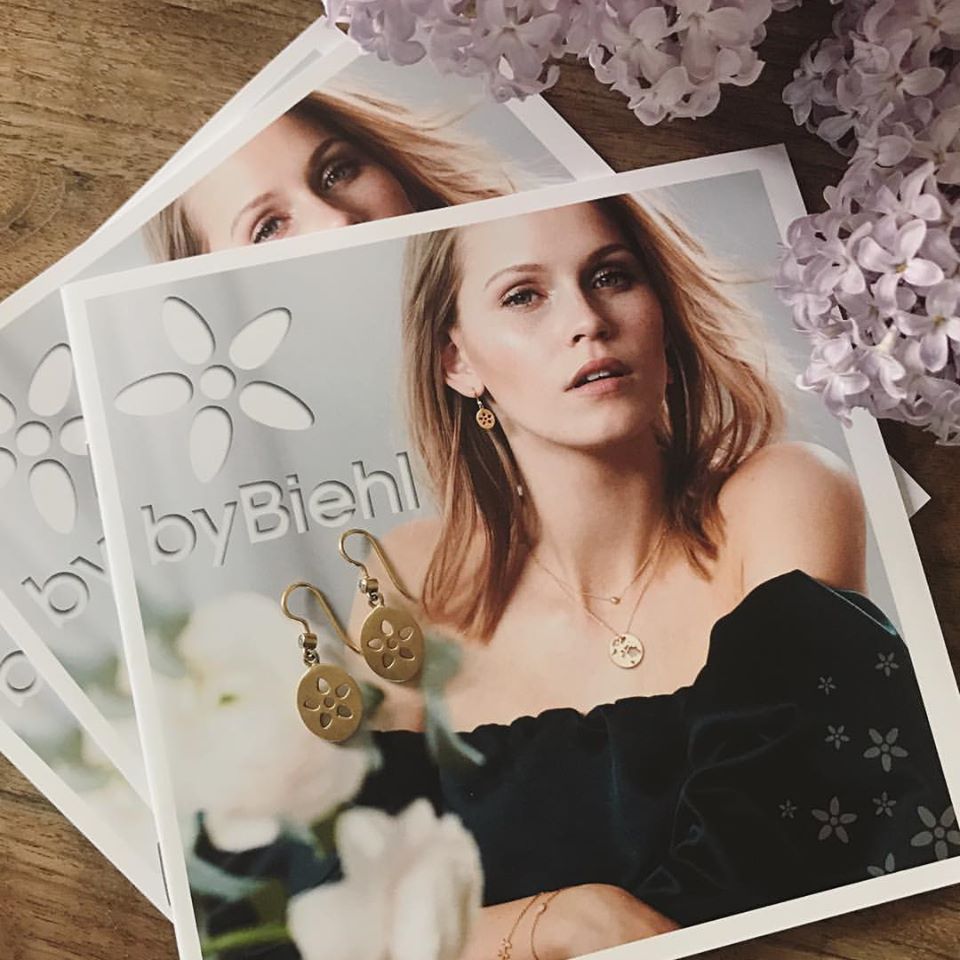 How good is the quality?
For Charlotte, it is extremely important that each byBiehl jewellery design is top quality. Both the materials and manufacturing are second to none.
The company tests manufacturers worldwide to find the right goldsmiths, and works with the best ones. Charlotte personally visits them regularly to ensure high quality standards and consistency.
What is byBiehl jewellery made from?
All byBiehl pieces feature rhodium-plated sterling silver or gold-plated sterling silver. The rhodium plating on the silver coloured pieces maintains the beautiful silver finish for longer. This avoids tarnish and the additional maintenance required for non-plated silver.
Each piece has a modern, brushed effect that is quite unique in the jewellery world. This matte finish gives it an edge, with pieces that look like no other jewellery designer.
Every piece of byBiehl jewellery is polished by hand 3-4 times and all stones are set by hand. Every finished piece undergoes strict quality control to ensure it meets the high standard required by the byBiehl brand.
Which are the signature pieces?
One of the signature pieces, in our opinion, is the Beautiful World pendant. This pendant celebrates our wonderful world. It is a modern token of luck and adventure for travel, and so makes a wonderful gift. We especially love the Beautiful World Gold Necklace.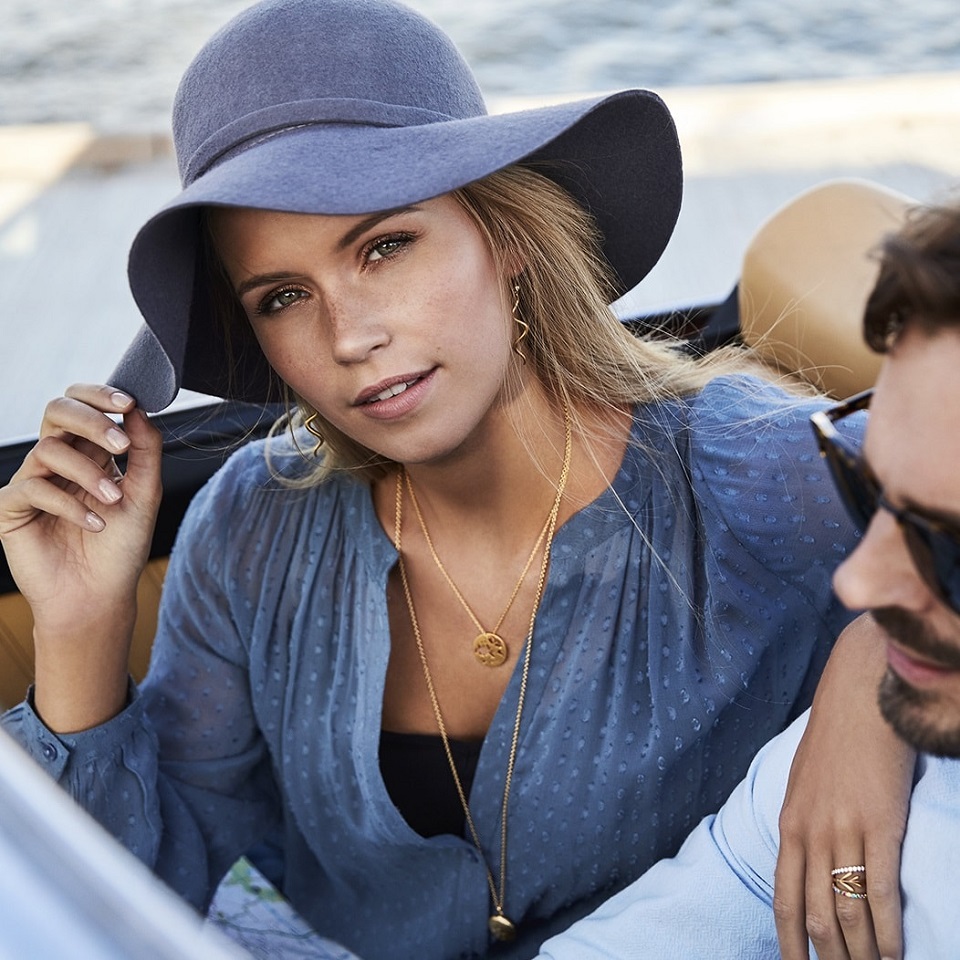 The Together Collection is dedicated to the ones we love being with. It is also brilliant because it can symbolise groups of friend or family, and also makes the perfect bridesmaids' gift. This is another of byBiehl's signature collections.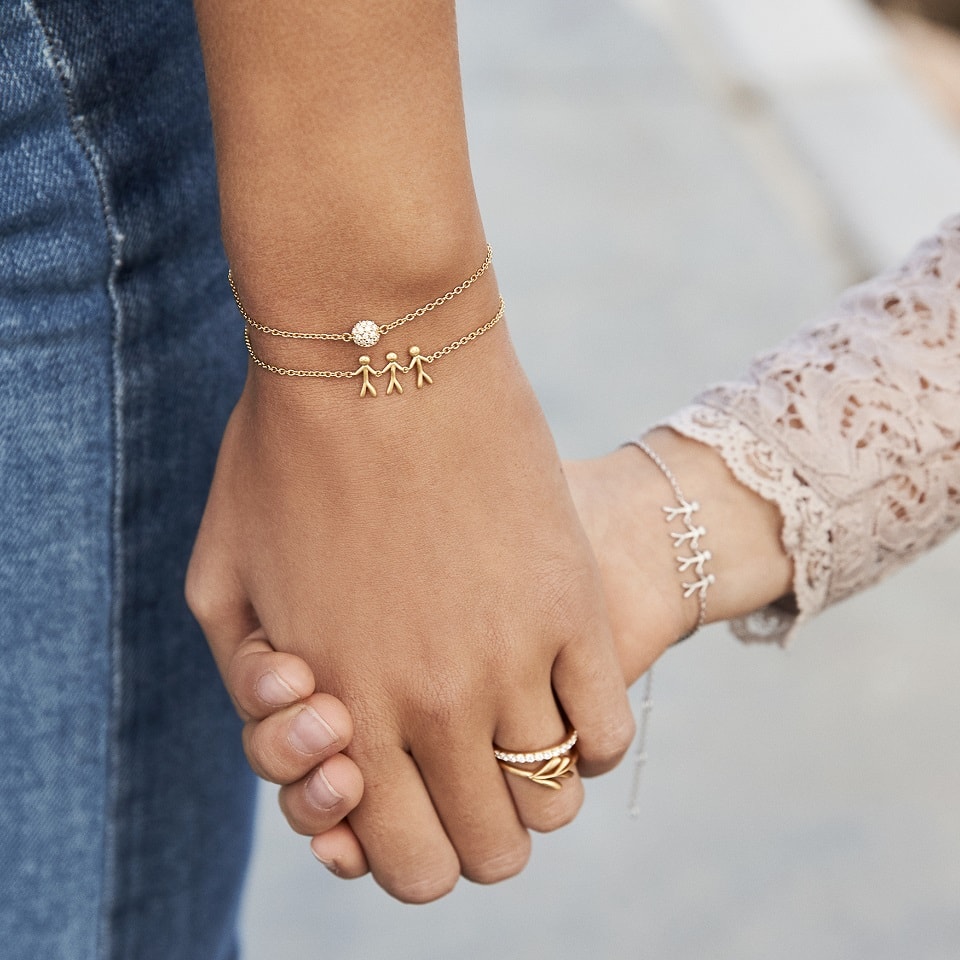 Why do we love byBiehl jewellery?
We love the fact that many pieces of byBiehl jewellery have individual meanings. Representing family, friends and the world of travel - things that are important to many of us.
For this reason, they make wonderful gifts. For example, to celebrate a group of friends, a family unit. Or in the case of the Beautiful World range, to wish someone well on their travels or adventures.
The combination of style and meaning make this jewellery a great addition to your jewellery box and a thoughtful gift.
Where can I buy byBiehl jewellery?
According to an article in Professional Jeweller, byBiehl only launched in the UK in the past year or so. But it is taking the UK by storm and has big plans to expand even further.
At Niche Jewellery we stock a range of byBiehl designs in our Leigh-on-Sea store. byBiehl jewellery is also available on our website. But if you see a piece you like elsewhere, simply contact us to order in.
At Niche Jewellery we are passionate about high quality, beautiful jewellery. We love helping you find your perfect piece or gifts for friends and loved ones. From time to time we review and revise our blog content to make sure we bring you the latest jewellery style inspiration.