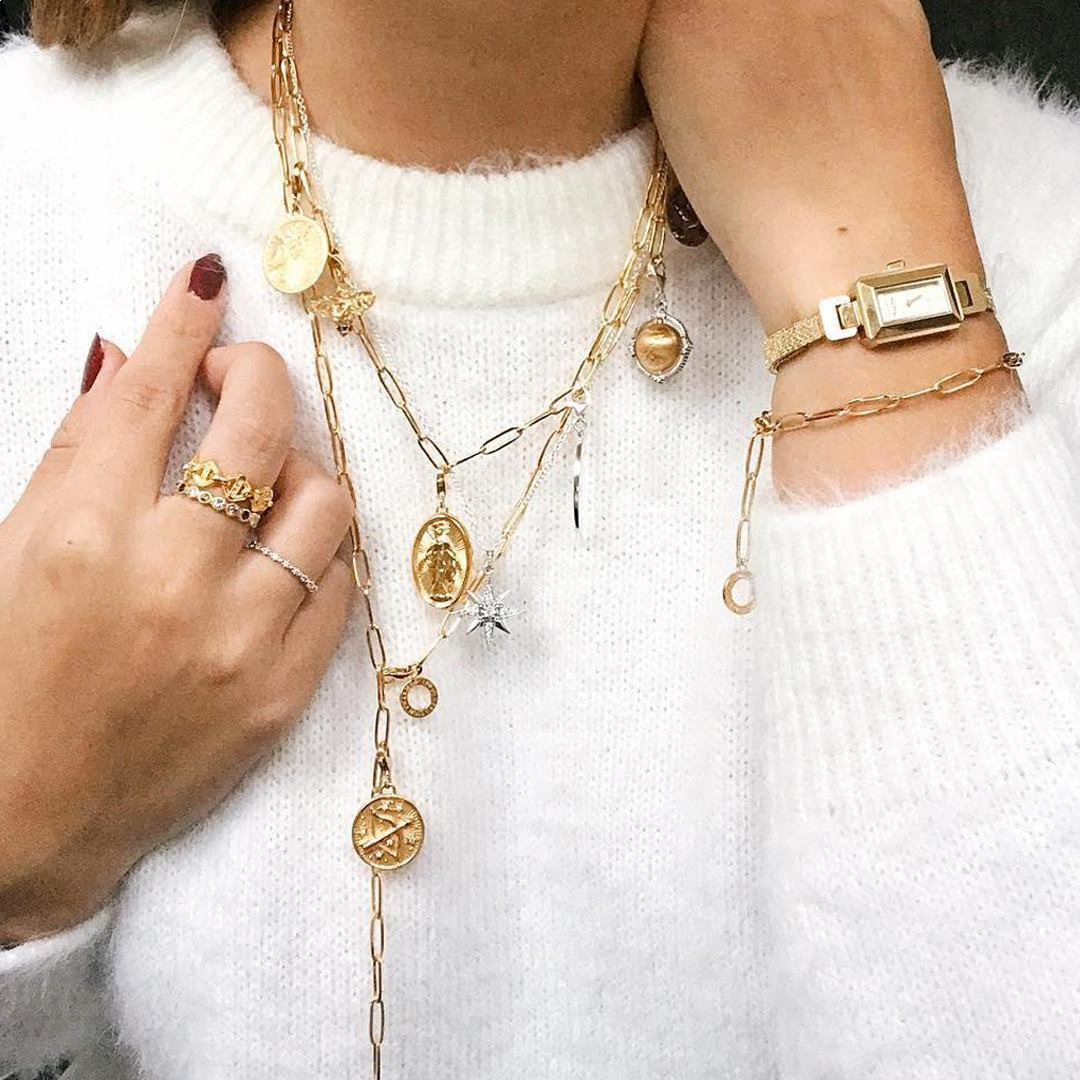 The January blues are real. It's cold, it's dark and we are in desperate need of pretty things to get us through the month. Luckily, we happen to be experts in the field of pretty things, so we know exactly what you need. Here's how to beat those January blues and bring some colour and sparkle back into your January days. Grab yourself some dazzling gems and lucky charms and start the year as you mean to go on - in style.
How can jewellery help get us through January?
In the midst of these cold, grey January days it's easy to wonder when the colour, light and warmth will return to the world. Which is why we've we need bright and beautiful things to keep us going. Obviously jewellery can't solve everything, but finding pleasure in small things is important to our sense of wellbeing. 
Here are three jewellery looks filled with lucky charms, little rays of sunshine and unrelenting sparkle. Guaranteed to beat the January blues and bring some colour and cheer to your year ahead.  
1. Beat the blues at their own game
The 'January blues' can be tough. But as a more general rule, we're actually quite fond of blue. Especially in the form of a gorgeous gemstone. 
Turquoise, sapphires, blue lace agate, aqua calci and labradorite, for instance. All beautiful gems that conjure some serious shades of blue. Why not beat January at its own game and treat yourself to something blue?
Sarah Alexander's Nordic Lights bracelet is a perfect example. Combining lovely blue-green labradorite and apatite stones to create a little piece of the northern lights just for you.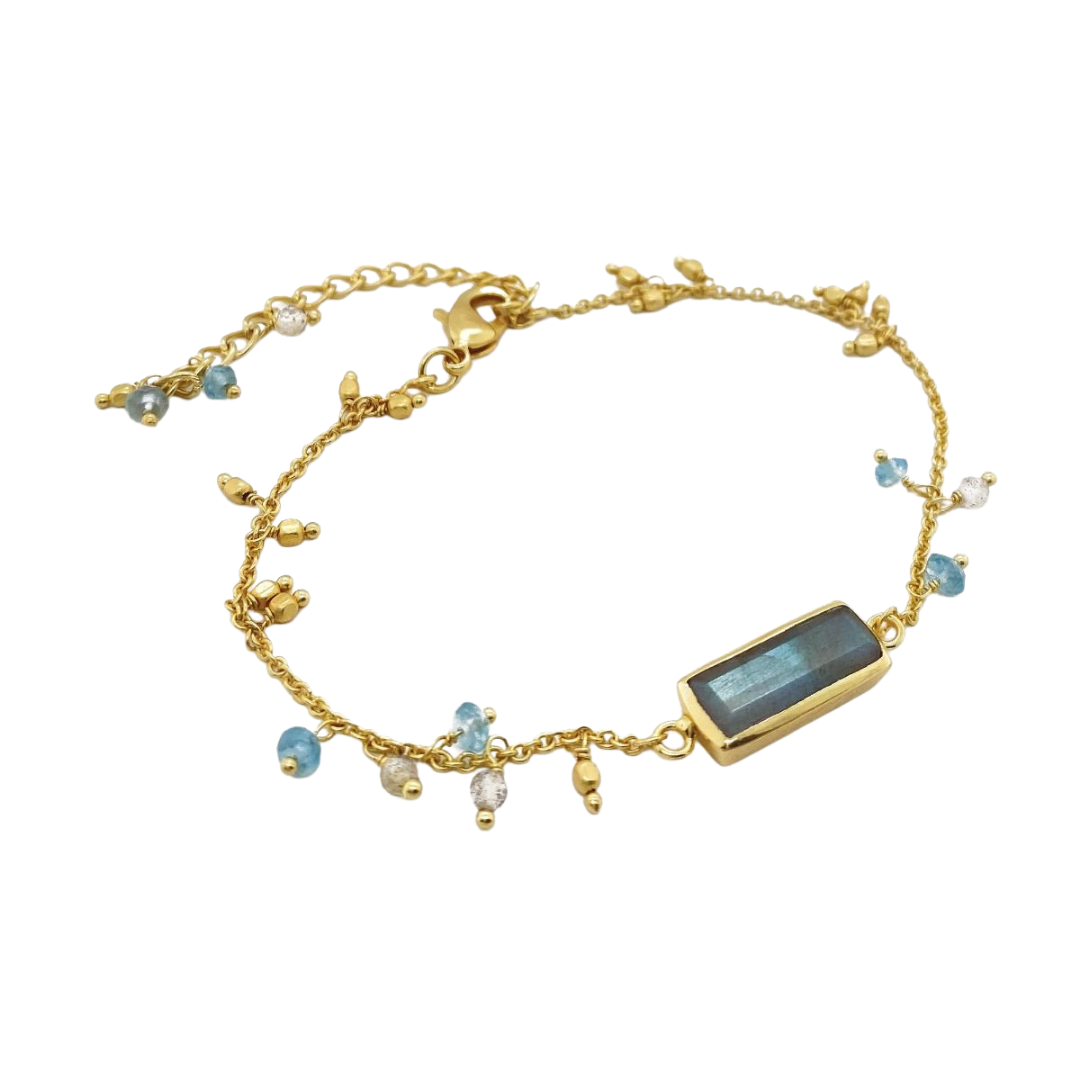 And there's nothing like a splash of colour to put a confident spring in your step. Shyla's Claudia blue statement ring boasts a stunning deep cobalt-blue glass gem. It's the ultimate cold-as-ice accessory for these wintery months.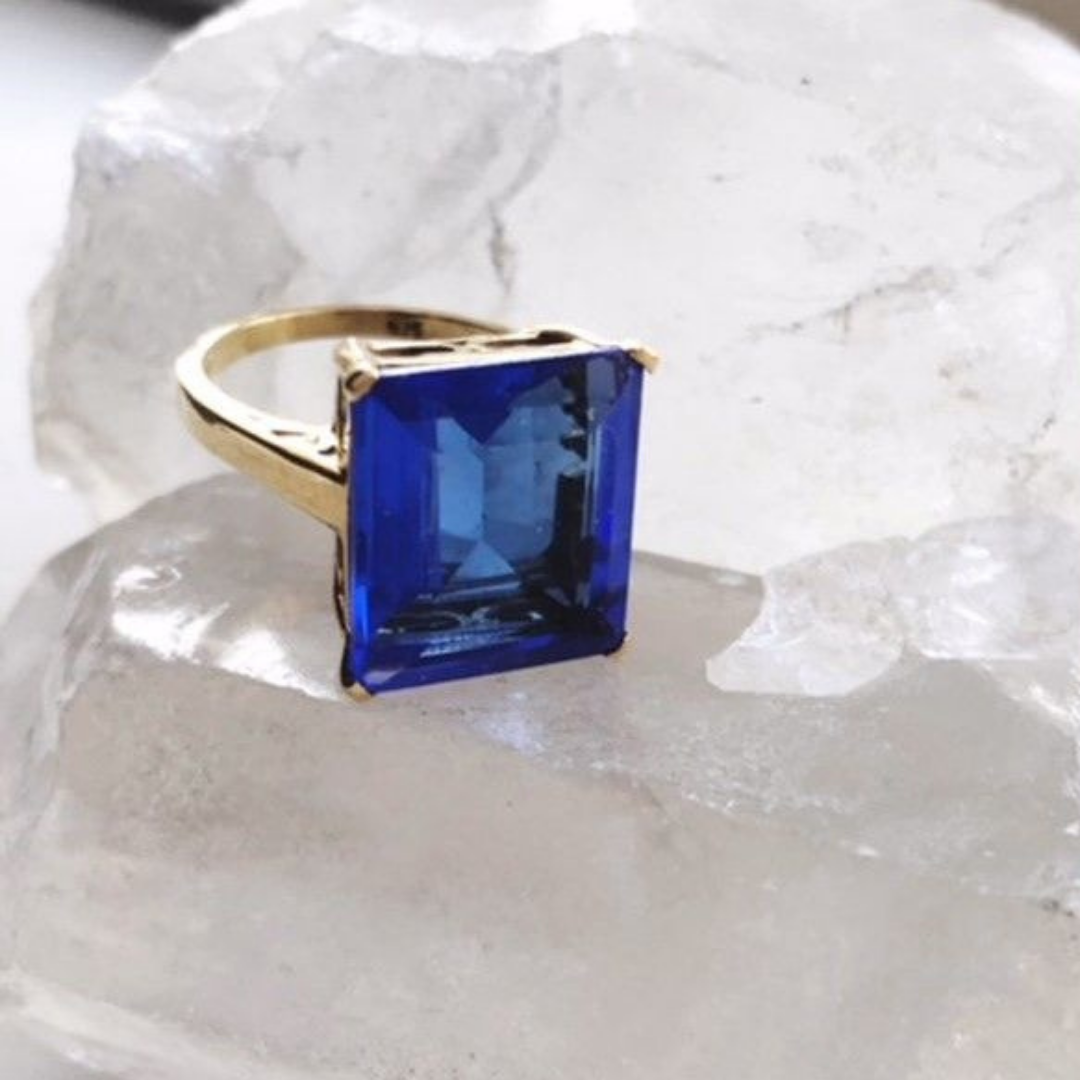 2. Twinkle, twinkle: Thank the lucky stars for stars
If colour isn't your thing, what better way to keep those January blues at bay than with a lucky star or two? Stars are a symbol of light and hope, which is exactly what we need at the start of the year. So grab yourself a pair of starry earrings for women or a celestial pendant and feel ready to face whatever the year has in store for you.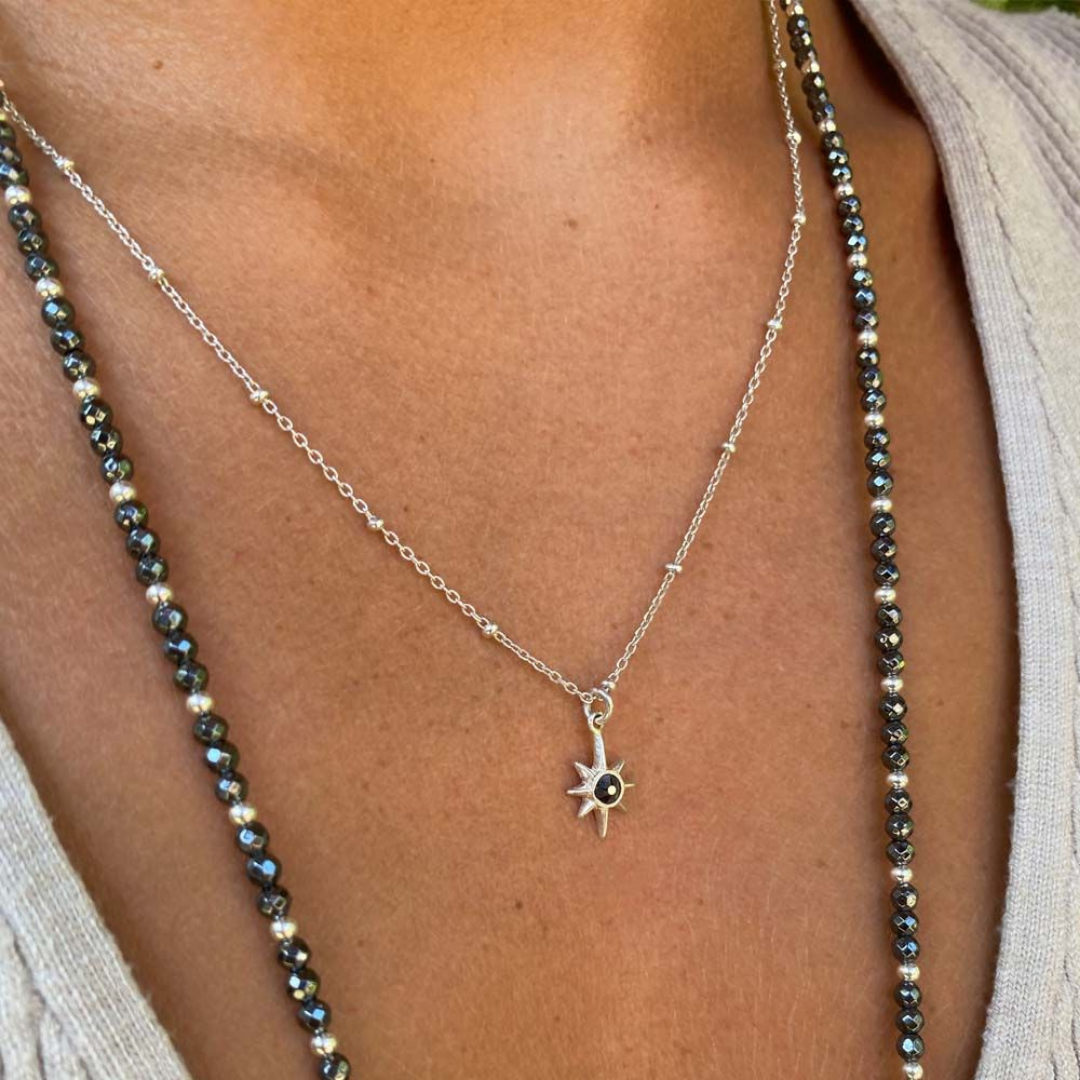 We love Annie Haak's Astra necklace. A single guiding star pendant hanging on a silver chain, with a hematite stone at its centre. Not only is it pretty, hematite is also said to bring protection and stability. What more could you want from your January jewellery? There's even a complimentary hematite and silver bead necklace to wear with it.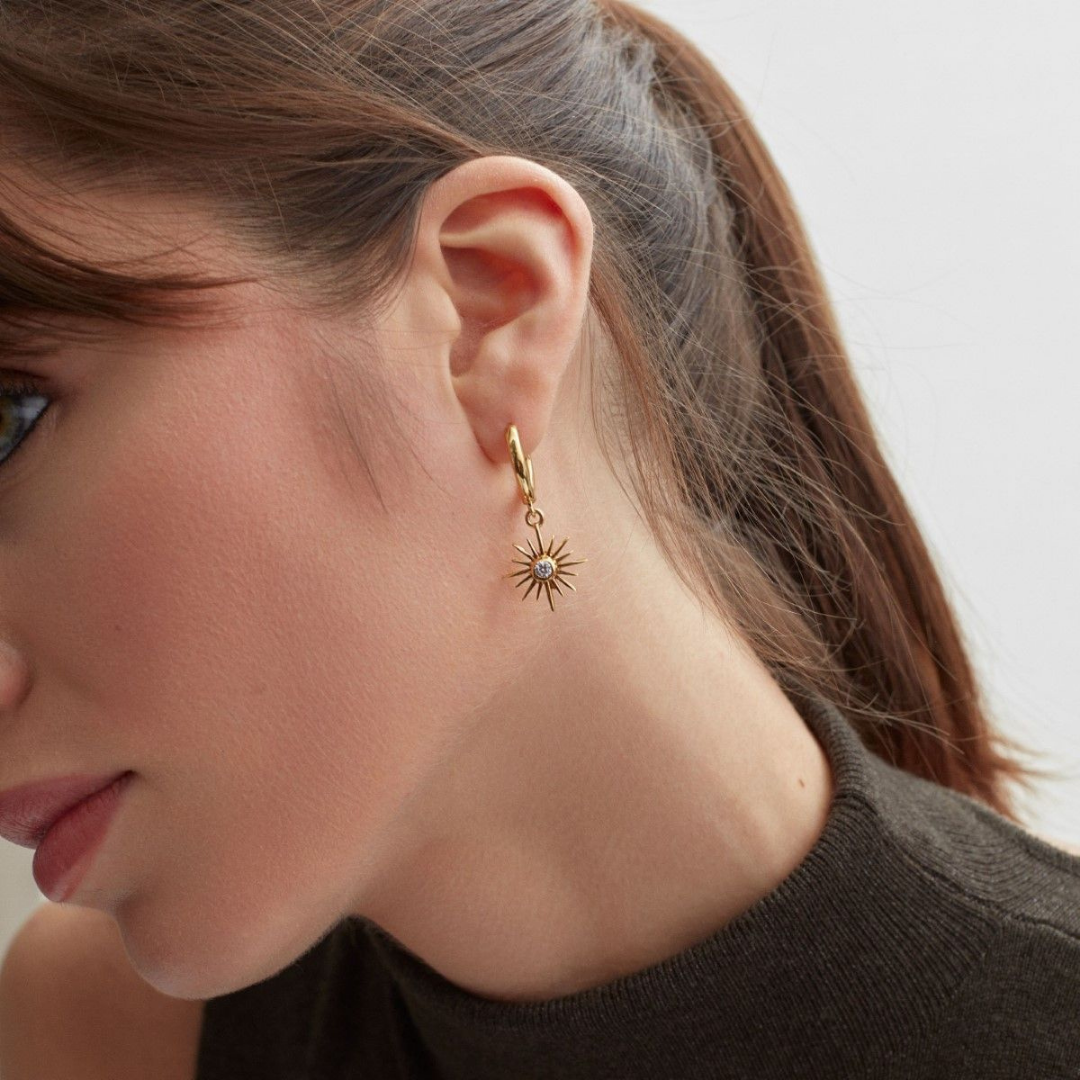 We also love Shyla's Felicity huggie earrings. Each small hoop carries a dainty gold star set with a gorgeous clear crystal. They are as pretty as the night sky and just as cheerful. Dark days be-gone with these beauties.
3. Lucky charms: The must-have office jewellery for returning to work
Not looking forward to being back at your desk? Get your career year off to a good start this year with some help from a few lucky charms. 
For obvious reasons, charms that are said to ward off bad luck or encourage positivity have been a big trend in recent times and they continue to feature across jewellery collections this year too. Which means you can be rocking the latest looks in the office and keep any bad work vibes at bay.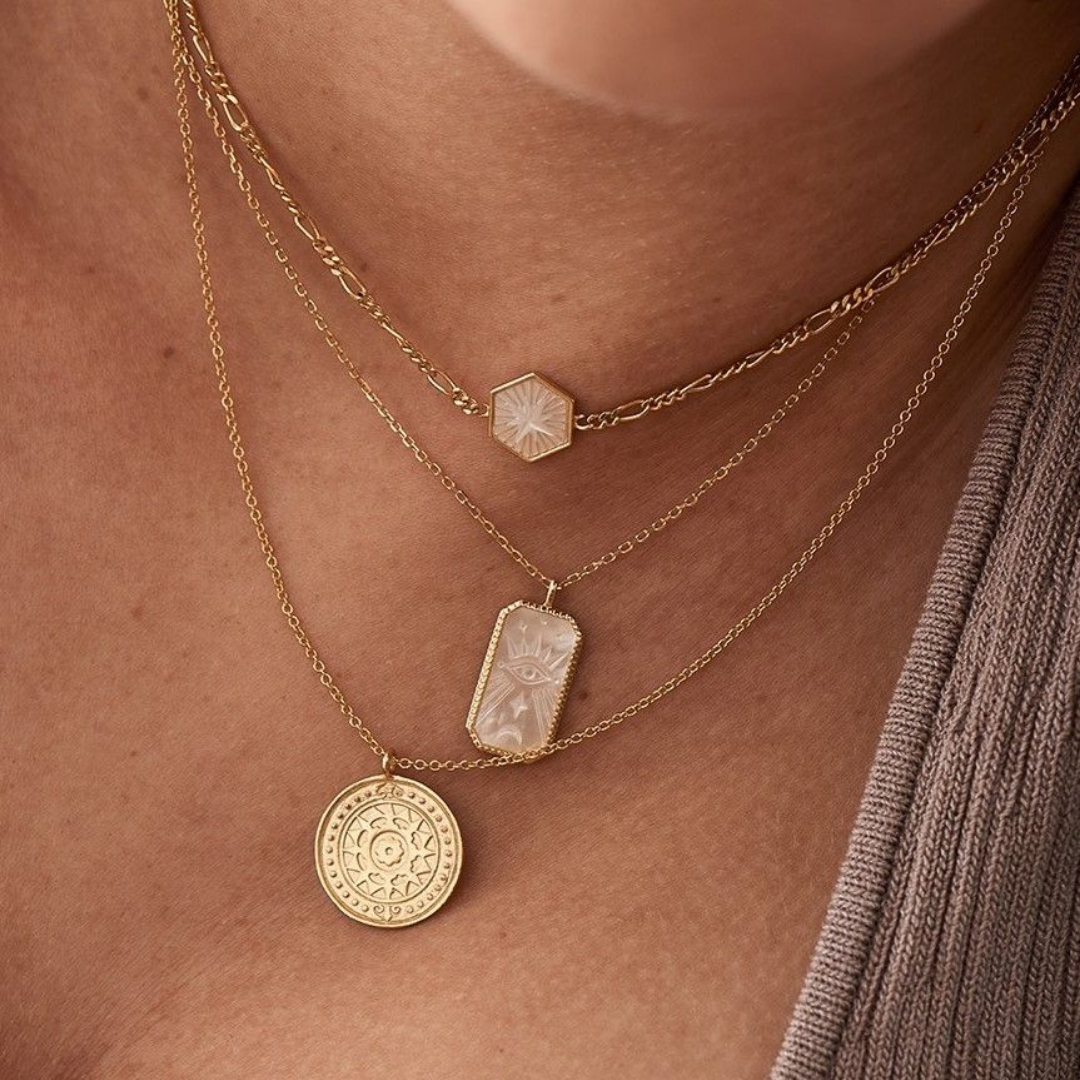 This evil eye necklace from Ania Haie, for instance, not only looks amazing but is also supposed to ward off bad luck. Wear it with a white blouse or pale jumper to compliment the mother-of-pearl pendant. You can even stack several of your favourites for a completely on-trend look.
Olivia Burton meanwhile, has developed a whole range of jewellery around their signature lucky bee motif. The bee symbolises good things to come and can be found resting on their necklaces, rings for women and watches. Including this pretty coin necklace, with a silver penny for extra luck.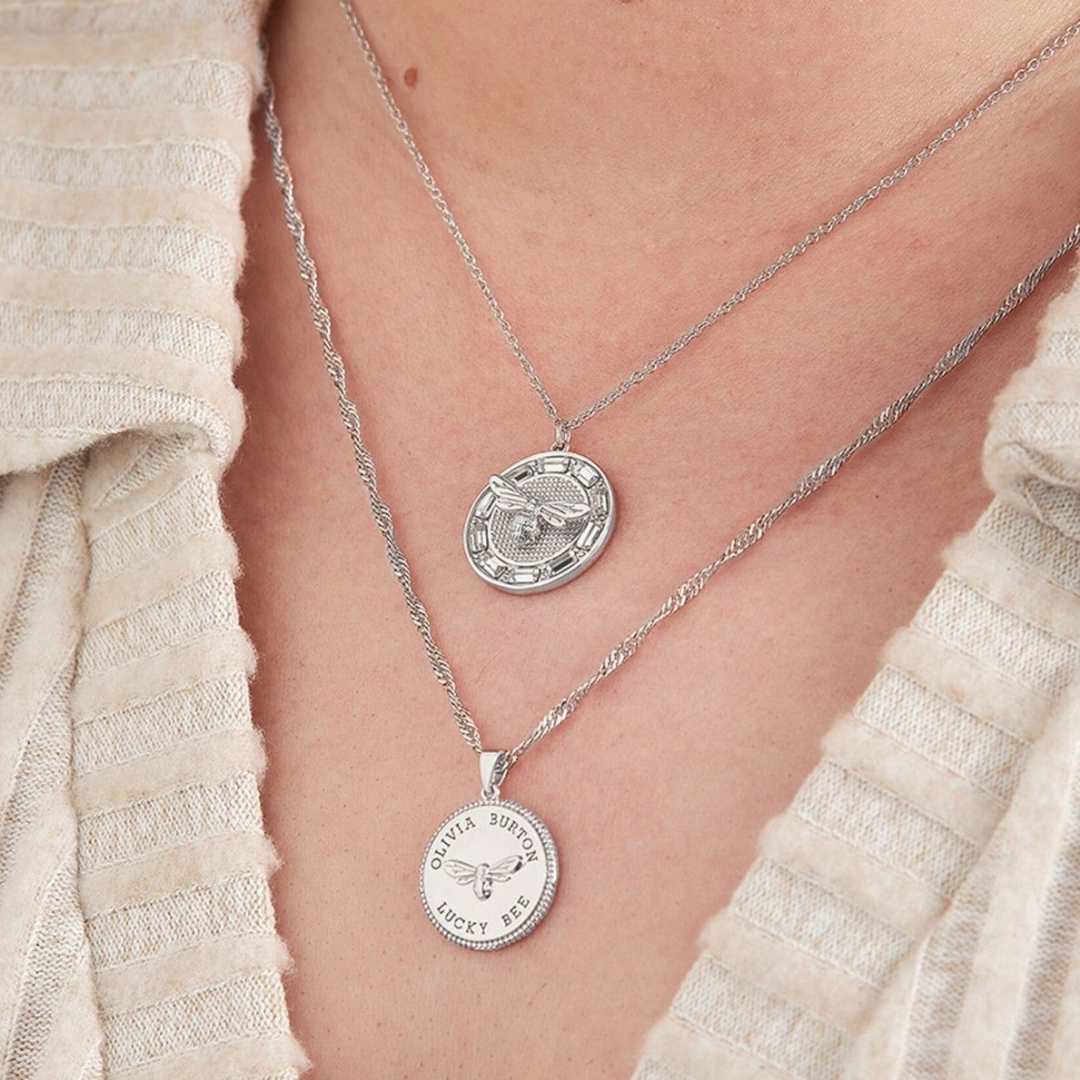 Positively beautiful jewellery
If you're feeling the need for a pick-me-up piece of jewellery there are plenty of other lucky charms and pretty pieces to choose from in our collection.
Thomas Sabo have a wide range of lucky symbols, coins and characters to decorate their iconic chain necklaces for women and bracelets for women. While other brands like Swarovski offer sparkle power in abundance, to brighten up those dark winter days and add a touch of cheer to your day.
Besides, you can go for Bracelets for Women, Necklaces for Women, Earrings for Women, Watches, Charms, and other kinds of Wedding Jewellery from Niche Jewellery.
Combine pieces to build your very own 2022 look, bursting with positive vibes for the year ahead.