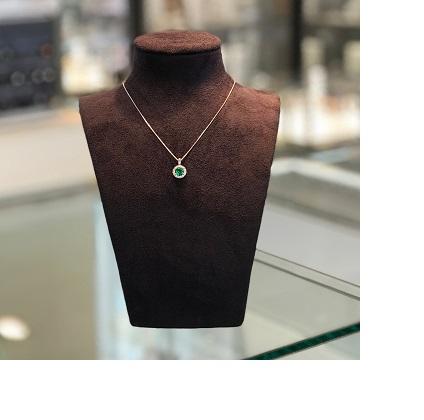 If you are shopping for a birthday gift or payday treat in May, you can't go past emerald green tones, with the rich colour of Spring and bright evoking green blankets of grass. Even better, Emeralds are considered to be a symbol of rebirth and love, also believed to grant the owner foresight, good fortune, and youth.
Did you know that emeralds are one of the rarer gemstones? Typically mined in Colombia, Brazil, Afghanistan and Zambia, the availability of high-quality emerald is limited. So if your budget doesn't stretch to an emerald stone, you can't go past beautiful green crystal birthstone designs as a stunning May birthday gift.
Here are our top tips for May birthstone treats!
The Swarovski Attract Trilogy range comes in a number of colours, including this deep emerald green, set with clear crystals to contrast. Crystal is both beautiful, clear and hardwearing - a perfect alternative to natural Emerald.
[gallery size="large" columns="2" ids="1249,1250"]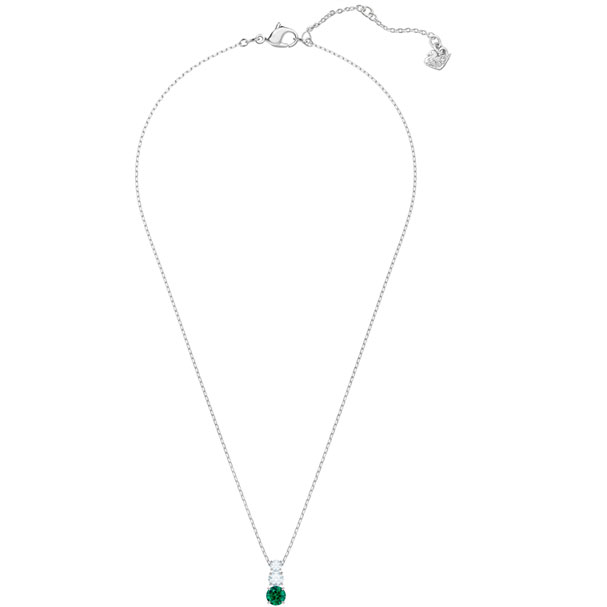 Remix by Swarovski is a unique jewellery design using strands with magnetic clasps to mix, match and create your own design. This versatile range includes birthstone charms, so why not pair a charm carrier or bracelet with the emerald green birthstone charm.
[gallery columns="2" size="large" ids="1165,1166"]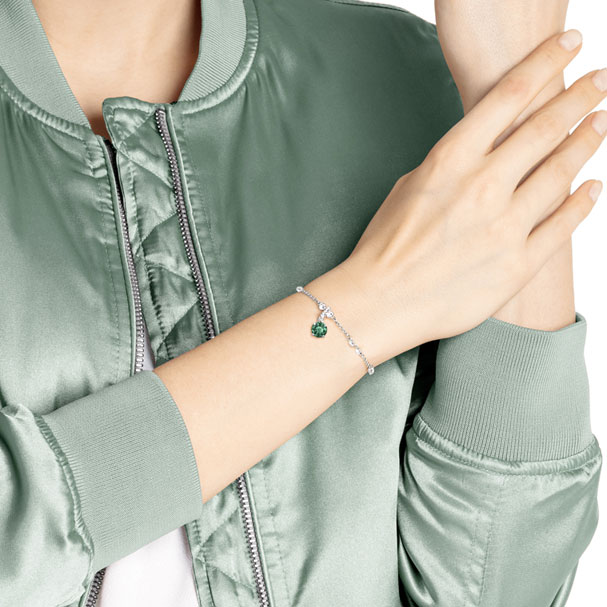 For a more traditional crystal emerald design try the Angelic range, with pave set white crystal halos framing the green stones.
[gallery columns="2" size="large" ids="1244,1245"]
Or for a finer look, this adjustable size Subtle bracelet is the perfect piece for wearing alone stacking with other bracelets.
[gallery columns="2" size="large" ids="1246,1247"]
Spring into May!
Shop for Ania Haie.
Shop for Sif Jakob