The Christmas proposal is becoming an increasingly popular phenomenon. According to a survey by a large high street jeweller, many British women are secretly hoping for a proposal this festive season.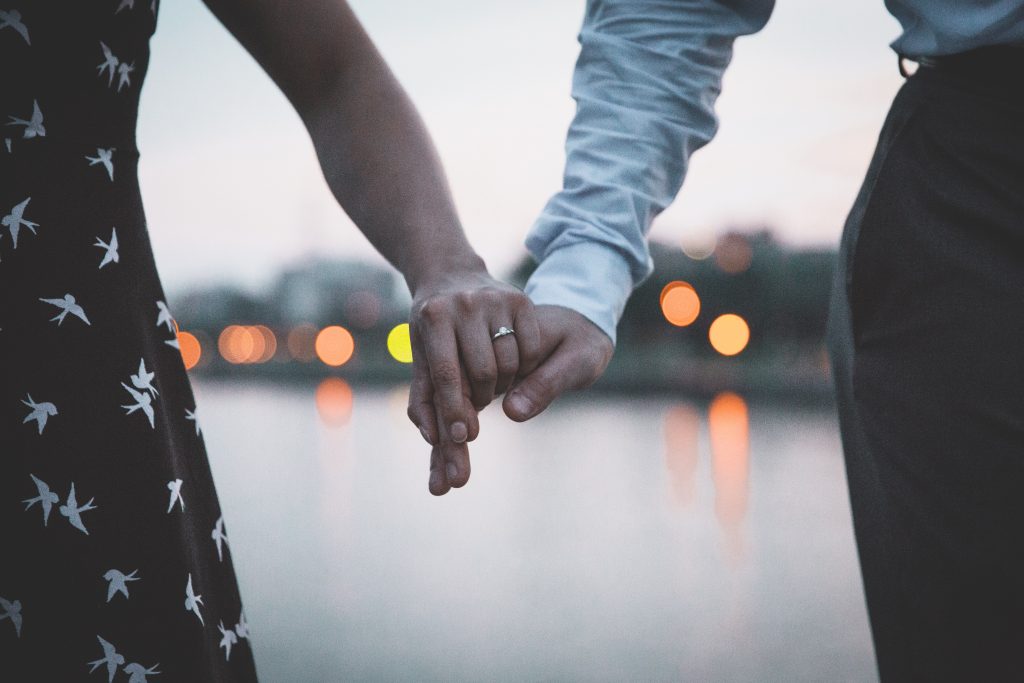 But would-be proposers might be well advised to hang tight on the Christmas proposal until they do their homework and make sure their loved one is actually keen for a festive question-popping!
A couple of years ago, Katy Guest wrote a clever article in the Independent entitled 'Christmas marriage proposals: Why they can be a terrible idea' - suggesting that the proximity to family and friends, and the potential public aspect of a Christmas Day proposal is what raises the most risk.
Although it can certainly be a very romantic time of year, here are our top tips on how to navigate the politics of festive proposals and get the event spot on:
Do your homework
Ask some crafty questions. Talk to friends and family. Don't assume! Make sure your intended does indeed rate a Christmas proposal before you choose 25 December. Then think about who will be around before and after the question is popped, to make sure there is a suitable degree of romance away from random relatives.
Think outside the box
The box under or on the tree is the classic. Or a box inside a box inside a box. Both great ideas, but let's face it - it's been done before. What about using fairy lights, the naughty Elf on the Shelf or an Advent Calendar? These ideas are a little less obvious. Or better yet, something that is completely personal to you both.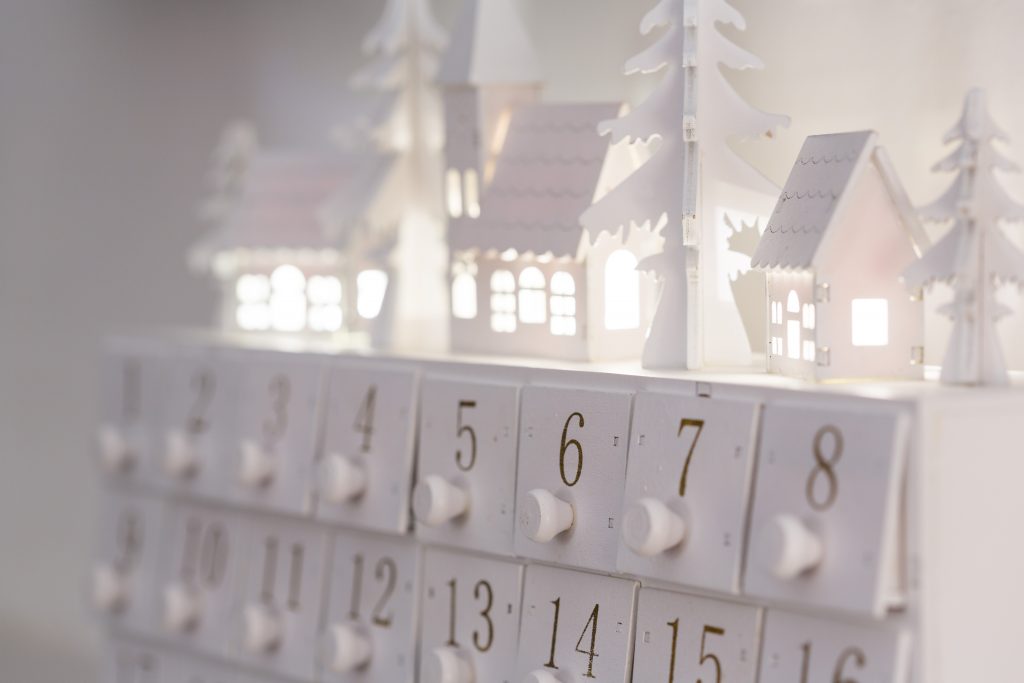 Get personal
Something personalised can be a great touch - a personalised Christmas card proposal, going to a place you both love, or even an engraving on a gift.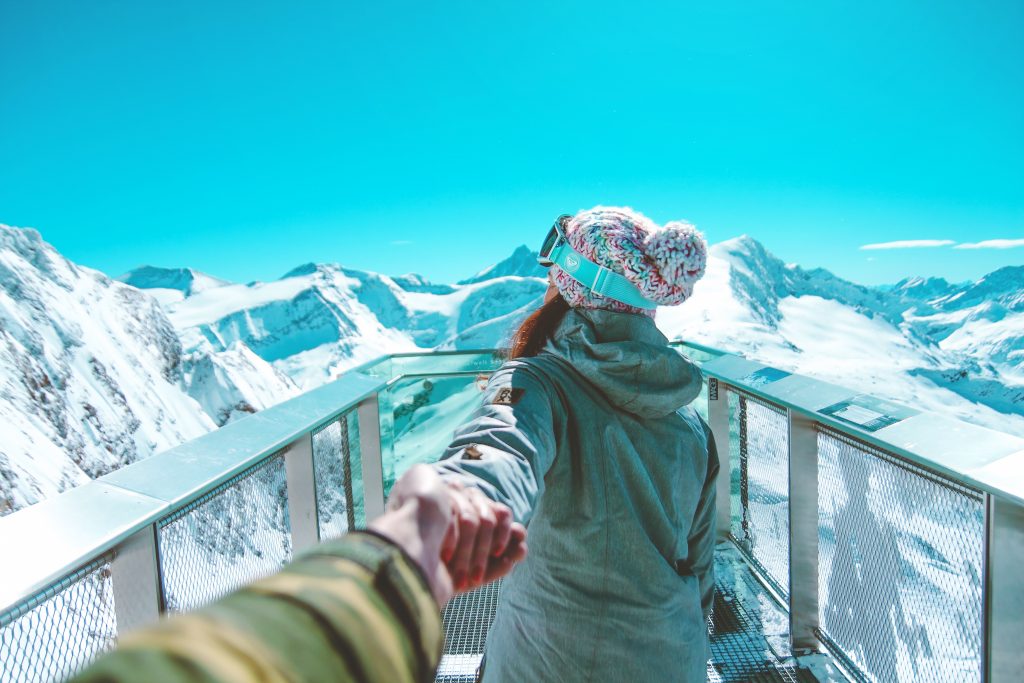 Use the season
Think about other days in the festive season. Christmas Eve, Boxing Day, or New Years' Eve are also popular times to propose. Proposing on Boxing Day can be more of a surprise, and a welcome treat after all the main festivities are done.
Beware the props
So many articles and wedding websites suggest rings in Christmas pudding or homemade crackers. But beware the pitfalls - who wants a chipped tooth, a lost ring, or Aunt Suzie getting the wrong cracker.
The stand-in ring
If you must use pudding to propose, for goodness sake get an imitation ring in case of any mishaps! Swarovski has a range of gorgeous crystal rings in different cuts to provide a sparkling proposal ring, giving you time to create the perfect diamond masterpiece later, or to choose something together.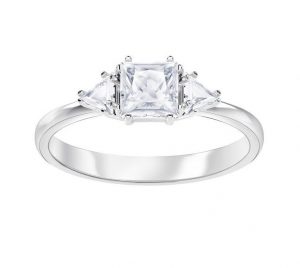 If you're ready to seal the deal on a sparkler, take a look at our engagement ring collection here for inspiration or pop in store or make an appointment with our experienced team to discuss your dream ring. And Happy Christmas Engagement!
Or if you've decided to pause on the festive proposal, check out our Christmas gift guides here