Starting to think about Christmas gift ideas? If not, you should be! The big day is fast approaching... and what better way to show you care than a gorgeous, sparkly gift! .Jewellery has been a universal form of adornment and symbol of appreciation for over 20,000 years, so the concept is not new! A piece of jewellery undoubtedly makes a fantastic gift, and will always be appreciated for the thought that goes into choosing jewellery. However, it can be quite tricky to select jewellery for that particular friend or family member who is 'hard to buy for' or has a very individual style.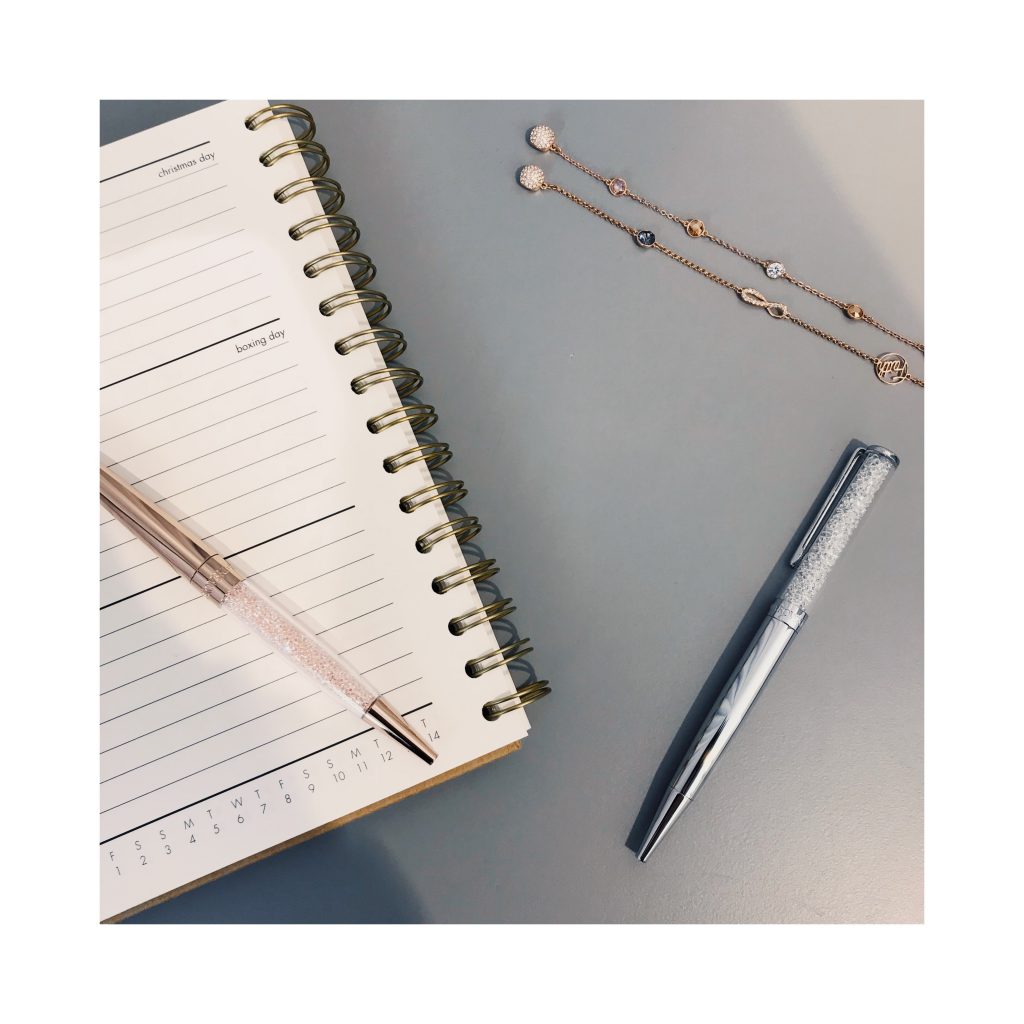 Here's a thought - sparkly, jewel encrusted accessories! The perfect gift when you don't want to be responsible for choosing something too personal like a ring or necklace, but you do want to show how much sparkle this person brings to your life!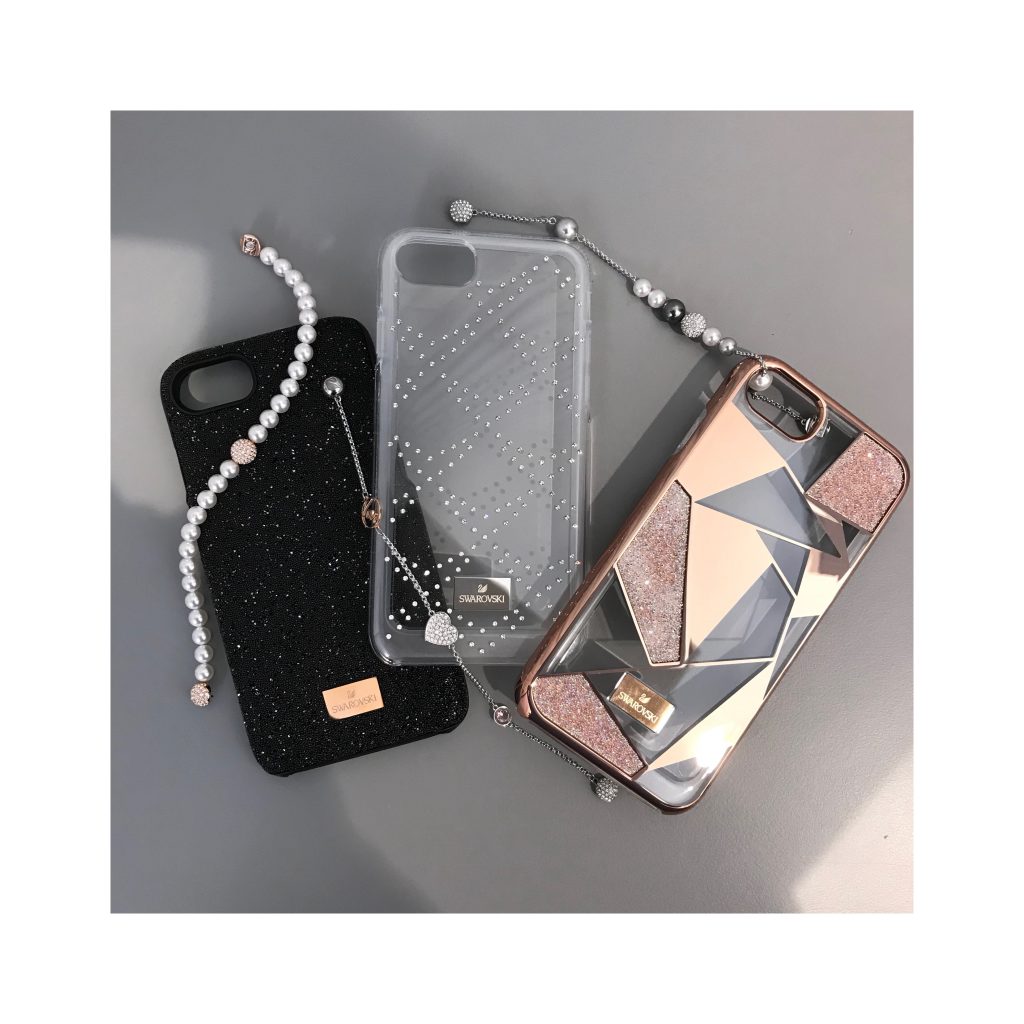 Sparkly accessories like phone cases, pens and watches are perfect to make everyday life that bit brighter! Why not brighten up a loved one's Christmas this year with one of these beautiful Swarovski accessories? From on-trend rose coloured or crystal-encrusted phone cases to crystal-filled pens and gorgeous sparkly watches - shop our range of Swarovski Accessories here and Swarovski Watches here!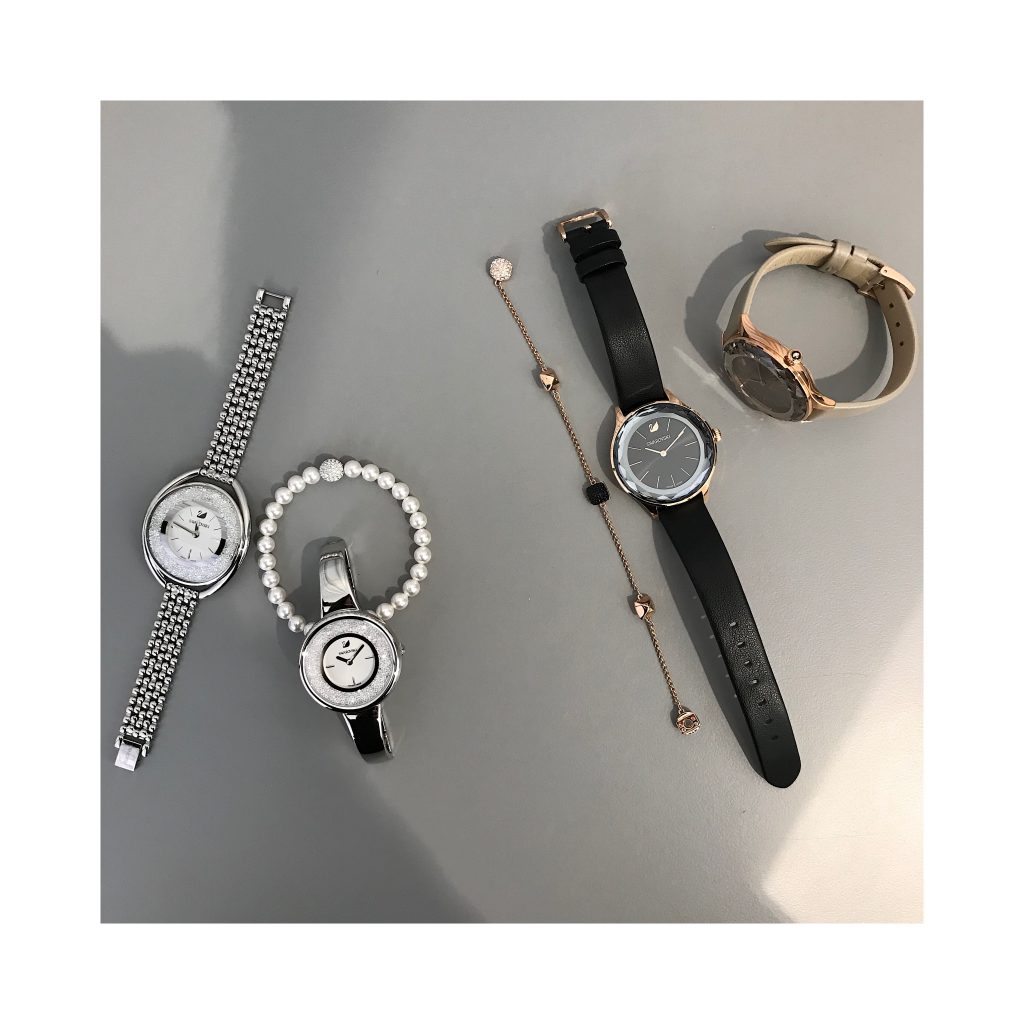 Can't think of anyone else who would appreciate this gift quite as much as you? Don't be shy - treat yourself to a sparkly accessory or two! You're worth it!