How should I care for my jewellery?
Your jewellery should of course be handled with care at all times. However, even the effects of everyday life can reduce the brilliance and impact of your jewellery. Perfumes or hairsprays, perspiration, body oils and soap residue can all make your jewellery appear less sparkly and new every day. To minimise these effects, we recommend that you:
- Remove your jewellery when sleeping, cooking or cleaning, bathing or showering
- Do not wear your jewellery during sporting activities including swimming, as chlorine is especially damaging 
- Always remove your jewellery when applying beauty products or just put your jewellery on last when getting ready
- Rinse off any chemicals that come into contact with your jewellery in day to day life
- Clean your jewellery regularly and inspect it for any faults or signs of wear that need addressing
Different types of jewellery also have some specific care tips. For example, always undo the clasp to remove a bracelet rather than pulling it straight off (unless it is elasticated and designed in this way). For charm jewellery we recommend the use of clips to distribute the charm weight into 3 equal sections. All sterling silver will tarnish over time, but it will happen much faster when it comes into contact with agents such as perfume, salty air, sulphur, skin creams, hairspray, chlorine and acidic skin ph. The amount of tarnishing (oxidation) that occurs is dependent on the skin and care habits of the wearer. Tarnishing is therefore not a manufacturing fault.
How should I store my jewellery?
Jewellery should be stored away from natural sunlight and heat, in a protective (lined) jewellery box or a tarnish-resistant pouch. The box in which your item came can also be useful for storage. However it is often convenient to use a jewellery box where many items can be stored together. Jewellery can also be stored in a plastic zip lock bag made of Mylar or polyethylene. Never use polyvinyl plastic bags, such as bin liners as they contain sulphur compounds, which will make sterling silver tarnish faster. Do not store your jewellery in the bathroom due to the moisture content of the air.
How should I clean my jewellery?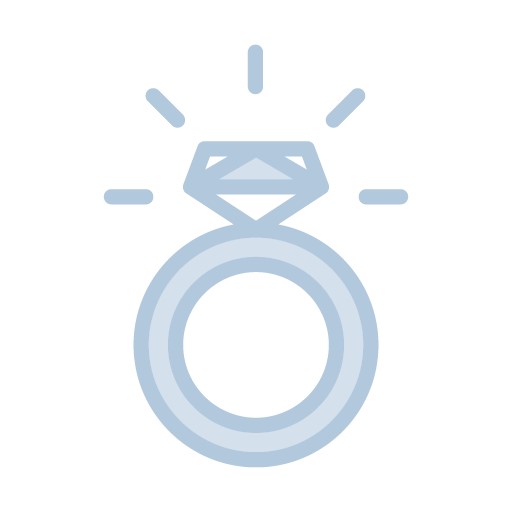 In order to care for your jewellery, we recommend using a polishing cloth regularly to prevent the natural process of tarnishing. Clean your jewellery using lukewarm soapy water and a soft brush, but ensure that your jewellery is never submerged. We do not recommend the use of silver polish and silver dip as it may destroy the delicate oxidised details of your jewellery, where this is a feature. We also strongly advise against exposing the jewellery to harsh chemicals, including ammonia, bleach, chlorine and salt water. Leather care creams are recommended for use on our leather products.