What our customers have to say
As a family-run retail jewellery business that has been established for 20 years, customer satisfaction is extremely important to us. We'd love to hear your feedback so we can continue to improve.
Simply email your feedback to info@nichejewellery.co.uk or use our Contact Form. 
Thank you so much for all your help with choosing our wedding bands, everyone has complimented them. You are so very kind and made us feel so welcome in the shop and gave us a true one to one service which means so much.
Chelsie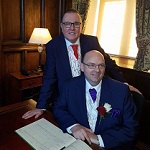 Thank you to the team at Niche Jewellery for helping us design our wonderful wedding rings. 
Harry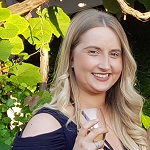 I'm so happy with my engagement ring that my fiance chose from Niche Jewellery. We've now bought our wedding rings there too, and got a 20% discount by visiting them at a wedding fair. So excited now for the wedding!! 
Laura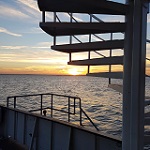 Great service and a brilliant range of jewellery - some of my favourites are Swarovski and Thomas Sabo and Niche has so many designs to choose from.
Nicola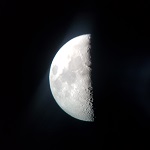 I've ordered a from Niche a few times now, online and click and collect. Always prompt service and friendly if I need to speak to someone. I've had to return one thing my wife didn't like and there were no problems. Thanks very much.
Steve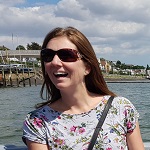 A really lovely store to go into, the staff are so friendly and helpful. They even ordered in something I wanted which they didn't have. 
Lisa B