Be their BFF with the latest info on jewellery trends for your teenagers, from prom jewellery to the perfect gift.
Teenage jewellery fan club
Teenagers are always at the cutting edge of fashion and the jewellery they choose to wear is no exception. They love to follow all the latest trends and stand out from the crowd.
This year, the jewellery trends from the catwalks fit perfectly with those teenage ideals. From symbolism, to bright colours and personalised pieces that show-off your individuality. Which means the teenage jewellery market is booming. So whatever their personal style or your reason for treating them, there's a piece of jewellery out there for the teenage dreamer in your life.
Hoop earrings
Let's face it, everyone should have at least one pair of hoops in their jewellery box. Iconic gold hoops are perfect for teenagers. Easy to wear, inexpensive and go with just about anything, from tracksuits to dresses. But there's a whole world of hoop earrings out there, from small and dainty, to large statement sparkle. So whatever look your teen dream is into, from girly to goth, the likelihood is there's a pair of hoops out there that they will love.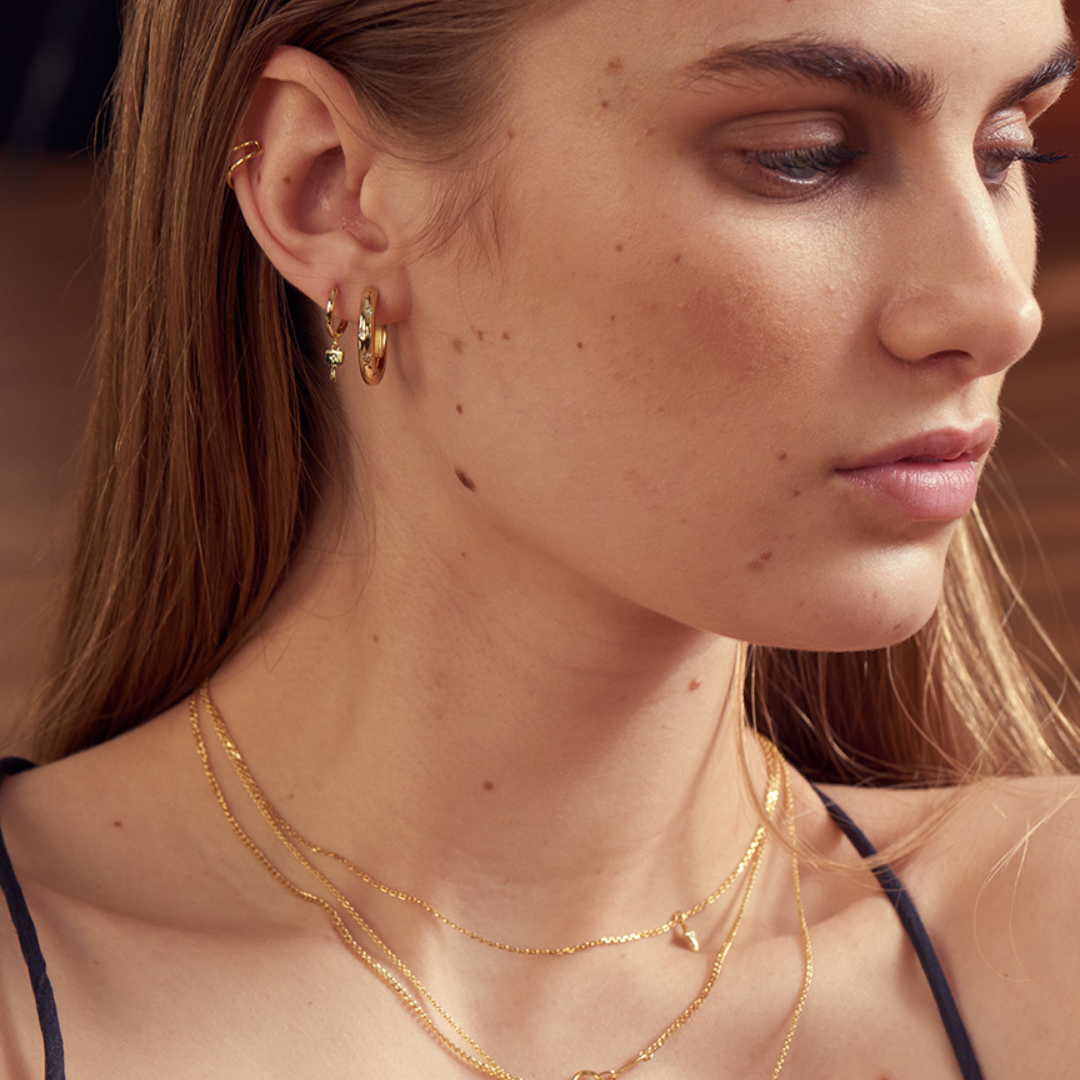 Personalised jewellery for teenagers
Personalised jewellery is a big trend this year. And since teenagers are particularly interested in putting their own stamp on things, we predict this will be a big hit among their age group. We love the super trendy initial necklaces and charms, like those from Thomas Sabo and Nomination. But if your teenager is into exploring their spiritual side, they might prefer birthstone or zodiac jewellery?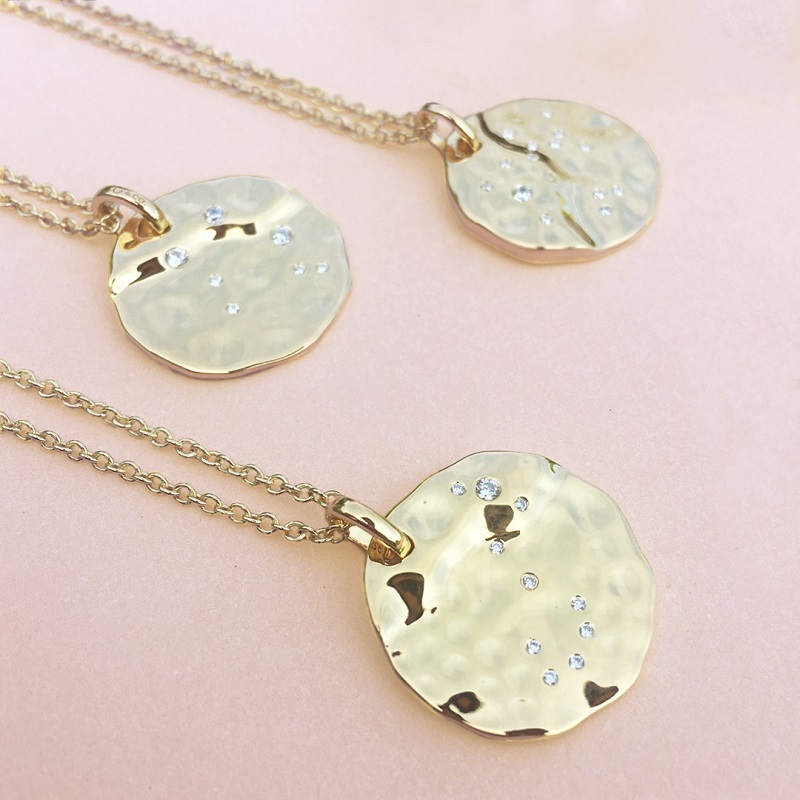 Friendship bracelets
Friendship bracelets never get old. They are perfect for summer and you don't even have to make them yourself anymore! These days friendship bands come fully formed with pearls and other trinkets attached. We love Jersey Pearl's gorgeous range of tassel and beaded bracelets. They come in a range of summery shades, each decorated with pearls, perfect for beach days  - or any day really!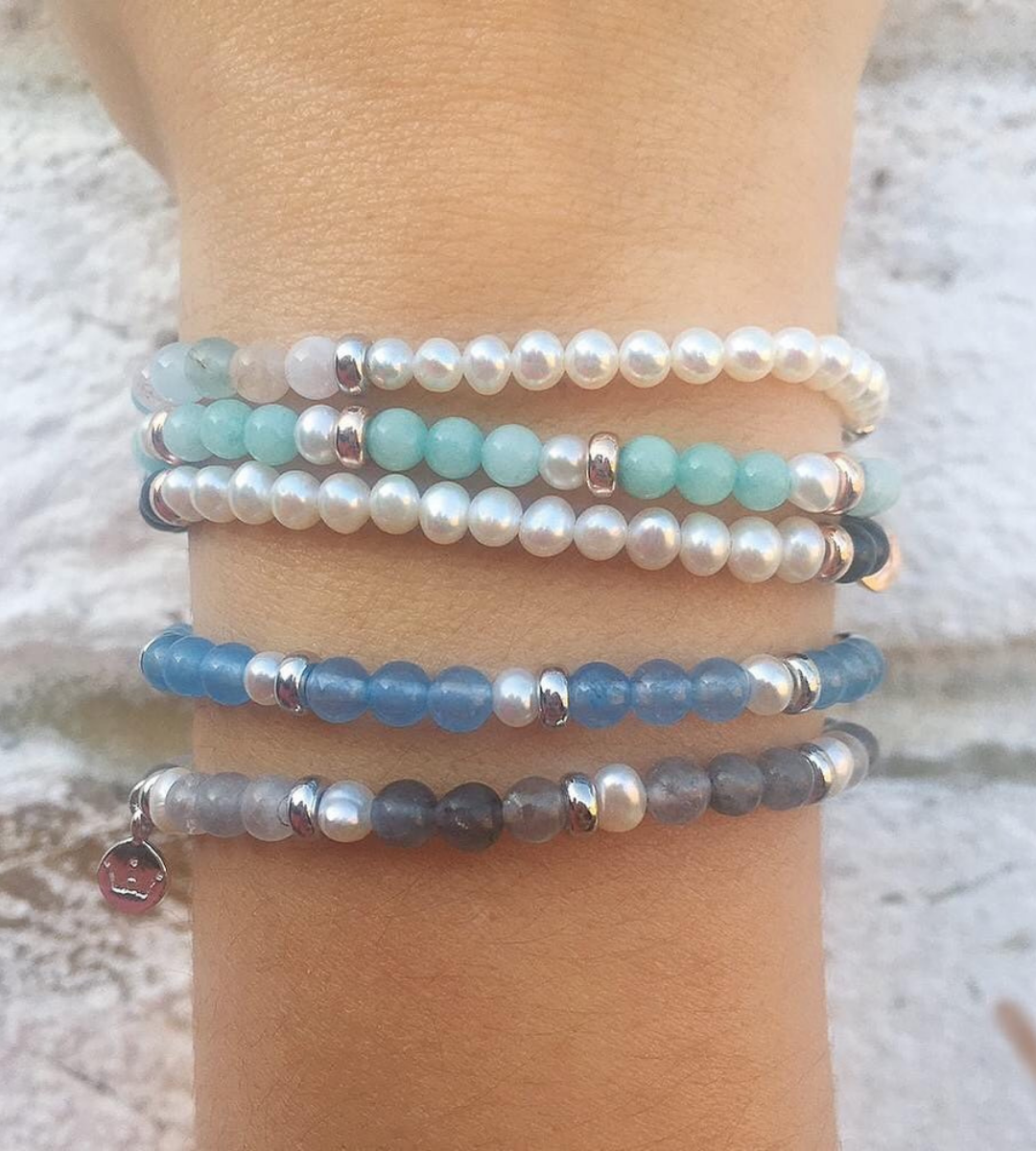 Pearls
Speaking of pearls…Pearls are also a huge trend this year. Rings, bracelets and necklaces, all adorned with pearly treasures. So if you have a budding fashionista on your hands, get them their own pearls to treasure. There are some lovely modern necklaces and bracelets with freshwater pearls on gold chains. And on earrings you'll find find pearls dangling from hoop earrings, like these from Annie Haak, or worn as simple studs. We think a pair of pearl studs is a cute accessory for any outfit and we also love the modern pearly chains of Ania Haie that can be layered up with other pieces.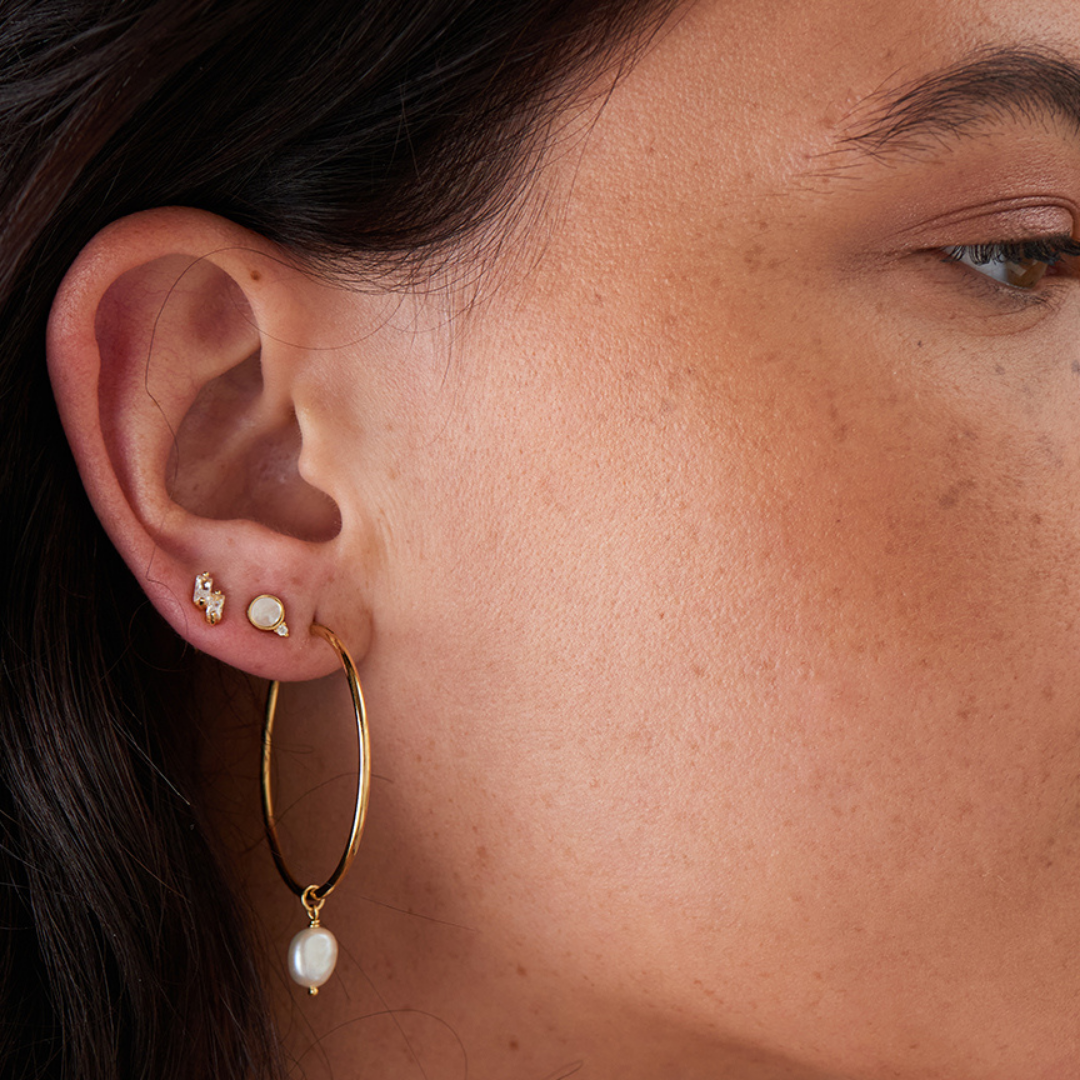 The layered look
Layering necklaces, bracelets and even rings has been a growing trend for a while. Being able to mix and match layers allows you to create a personalised look. Which makes this the perfect jewellery trend for teenagers who love to show off their individuality. They can add as many layers as they like for extra texture and personality.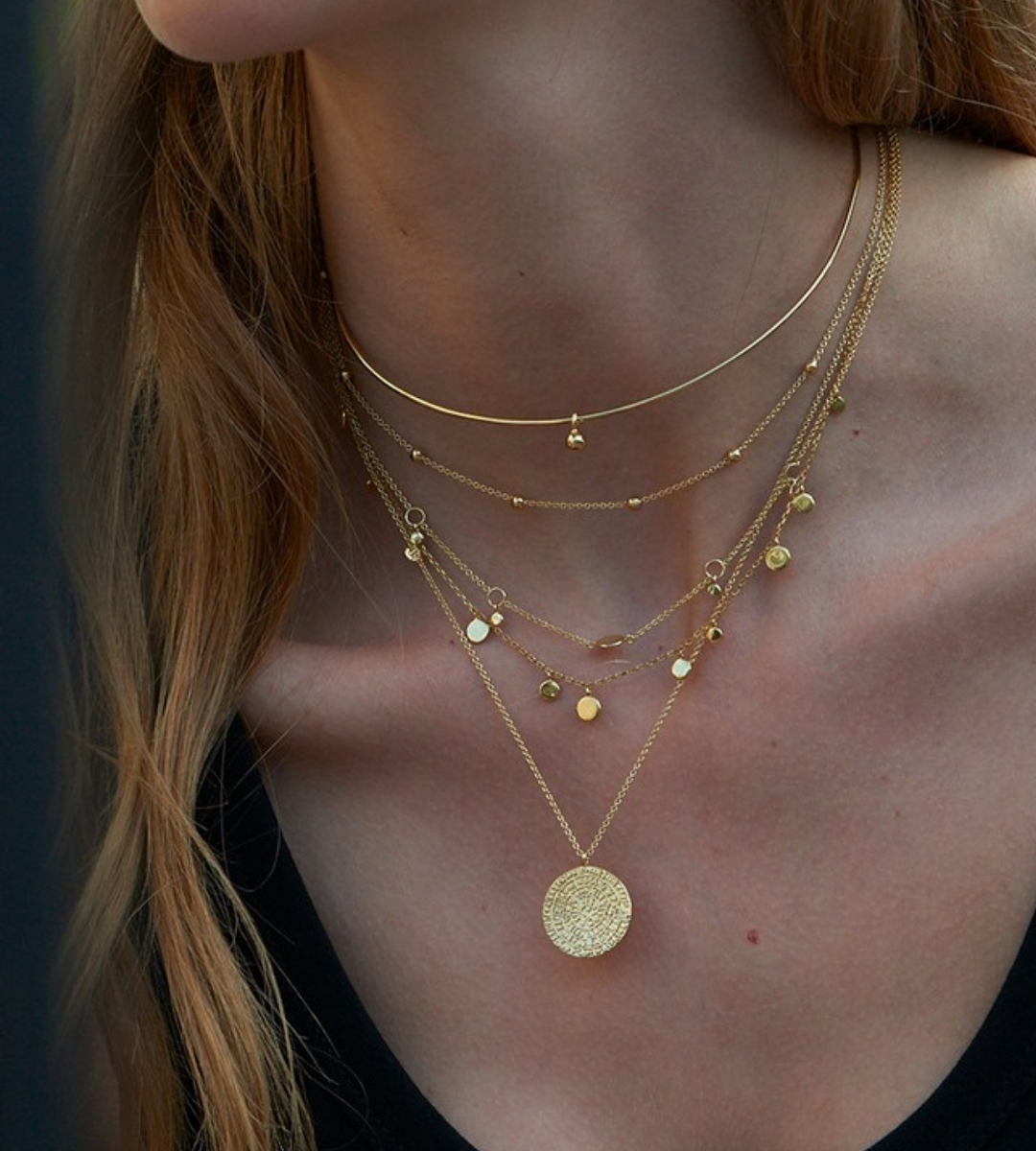 Cute motifs
There's always room for a cute and colourful motif or two when it comes to teen jewellery looks. We love Olivia Burton's range of bees, butterflies, rainbows, stars and flowers. They flow across matching items of jewellery, like watches and bracelets. Snap up one of their cute sets as a perfect gift for the girly teenager in your life.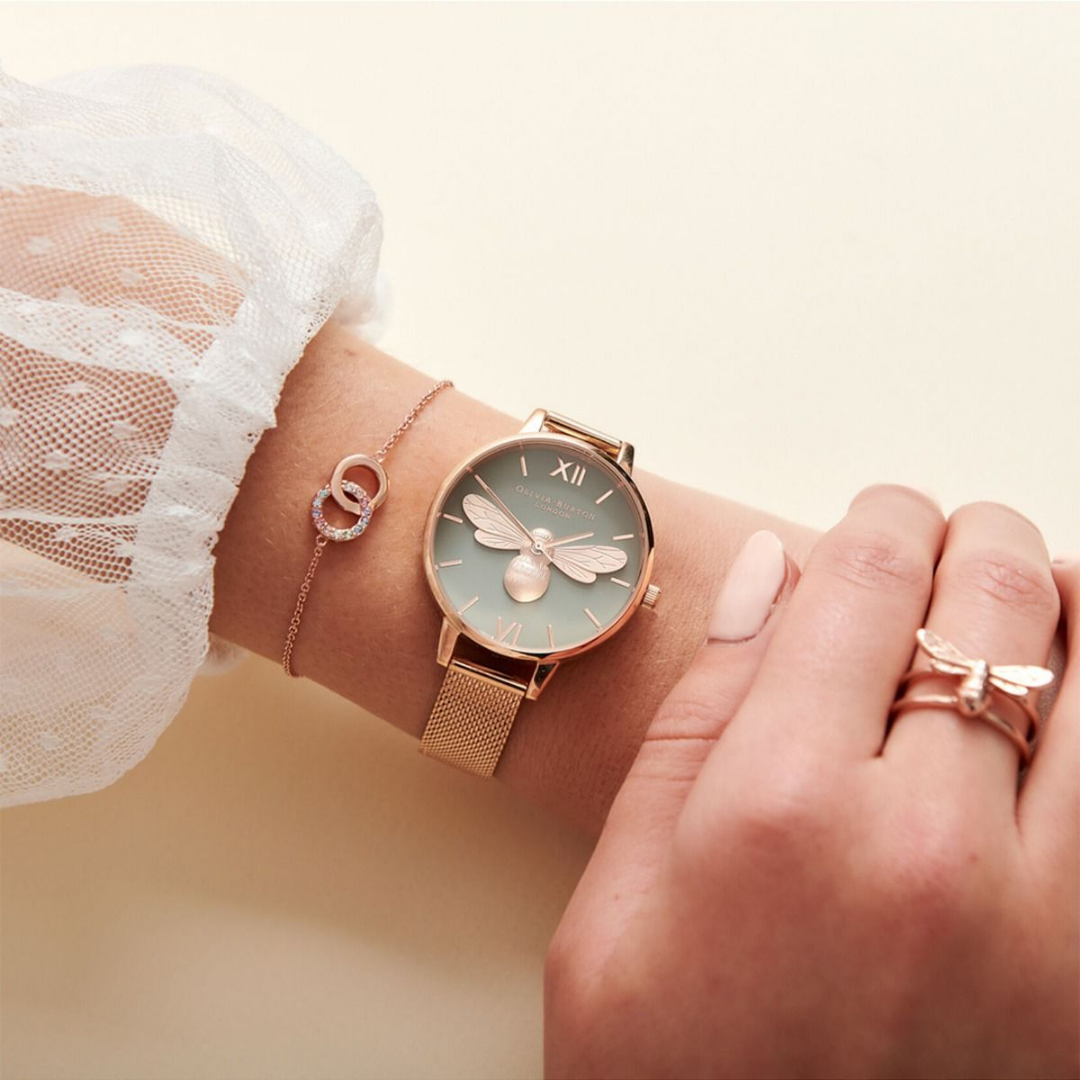 Charm jewellery for your charming teenagers
Teenagers may not always be charming, but charm jewellery definitely is. With so many options on what to add to your charm bracelet or necklace, everyone can create their own completely personal look. Get your young person their first piece of charm jewellery and they can bring their own style to it. Adding charms to mark life's big events, or create a whole world around their life and interests.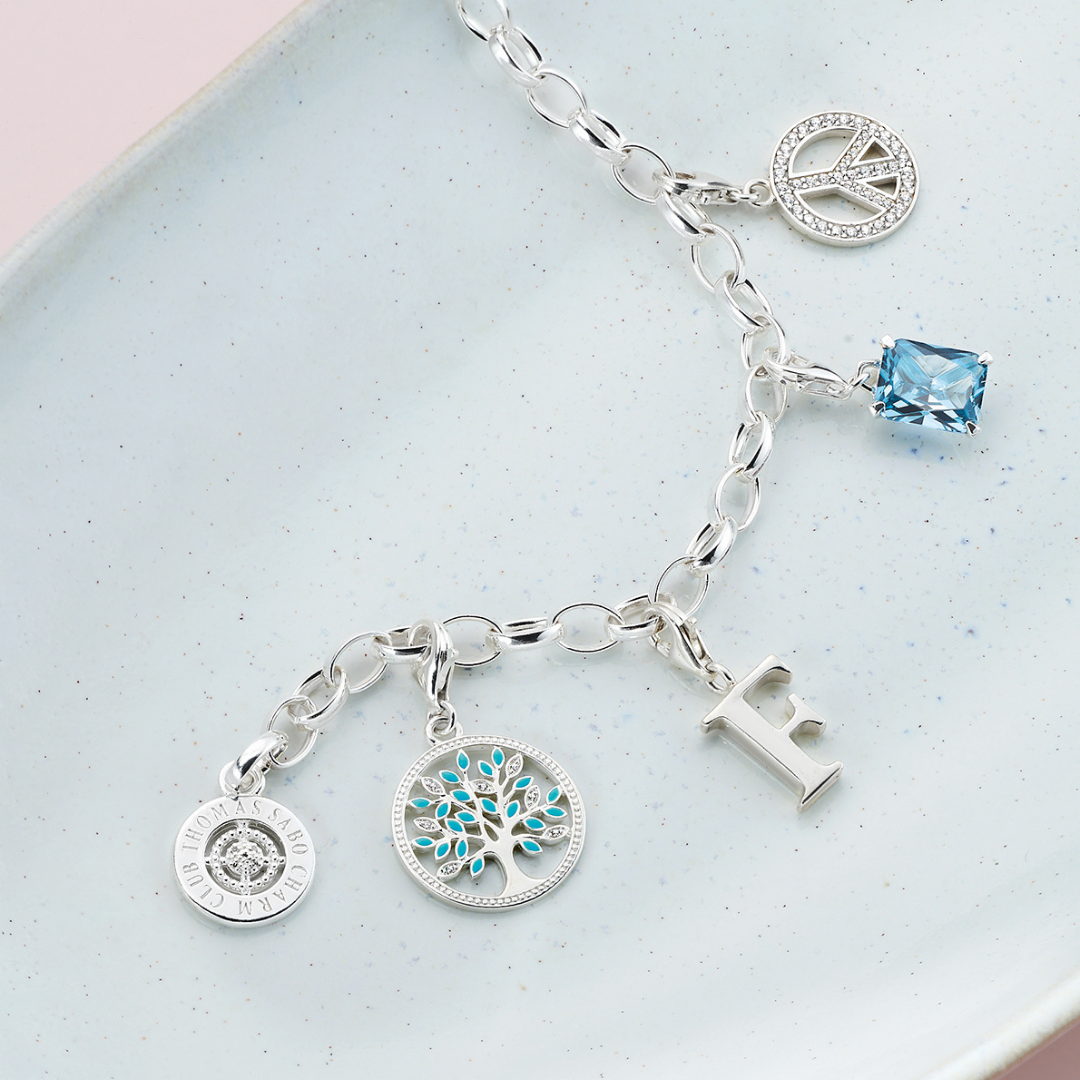 Prom queen jewellery
Summer time means prom time! If your teenager is about to graduate and you'd like to buy them something special to mark the occasion we've got plenty of ideas. Ania Haie has a range of gorgeous chain necklaces with various motifs and pendants. Choose from a super trendy padlock chain or one decorated with pearls or sparkles to be on-trend and appreciated. Lockets are also a big trend this year. Add a photo or an inscription of your choice to make it extra memorable.
There are some gorgeous bracelets made for inscriptions and necklaces with space for their initials or a date. All these are huge trends for this year so really, you can't go wrong. Check out our full range of personalised jewellery for more ideas.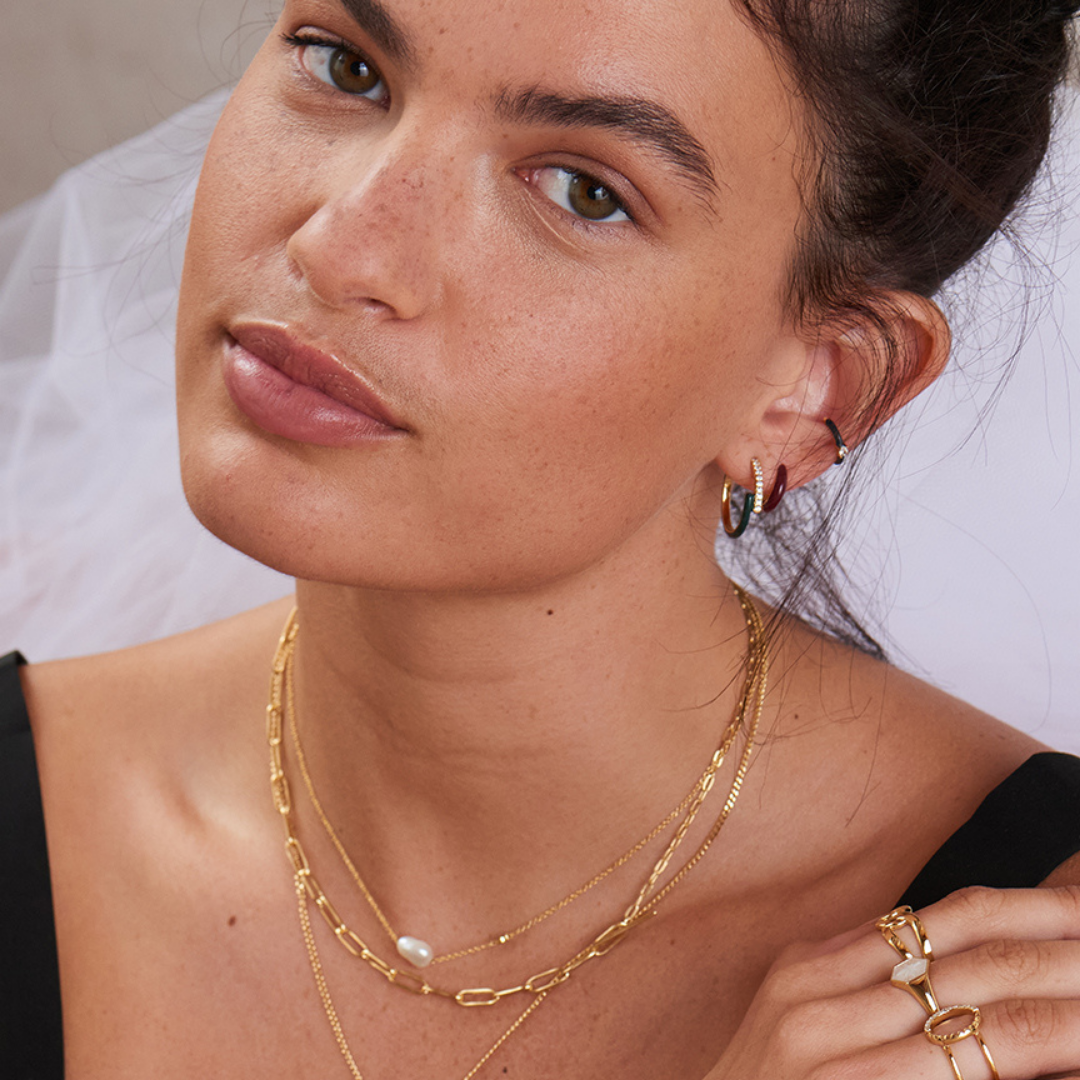 More teenage jewellery dreams
If none of these fit the bill for the teenager in your life, check out our full range of earrings, bracelets, rings and necklaces for more teenager jewellery ideas.