Giant gems were everywhere on the Autumn and Winter 2020 catwalks and are bang on trend. But let's face it, a gorgeous gem is a joy forever. 
And whether they're the real deal or a more affordable option, you can't go wrong with big and bold. In fact, when it comes to gems, the bigger the better, right?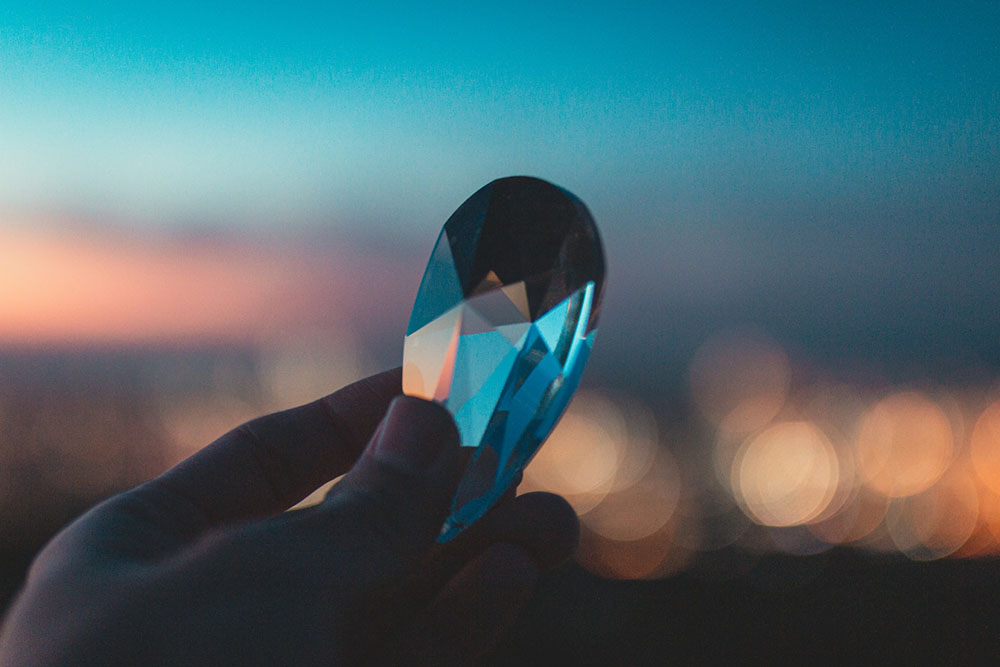 So if you're looking to add a touch of glamour to your ensemble, or make someone else feel special, take a look at our giant gems selection below. There's something for every budget.
What are gemstones?
These days the term 'gem' is used very generally to describe coloured stones in jewellery.
Officially, however, the International Gem Society define a gemstone as "Minerals that have been chosen for their beauty and durability, then cut and polished for use as human adornment."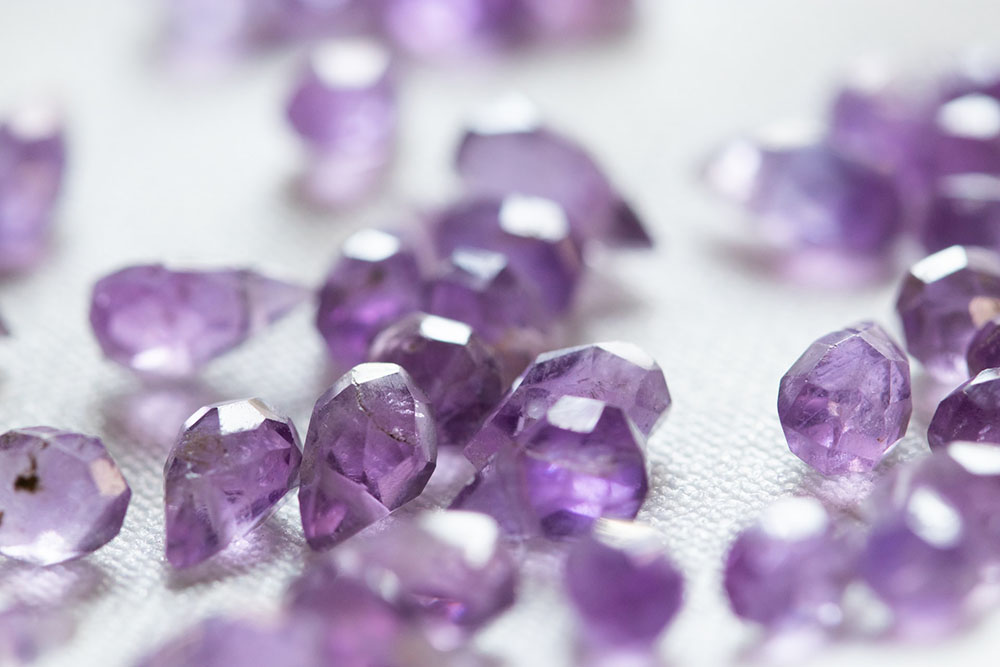 There are roughly 200 known varieties of natural gemstone adorning rings, earrings or necklaces around the world. As well as man-made 'gems' created in laboratories, crystals and even cut glass.
Here at Niche, we stock a wide range of both precious and semi-precious gemstones, as well as more affordable crystal alternatives.
You'll find gifts for every occasion and all the latest items to hit our shelves on our website. Check out the Gifts or New to Niche sections for ideas.
Precious stones, the real deal
They say diamonds are a girl's best friend. And as giant gems go, if you're looking for something truly special, you can't do better than these Brown & Newirth diamond stud earrings.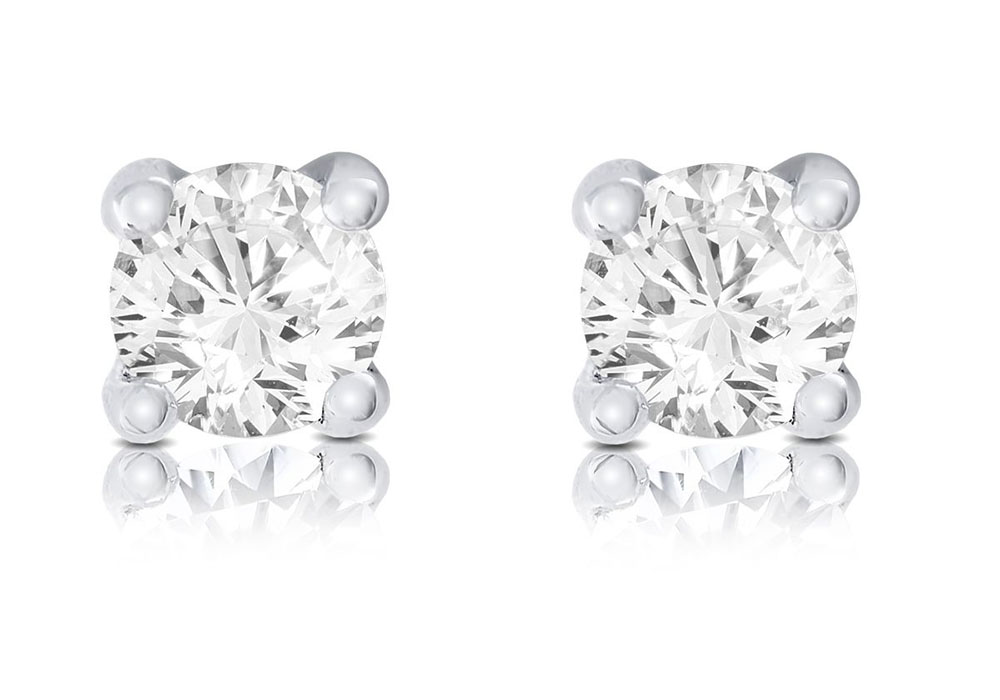 Brown & Newirth only select diamonds free from world-wide conflict. 
These earrings are a classic design, with a single diamond set in 18ct white gold and available in a range of diamond sizes, from 0.15ct to 0.50ct. Diamond studs are an iconic piece of jewellery that can be worn with anything, but there's nothing else like them. 
Making them the perfect wedding, anniversary, Christmas, graduation or special birthday gift. One that will be gratefully received and treasured for a lifetime.
Brown & Newirth are also known for their stunning diamond engagement and eternity rings. Browse more of their designs here.
Pearls
Though different from other natural gemstones in appearance, pearls are definitely worth a mention in our Giant Gems Style Edit.
Pearls and Amber are the only gemstone made from organic matter and not mineral-based.
Known for their natural beauty and rarity, pearls are often referred to as 'the Queen of gemstones' and have been a favourite of Kings and Queens throughout history.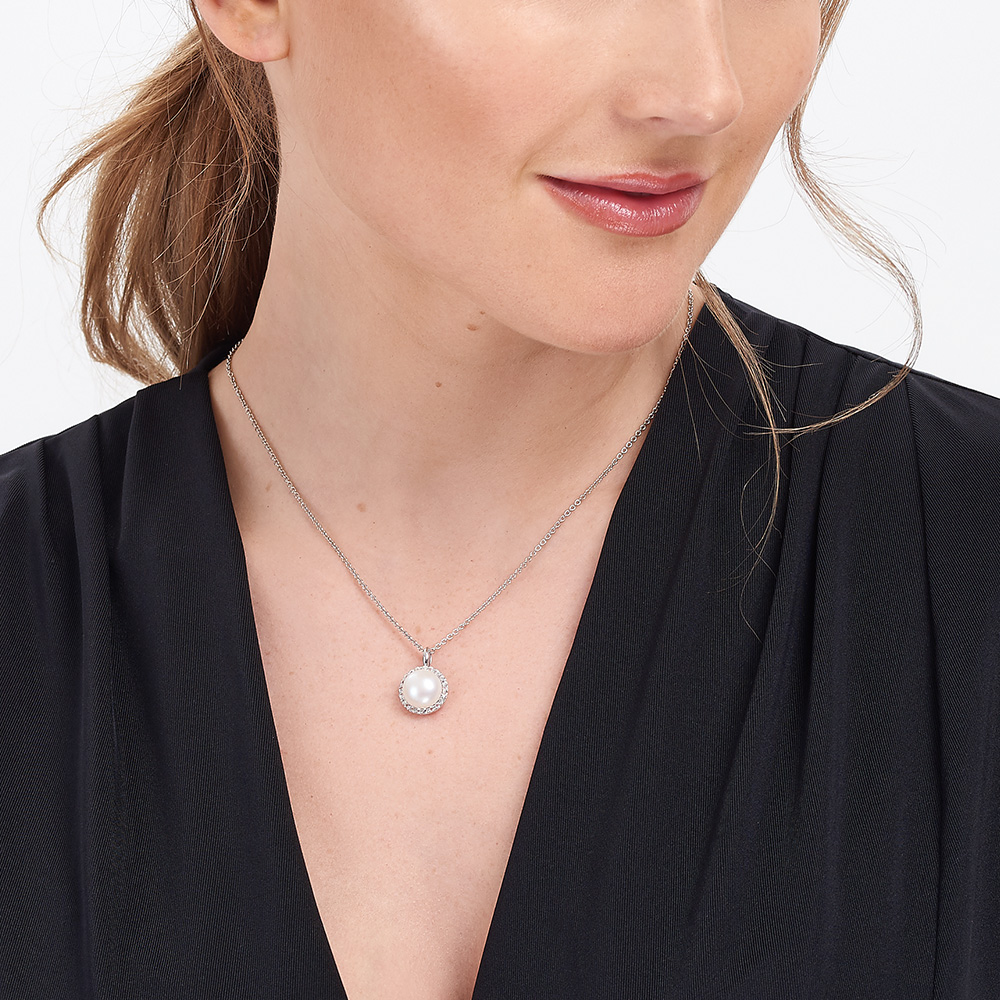 This stunning Amberley Cluster Pendant from Jersey Pearl giant gem consists of a single freshwater pearl set in Sterling silver with a halo of natural white topaz stones.
This pendant will go with anything, from work wear to wedding dress.  Choose to wear it on a long or short chain, depending on your style or outfit.
Giant Gems and crystals, a girl's best buy
Precious stones like emeralds, diamonds and rubies are expensive, but you don't have to spend a fortune to add some glamour to your jewellery box. 
Diamonds may be a girl's best friend, but semi-precious stones and crystals offer more affordable alternatives that shine just as brightly, without breaking the bank.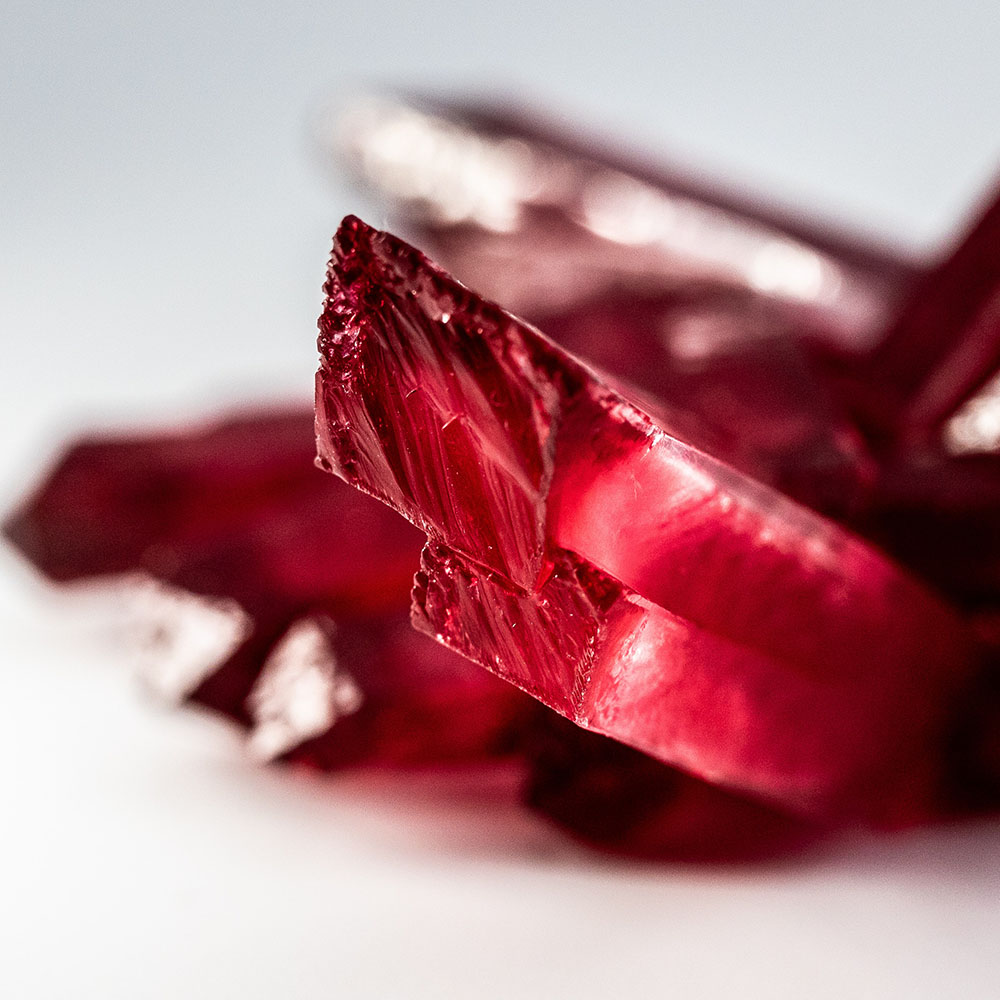 Swarovski Crystals - big, affordable sparkle at it's best
Whether you're looking for a gift, or treating yourself, there's nothing better than a bit of sparkle. 
With a vision to create 'a diamond for everyone' Swarovski are the masters of affordable sparkle.
Their crystals have been a favourite of royalty, Hollywood names and high fashion houses for over 100 years. Not to mention everyday folk all over the world who cherish their crystal jewellery, accessories and figurines.
Here are a few of our giant gem favourites to get your collection started.
These Swarovski Bella V earrings boast a sophisticated smoky grey Swarovski Crystal set in a rose-gold plated setting, with crystal pave detail for extra twinkle.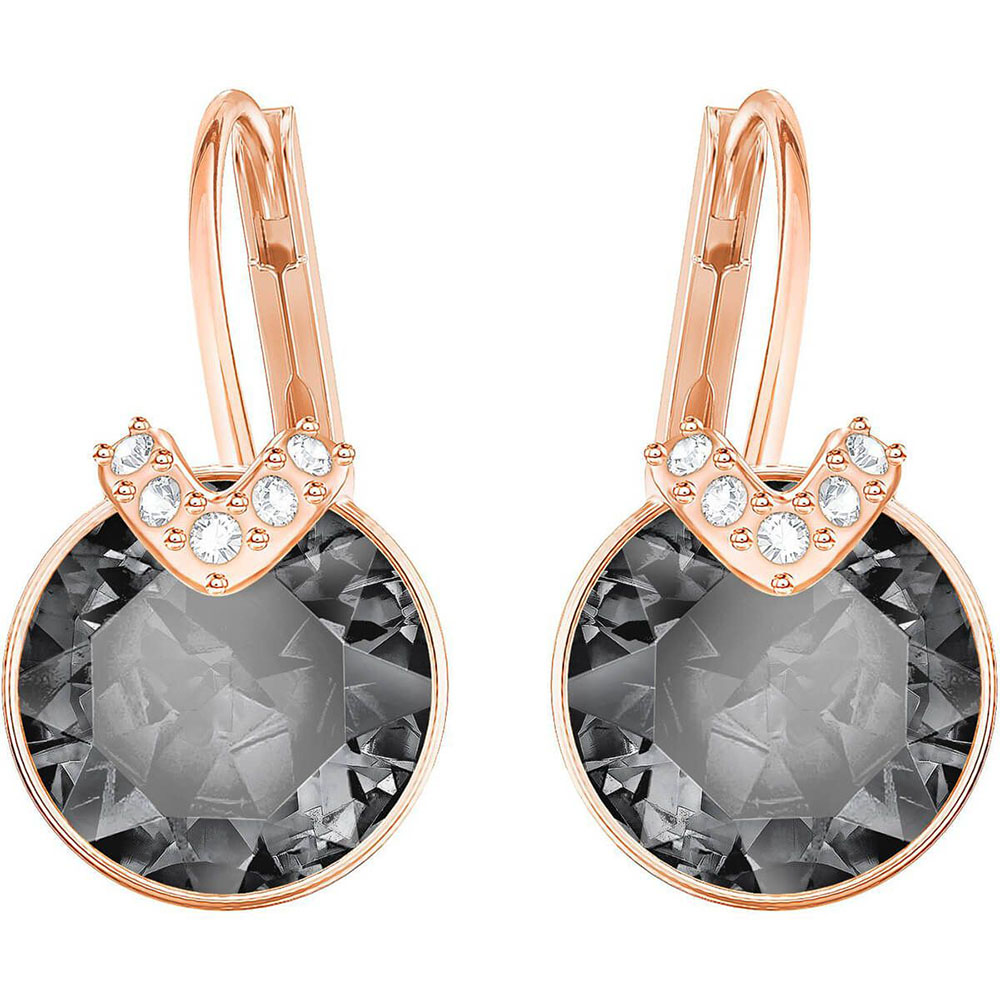 They're elegant and versatile enough to wear at work or play, night or day, whether you're glamming-up a pair of jeans, or dressing to impress.
Alternatively, make a statement with this dazzling Swarovski Vittore ring.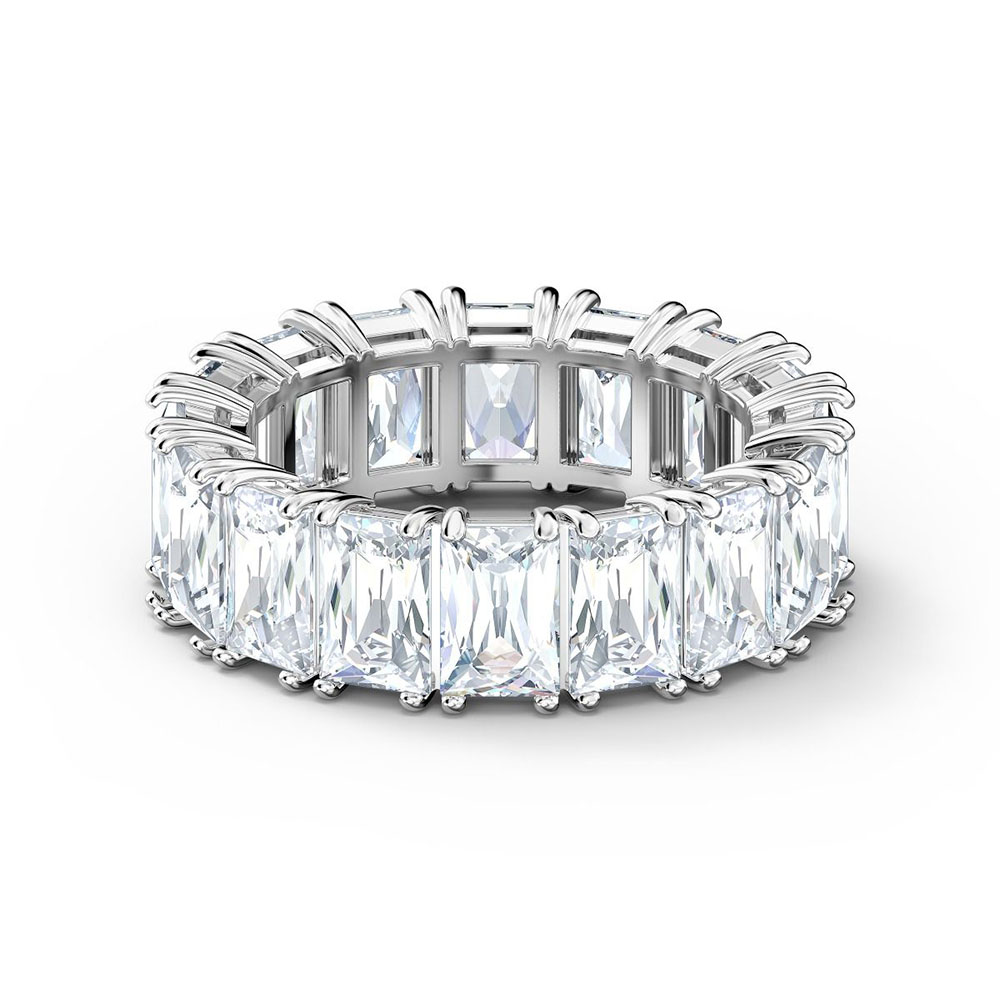 If you're looking for a ring with bling, the Vittore has it in spades. It's rectangular cut, faceted crystals catch the light from all angles, oozing glamour and timeless elegance.
Colourful giant gems and crystals
Looking for something with a little more colour? No problem. The Swarovski Angelic Rectangular Ring in Green features a stunning single green crystal on a rhodium band, surrounded by Swarovski crystals.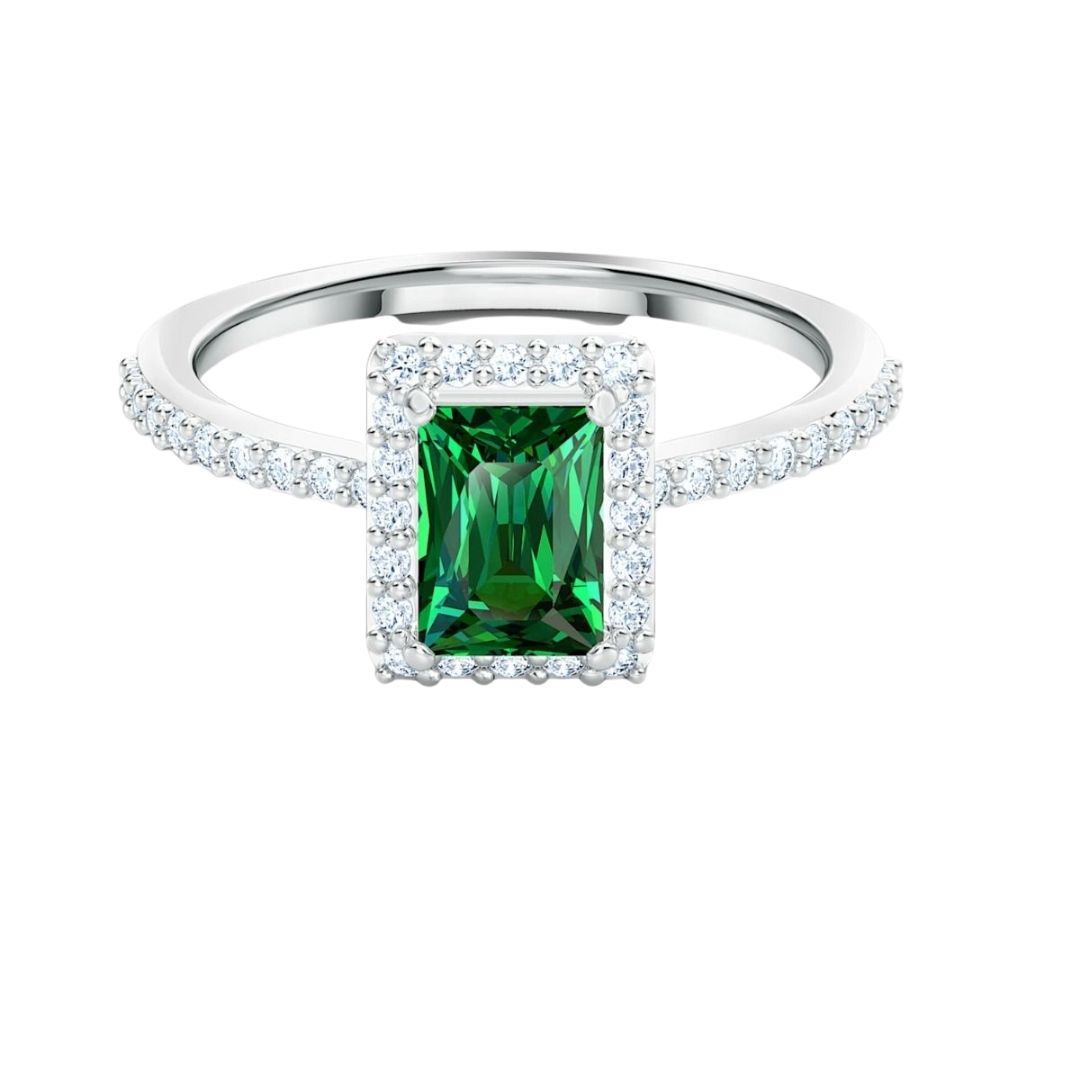 A big gem ring to wear day or night, because it will light up the room whatever time you wear it. It also comes with matching bracelet,earrings and necklace.
And if green's not your colour, perhaps choose a colour to suit you from one of Swarovski's most iconic rings, the Swarovski Nirvana ring.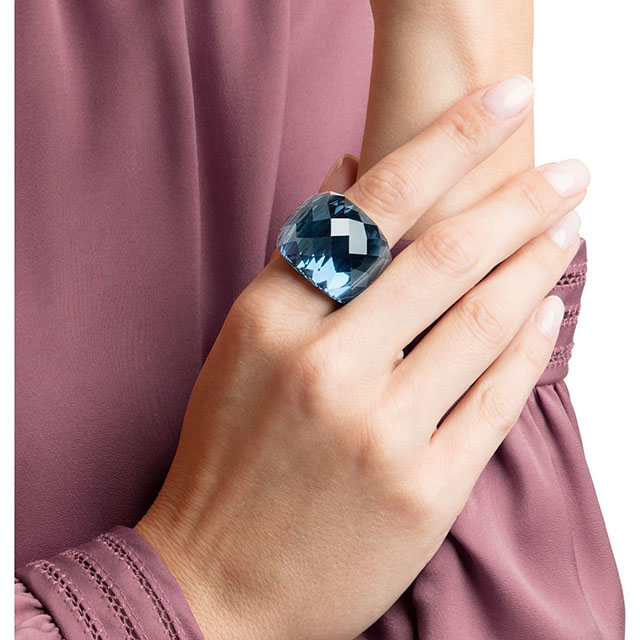 You can't get much bigger than this giant gem! Available in eight different colours, including this Blue version, this fully-cut crystal ring is a true showstopper.
Still not bright enough? Well, if colour really is your thing, you will outshine all the competition with these Coeur de Lion Amulet Earrings.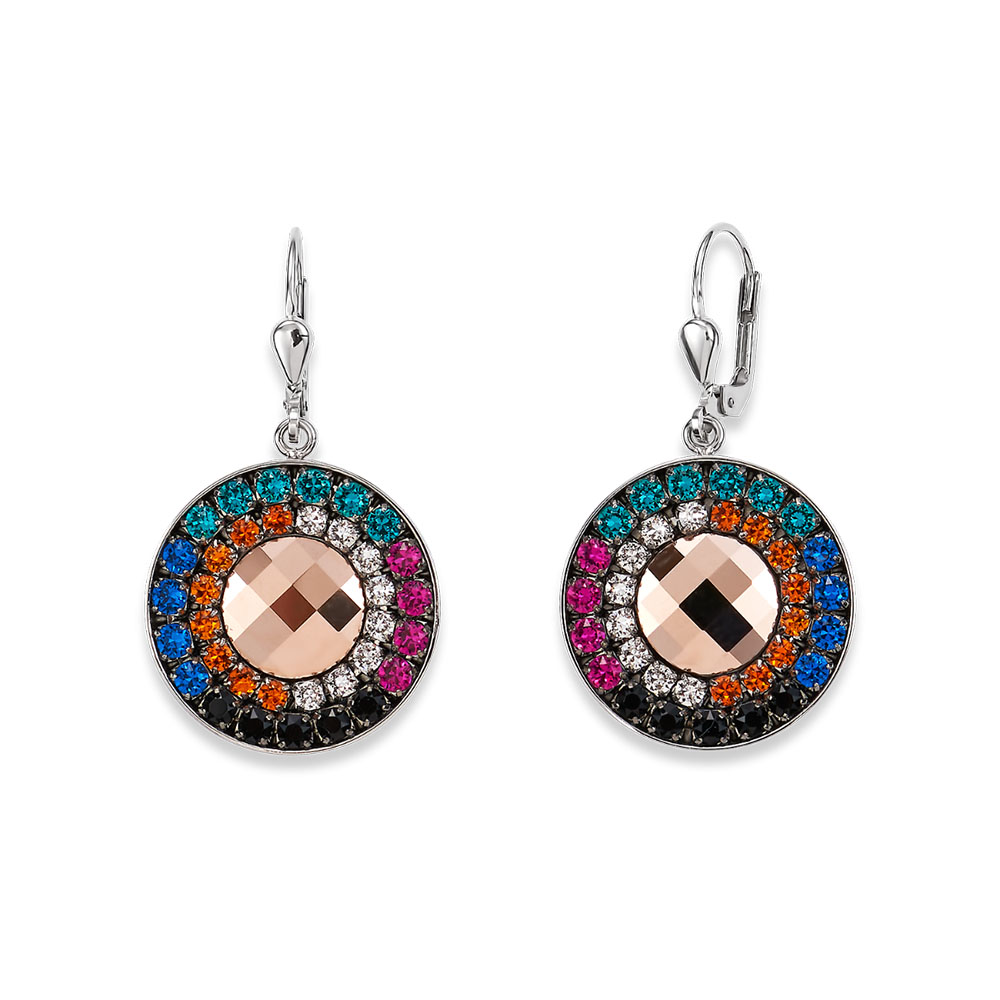 With a rainbow of orange, pink, turquoise, blue, white and black Swarovski crystals circling a rose gold-tone centrepiece, they're the perfect accessory for lunch, dinner or the dancefloor.
Handmade in Germany, they come beautifully presented in branded gift packaging.
Buy giant gems online or visit us in store
Still not found the giant gem you're after? Don't worry, there are plenty more to choose from.
Check out our complete online collection and search by brand, colour or occassion. Or browse our Gift Finder section for more ideas.
Every item bought online from Niche Jewellery is lovingly packaged with a message of your choice, so it's ready to give or receive, with free UK delivery. 
Or visit us in the store today for more advice.  Here are our address and opening times or call us on 01702 480898.
Happy shopping!
Shop for online jewellery in UK.
Shop Sif Jakobs Jewellery.