What better way to say 'thank you' than with jewellery? A carefully chosen piece of jewellery is the perfect way to express affection and gratitude to the special people in your life. Whether you're choosing 'thank you' gifts for your wedding gang, family or friends, here's how to choose a 'thank you' gift your loved ones will treasure for years to come.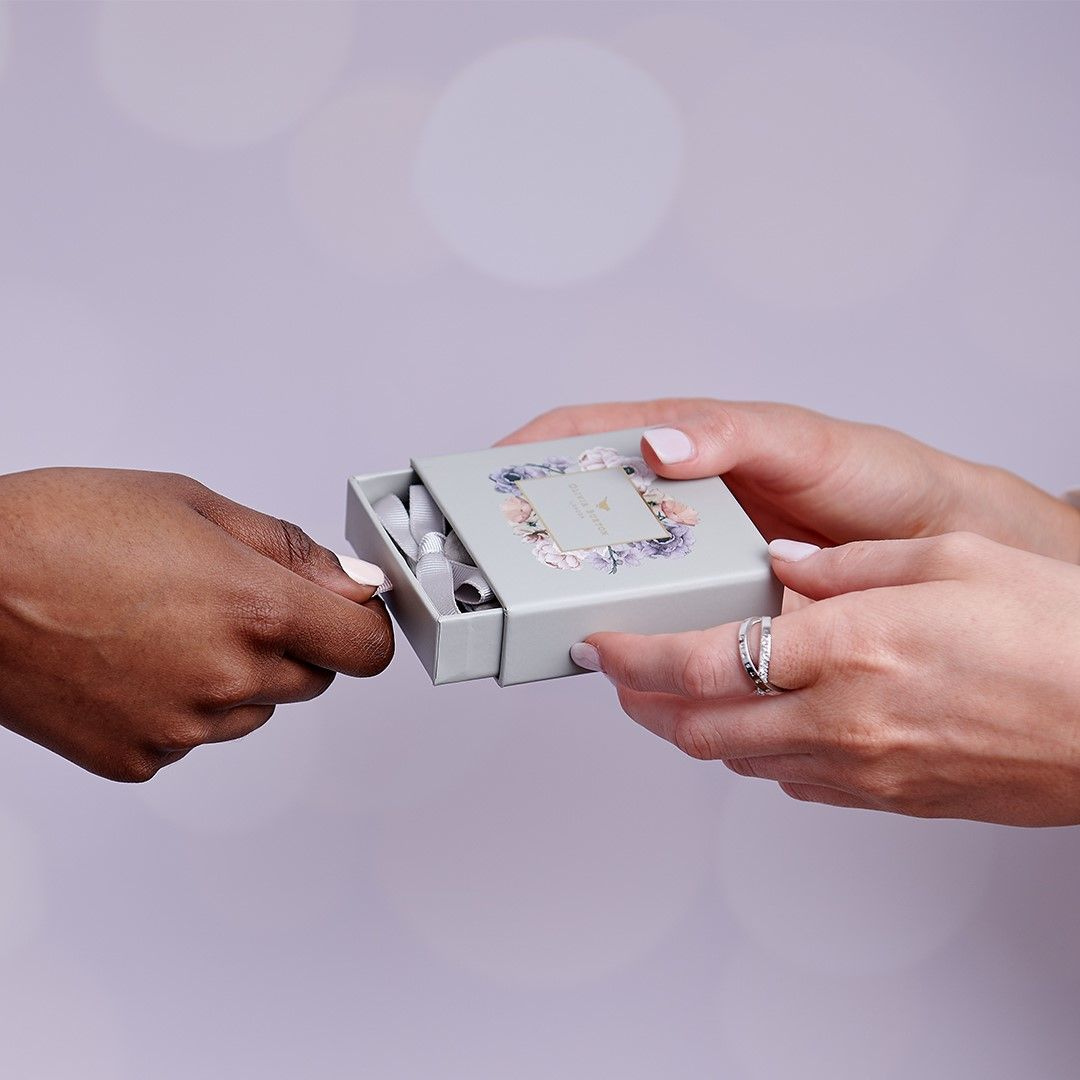 How to say 'thank you' with jewellery
Thank you gifts come in many shapes and sizes, but they don't have to be expensive or extravagant. The best gifts are personal, not pricey. 
Jewellery makes a thoughtful thank you gift for a whole host of occasions. When you're choosing for your person, make it personal by thinking about what they like to wear and how you can complement their style and interests. 
At Niche we've got something to suit every age, taste and budget. Here are a few ideas to inspire you.
What jewellery makes a good thank you gift? 
When choosing the perfect jewellery thank you gift, the trick is to make it personal. 
Tap into the person you're buying it for. What are their interests and style? Are they a gold, silver (or both) person? Look at what they like to wear already. Is it big and flashy, or simple and understated? Do they like the vintage look, or modern designs? 
Once you've got an idea of their existing taste and style, see how you can complement it, so that whatever you choose will fit with their collection. 
Picking the perfect jewellery for your person
Is the person you're buying for is already a Pandora fan or collector of charm jewellery? Then why not choose a charm that reflects your relationship, or what you're thanking them for?
Not a charm person? No problem. A pair of earrings always makes a lovely gift (If they have pierced ears!) and there's a huge array to choose from. From stunning sparklers to simple, elegant studs and hoops. If you're not sure what they like, something small and simple is often the best choice. A staple item like a good pair of gold hoops or elegant studs will go with just about anything.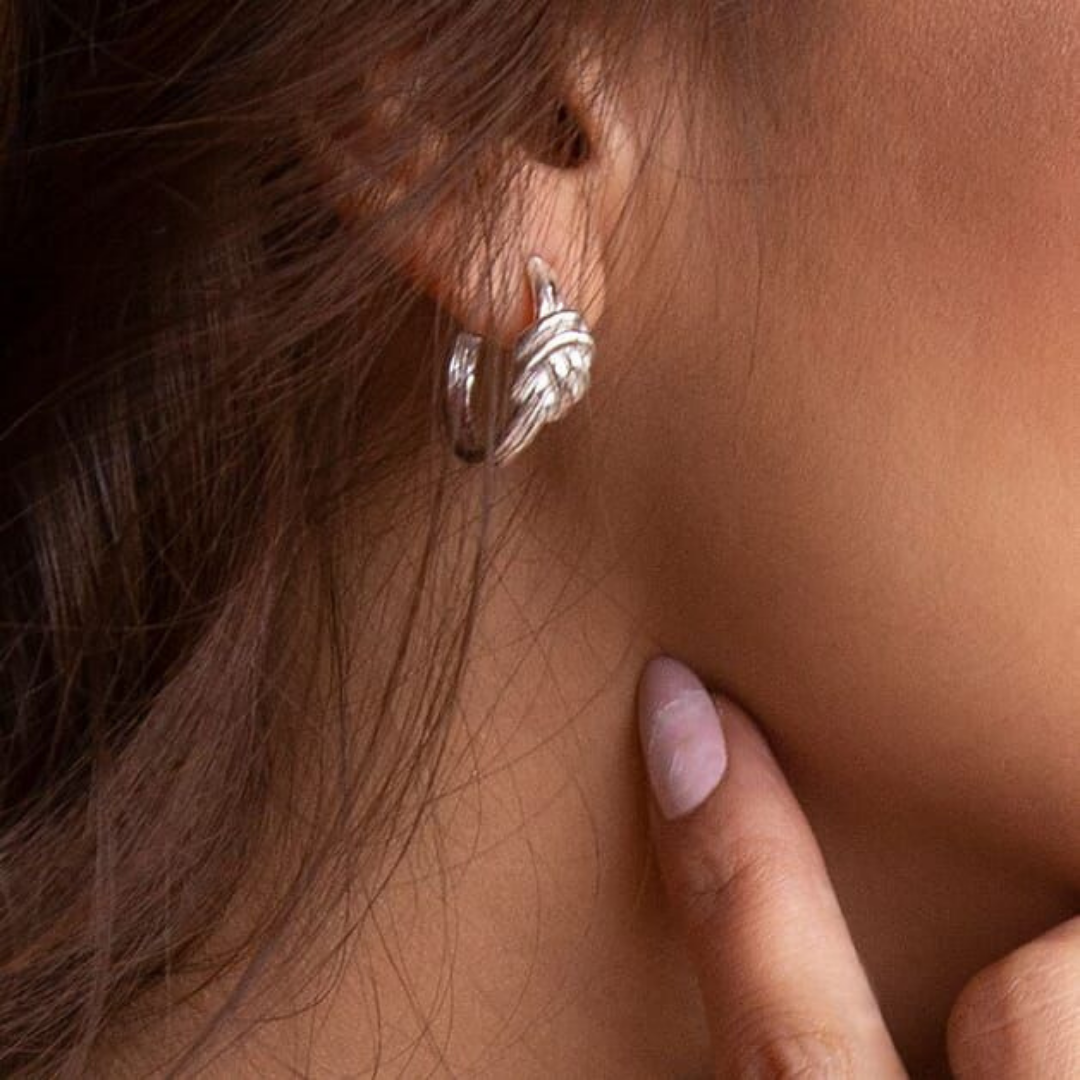 Another option is a pretty bracelet. No need to worry about pierced ears and there are plenty of styles to choose from. Make it personal with charms, or a symbol like hearts and stars to let someone know how special they are to you.
Personalised thank you gifts
If you happen to know when their birthday is, give a truly personal gift decorated with your special person's birthstone or zodiac sign. We have a range of necklaces and bracelets, or matching sets for each stone and sign. You can even have them engraved with a special date or message.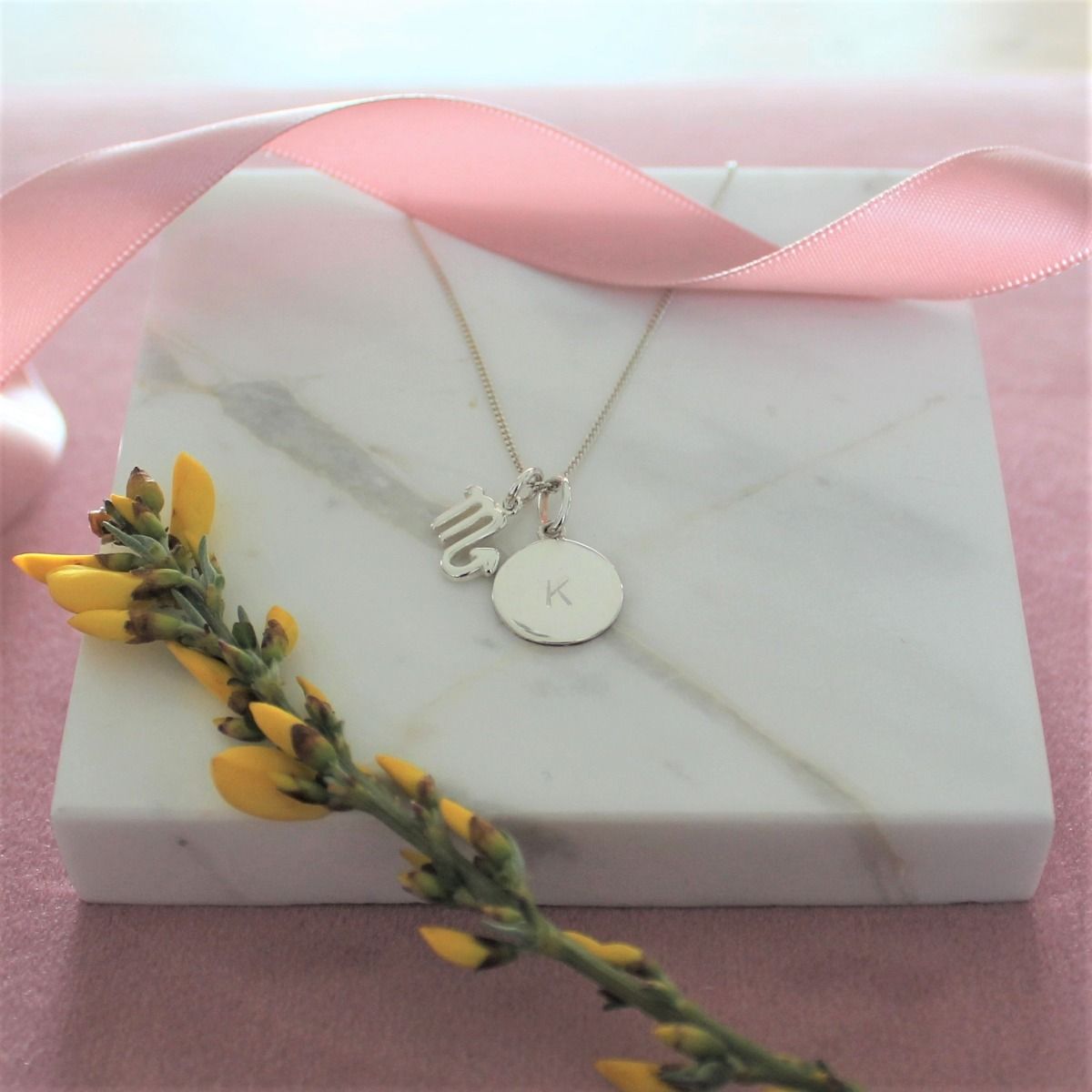 Wedding thank you gifts
Once you've chosen your own wedding jewellery, treat your wedding squad to a little thank you gift. Matching items or jewellery that complements your wedding theme are a good place to start.
Who to buy for?
When it comes to weddings there are usually a few people to thank. Each wedding is different, but your wedding 'thank you' list may include bridesmaids, ushers, groomsmen and the maid of honour. You may also wish to thank parents and grandparents and anyone else who played a significant part in the ceremony. 
What makes a good wedding thank you gift? 
If your wedding has a particular style or theme, choose jewellery that reflects this. Then it can be both a lovely accessory to wear on the day and a keepsake. Buying your bridal party matching pendants or earrings to complement their outfits, for instance, is a lovely way to say thank you. You can even have them engraved with the date or a special message.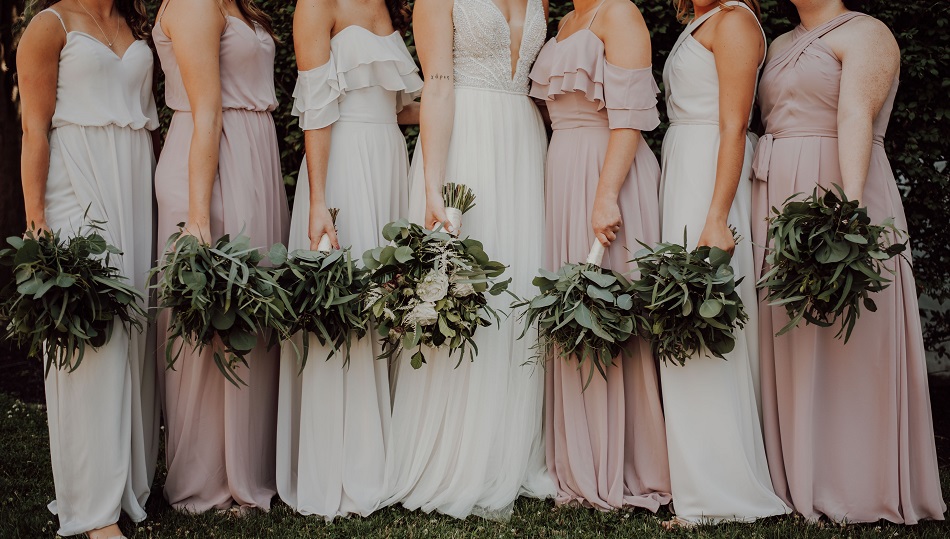 Cufflinks make excellent gifts for groomsmen and fathers of the bride or groom. While colour-matched jewellery makes a thoughtful gift for mothers and grandmothers.
Other sparkly thank you gifts
If you're looking for something sparkly and special to say 'thanks' but you're not sure about jewellery we have a range of other accessories. A Swarovski pen, or phone case, for example, are a gorgeous gift to give or receive.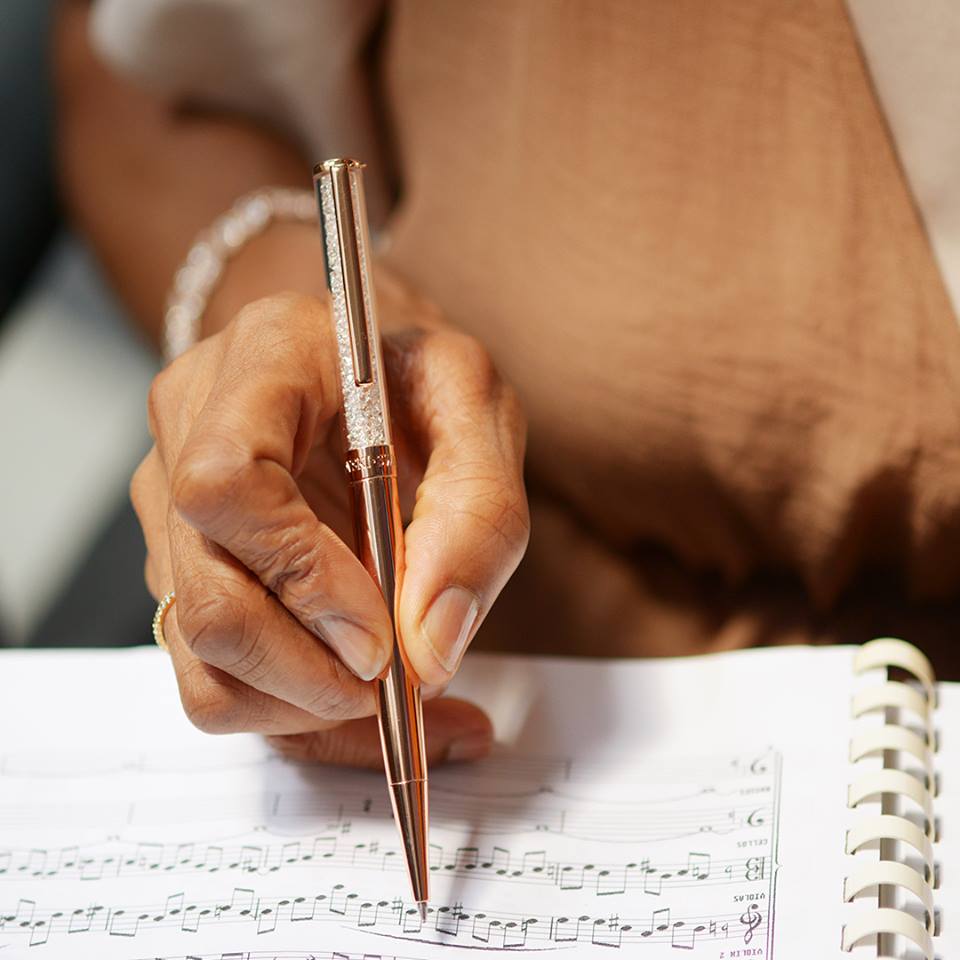 Take a look at our full accessories range for more ideas.