Colourful jewellery is all the rage right now and what better time to wear it? Spring has sprung and lockdown is easing. Time to shake off Winter and get your Spring colour on. Yes, we know colour can be scary, but don't fret. We've got plenty of advice on finding the right colours for you and how to add colourful jewellery to your wardrobe.
Scared of colour? Don't be
A touch of Spring colour can bring sunshine to any outfit. If you'd like to wear more colour but you're not sure how, colourful jewellery is a great place to start. Bright and colourful accessories look stunning against dark and plain backgrounds. So, even if you're not ready to let go of black and navy blue, jewellery is a fab and easy way to add colour to your wardrobe.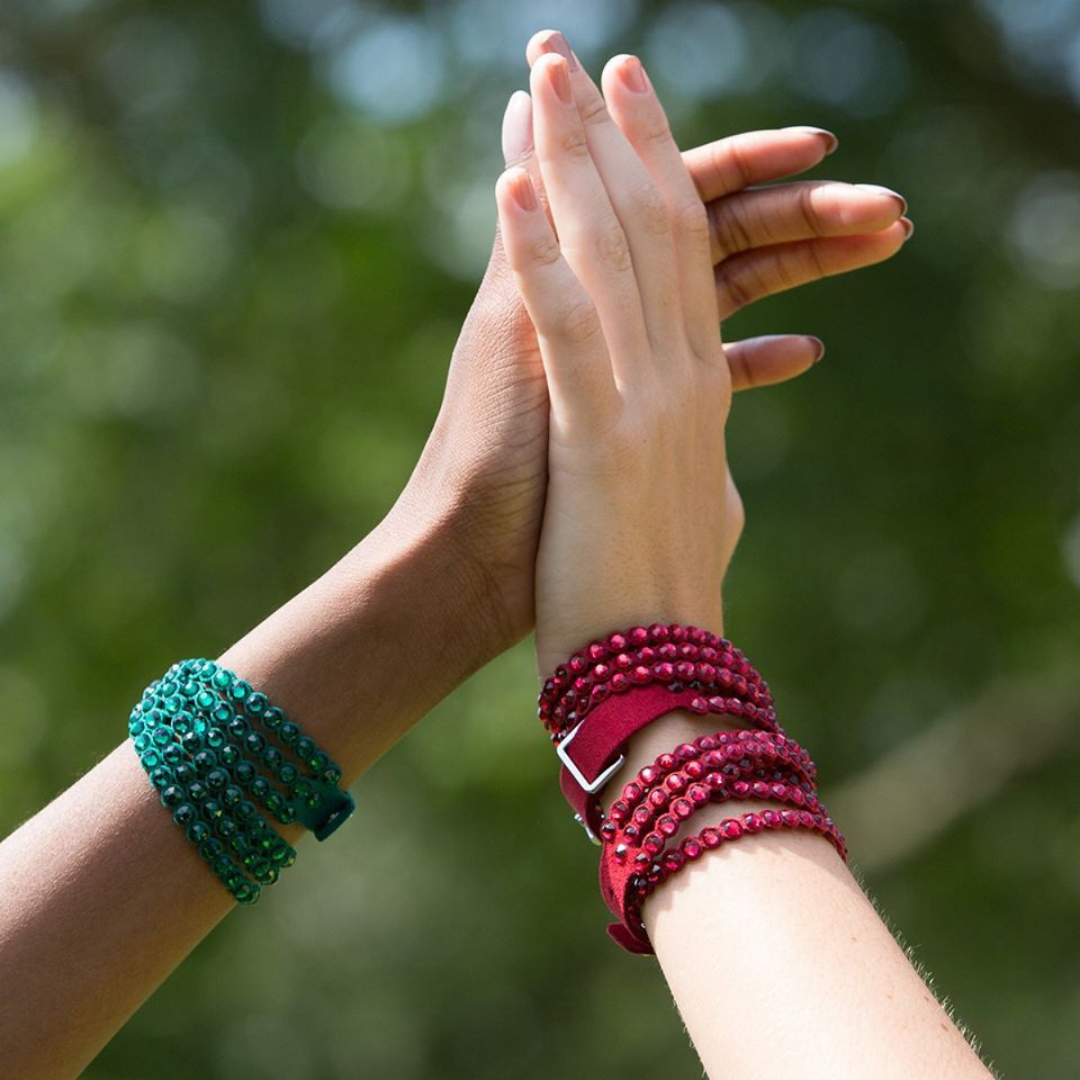 How to find the colours that suit you
If you're not used to wearing colour it can be tricky to know how to choose. Never fear, finding the colours that suit you is actually very simple. It
mostly
depends on your skin tone (whether it's warm or cool) and the colour of your hair and eyes. The time of year can also be a factor, but let's start with the basics.
While not an exact science here are a few pointers on working out your skin tone. Generally people with warm skin tones tend to have dark blonde or brown hair and brown eyes. While those with cool skin tones usually have either very light or dark hair, and grey, green or blue eyes.
There's also a camp in the middle. People with greyer skin, natural hair highlights and (in most cases) hazel eyes. If this sounds like you then you've got neutral skin tone.
Still unsure about your skin tone?
If you're still not sure what skin tone you are, there are a few other ways to work it out. You can do an easy white paper skin test and see if the veins on your wrist look more blue (cool skin) or green (warm skin).
Found your skin tone, what now?
Once you've worked out your skin tine, you've got a blueprint to work with. It will help you choose what colourful jewellery will suit you best. Take a look at some of the suggestions below.
Colourful jewellery for warm skin
Warm-skinned folk look amazing in oranges and warm honey yellows. That means you are
probably
best suited to wearing yellow or rose gold rather than silver. Amber, tigers-eye and citrine will look amazing against your skin. As well as warm greens and blues, like Labradorite and Turquoise.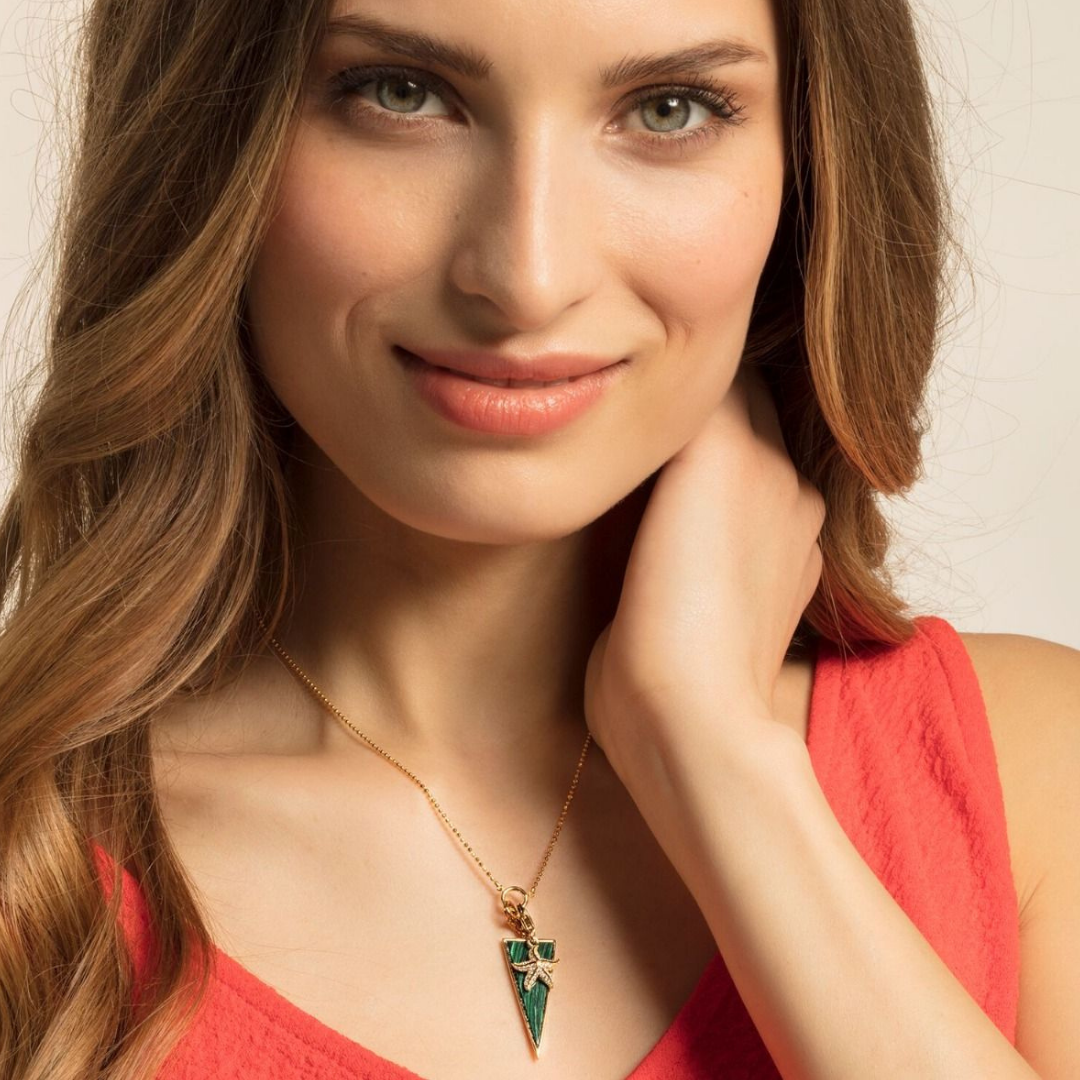 Also look out for soft greens and purple-reds, and neutral colours like warm browns and creams. But stay away from icy shades, they won't do you any favours.
Colourful jewellery for cool skin
By contrast, if you've got a cool skin tone, your skin will love icy colours. Which makes silver and platinum a good base metal to choose. Your skin will love
bright reds, blues and greens, and deep purples.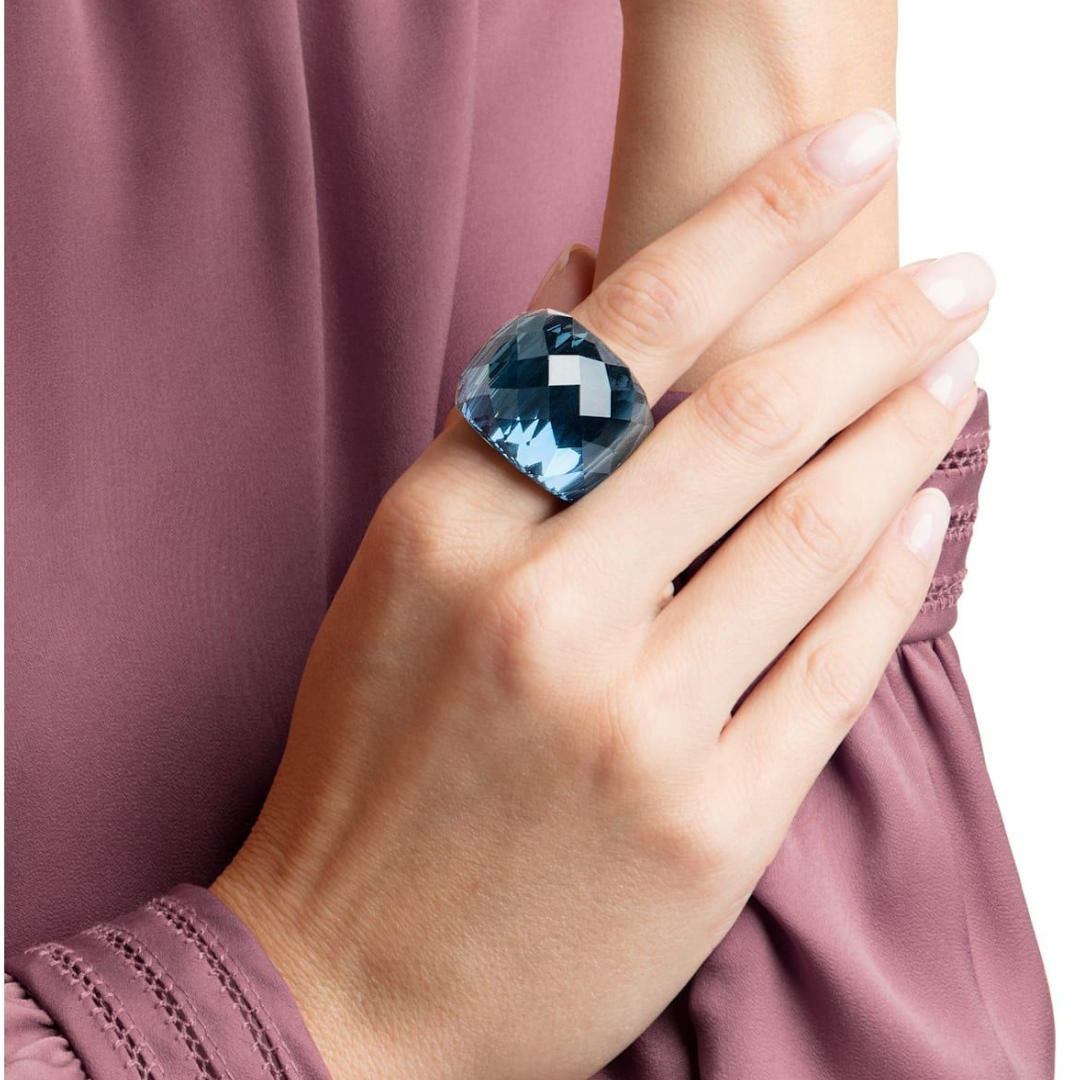 So you'll look stunning in jewels like Sapphires, Rubies and Emeralds. As well as gems in deep purple like Amethyst and shocking pink crystal. But avoid the orange and yellow tones if you can.
If you think you've got neutral skin, mid-tones in greys, blues and browns are what you need. Dusty pink is your friend and rose-gold will look amazing against your skin. But avoid
really
bold colours as they might be too much. Look for Grey Pearls and Moonstones, and gentle gemstone shades that don't overwhelm.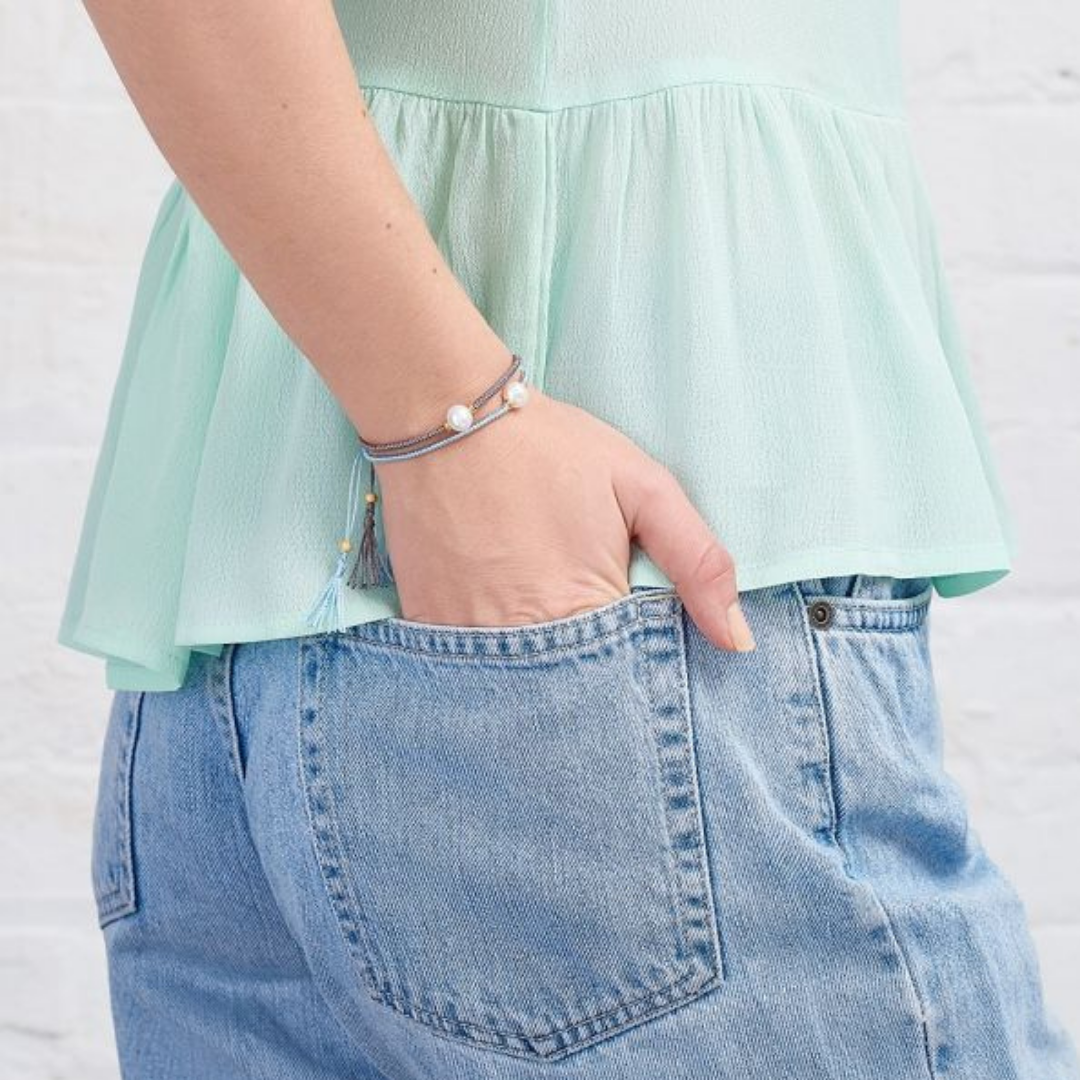 If you're feeling adventurous on the colour front you can't get more colourful than a rainbow. Rainbow pieces are all the rage this Spring, with a range of lovely shades to choose from.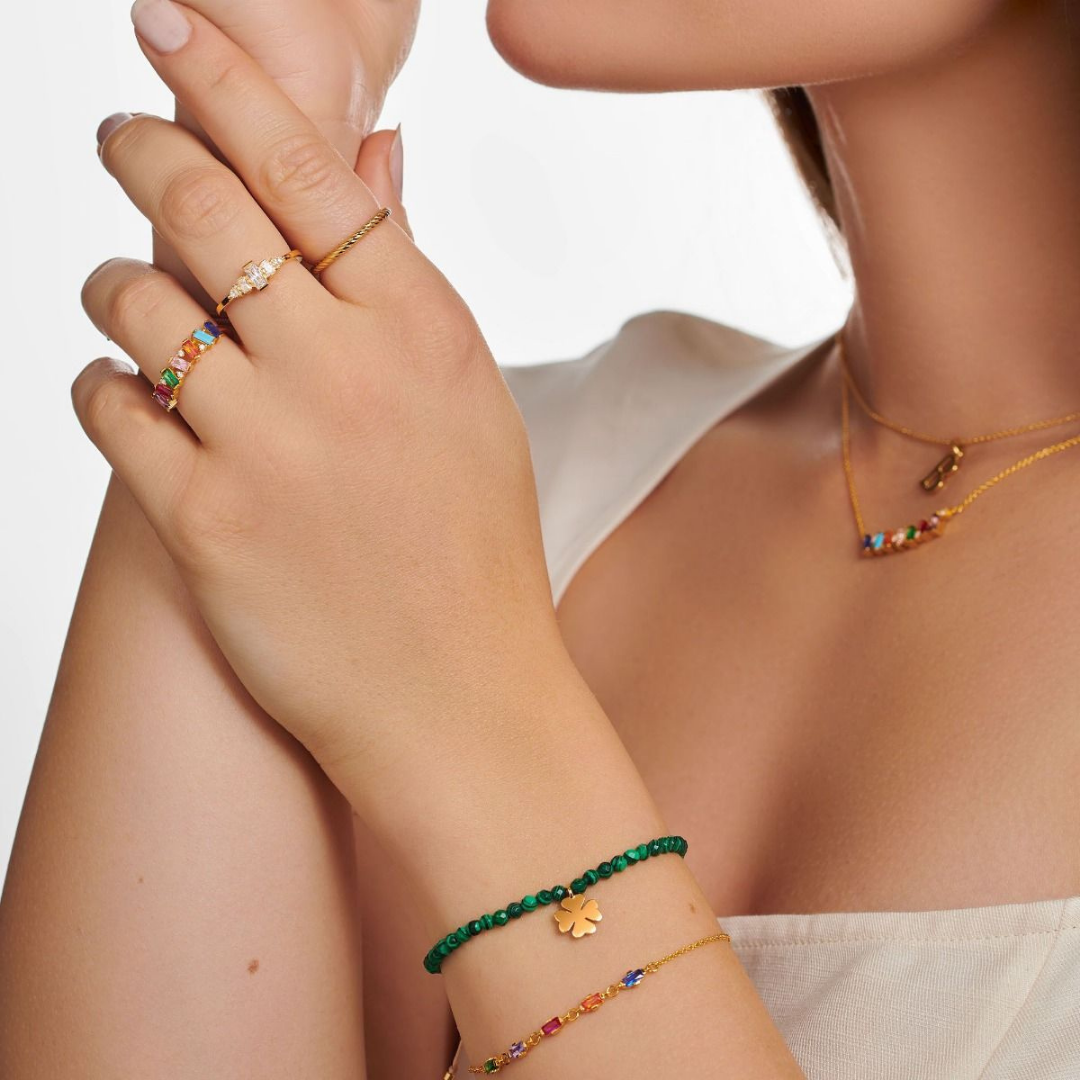 Break the rules and wear all the colours at once and you can't go wrong. Choose the base metal that best suits your skin tone and away you go.