What is the Birthstone for October? Great news - you have a choice of Opal and Pink Tourmaline.
The Autumn leaves are beginning to fall again. If you have a friend or loved one with an Autumn (or Fall, as it is known elsewhere!) birthday, an October birthstone gift is the perfect choice.
October is one of the lucky months with more than one birthstone option. This makes it convenient to choose different jewellery colours and styles.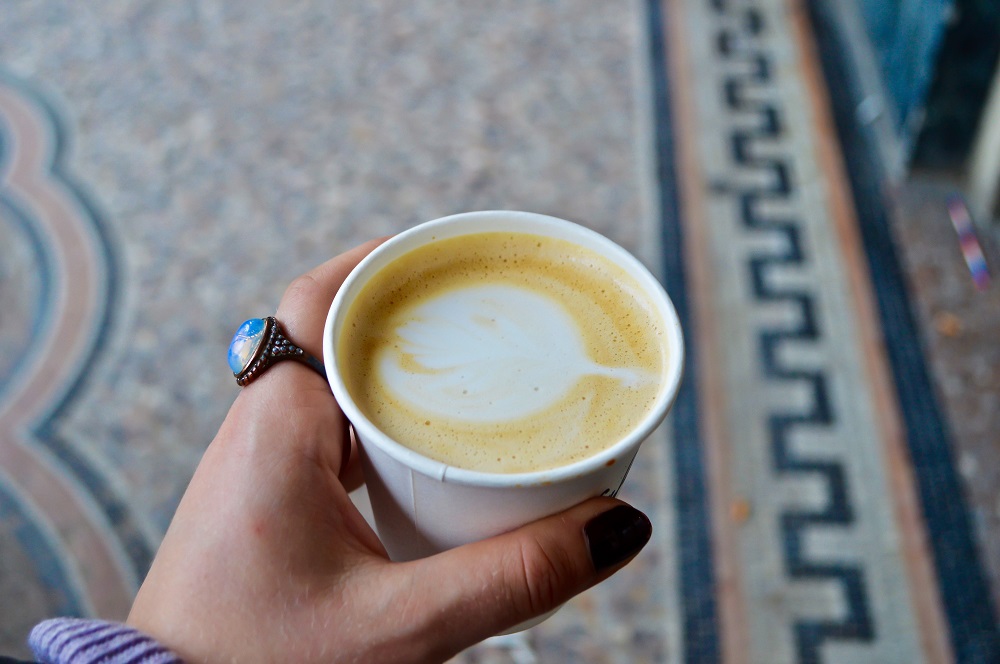 The two options on offer for the October birthstone are Opal and Pink Tourmaline.
Opal's kaleidoscope of colour is unlike any other gemstone. Opal was among the most precious of gems in Roman times.
Pink Tourmaline has a rosy hue that adds a pretty touch to any jewellery. It it is thought to be helpful for stress or emotional problems.
However, you don't have to stick to the exact gemstones if you're on a budget. Jewellery with rose pink coloured crystal or zirconia makes a perfect October birthstone gift.
A piece of  jewellery with the birthstone tone is also a fantastic gift. Here are our top tips for October birthstone gifts from our online jewellery collections:
Nomination charms
Composable by Nomination is a fantastic charm bracelet system. It allows you to build up a bracelet full of meaningful tile charms.
You simply replace each blank link with a charm. You could choose any pink charm to represent the October tourmaline.
Start or add to their Nomination Composable bracelet with an October birthstone charm.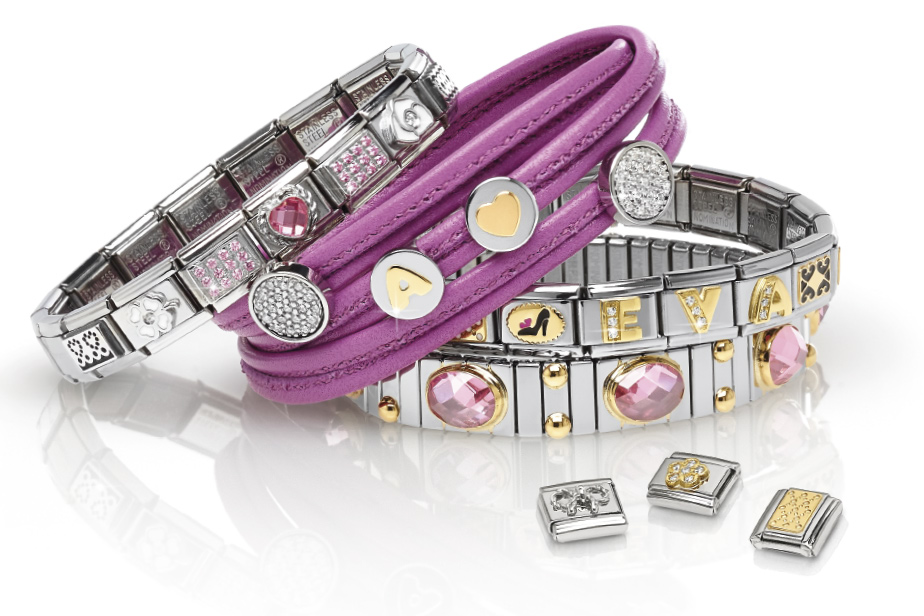 Or if Opal is your October birthstone of choice, there are several different designs. Choose from round and heart shapes, in rose, gold or silver.
Nomination is both stylish and affordable. Plus when they start a Nomination charm bracelet you will have gift ideas for years to come!
Browse Nomination at Niche Jewellery.
Find out more about how to style Nomination charm bracelets.
Kit Heath opal necklace
Kit Heath is one of our favourite brands for high quality sterling silver jewellery.
This birthstone necklace is a brilliant choice for an birthday gift this month. It features a silver pendant which can also be engraved. Then there's and the cute opal charm.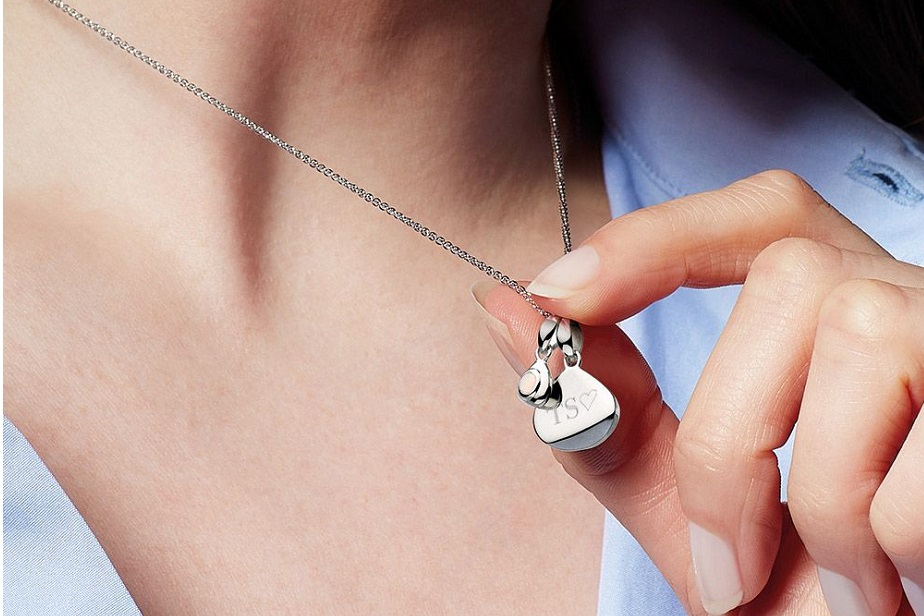 Presented in luxury jewellery gift packaging, Kit Heath jewellery makes a wonderful gift.
Or why not treat yourself if your birthday is in October?
Kit Heath is a British jewellery designer run by brother and sister team. Together they create high quality sterling silver jewellery designs inspired by the great British landscape and seaside.
Pink Swarovski sparkle
Swarovski crystal comes in almost every shade. Swarovski jewellery includes some beautiful pink tone designs to represent pink tourmaline.
Choose from pink Swarovski crystal, jewellery or accessories.
This very special Millenia cocktail ring by Swarovski features stunning pink tones.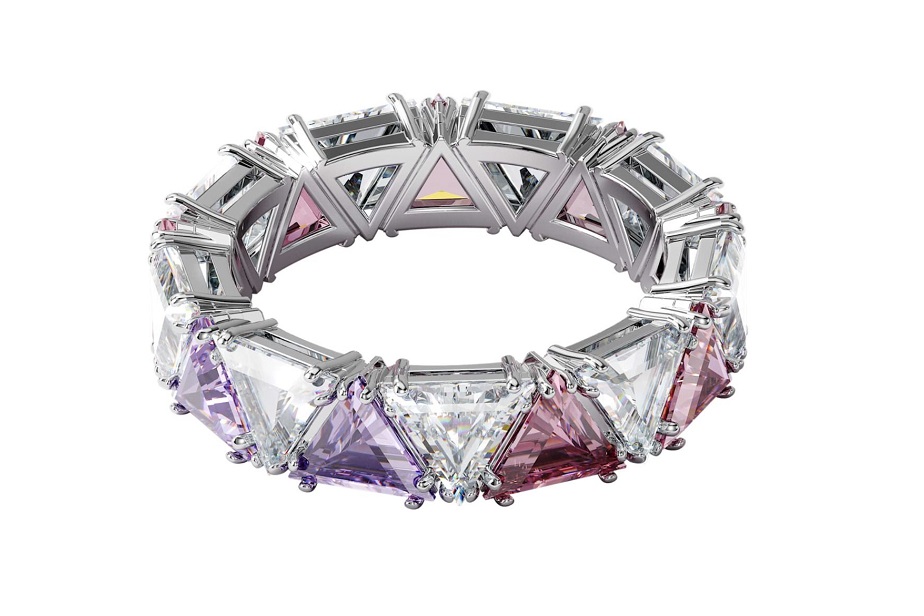 This ring is from one of Swarovski's latest, cutting edge collections - Collection I. Swarovski is taking bold new steps to create collections that will help you stand out from the crowd. Designed by Swarovski creative director
We also love a pink Swarovski phone case. It makes a thoughtful gift that adds a touch of luxury to her every day.
Elements birthstones
The Elements Beginnings range makes the perfect birthstone gift.
With a chain or bracelet as a base, you can add a birthstone charm, an engravable disc, a zodiac or an initial.
Add any combination to create a personalised birthday gift. With this collection you can also add a sentiment card with your own message that the jewellery is presented on.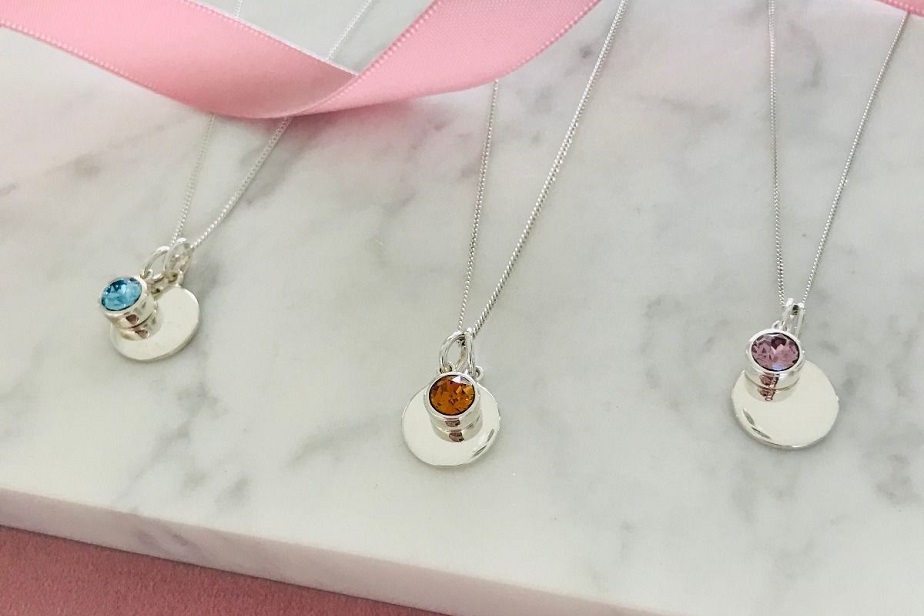 There are also matching stud earrings to complete the set.
Zodiac gifts
But if opal or pink are not quite for them, why not consider a zodiac gift?
October's zodiac signs are Libra and Scorpio. Choose a zodiac necklace, zodiac charm or zodiac crystal figurine.
A zodiac gift is a great choice for someone who delights in the celestial world.
Send the perfect gift
When you send a gift direct to the recipient, you want to make sure it arrives completely gift-ready.
That's where we come in. At Niche Jewellery, we work hard to make sure your gifts are ready to give or receive.
So if you send a gift direct, you can add a free custom printed gift message.
If you add a gift message, we will make sure to leave out the invoice.
All our jewellery arrives in jewellery gift packaging, wrapped in tissue paper, so it's ready to open.
Find out more about gift options or browse our gift finder here to get all sorts of gift inspiration.
Looking for an October birthday gift? Shop our October birthstone jewellery edit here.
Happy October Birthdays!
At Niche Jewellery we love helping you find the perfect jewellery or the perfect gift for every occasion. Our style edit brings you the latest jewellery styles, tips and trends. To help do this, every so often we update our style edit articles to make sure they reflect the latest jewellery designs and designers. This blog was last updated in October 2021.