Rose gold is starting to be knows as the trend that just won't die. With the resurgence of popularity of rose gold in watches and jewellery as far back as 2014, many industry professionals have questioned time and time again when this trend will die down.
The rage for rose
Whilst many did not expect the rage for rose gold to survive past the three-year mark, but here we are about to see the end of 2018, and it's still a very popular choice, not just for jewellery but for accessories, shoes, clothing, homewares and even cakes.
[gallery columns="2" size="medium" ids="659,658"]
As recently as July this year, BBC Business reported on 'Rose gold: The fashion trend that just won't go away', citing the rose gold iPhone 6S line launch in September 2015 as one of the key factors keeping the trend alive. Millennials are apparently holding on to pink because it photographs well in posts on social media, making it somewhat of a pop culture phenomenon.
Rose gold jewellery
According to Professional Jeweller, UK jewellery industry professionals 'are seeing no signs of the trend slowing down, with Pandora's managing director saying its rose gold offering continues to be a bestseller on the high street, and does better in the UK than any other market.'
With rose gold adornments continuing to feature on the catwalk and millennial pink popping up in the posts of thousands of social media stars, experts predict the trend is far from ending.
Making the most of rose gold
So the question remains for the jewellery lover - how do you wear rose gold and team it with your existing jewellery collection, which probably isn't base on rose gold? Our top tips for accessorising with rose gold are summed up in three simple points:
Mixed metals
You really can't avoid it when wearing rose gold. Very few people would have a jewellery collection based on rose gold. Which means you don't want to have to start from ground zero with your jewellery collection if you want to wear rose gold. And besides which rose gold looks lovely next to silver, white gold or platinum, and even yellow gold - everything goes.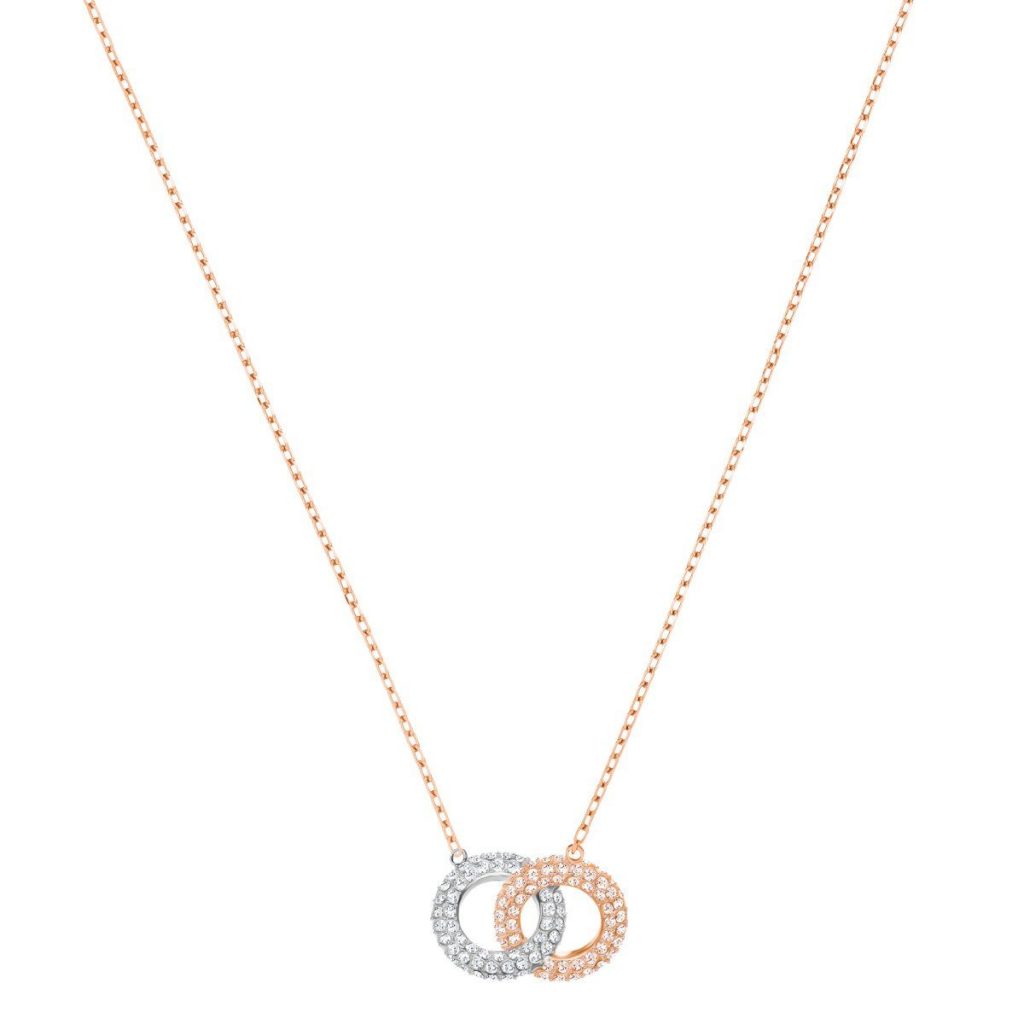 More is best
Don't shy away from adding other rose gold accessories to your outfit as well as wearing rose gold jewellery. Shoes and handbags in rose gold look fantastic with rose gold jewellery and a floral dress for a wedding guest outfit or with a little black dress on an evening out.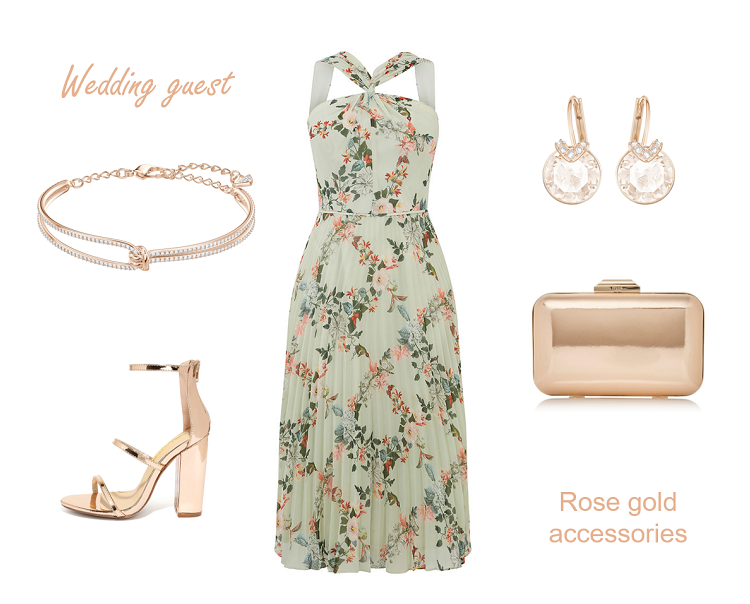 Celebrity style book
Don't just believe us, look to your celebrity crushes for rose gold style tips. Brides.com published an article in 2016 about 'Celebrities who rock rose gold engagement rings' including Blake Lively, Leighton Meester, Anna Camp and Alison Brie.
Elle.com also wrote about '18 reasons to consider a rose gold engagement ring' and Harper's Bazaar followed suit in 2017 with a huge '45 Rose Gold Engagement Rings To Shop This Engagement Season'.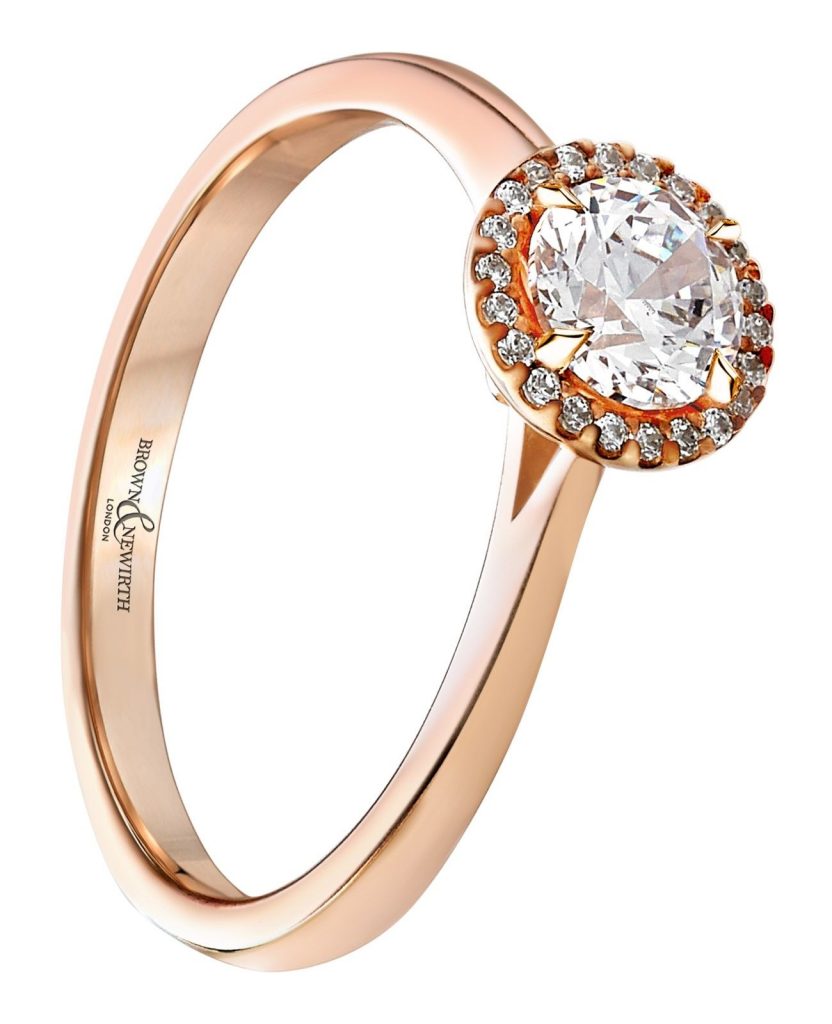 See us in store for a range of rose gold engagement rings, or shop all our rose gold jewellery here. The trend is here to stay, so get on board if you haven't already!