Jewellery has always been a special and brilliant gift that can say so much. Making your jewellery gifts or purchases personalised adds another level to the message of a jewellery gift.
Our number one goal is to help our customers find the perfect jewellery for every occasion, be it a new addition to your jewellery box, an engagement, anniversary or birthday gift - or jewellery for that special event or wedding. Or just because!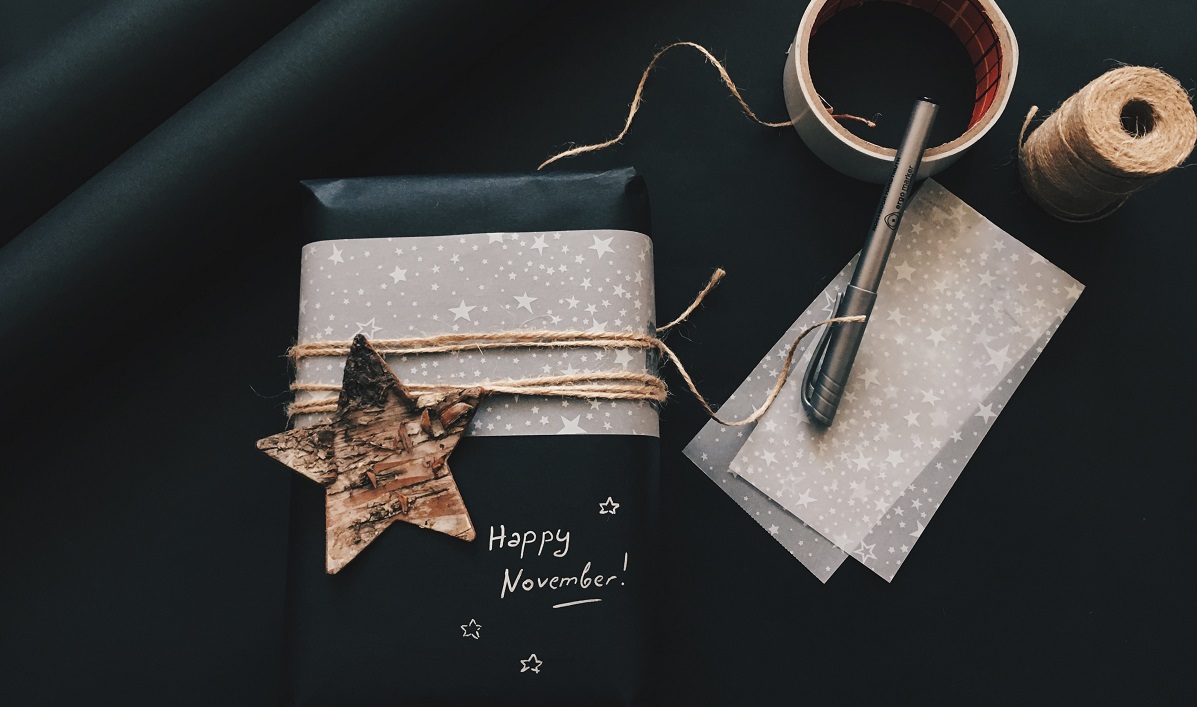 So we love to discover new jewellery ranges and brands that add something new to our independent jewellery retail store. Here's what's new to Niche that will help you to give the most meaningful gifts.
Beginnings birthstones
These fabulous sterling silver pendants and earrings for women crafted with Swarovski Crystal in the tones of each birthstone. These are a fantastic way to gift the birthstone colour without the price tag of a natural gemstone - but still with high quality, stunning sparkle.
[gallery columns="2" size="full" ids="1542,1541"]
The pendants come on a chain with a sterling silver disc, ready to wear or engrave. The stud earrings for women are perfect for day or night wear.
Beginnings initials
Names and initials have been big for some time but the trend is showing no sign of slowing. These look stunning and effective when worn alone, or can be combined to create the initials of a couple or family. Silver necklace for women comes with amazing initials.
[gallery columns="2" size="full" ids="1539,1540"]
Or why not add an initial to your beginnings birthstone and disc pendant to create a complete custom look for a friend or loved one?
Name necklaces
Step up the name trend and get a necklace made with your name or a friend's name as a gift. Or wear your loved one's name around your neck. The options are endless.
With our range of custom made Sterling Silver necklaces from Treasure House, you can choose from different fonts and select up to 10 letters for the price.
Zodiac pendants
Unique & Co's award winning Zodiac pendant range feature different constellations crafted in sparkling clear zirconia for each of the 12 star signs. Available in silver or with yellow or rose gold plating, these pendants make a stunning gift or a perfect individualised statement.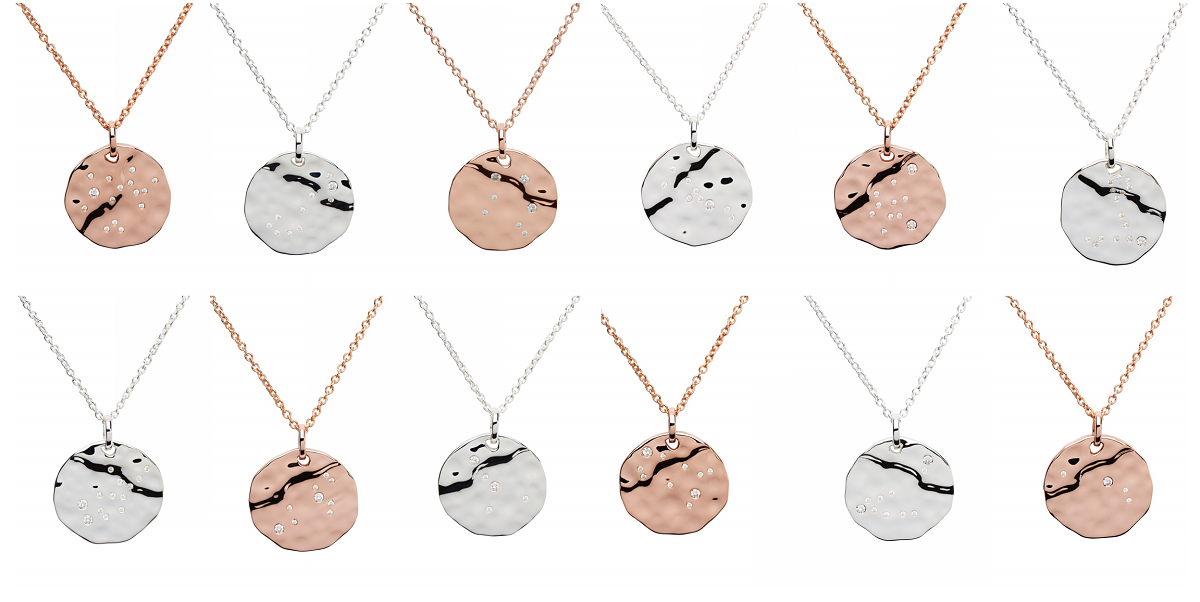 You can also add them to birthstone or letter pendants for a completely personalised look.
Swarovski Remix collection
Swarovski's unique Remix collection combines strands with easy to wear magnetic clasps that can be mixed and matched and worn as bracelets, necklaces, chokers, and even as headbands or belts.
[gallery columns="2" size="full" ids="1545,1544"]
The addition of a range of charm carriers and Remix charms was a stroke of brilliance to step up the personalisation of this unique concept jewellery. What's not to love?
Engravable jewellery
This is an oldie but a goodie. Select a simple but stunning piece and engrave it with a personalised message. Contact us to enquire about our engraving service.
Get more inspiration for personalised jewellery and gifts here.