I think we can finally, if somewhat cautiously, say that Summer is on its way in the UK and Europe. Hooray! So it's time to bust out the flip flops, sort out the vest tops and shorts, and wait for the thermometer to creep up.
But don't forget your jewellery and accessories. Summer calls for a gear-up in jewellery style. And while the weather may be cooling in the Southern Hemisphere, you can still keep the Summer vibe alive that little bit longer with our top Summer styling tips.
Whimsical designs
When we first saw the Spring / Summer 2019 Swarovski range, we were so excited and surprised to see some fabulous whimsical and designs featuring perfect Summer motifs like ice creams, cocktail glasses, and tropical fruit! Why not add sparkle to your outfit with some tropical fun, like this Swarovski No Regrets Ice Cream Bracelet and other pieces from the No Regrets range.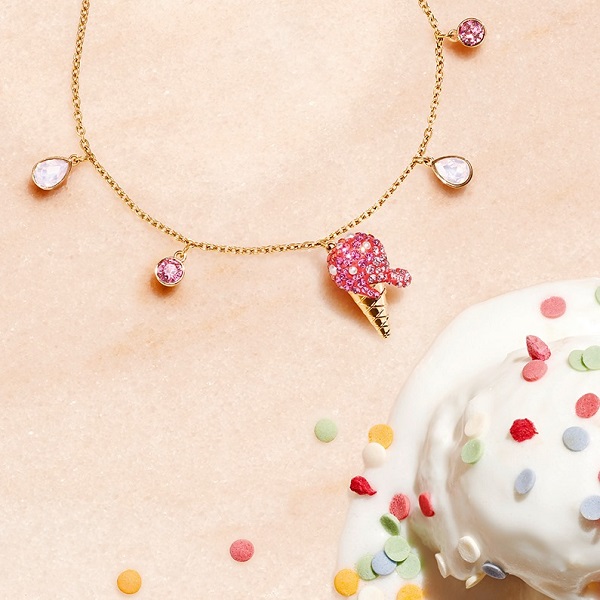 Bright colours
Bright colours are a little bit of a given in Summer, but this year we are going all out for coral to deep oranges, turquoise and bright royal blues. But you can get away with any bright colours once the sun starts to shine a bit more often! So be bold and add splashes of colour with bright jewellery this season.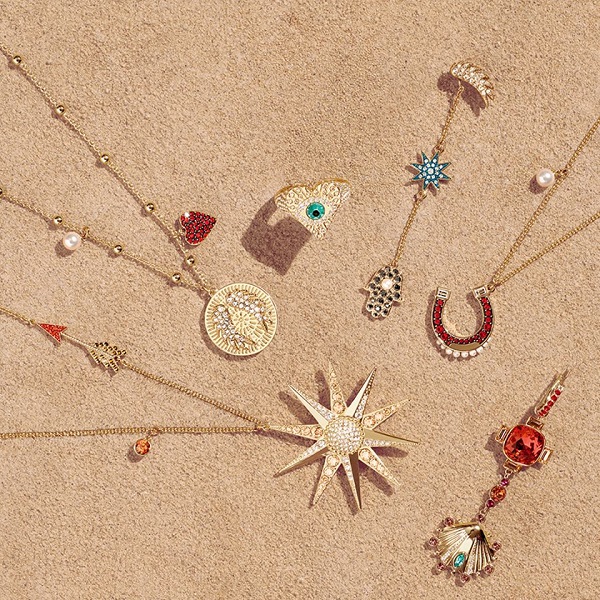 Shop Les Georgettes Jewellery.
Sea shells
Shells and sea creatures are definitely a big trend this Summer. From conch shells to clam shells, this trend, despite having made its entrance last Summer, is back with a bang - with stylish shell-shaped jewellery being splashed all over Instagram and Pinterest. So get on board and add some Summery shells to get the tropical look this Summer.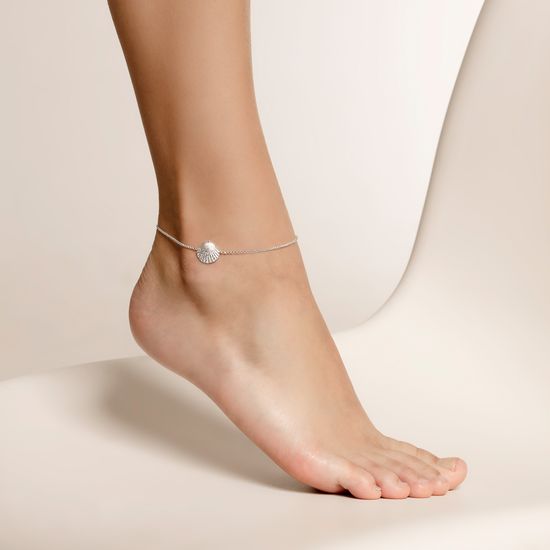 Nautical and nature
Once again, nautical does scream 'Summer', but this year Anchors and anything sea-related are perfect if you prefer a slightly more understated look and don't want to go too outlandish with the tropical theme.
Thomas Sabo has some stunning anchor designs that are just the ticket, or seahorses and starfish are still going strong. Pearls, gold jewellery and feather charms are also brilliant for adding a Summery tone whilst still giving you the versatility to wear your pieces all year.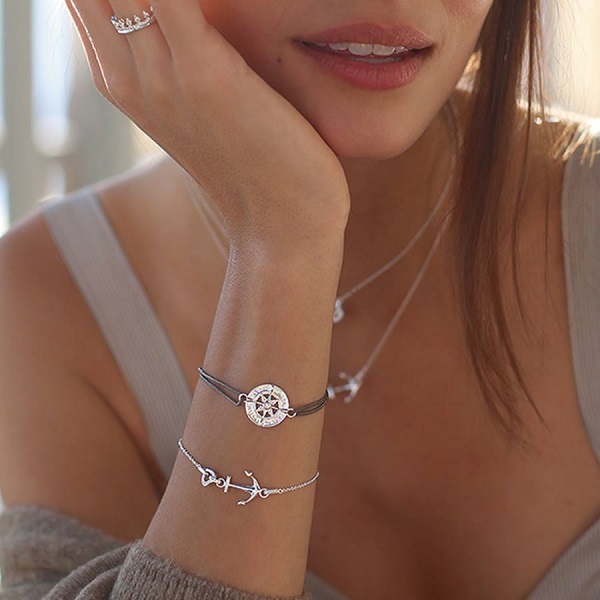 Earrings galore
Hoops, drops, huggies, studs - you name it, earrings are the thing. Stack them, style them, layer them. If you have multiple piercings, more is more this Summer so don't be shy. But if you don't have piercings further up the ear, there are some lovely ear cuffs that will help you stack without the pain!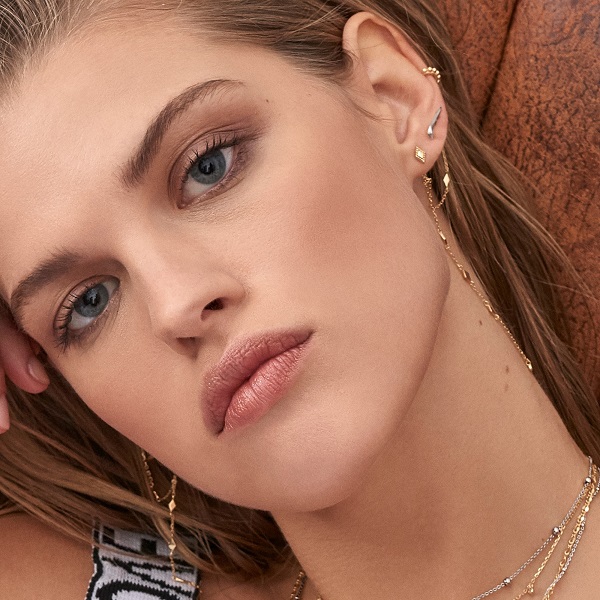 Name it
Name necklaces and initials have been big so far this year, and the trend is set to continue. From a simple letter or two to stand for first name, to the initials of your family, to whole name necklaces.
We love the name trend and it's only set to get stronger as the year progresses. Contact us to have your name on a shiny new piece of jewellery this Summer, or shop our Nomination and Elements Beginnings letters ranges in store!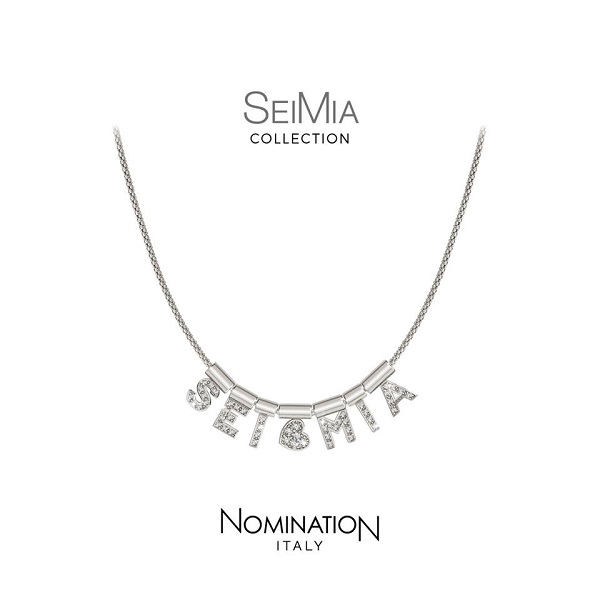 Shop our favourite Summer Jewellery Style here and get inspired for the Summer months.