What's hot this Summer? Jewellery is a fantastic way to reflect new trends without breaking the bank on a whole new outfit. A small change in your accessories can create a completely different look.
So rather than changing up your entire wardrobe from last Summer, just add some carefully chosen on-trend jewellery designs to mix things up! Here are our top tips on this season's hottest trends.
Hoops with a twist
Hoops have been big for some time. But now it's time to up the ante by upscaling your hoops - whether in size or style, add that little bit of an edge to your hoops for an enviable look this Summer.
We love these Lifelong hoops with a love knot drop from Swarovski.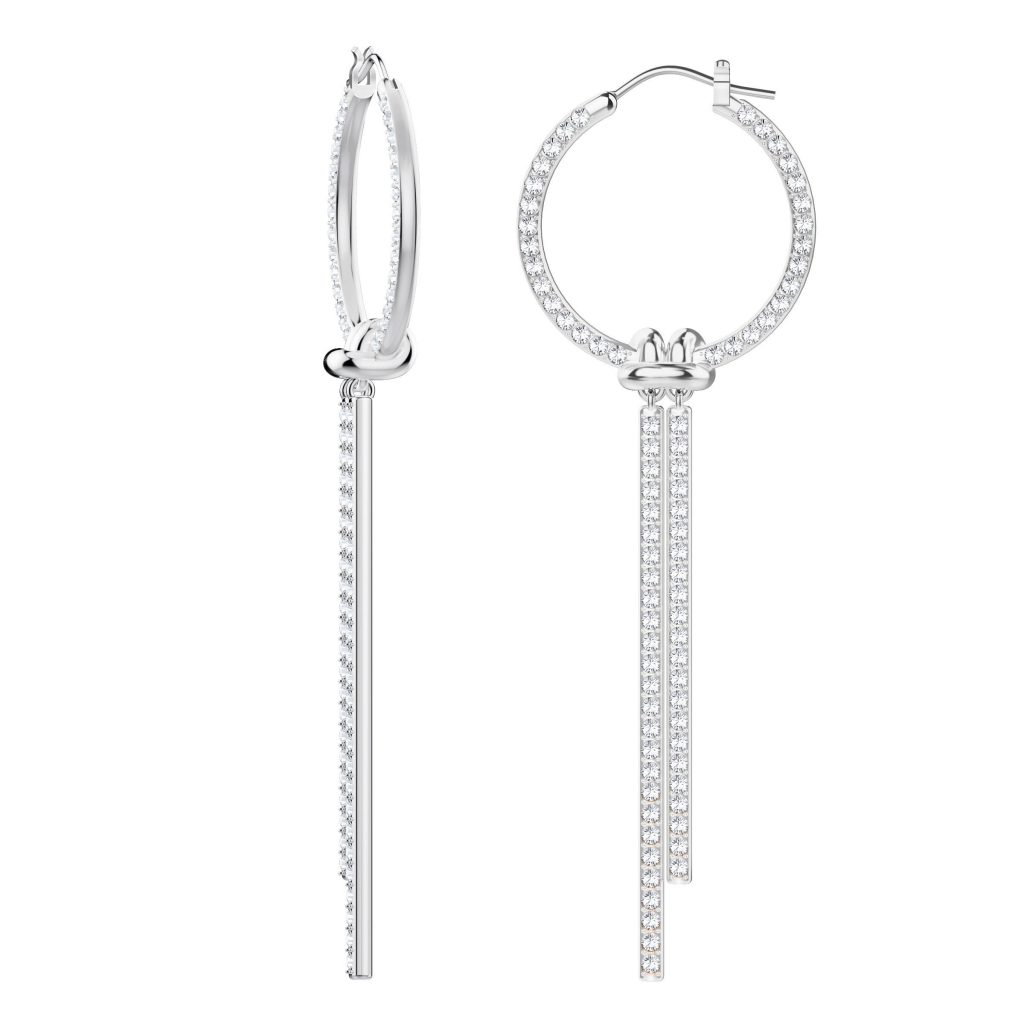 Shop the look with the Lifelong collection, or be quick and grab a deal in the Swarovski Sale.
Linked in
Chain link of all shapes and sizes is a must this season. Get involved by adding chain link pieces or starting off a charm bracelet with a long link base.
Ania Haie's Links range has just the thing - these gold hoops and double bracelet will do the trick.
[gallery columns="2" size="full" ids="1377,1378"]
Shop Ania Haie jewellery here.
Thomas Sabo's long link charm bracelet is the perfect base for a unique but on-trend Summer style.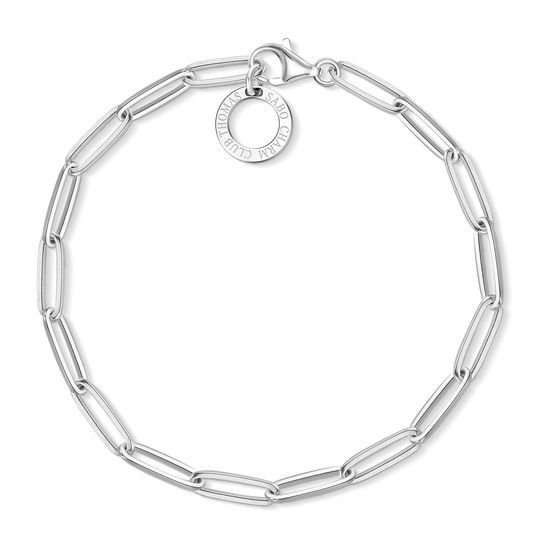 Shop your unique look with Thomas Sabo Generation Charm Club.
Enamel detail
Reminiscent of the pastel tones of much loved ice cream flavours, a little bit of enamel gives that dreamy summer look - casual yet considered.
We love these new Gala bracelets by Annie Haak.
[gallery columns="2" size="full" ids="1383,1384"]
Spare change
It was said many a time earlier this year - coins would be a look to get on board with in 2019. Get your coin jewellery sorted with Ania Haie's Coins collection.
[gallery columns="2" size="full" ids="1386,1387"]
Happy accessorising this Summer!