You're packing for your Summer holiday. You've got swimming kits, hats, coverups, dresses for the evenings (and suitcases full of 'stuff' for your kids, if you have them!)… but what about jewellery?
Perhaps you don't want to take every one of your most precious jewels, but you do want to look stylish on the beach and in the evenings. Here are our top tips and jewellery ideas to pack versatile yet stylish jewellery for your Summer holiday.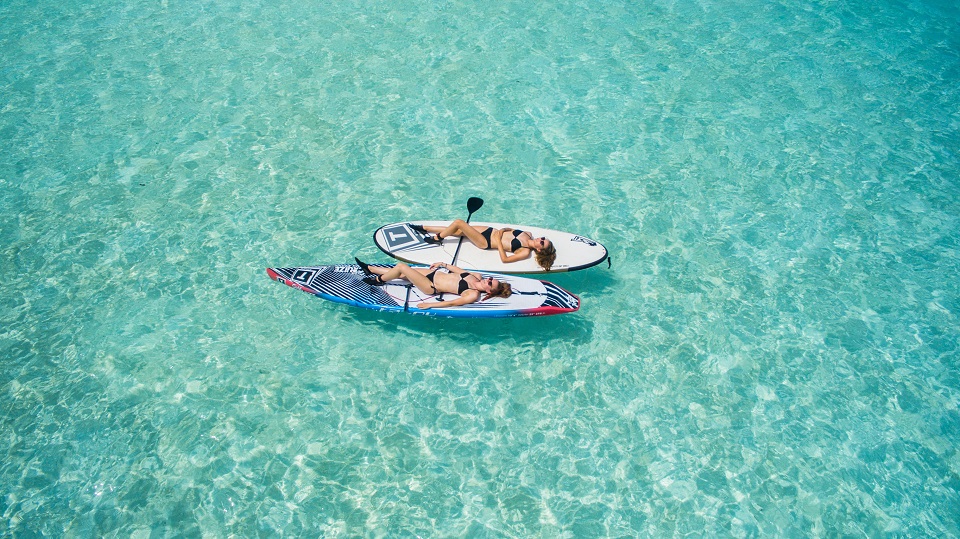 Fashion earrings
For travel and serious swimming or exercise, make sure you do take an easy-to-wear pair of comfy fashion earrings that won't impede your snooze on the plane or get caught in your headphones!
But for lounging around, going from the beach to the bar, or for nights out, a couple of pairs of larger on-trend earrings will be easy to slip into your suitcase.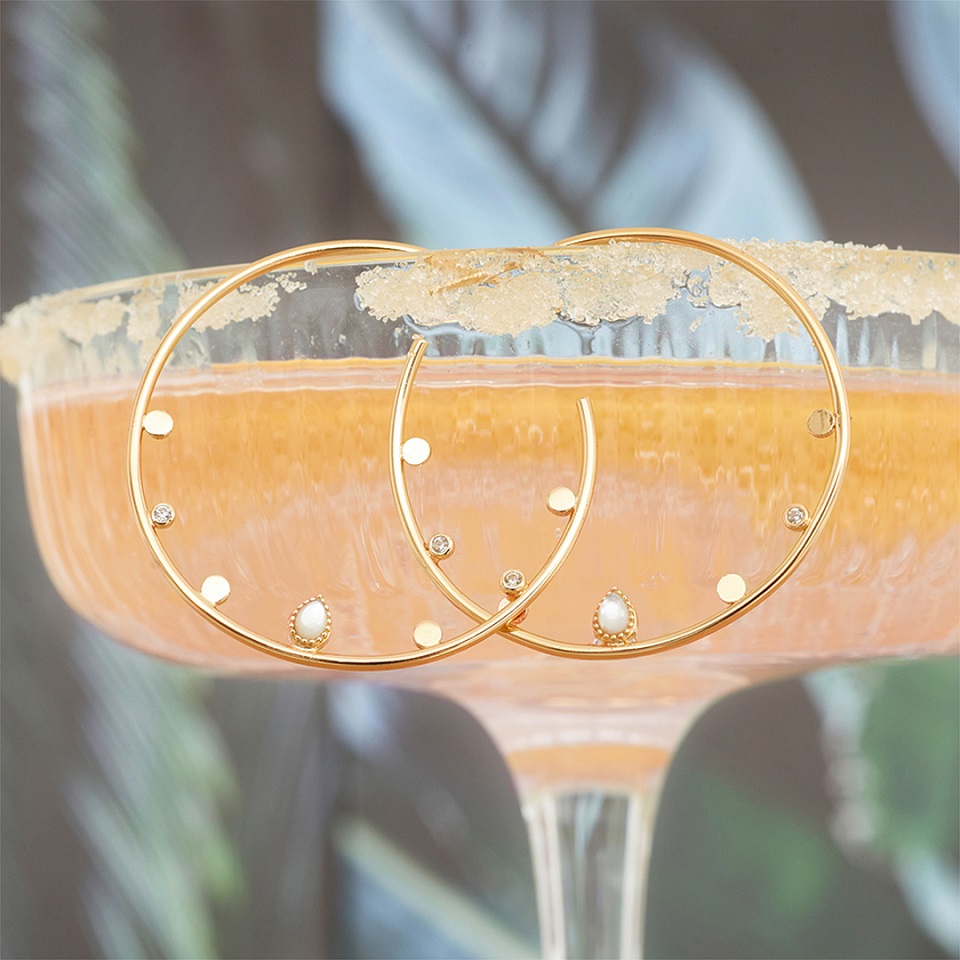 Summery pendants
Two or three summery pendants in different lengths will enable you to mix and match from a layered look to a single strand stunner, depending on your outfit. This year, I went for gold and mixed and matched a star, a shell and a circle pendant for different looks. Get silver necklace for women.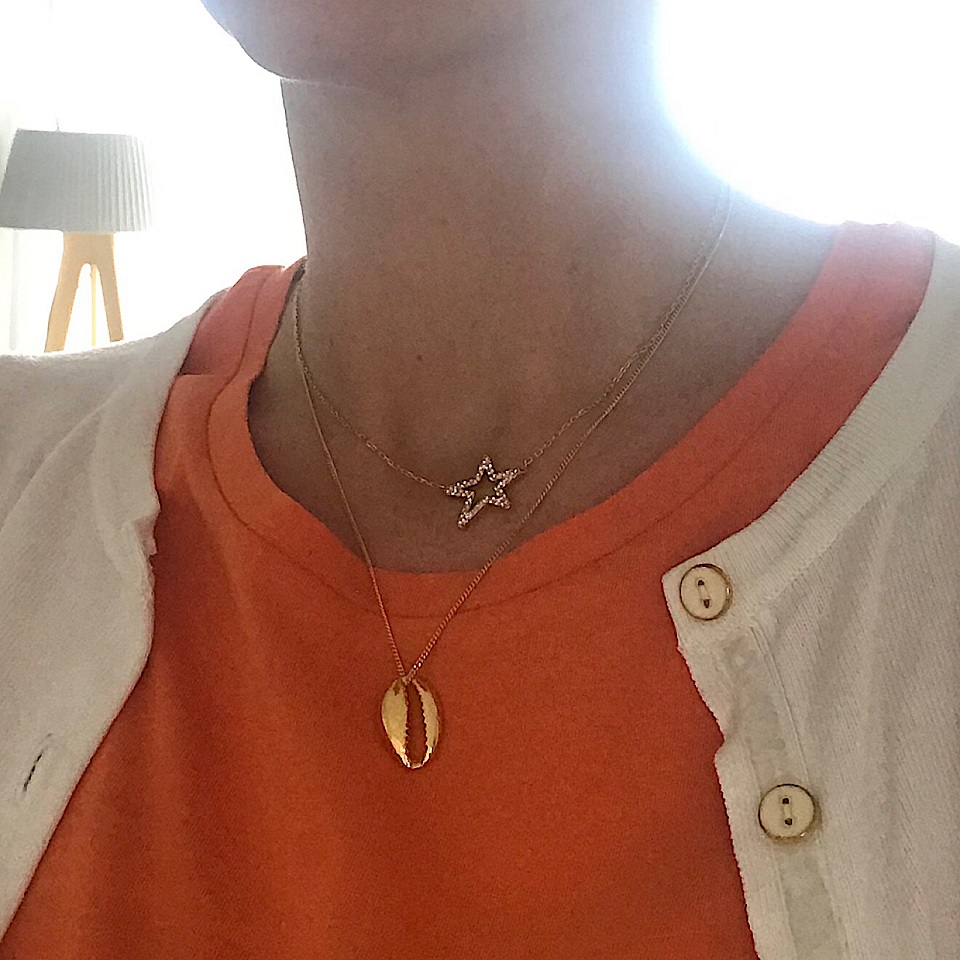 Diamond Dazzle Stik
If you wear diamond rings (engagement, wedding or other), the Diamond Dazzle Stik is a fabulous weapon against sunscreen dampening the sparkle of your bling. Small and lightweight, it's perfect to pack for your trip.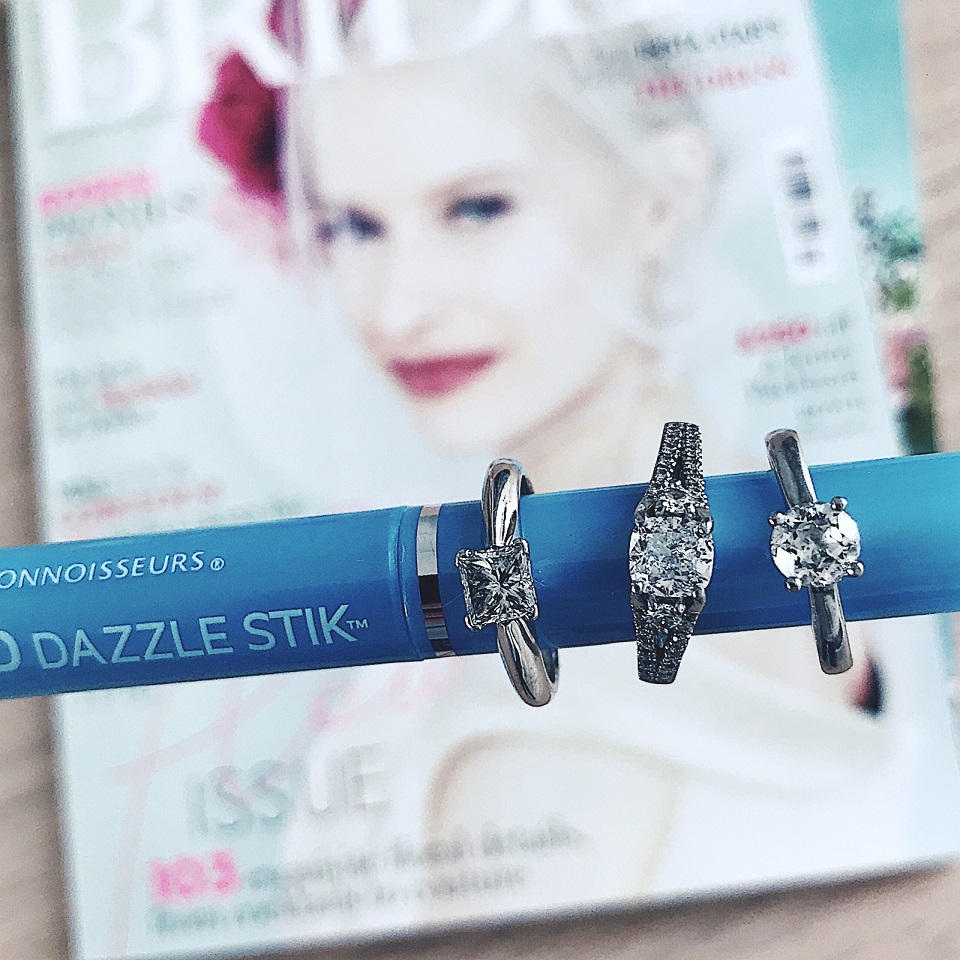 For general jewellery a polishing cloth is perfect to wipe away the creams and sand, and is also super lightweight, taking up next to no room in your suitcase.
Stacking bracelets
Take at least three elasticated or toggle-fastening stacking bracelets. You can match your bracelet or mix your metals. These are fantastic for mixing and matching, or stacking up for that boho look by day or night. I went for a mix of silver and gold to go with my gold necklaces and my Platinum and diamond rings.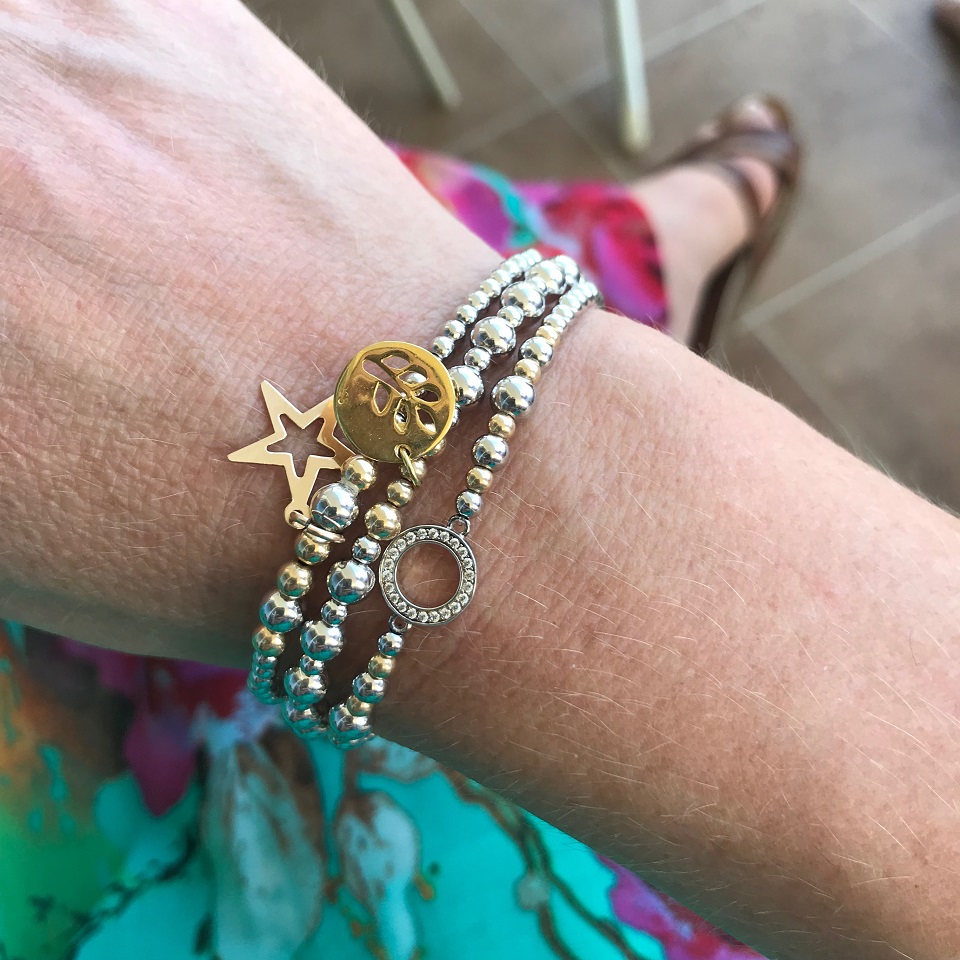 Boho anklet
Whether or not you are an anklet wearer on a normal day, anklets are a brilliant way to add a bit of boho chic to your holiday outfit.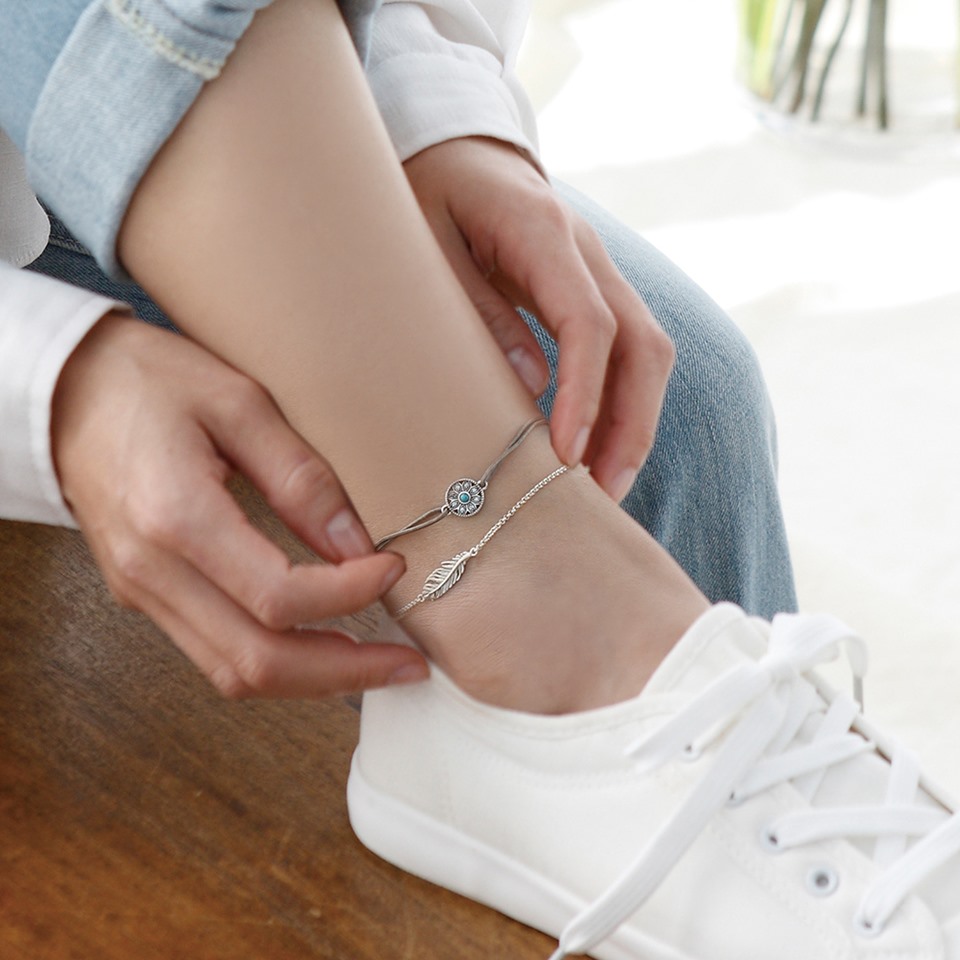 So you're ready now. Just don't forget the sunscreen...
Shop Summer jewellery style here.
Shop sif jakobs jewellery.
Happy Holidays!