The sun is starting to appear more frequently and spring flowers are starting to bloom, along with some truly gorgeous jewellery trends.
With slightly longer days and more sunshine making an appearance in the Northern Hemisphere, we're getting ready for some exciting events - weddings, parties, outdoor theatre - both locally here in Leigh-on-Sea and nearby in London and surrounds.
Here are our picks for fresh, innovative, spring-inspired jewellery to lift your mood. It's all about nature, with butterflies, feathers, bees and flowers featuring heavily this in this season's jewellery designs.
Butterflies
Butterflies are a key theme to Swarovski's Spring lines - with the gorgeous Lilia collection being a big hit in our stores already. Available in two gorgeous finishes - clear crystal and rose gold finish, or pink and rose. Shop the Lilia Collection here, or take inspiration from two of our favourite pieces, the Lilia Y necklace and Lilia Butterfly Ring Set.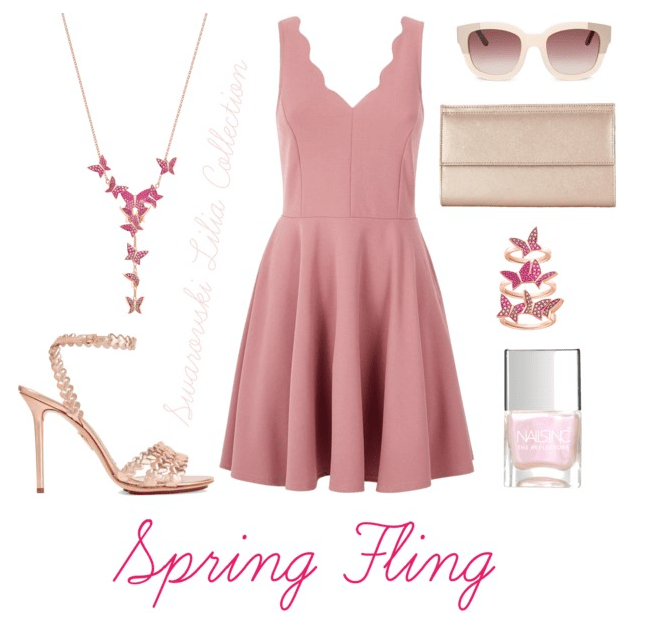 Shop butterfly jewellery from all our brands here.
Bees and dragonflies
Sun, light, warmth and personal empowerment - bees and dragonflies are both brilliant symbols of Spring. Unleash your Spring personality with some gorgeous nature-inspired pieces:
[gallery ids="439,440,437"]
Shop bee and dragonfly jewellery here.
Feathers
Feathers are known to symbolise ascension and spiritual evolution, hope, and the nearness of angels. They bring a gorgeous bohemian look to any outfit, perfect for the Spring months. We love the new range of Thomas Sabo silver feather jewellery, plus we also have in stock the other feather styles of jewellery. Style it for Spring with a fresh boho look for daytime, along with the Thomas Sabo Glam Spirit Bico Gold Watch.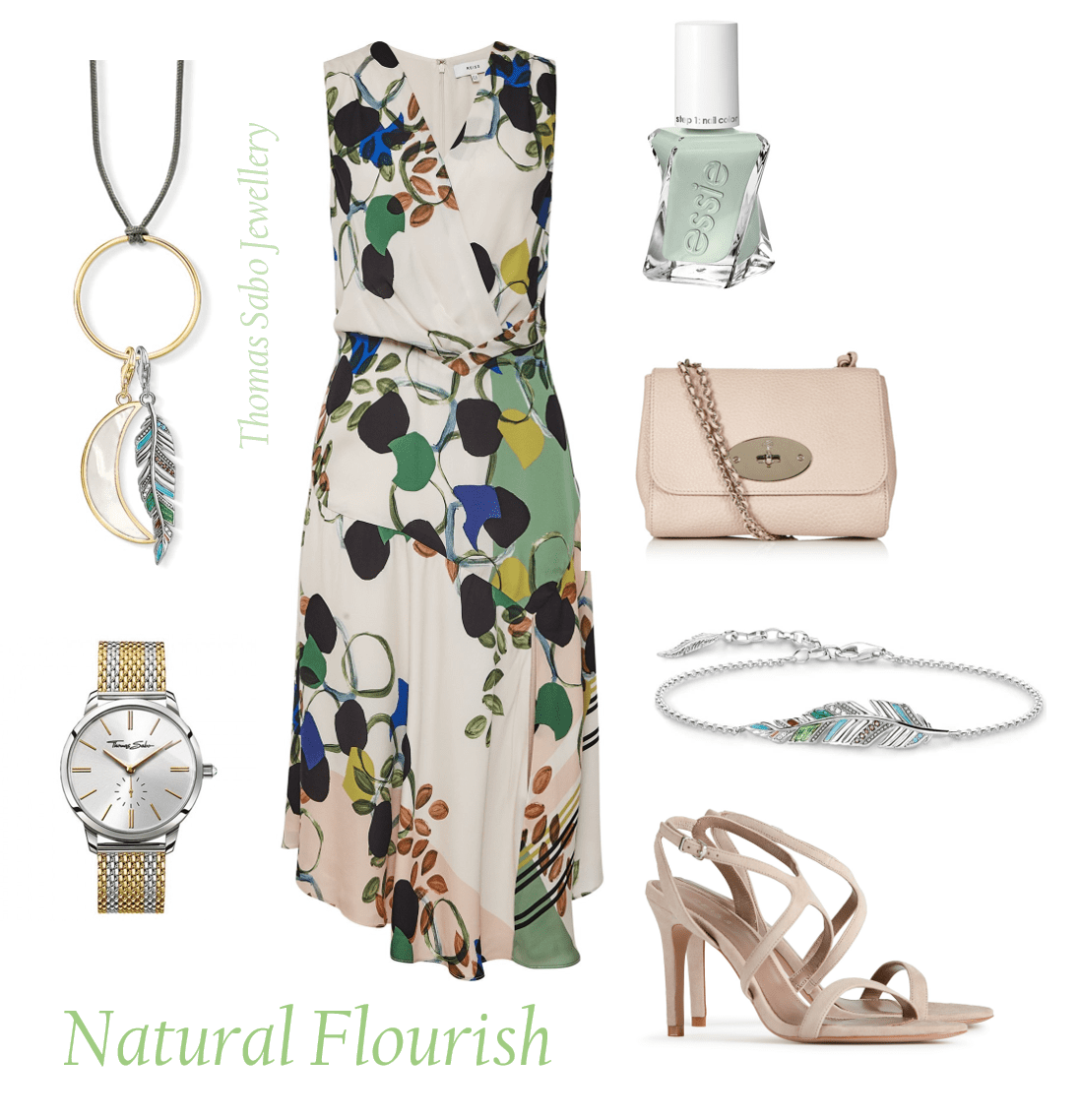 Shop feather jewellery from all our brands here.
Flowers
What do we equate most with Spring? New blooms breaking through the ground to show us that Summer is on the way. You can't go wrong with a floral theme this or any Spring. Here are a few of our favourite floral pieces this year.
[gallery ids="443,442,444"]
Shop flower jewellery and crystal here.
Happy Spring!