September is here and you may well be pondering gift ideas for the September birthday girl. The good news is that September's birthstone is the beautiful sapphire, which opens up so many style possibilities in shades of deep blue as well as zodiac designs of Virgo or Libra.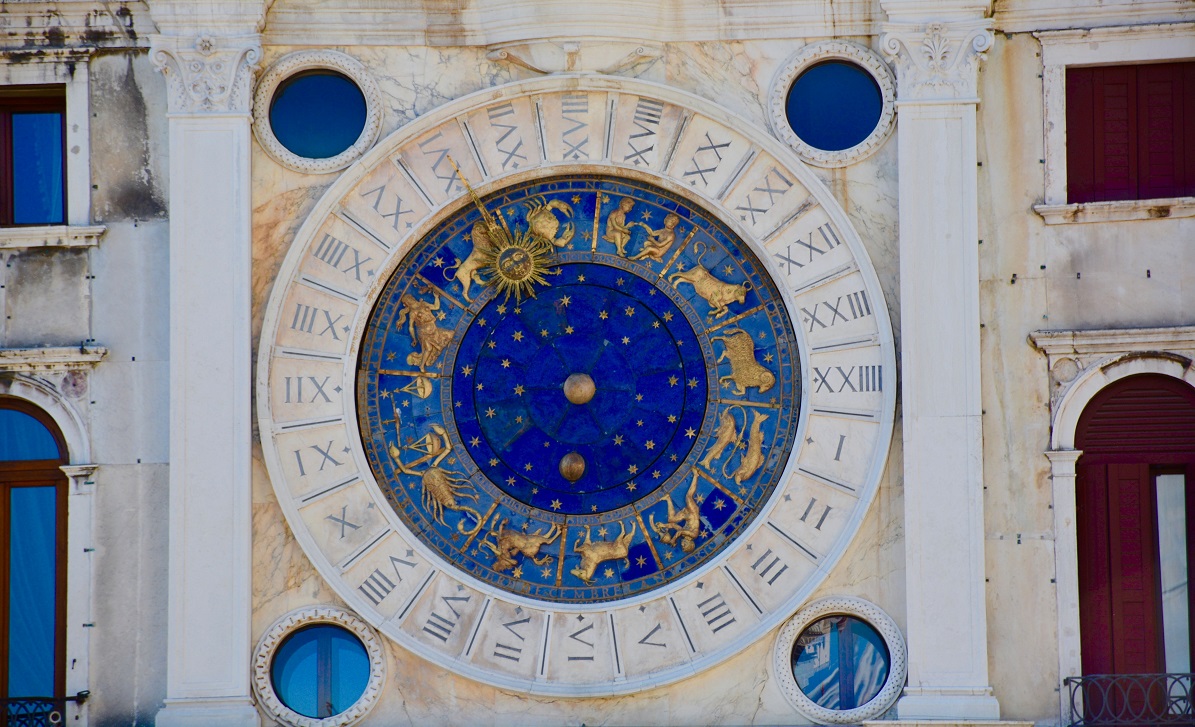 If you have the budget, you can't beat real sapphires for a September-born friend or loved one. This is the true birthstone for September, although it's quite common to substitute with a more cost-effective, yet still stunning, alternative.
Here are our top tips for September birthday treats that won't break the bank.
Sparkling Swarovski
One of the most stunning cost-effective alternatives to genuine Sapphire gemstones is beautiful Swarovski crystal in deep blue tones. There are quite a few designs to choose from, but we especially love the recent combinations of blue Swarovski crystal in gold-plated settings.
[gallery columns="2" size="full" ids="1554,1555"]
Astrological Aspirations
In addition to sapphire toned jewellery, a zodiac pendant is another great personal gift. New in to Niche Jewellery is the Zodiac collection of pendants by Unique & Co. For September birthdays choose Virgo (1st to 22nd Sept) or Libra (remainder of Sept through to 23 Oct).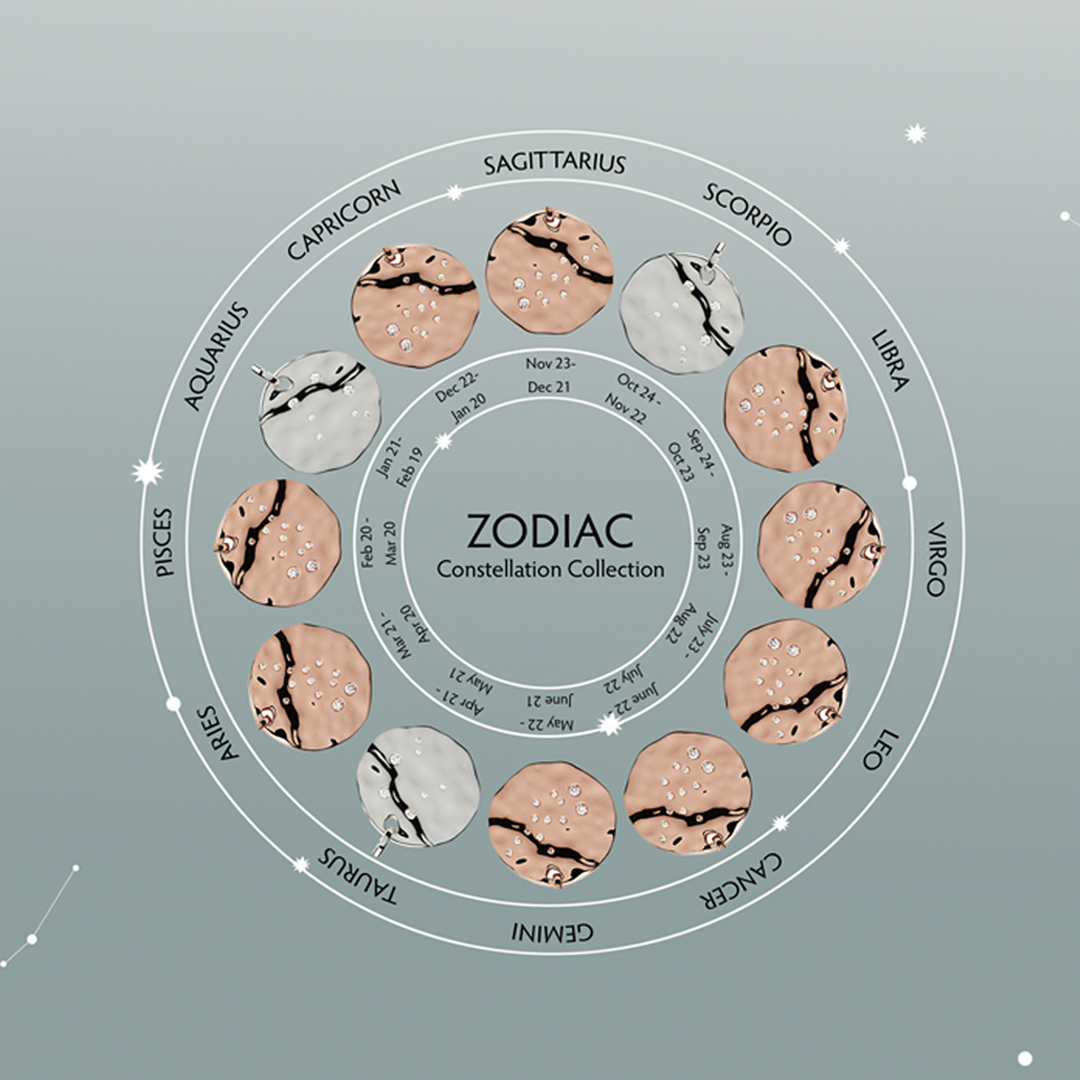 Unique & Co zodiac pendants are crafted in sterling silver, with some designs available in rose gold or yellow gold plating.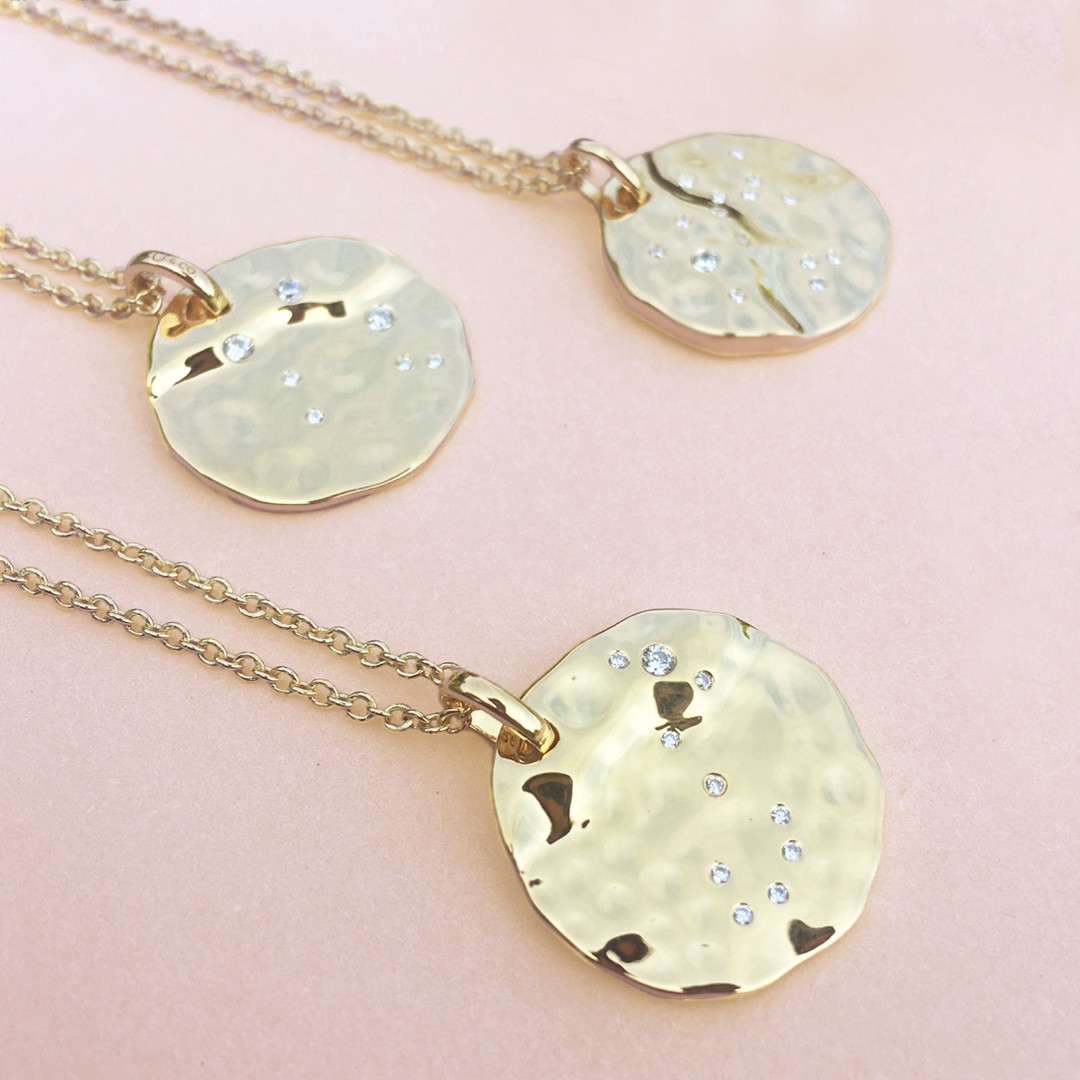 Another cute option for zodiac gifts are the Swarovski Crystal Kris Bears for Virgo or Libra, depending on the date of the birthday.
Birthstone Combination
Choose a birthstone tone from Elements Beginning in the form of women earrings or a pendant. You can also include a sterling silver disc pendant with optional engraving.
[gallery columns="2" size="full" ids="1542,1541"]
Accessorise in Blue
For that friend or loved one who is difficult to choose jewellery for, go for a deep blue watch or a sparkling Swarovski pen. Or shop more September birthstone and gift ideas here.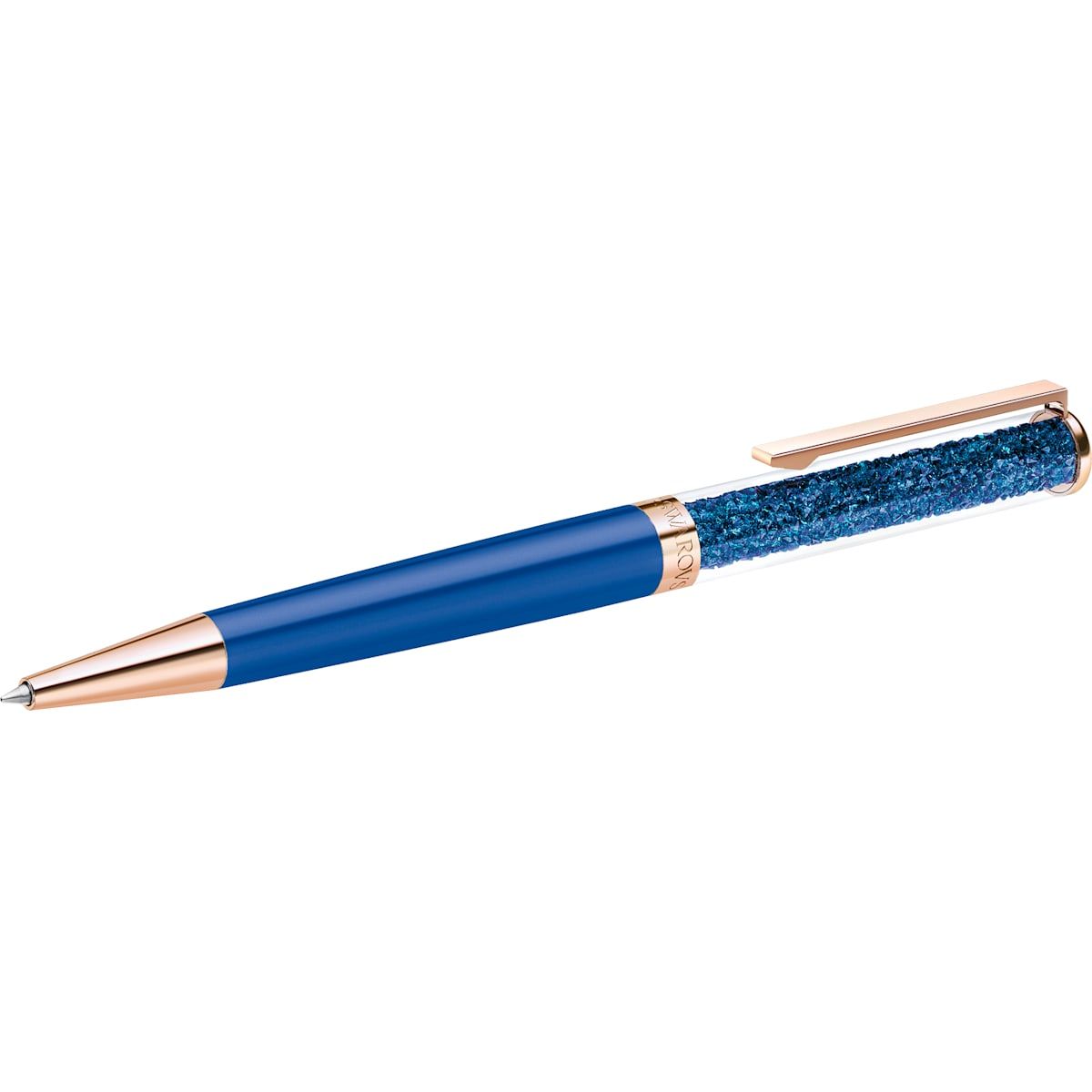 Checkout the les georgettes collection.