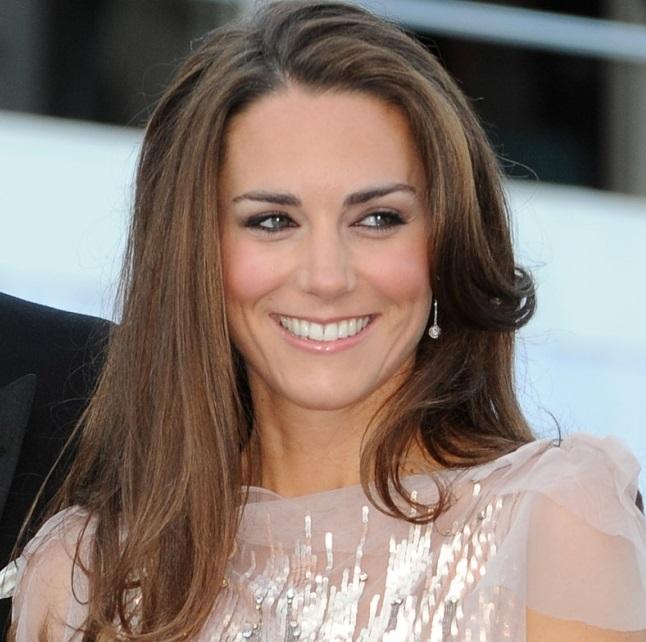 Gone are the days matchmaking to choose a 'suitable' partner for young royals, which means Royal families across the globe are increasingly more realistic style icons for everyday girls (and boys, but we're all about ladies' jewellery here at Niche)!
With the recent nuptials of Prince William to Catherine, Prince Harry to Meghan and not long before them, Prince Frederik of Denmark to Mary, Royal families have a host of new style icons.
[gallery size="medium" ids="632,633,631"]
If you're hoping to emulate Royal style, or even nab one of the remaining single Princes like Princes Philippos or Constantine Alexios of Greece and Denmark, or Crown Prince Hussein of Jordan, here are some Royal jewellery trends to take note of!
Simple statements
Less is more when it comes to Royal sophistication. Whilst Her Majesty the Queen can get away with basically whatever fashion she wants (after 66 years reign, she deserves to!), the likes of Catherine, Meghan and Mary are opting for simple statement looks, without too much fuss. Try Swarovski for a huge range of affordable but simply glamorous looks.
[gallery size="medium" ids="643,644,642"]
Pearls galore
Part of a simple yet sophisticated look is undoubtedly the pearl. Still a favourite with Royals worldwide, 'pearls are always appropriate' – famously quoted from political royalty Jackie Kennedy Onassis. Catherine, Duchess of Cambridge, has been seen in many variations of pearl jewellery, perfectly complimenting her stunning brunette looks.
[gallery size="medium" ids="635,636,634"]
Find out more about pearl jewellery style in our blog 'How to wear pearl jewellery' or shop pearl jewellery here.
Understated glamour
If pearls are not for you, the Royals do still love a bit (or a lot!) of sparkle. Halo rings were famously made popular by Diana, Princess of Wales – a trend renewed and continued when Catherine and William chose her ring for their engagement. Meghan and Harry didn't opt for a solitaire ring either, with Harry designing an on-trend trilogy ring for his bride. Chandelier earrings are also a must, evoking glamour and sparkle from days of old.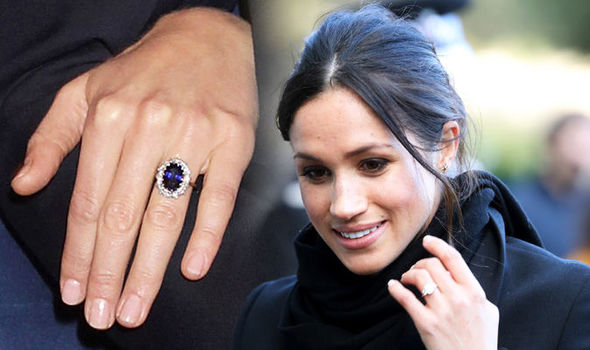 Why not team with a hat
Ok, we've had octo-hat-gate and a few other Royal hat vaux pas, but you can still ramp up your style with a hat. Not a jewellery item, but still lots of fun! Which is your favourite?
[gallery columns="4" ids="641,638,639,640"]
Get right royal today with your jewellery choices – and feel like a million dollars, or even bag a prince! Meghan may have already been a TV star, but don't forget Frederik met Princess Mary of Denmark in a pub during the 2000 Sydney Olympics… fairytales do exist!