'Tis the season to sparkle, which means it's time to add some party pieces to your jewellery box. But what kind of party animal are you? Do you like the subtle and sophisticated going out look or are you a shimmering, disco diva? Whatever you like to wear for those big nights out, we've got the perfect jewellery to bring that special sparkle to your killer outfit. Here's our pick for sparkle season from Niche's top brands.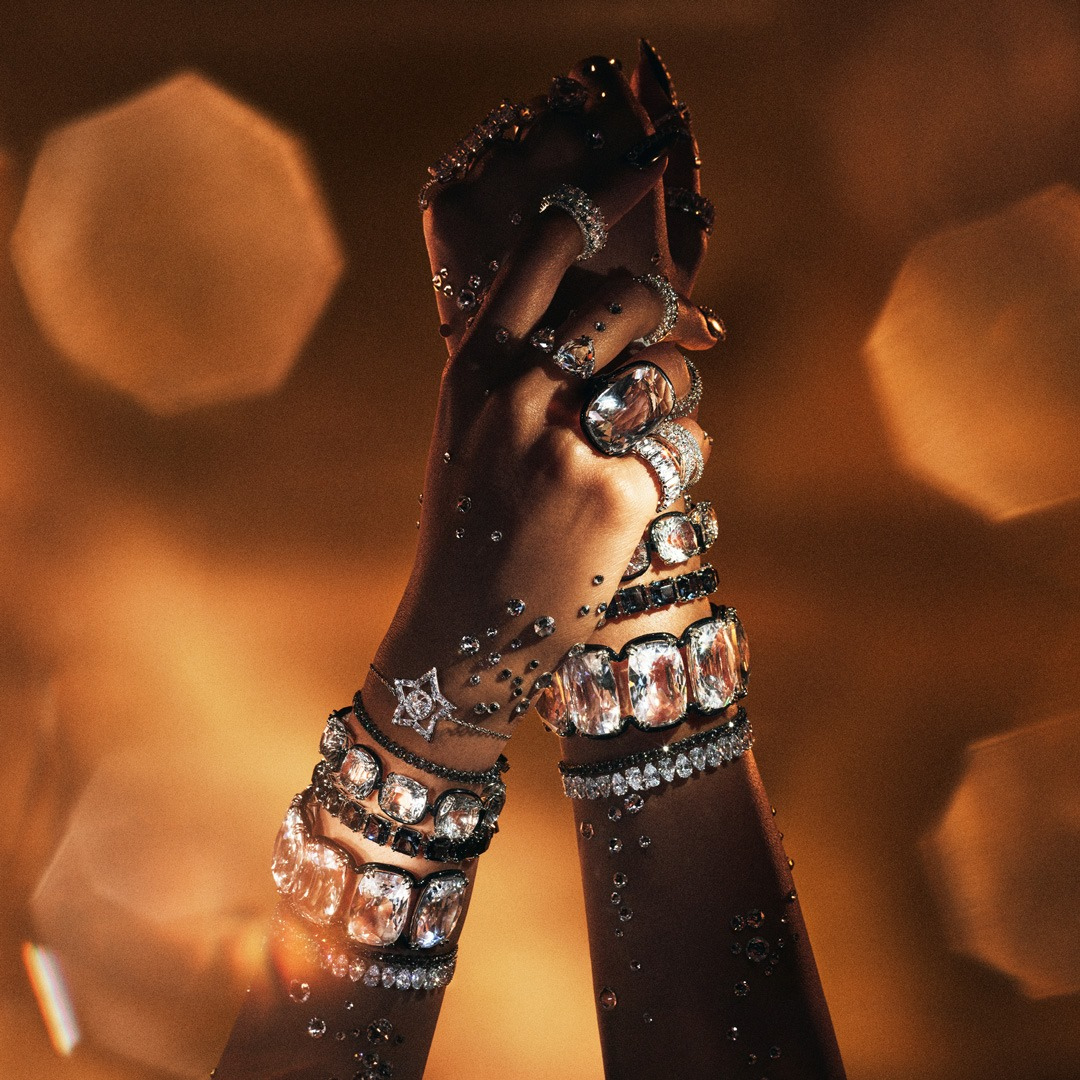 What are you wearing this party season?
The next couple of months will be non-stop office dos and evenings out. Your diary will be jammed with opportunities to look fabulous from now until Christmas. So, how will you be accessorising your favourite party look this winter? How much shimmer and shine are you willing to wear? Will you go big and bold, or subtle and chic? Here are a few looks to choose from and our choice of party jewellery to perfect them.
Casual party pieces
If you prefer the casual look on your nights out and like to look as if you've just thrown your outfit together then here's how to add a touch of glamour to your understated outfit. 
Up-sparkle your ensemble with a single statement piece of party jewellery. Giant gems are on trend this winter, but you don't have to get dressed-up to wear them. The right statement party piece is all the glamour you need to take your look to the next level.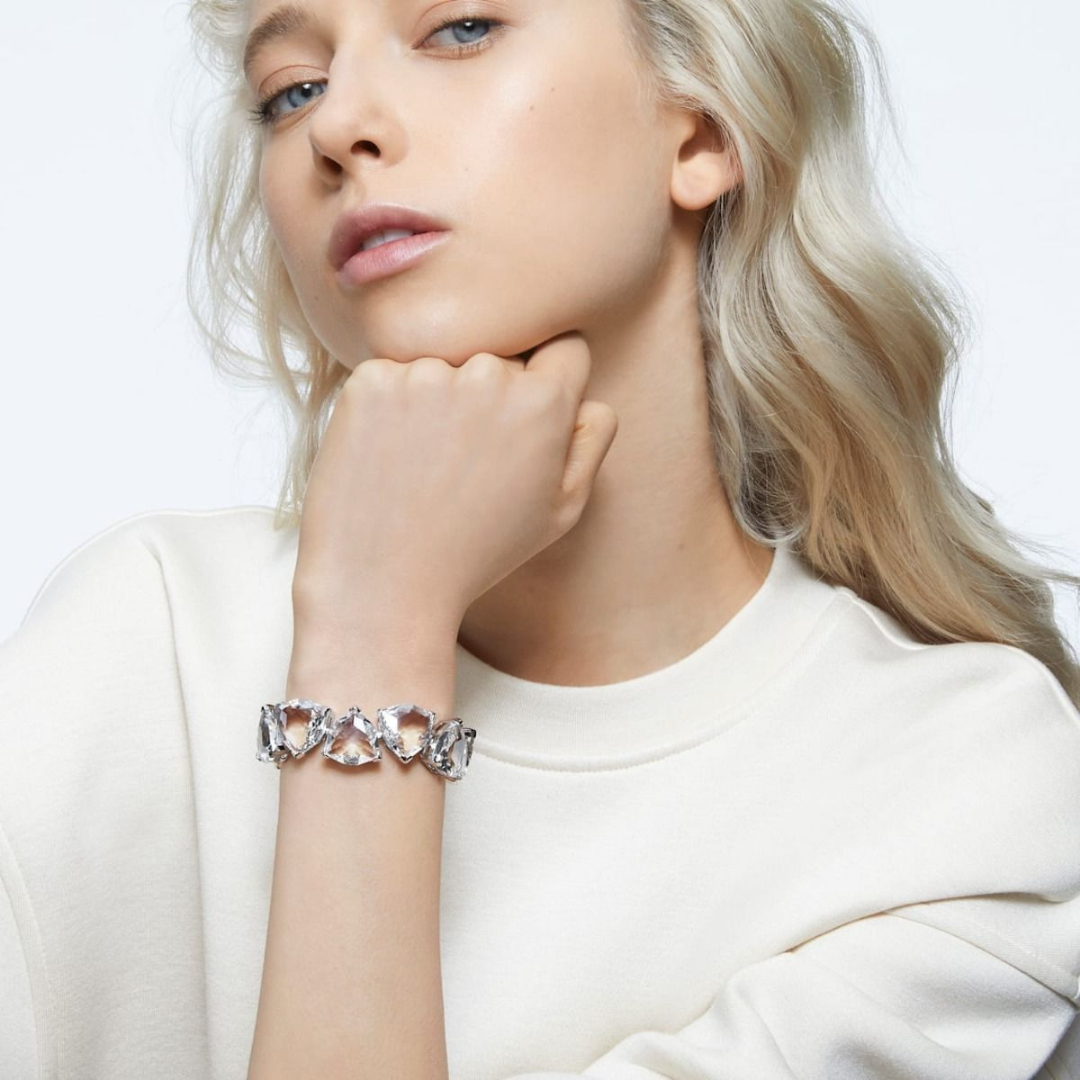 Try a giant gem ring in an eye-catching colour. Or a crystal-heavy collar or bracelet for chunky sparkle. Or choose a statement pair of earrings, like oversized hoops with some extra zing. Long-drop earrings with plenty of sparkle, or large gemstone studs are also a good option.
Sophisticated sparkle
If you're looking for something with sparkle power, but a little more sophisticated, stars are always a winner. They look instantly festive dangling from a dainty necklace, on their own or stacked with other sparkly treats. They make the perfect accessory for your killer black dress or trousers and heels. There are plenty of pretty starry earrings to choose from too, from the tiny to the dramatic. 
And if stars aren't your thing, perhaps try pearls. Pearls have had a renaissance in recent years, with modern designs across jewellery designer's collections. Choose from polished pieces or natural pearls in a range of styles. From single pearl earrings to pearl droplets on dainty chains and even mother-of-pearl pieces. They add instant old-school glamour to any outfit, but look particularly stunning with dark colours like black and navy.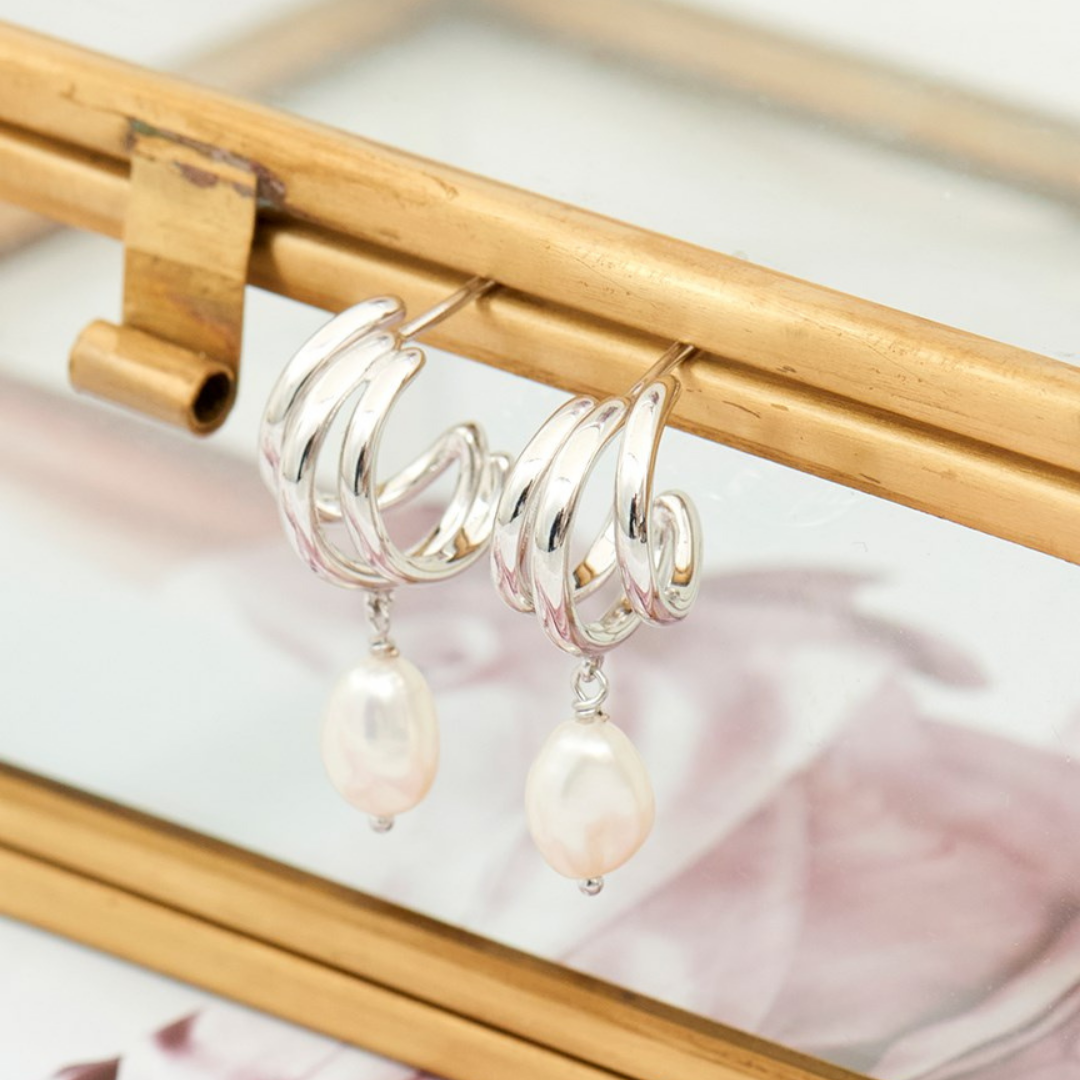 Chunky chains and elegant gemstones also make excellent sophisticated party piece jewellery. 
Party animal
If you love your sparkle you're in for a treat this season. Fashion designers have embraced the party spirit this winter and the more glitter you can get on the better. Which means giant gemstones, swinging styles and maximum sparkle are the staples of the season. Buckle-up and get on board the party bus, it's going to be a night to remember!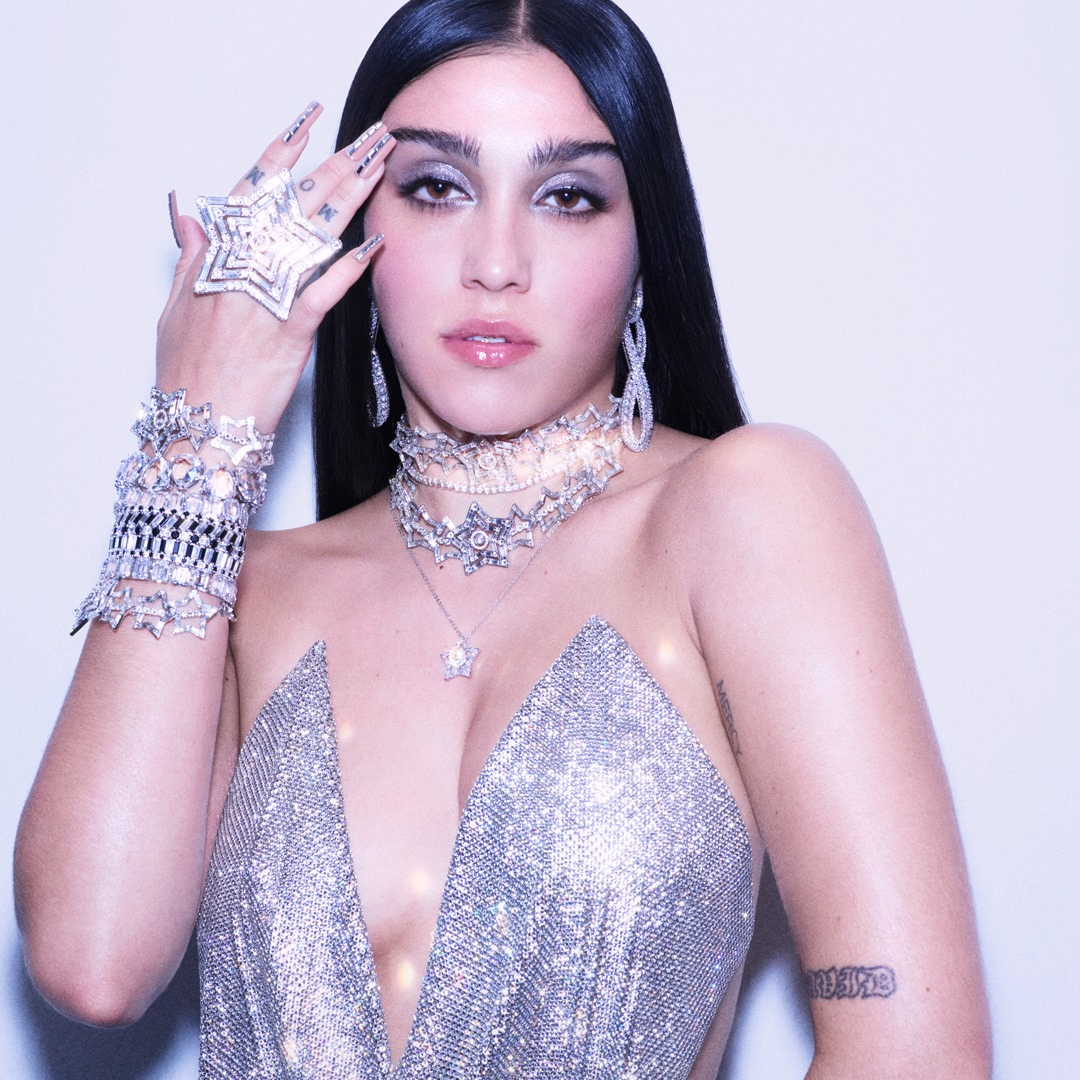 The rules for this look are to wear as much sparkle as possible. So stack your chunky gem bracelets and chokers and don't be afraid to mix and match with giant gem earrings and rings. Wear it with sequins and stars, glitter and glamour. Gold, silver and daring colours, nothing is off the table. And most importantly of all - have a ball! 
Which look will you be choosing this party season?