Choose a Mother's Day gift that shows your appreciation for the amazing women in your life this year. Instead of flowers, choose a unique and personal jewellery gift that they will love, and create a memory that they will cherish forever. We've got gorgeous jewellery just made for all the amazing mamas out there, from your own to the mother of your children. So you can give a truly meaningful gift to that special person at the heart of your family.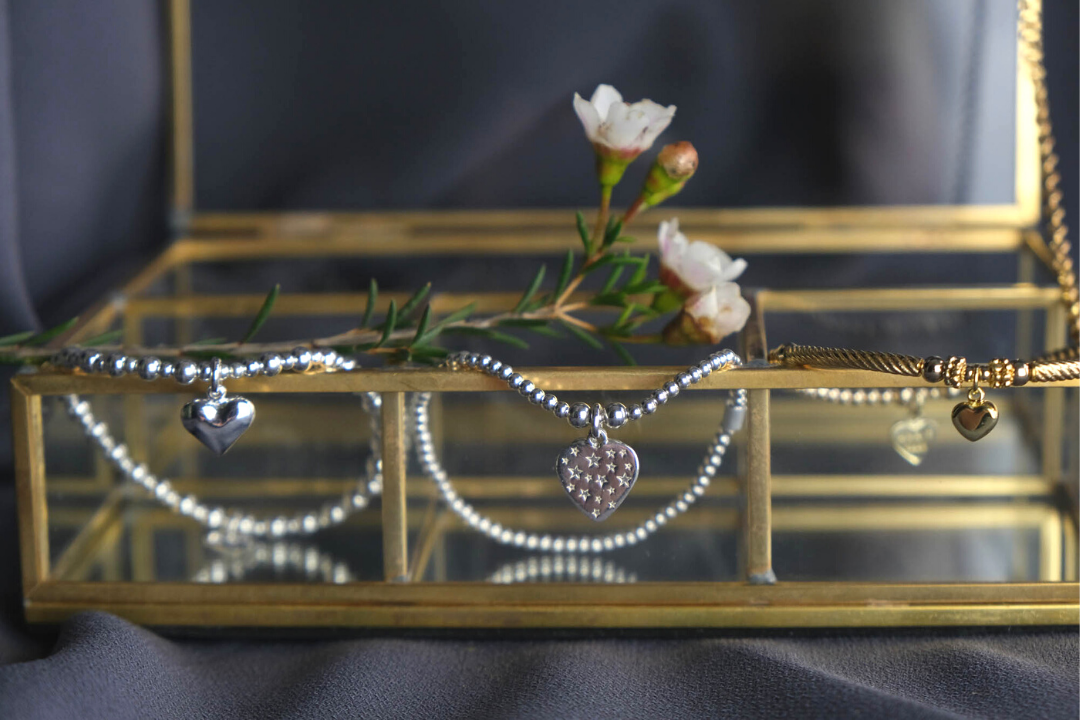 Jewellery gifts for mums this Mother's Day
Choosing a Mother's Day Gift can be tricky. Mums are pretty amazing, so it's hard to show our appreciation for everything they mean to us in just one gift. Flowers are nice, but they don't exactly cut it, do they? Not to worry, we've got plenty of ideas to help you find the right gift for the amazing mums in your life.
Mother's day jewellery with meaning
Every family is different, so what symbolises family for you? The best gifts are the ones that mean something. So if you want to delight that special person in your life who is 'Mum' to you, give them a Mother's Day gift with some personal meaning behind it. 
Mothers are often the heart of our families, so hearts are a good place to start. We love Annie Haak's heart-shaped charms on her iconic, stackable rings for women and bracelets for women. Perfect for Mother's Day and saying 'I love you' any day of the year.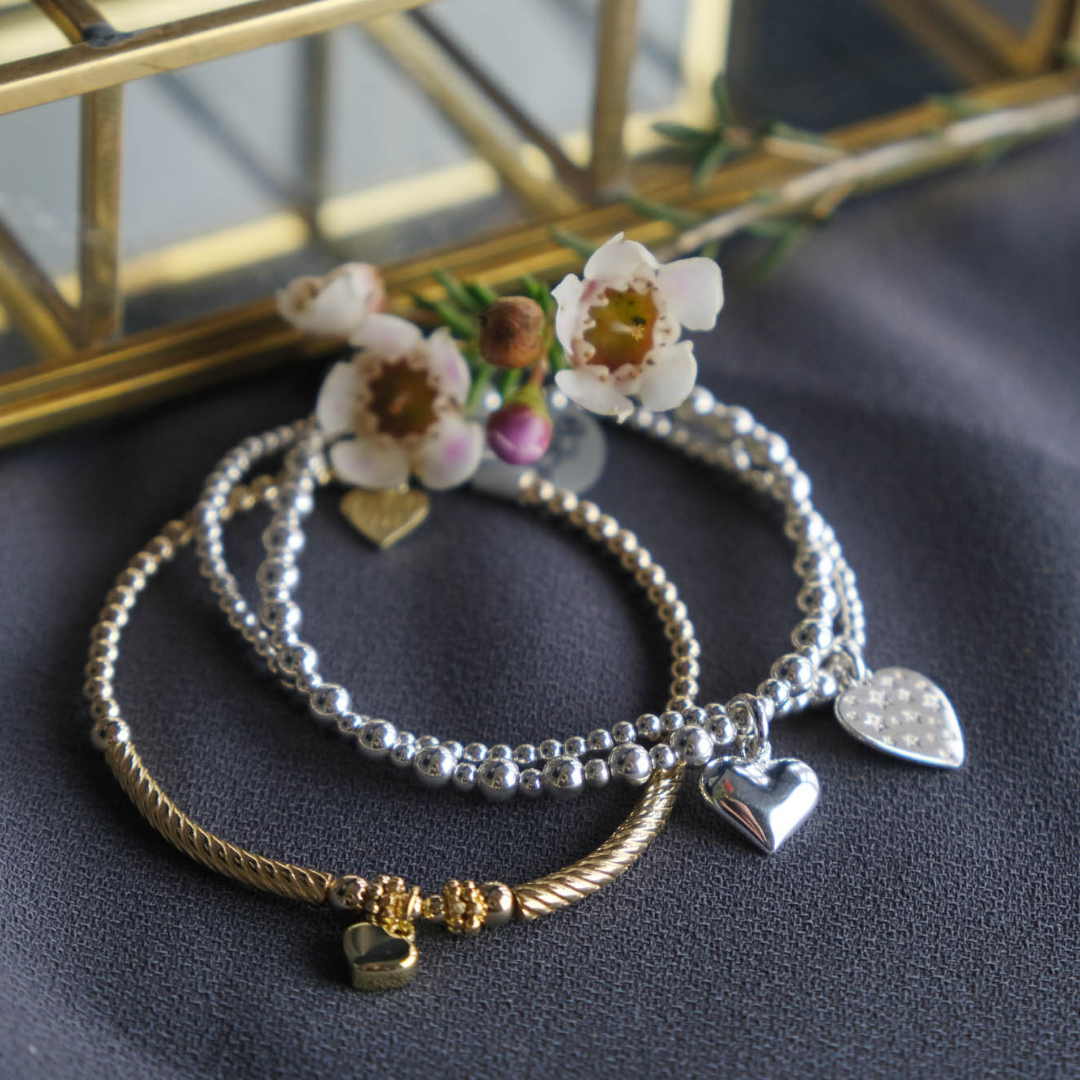 And if your mum likes a little sparkle with her symbolism, or is a Swarovski fan, check out their Generation range. Like mothers tend to be at the centre of the family, in the Generation series a gorgeous pear-shaped crystal sits at the centre of a spiral. Inspired by the sea, it's a timeless design that symbolises eternal love. Choose from the pendant, earrings for women or bracelets for women. There's even a necklace with three spirals for those families who also come in threes.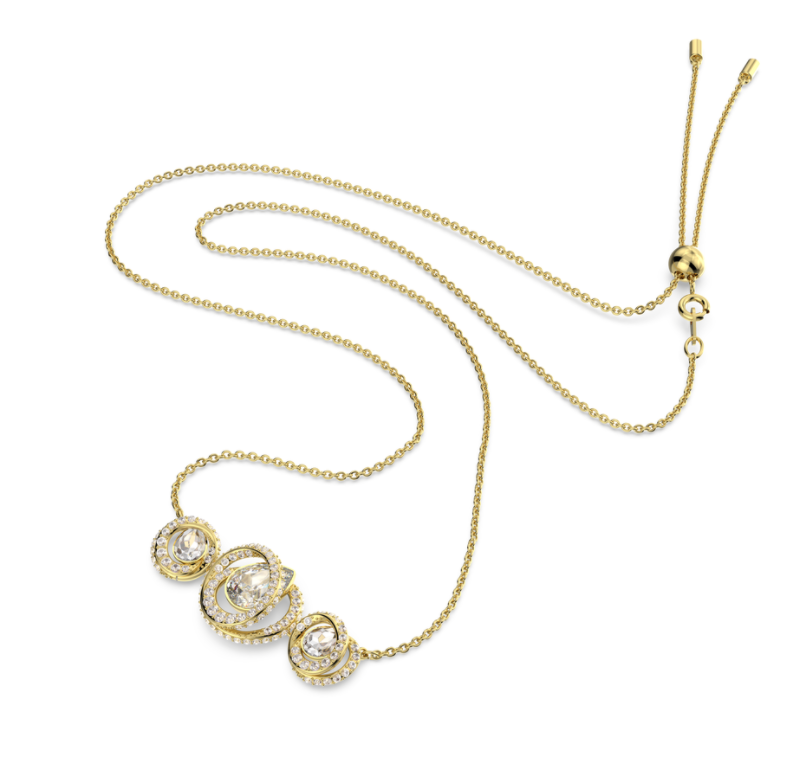 And if hearts and spirals don't seem right, there are plenty of other symbols to choose from. From leaves to family trees and interlinked chains and floral motifs. Take a look at our full Mother's Day collection for more inspiration.
Stellar gifts for mums that rule the galaxy
Some mothers are simply the centre of our universe. If that's your mama, then we recommend going for stars or sparkles this Mother's Day.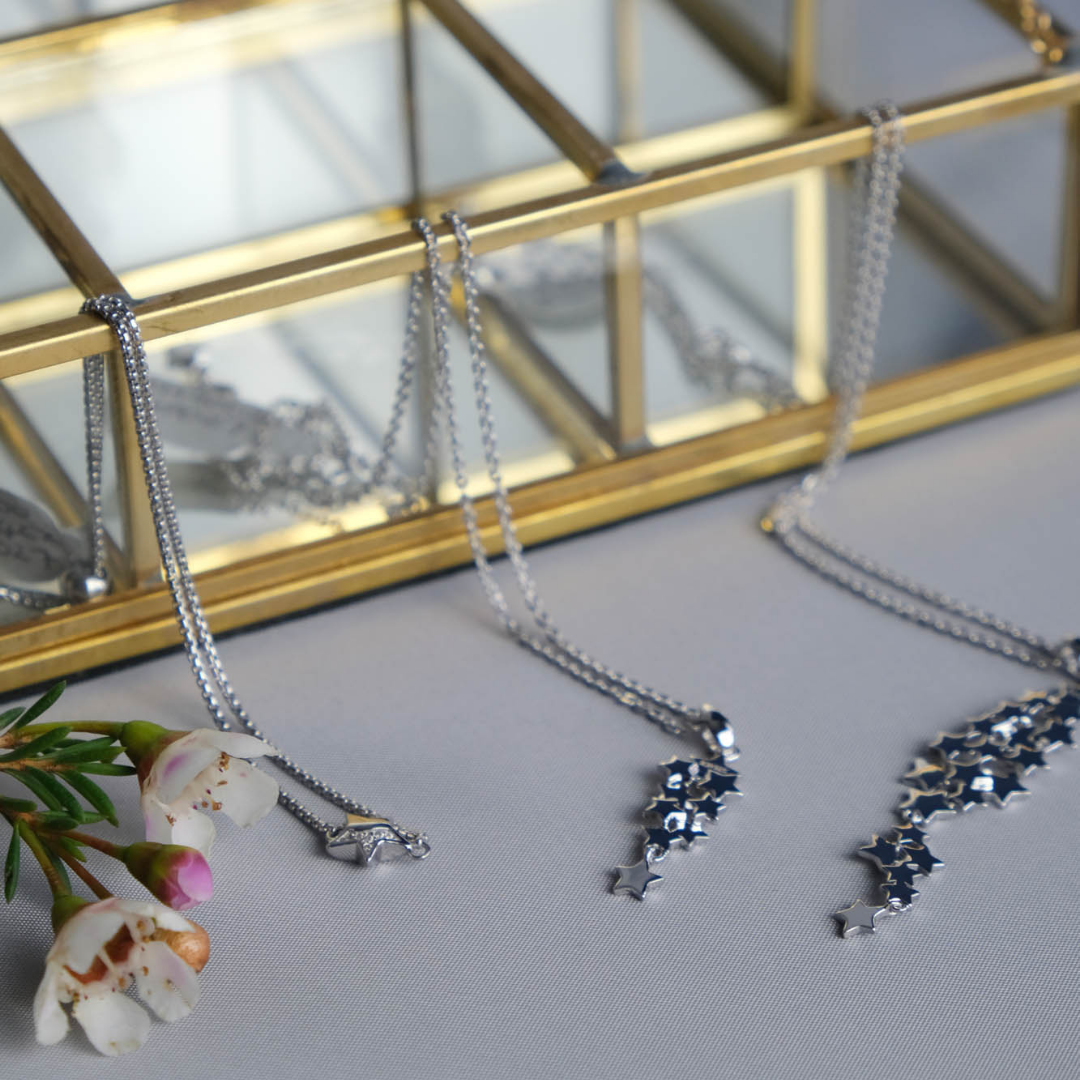 Stars are a symbol of light and hope. This means they're perfect for celebrating the women who bring that light into your world (including the mothers of your children). Kit Heath's Stargazer series is a perfect example. A whole range of fabulous celestial-inspired jewellery, from necklaces to bracelets and earrings. Choose from a single star or a whole galaxy to show your mum you think she's out-of-this-world.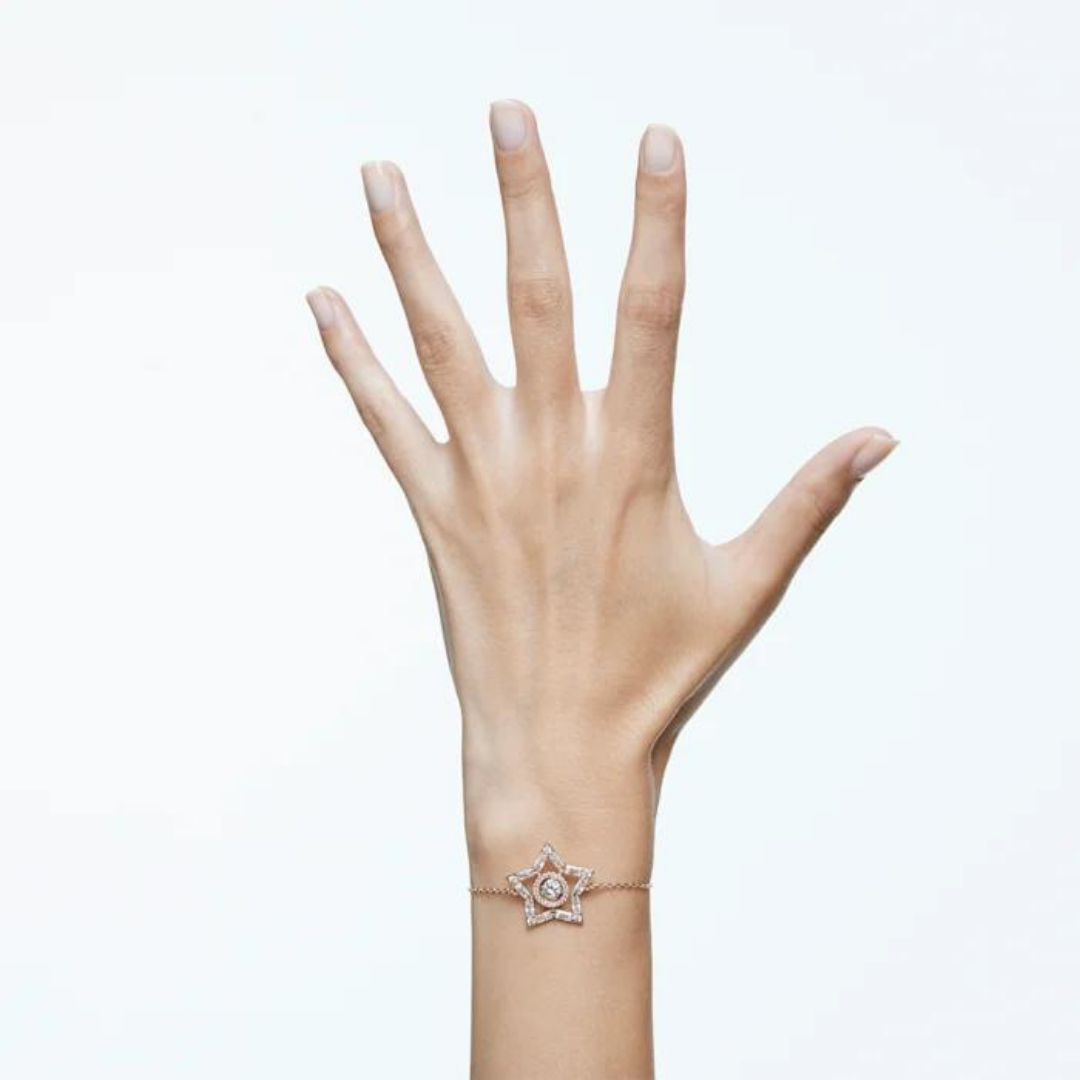 Swarovski's Stella series offers another take on the celestial theme, this time with extra sparkle. The stunning star emblem that features on this series is perfect for the powerful women at the centre of your universe. There's even a Stella ear-cuff for those super on-trend mums.
Colours of love: Mother's Day gifts for mums who love the colour
For those mums who live life to the full, you can't go wrong with a big splash of colour. Gemstones and crystals deliver this by the bucketload.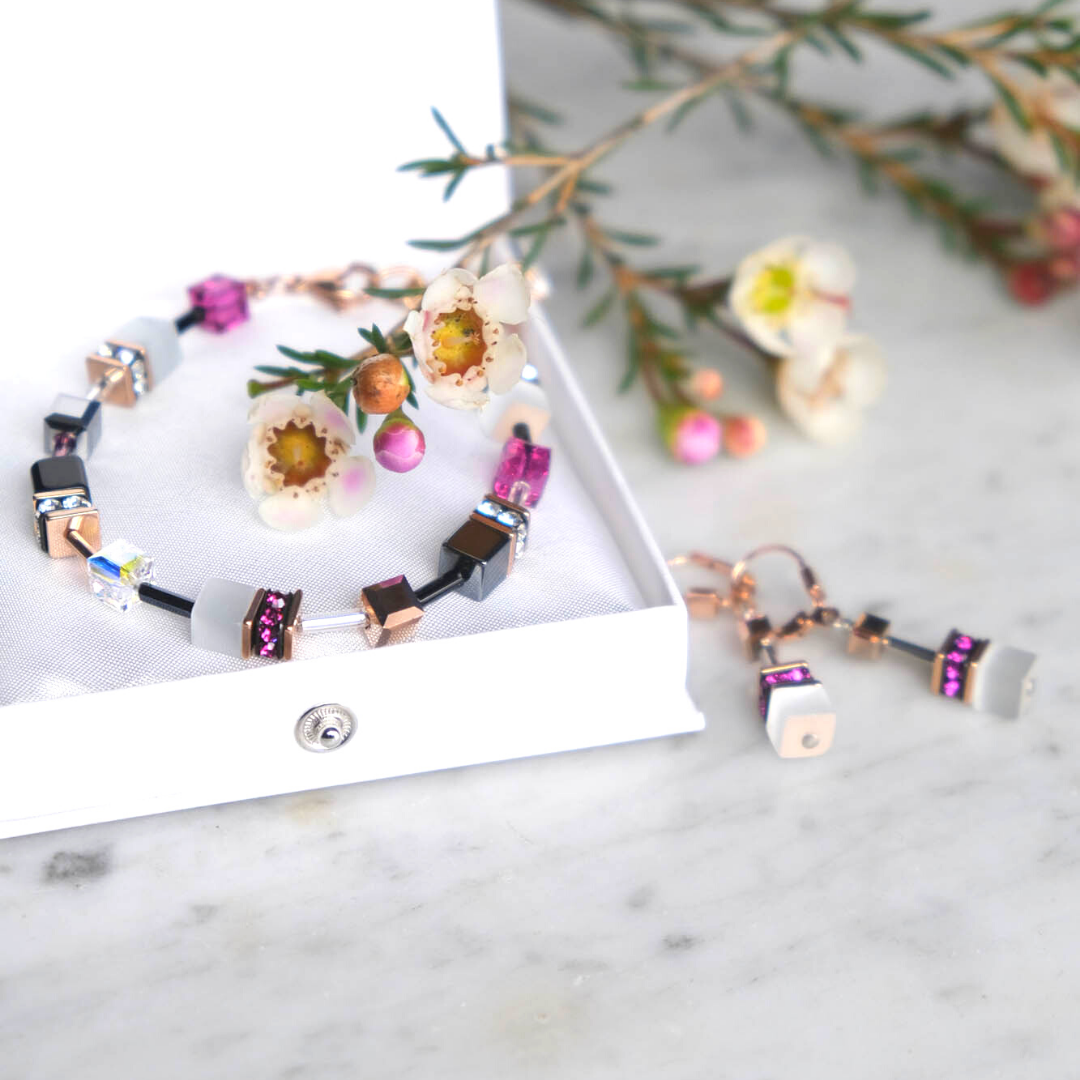 Coeur De Lion creates gorgeous gemstone combinations in tiny cubed designs that come in all the colours of the rainbow. Choose your mother's favourite shades so that she can enjoy her gift every day.
And for those fashion conscious mums who love the latest styles, choose from Swarovski's Crystal Jewellery new Millenia collection. Giant gemstone pieces that come in a range of colours, made to make a statement with any outfit.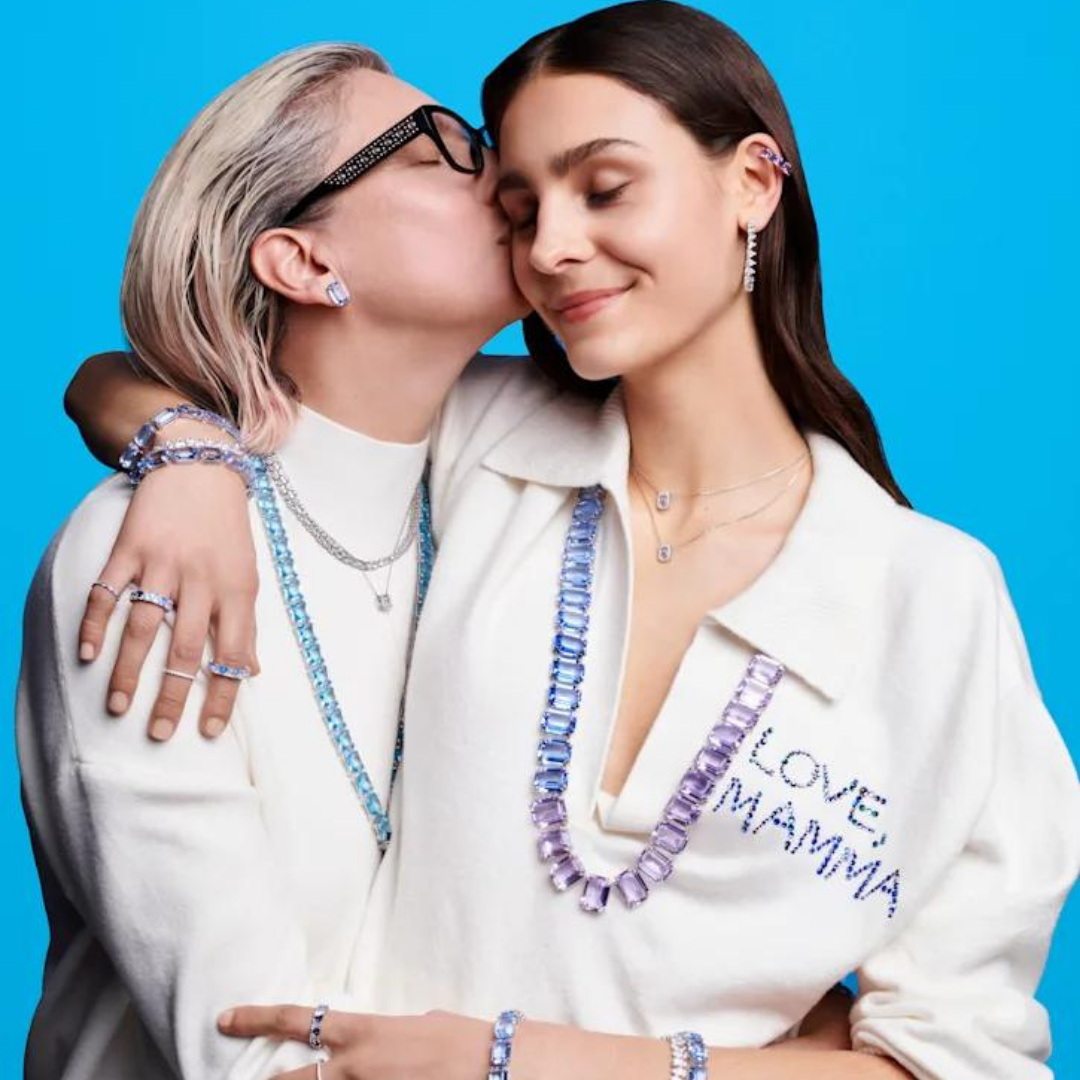 Make it personal - jewellery as unique as your family
All families are unique, which is what makes them so amazing. Celebrate the mamas in your life this year by creating a completely unique and personal piece for them. It's a great way to show the mother of your children, or your own mum, how much she means to you all.
Curate your own charm piece, with symbols that mean something to you and your family. Like a charm bracelet from Thomas Sabo, for instance, or charm necklace, with initials and symbols to represent your family and milestones.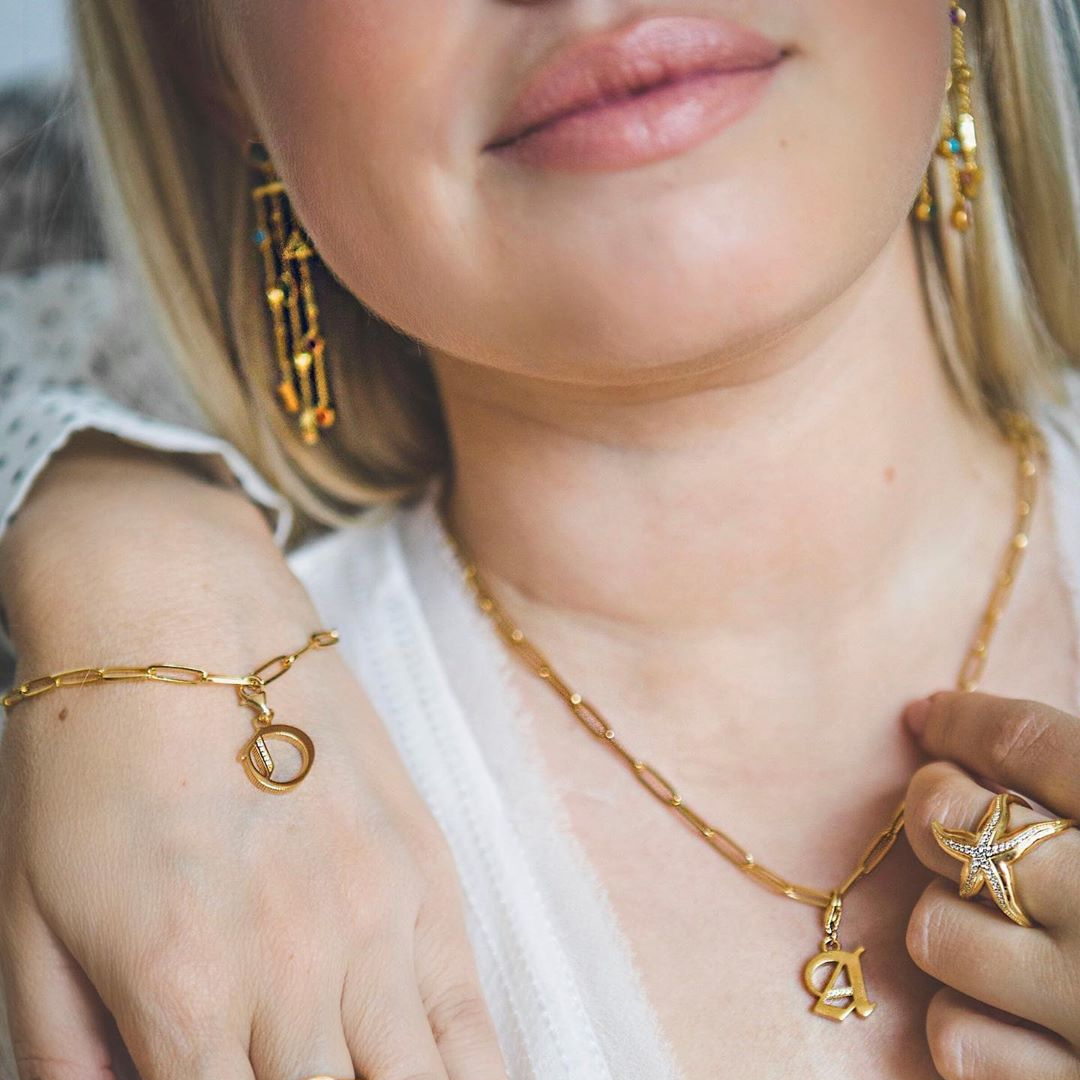 Or craft a unique necklace with initials, using all the initials of your close family. That way the mama you have in mind can keep the people she loves close to her heart at all times. 
Personalised jewellery and particularly initial necklaces are a huge trend this year. So not only will your Mother's Day jewellery gift be bang on trend, but it will also be one-of-a-kind, just like your family. 
Plenty more Mother's Day gift ideas where that came from
For more marvellous Mother's Day jewellery gift ideas check out our full Mother's Day Selection online. We've got something to suit every mother figure in your life. Whether they love colour, the latest styles or simple classics, we can help you find a standout gift. Give them a memory of Mother's Day they can cherish forever and show them just how amazing they are.
Moreover, you can go for Bracelets for Women, Necklaces for Women, Earrings for Women, Watches, Charms, and other kinds of Wedding Jewellery from Niche Jewellery.
Happy Mother's Day to all the amazing mums out there.