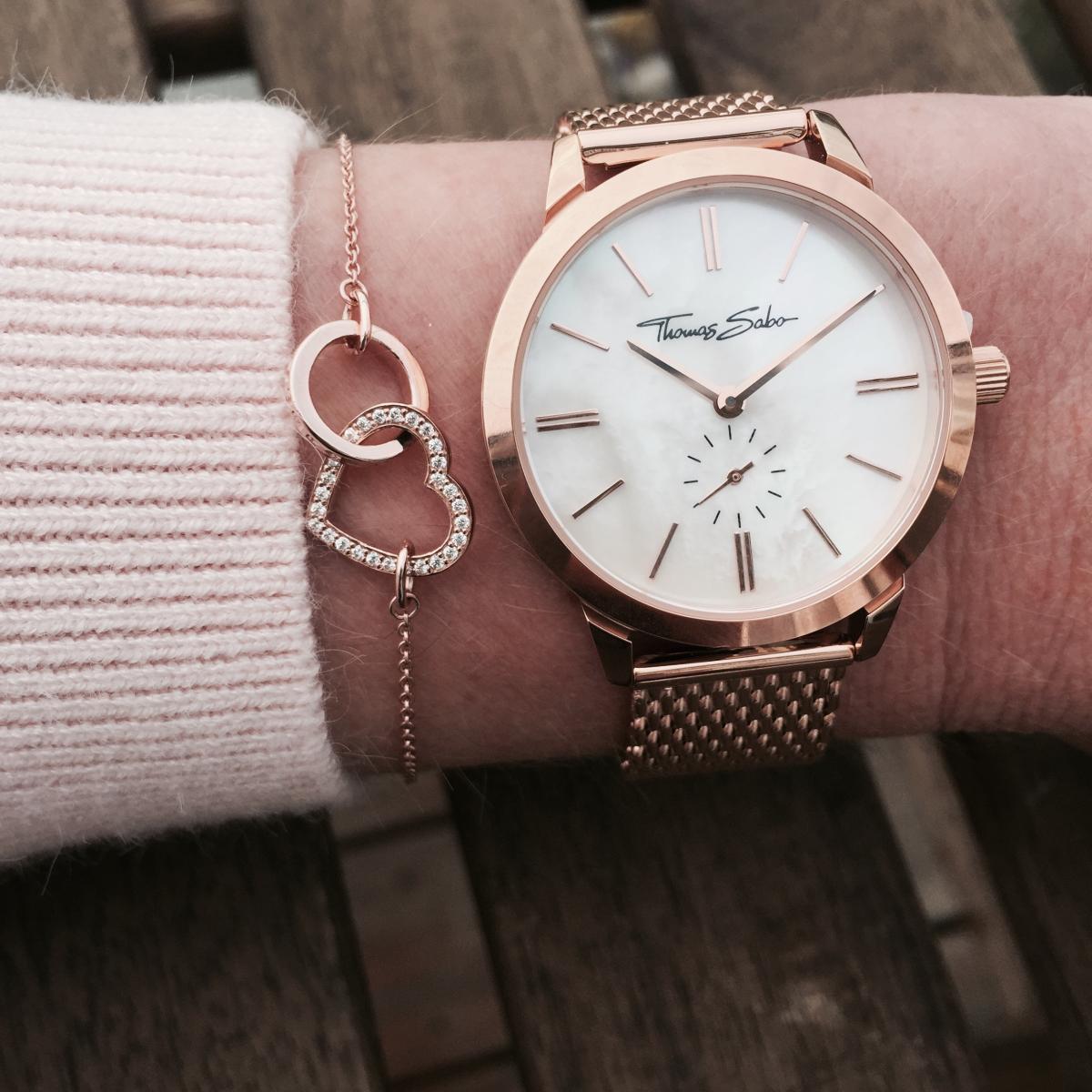 If you wear a watch each day, it's worth choosing something you love but also a something that will go with anything you wear. A watch that can easily convert from day or office wear to evening or weekend wear is worth its weight in gold.
It still doesn't need to break the bank though - many good quality fashion watches come in under £250.
I resisted wearing a watch for years. After a few subtle (and some not-so-subtle) comments about my ability to get anywhere on time, I bit the bullet and invested in a watch. Turns out, it's useful to be able to tell the time down to the second at the flick of your wrist!
Styles change over the years, so choosing a good value but affordable watch means you can easily update your style over time, and perhaps keep older watches as back-up for certain outfits. Right now, minimalistic watches are big, but more intricate styles will be making their way back in 2018. Rose gold is very on-trend, but if you choose a rose gold watch then just be careful that it's not your only rose gold piece of jewellery out on its own and you have other pieces to mix and match with.
What can be very helpful though, is choosing something that can be worn with almost any outfit, and looks stylish with both day and evening wear. Here are our tips:
Stick to colours you regularly wear
Sounds obvious, right? I really love turquoise... so why not a turquoise watch? When I look in my wardrobe, I don't actually own many turquioise clothes. My home has a lot of turquoise, but not my wardrobe. So a turquoise watch (or substitue any other bright colour you love but don't often wear), whilst very pretty, will only get worn a couple of times a year!
 ∞
Avoid complex watch face patterns
We love a bit of floral pattern. There are some lovely floral watches out there at the moment, but again these are occasional pieces to be worn with with many but not all outfits. Definitely ask for one for Christmas as a special treat and back up watch. But for every day wear, stick to simple and classic styles - there are sitll loads of options.
∞
Choose a size that suits your wrist
Whether it's chunky or slimline, everyone has their own preference as to what suits their own wrist - aka, what they feel comfortable in. If a very on-trend watch you love is huge compared to what you are used to, think twice. You may feel weighed down and too obvious. Same goes vice versa. If chunky suits you, don't pick a teeny watch that looks pretty.
 ∞
Stick to metals that work with your jewellery
Mixing and matching metals is definitely a great look and very on-trend. But it won't work with every outfit. If you wear all yellow and white gold toned jewellery, for example, as much as you may love a rose gold watch - it's not necessarily going to work for you. You need to consider stacking and ratios of the different metals here, rather than just having one random rose gold piece. So lay out your favourite jewellery items (all of it - day, work, weekend and evening wear) and choose a watch that will mix and match nicely with most of them.
 ∞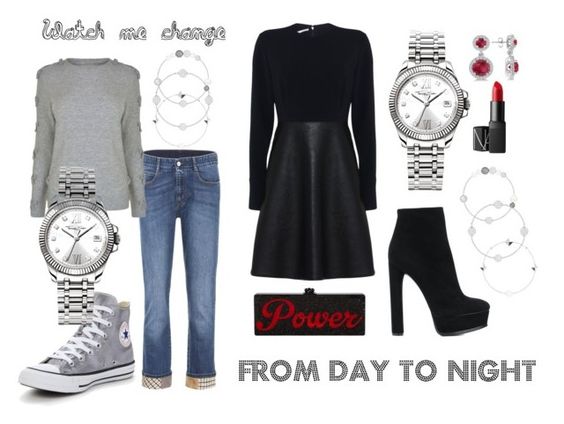 Ta dah!
PS. We have a range of great quality and value watches at Niche Jewellery. And even better, all our watches are on sale online until 18 October 2017! Shop our watches here.