Make a big impression on the party scene this season, with on-trend chokers, statement earrings and lots of layering.There's no doubt that an eye-catching piece of jewellery has the ability to make an outfit.
As we enter the most social time of the year leading up to Christmas, these events give us the chance to shine in dazzling jewelleryto reflect the excitement of this season.
The look is layered and bold this party season - which means you can easily re-style and re-wear key pieces layered in different ways to create a whole new look without breaking the bank on a whole new set of jewellery! Here are our top trends to help you get party ready!
Choker style
One of our favourites on the party scene this year is the choker. Add the edgy glam of Ruby Rose for Swarovski, and upscale your outfit for that upcoming night out. We love the Swarovski Fit choker, which is available in both silver and gold tones. Ruby Rose is the perfect model to show off these Rock Chic style pieces. Steal her look with the Crystaldust choker layered with the Hillock pendant to give a bold and dynamic look.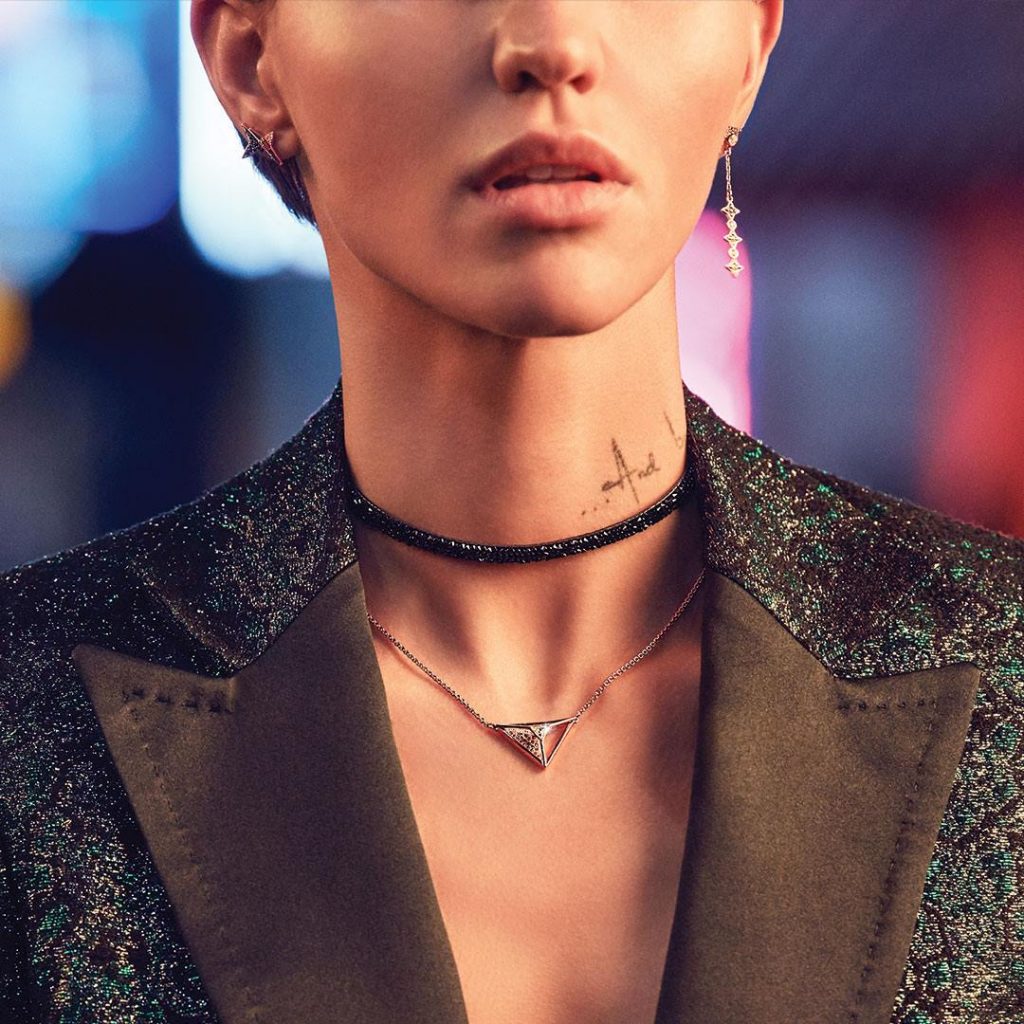 Statement earrings
Perfect to dial up the glam-rating of any outfit, statement earrings are a must for the festivities this year. From ear jackets to dramatic swinging chandelier earrings, there's a huge range to choose from. We love these Baron earrings to add sophisticated glamour to your party ensemble. Choose blue for cool, icy style or rose for a warm festive feeling. Not sure these are you? Why not browse our full range of earrings to get some more inspiration.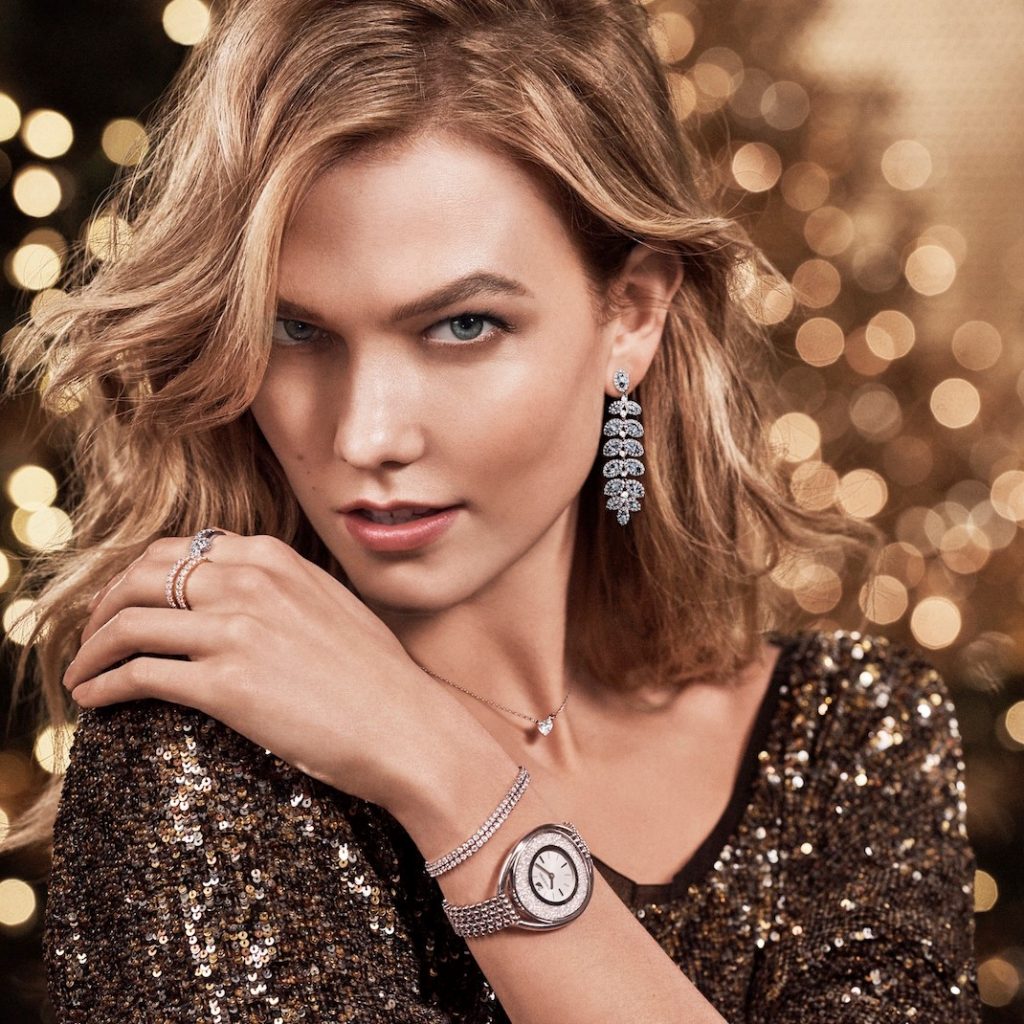 Lots of layers
Layering enables you to use the same pieces for different looks and get the most out of your jewellery. A piece can have a completely different effect depending on what you team it with. And what's more, you can layer any type of jewellery. Layering works especially well for chokers, necklaces and bracelets - but earrings and rings can also be stacked. Here is one of our favourite stacking looks styled by one of our own team. The Ginger range from Swarovski is fantastic for stacking - browse the range here. Another style that works brilliantly is the Swarovski Golden Necklace Set - which already comes as two pieces, completely layer-ready!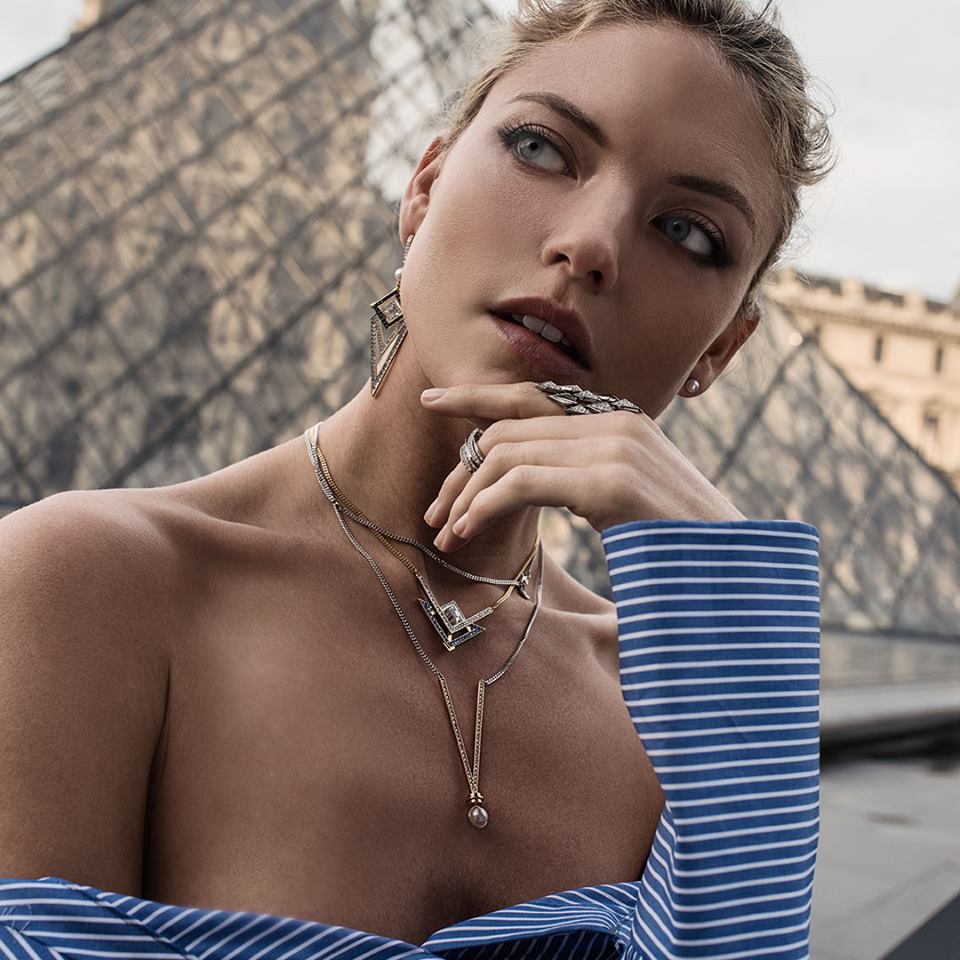 Still not sure which look you'll go for this party season? Why not check out our party time jewellery style suggestions for more inspiration.
Let the festivities begin! x