Let's face it, January is always hard, but this year especially so. It hasn't been the start to the New Year we were all hoping for and we could all do with some cheering up. But don't worry, from birthstones to beautiful pieces, we've got January jewellery to treat yourself or spoil your loved ones and beat the January blues. There's nothing like giving or recieving something special to lift the spirits.
Forget the blues, wear reds instead.
Garnet's are the birthstone for January babies, so instead of the January blues, start the new year with red. And here at Niche we've got birthstone jewellery well and truly covered.
You may not be leaving the house much, but in red, you'll always look drop dead gorgeous. Even if you're only able to share it with your instagram following and the delivery guy.
This Elements 9ct Gold and Diamond Garnet ring, for instance, is more than a match for dull January days. It will look dazzling with any outfit, even from 2m away!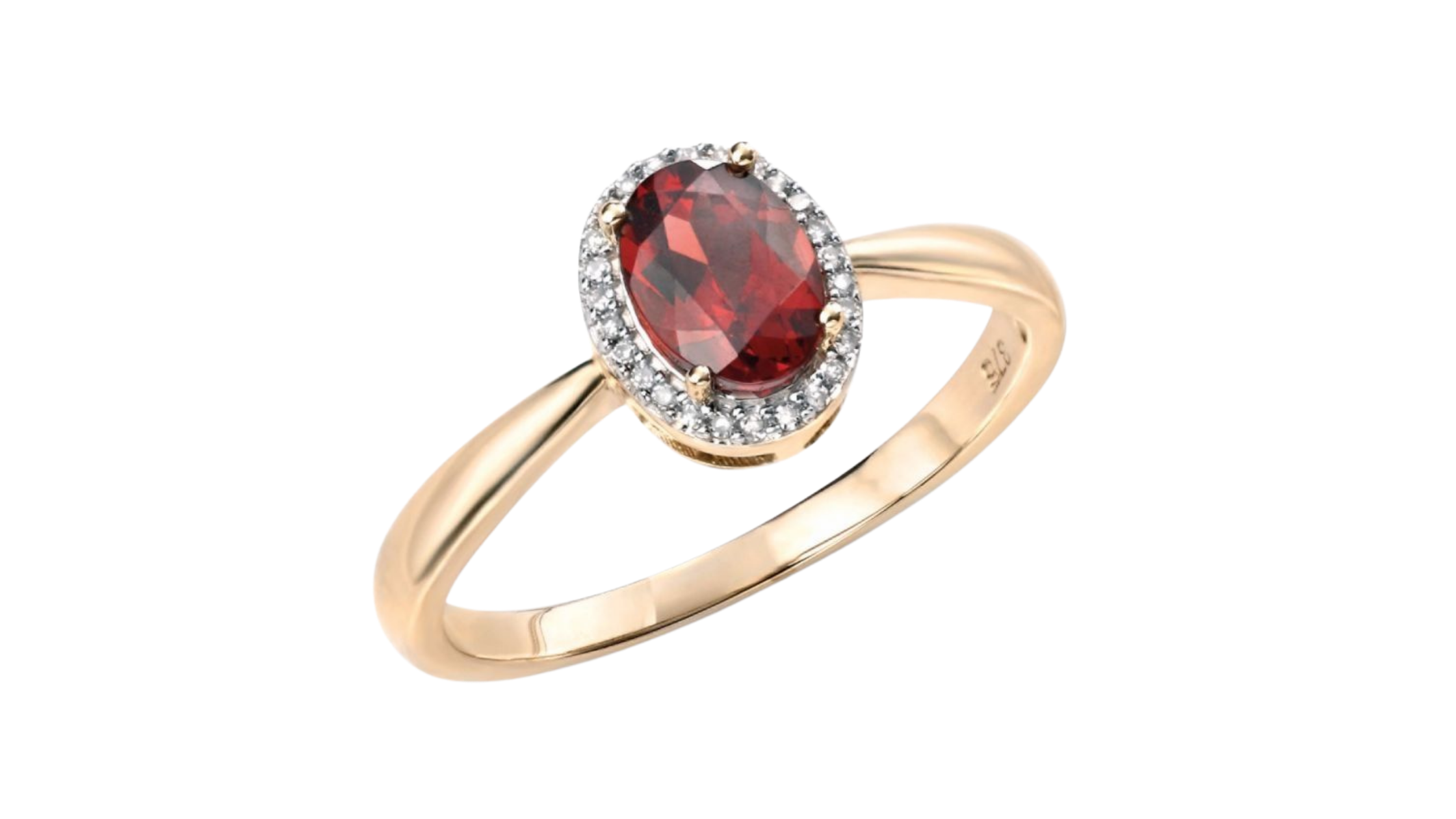 And if you know someone with a January birthday, garnets and red gems make perfect gifts.
You can shop January jewellery and birthstone gifts from brands like Pandora and Swarovski, plus zodiac charms and other red gems in our January Birthday Gifts selection.
Positively beautiful, jewellery for January
Not your birthday? Who cares?! We're way past needing an excuse to treat yourself.
Take a look at some of the prettiest pieces we've picked out to banish the January gloom and buy yourself a special gift to help you get through the long January days. Or choose something to cheer a friend.
Like these Guardian Angel Gold Hoop Earrings from Annie Haak.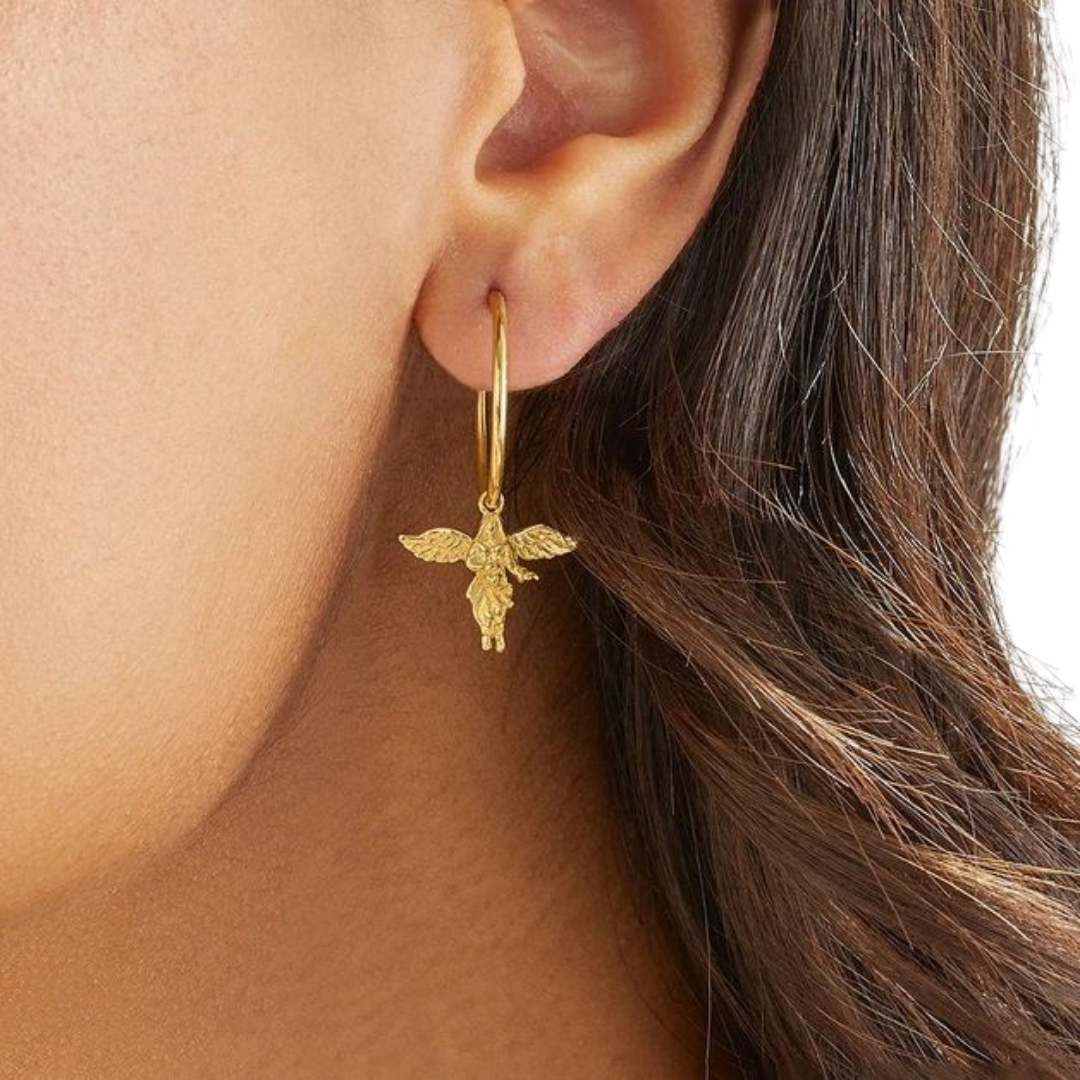 We could all do with a guardian angel right now. A comforting symbol of hope and love, they celebrate everything that's good in the world, making them a lovely gift for you or a loved one.
Made from 18ct gold, you can also wear the hoops on their own, so you get two looks for the price of one. 
Or bring a little more sunshine into your life, with the stunning Swarovski Sunshine range, available in a ring, bracelet or pendant.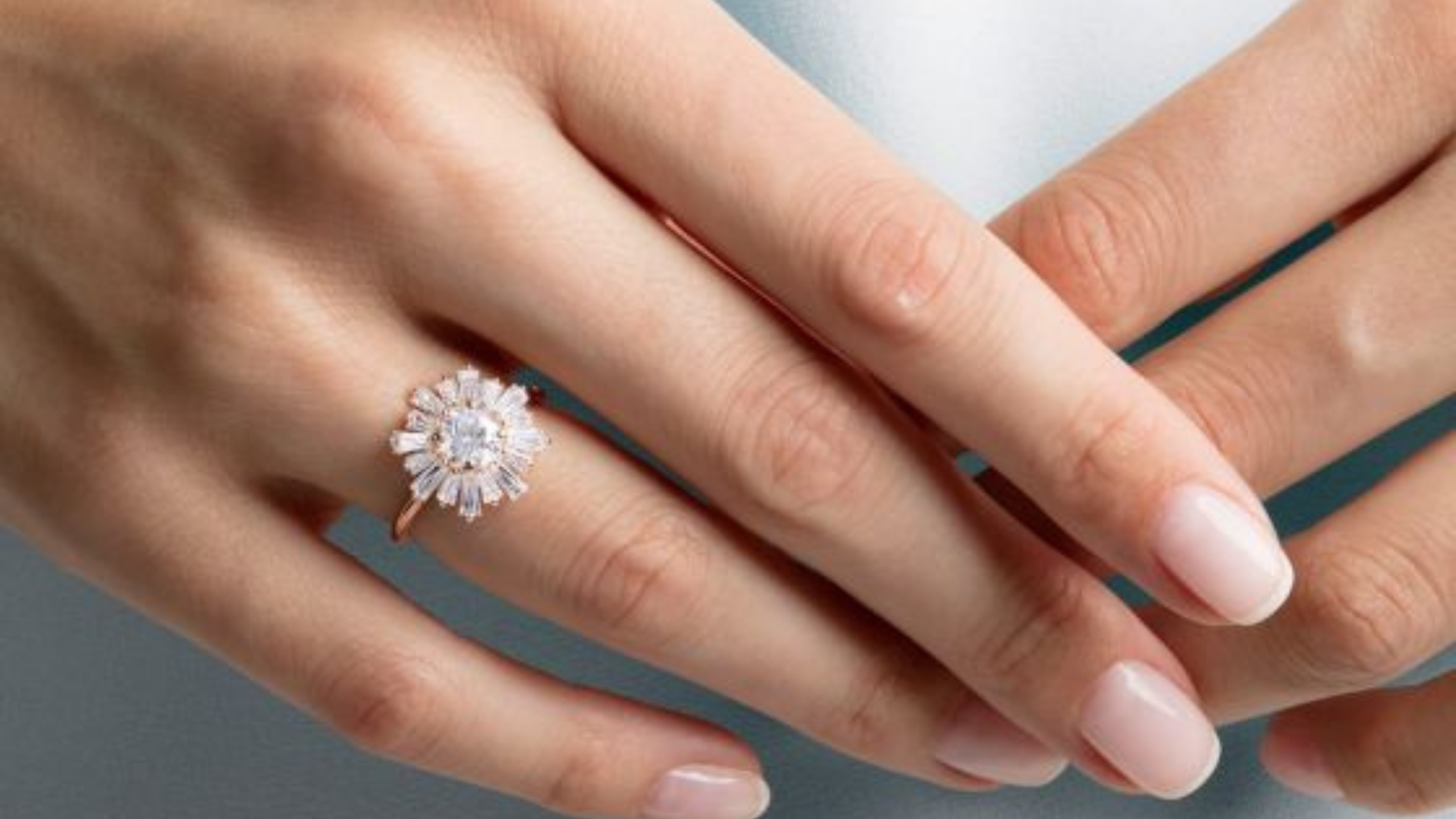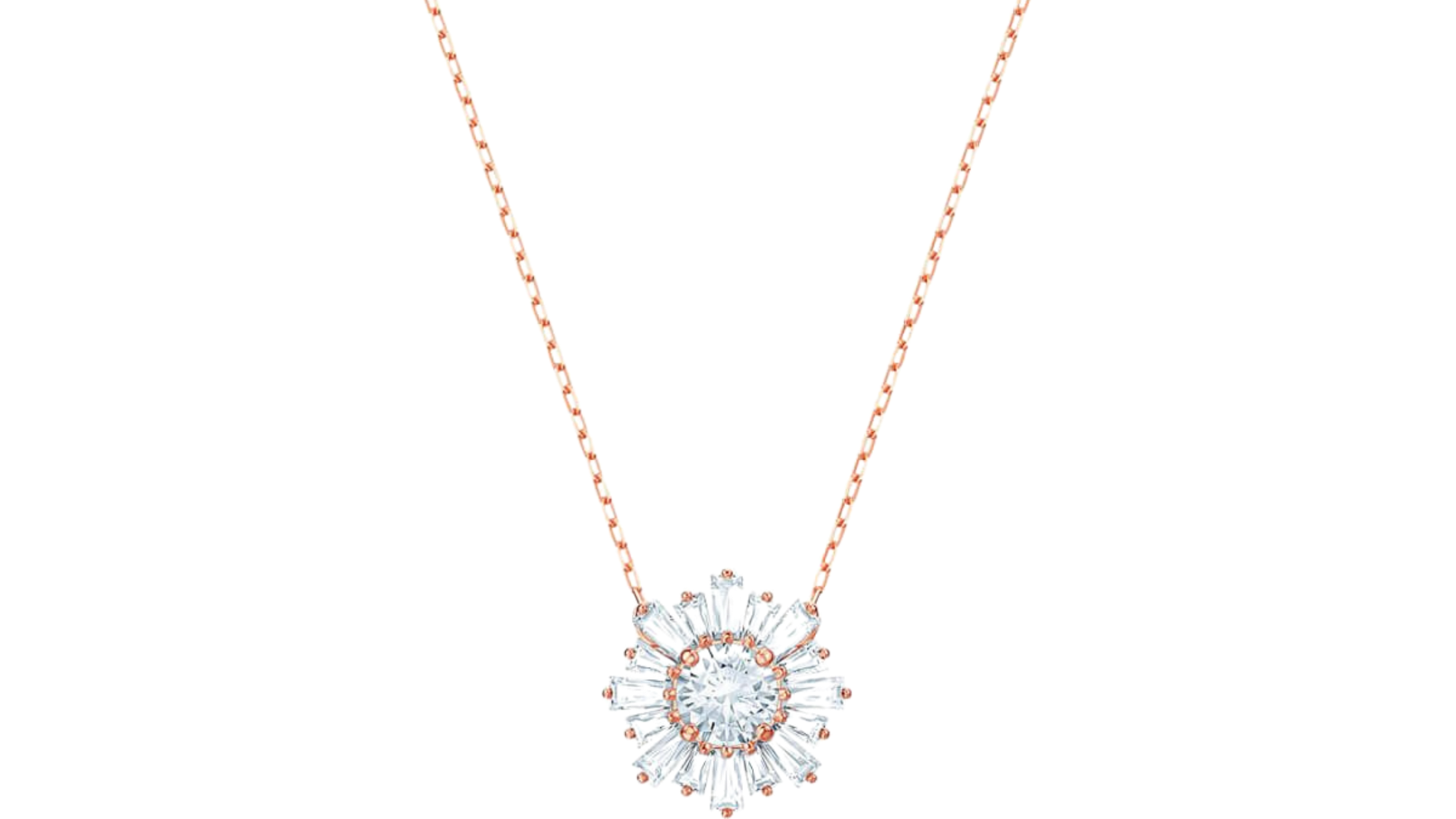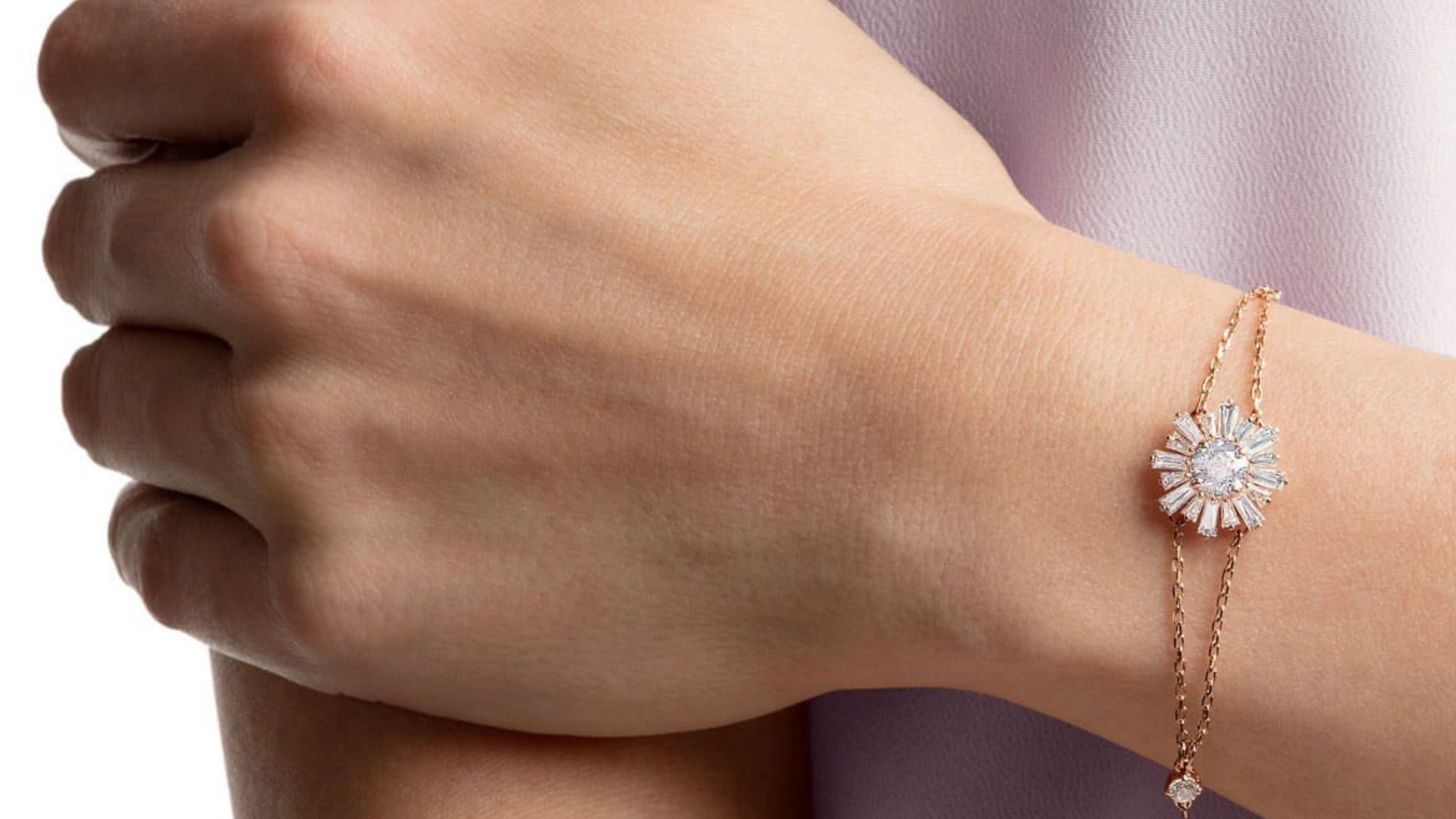 Get your own source of sunshine on these long, grey January days.
Glorious light shines out from the rose gold and Swarovski crystal combinations and they look stunning on their own or as a set. So choose your favourite, or get them all.
Snowflakes and sparkles
But not everyone hates January. Some people actually embrace the cold weather, woolly socks and anticipation of snow. The warm and cosy feeling of staying inside by the fire or under the duvet.
If this sounds like you and you love Winter, we've got some special sparklers for you too. Like this beautiful Pandora Sparkling Snowflake double ring.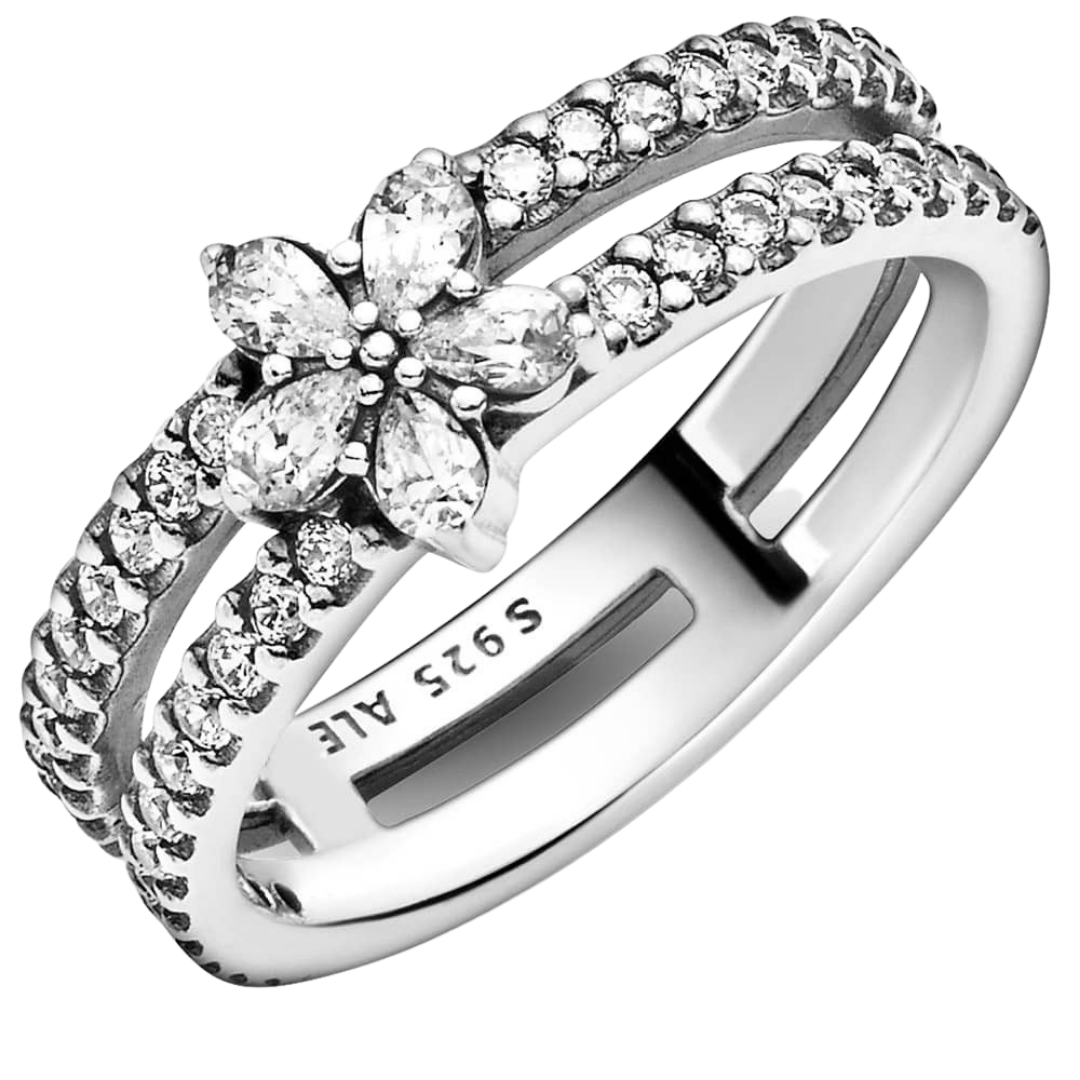 Handcrafted in sterling silver, with an intricate snowflake design in cut zirconia. 
And if you're a charm collector with a penchant for snow, this snowflake charm from Thomas Sabo will make a sweet special addition to your collection.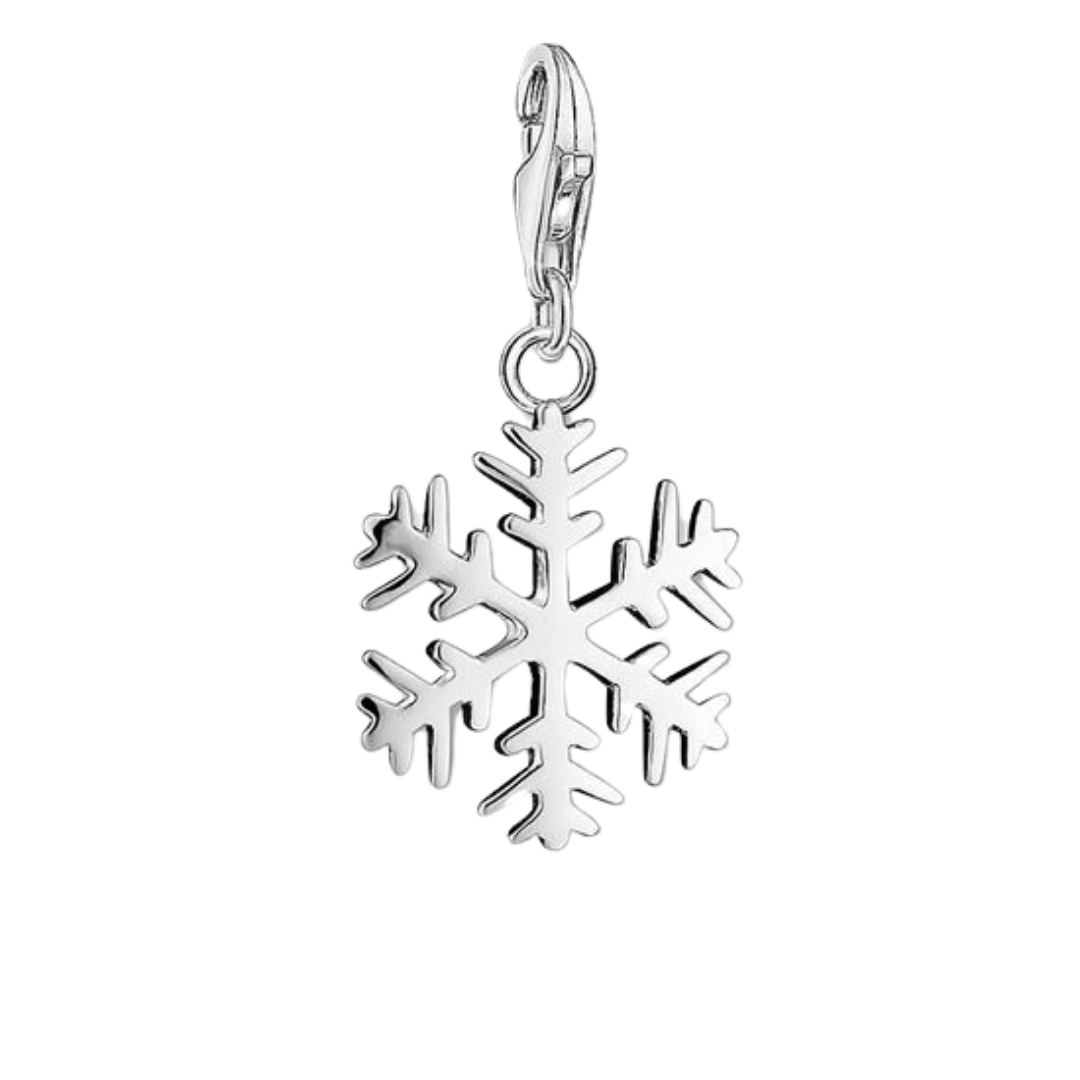 Gifts for Winter sweethearts
Perhaps your sweetheart is one of those people who loves Winter? Maybe they love it so much, you're thinking of popping that all important question this month? 
If so, you can't get more magical than this Brown and Newirth Aspen diamond and sapphire engagement ring.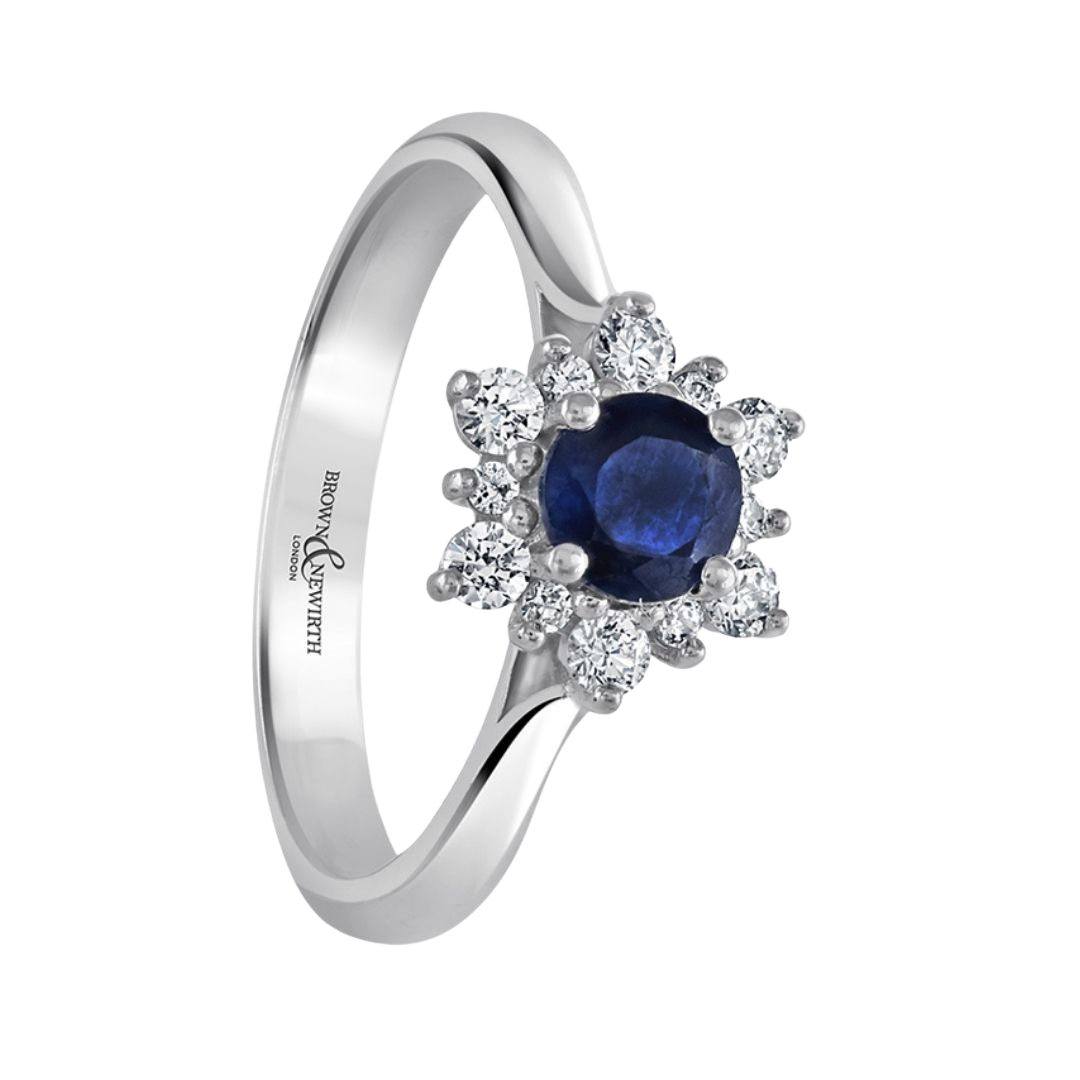 It's vintage-inspired design has a timeless quality. Made to order in platinum or your precious metal of choice. With a round, brilliant cut sapphire surrounded by a snowflake pattern of diamonds. It's sure to melt the heart of whoever you're buying it for, no matter how cold the weather gets.
And if you're lucky enough to already be married to your Winter sweetheart and celebrating a special anniversary this month, we've got ways of melting their heart too. Try these Swarovski Anniversary Crystal Heart earrings.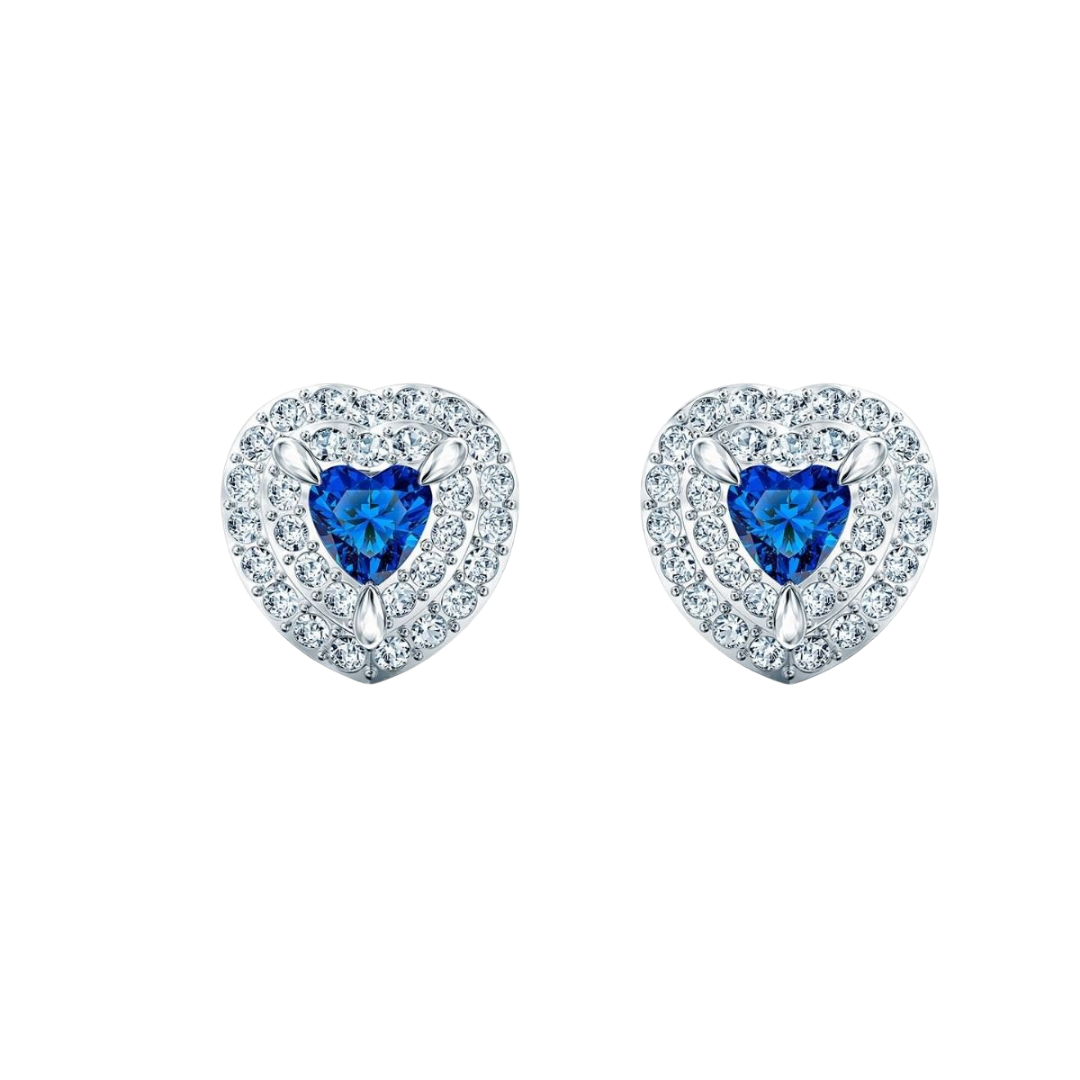 Part of Swarovski's 125th anniversary collection, they feature a single, blue Swarovski crystal cut in a heart-shape and surrounded by sparkling white crystals.
You may not be able to match Swarovski's 125 happy years, but whatever anniversary you're celebrating these will make your sweetheart smile.
Cheer up family and friends with an unexpected gift
We're all missing our nearest and dearest during lockdown. It's hard being away from family and friends for so long. Why not let someone you love know you're thinking of them, by treating them to a January jewellery gift? 
Because nothing boosts the spirits more than an unexpected gift, especially one that sparkles, sent with love.
For families members that can't be together right now, Pandora has a range of jewellery featuring this gorgeous family tree motif, including rings, charms, bracelets and necklaces.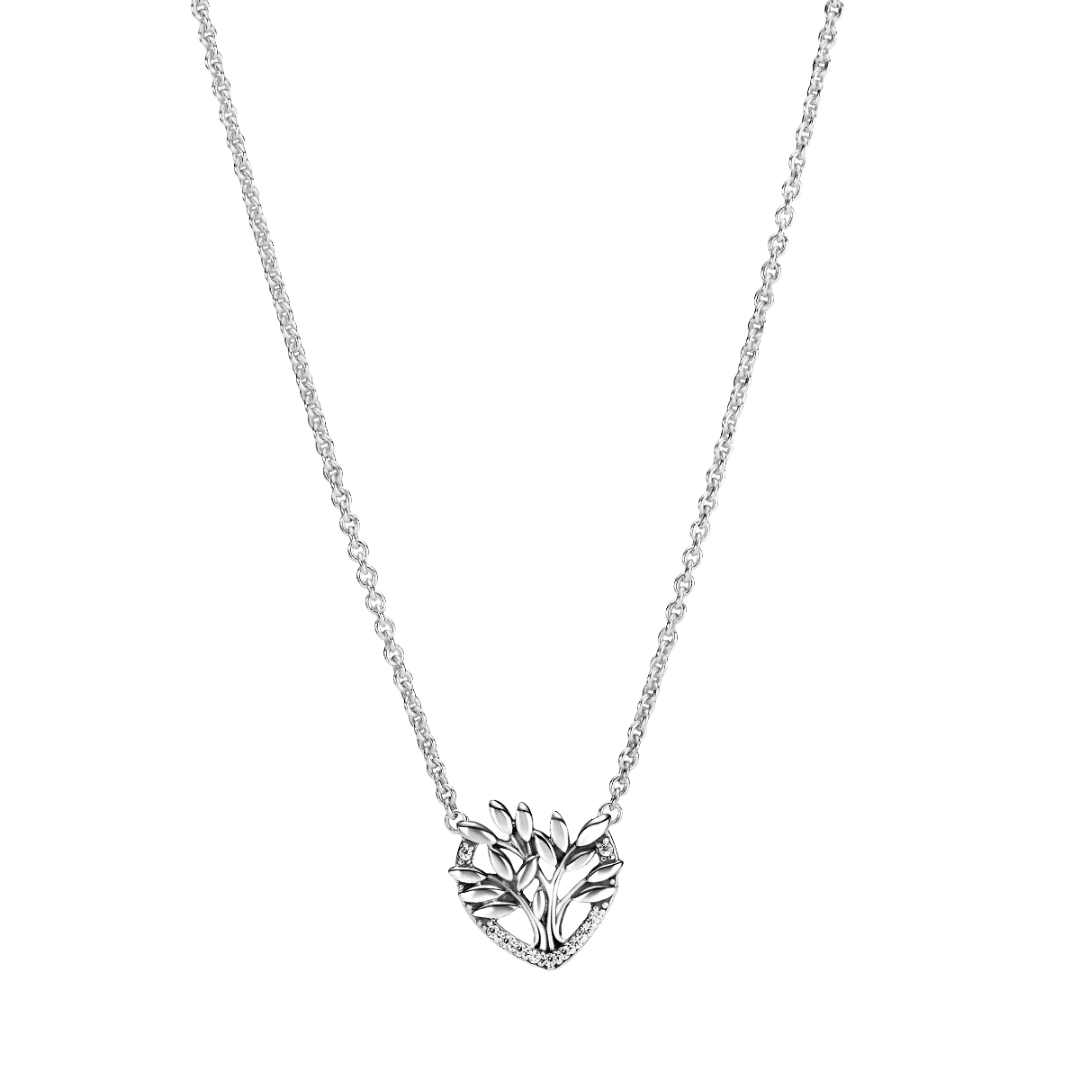 Like this Pandora Heart Family Tree necklace, for example. The intricate tree design is a symbol of the bond between family and a love that surpasses all obstacles. 
Or take a closer look at byBiehls Together range.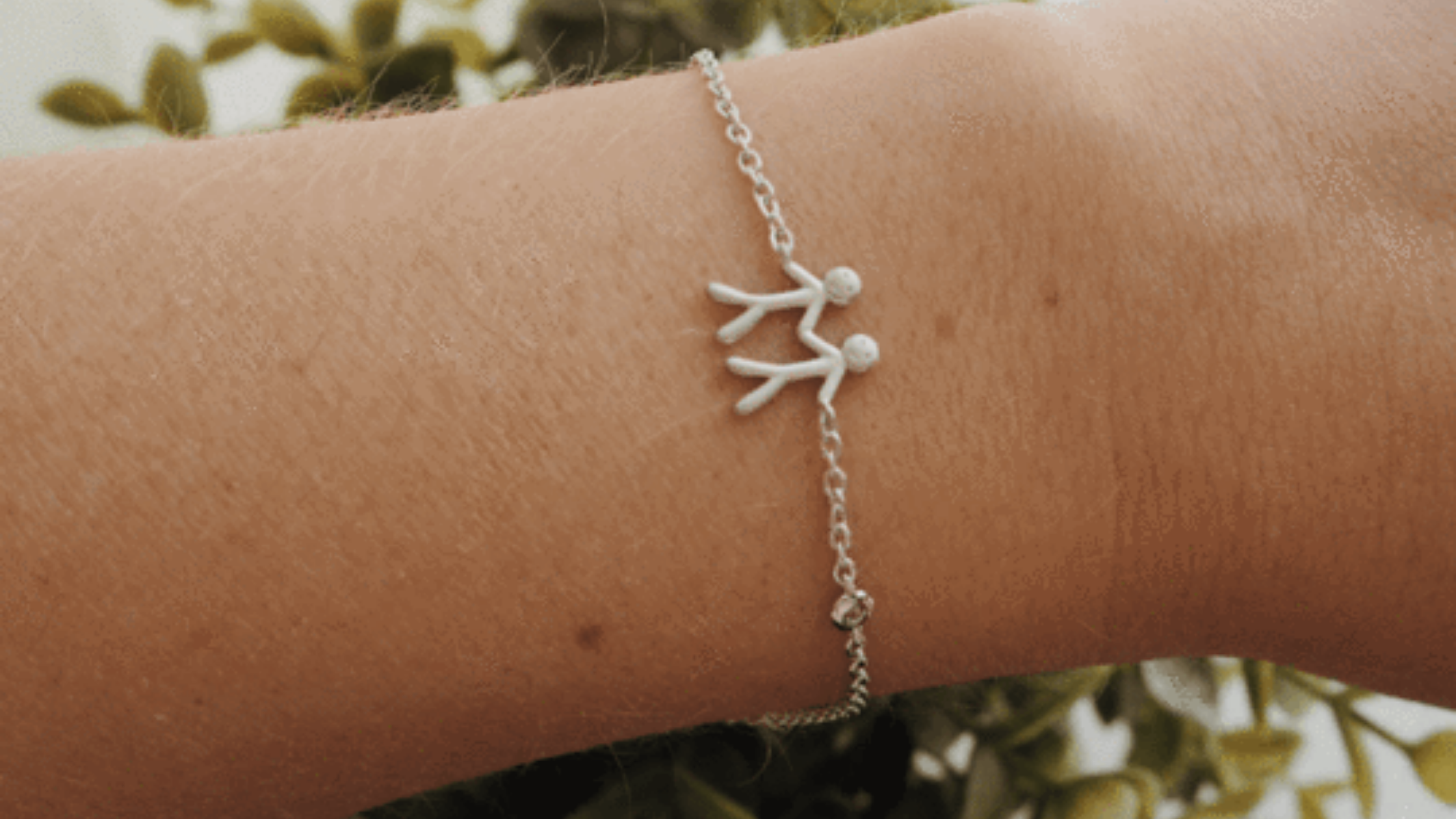 Their simple and sweet stickmen designs on bracelets and necklaces make the perfect gift for family or friends.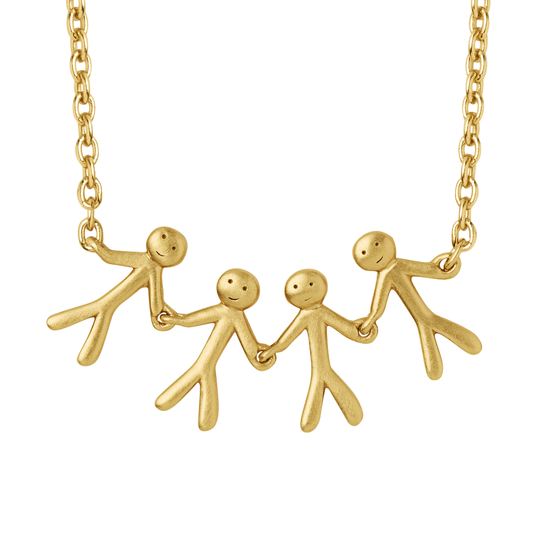 Letting them know you're thinking of them, even when you're apart.
Sending love with free delivery
Don't forget we offer free UK standard delivery for online purchases.
Everything comes beautifully packaged and you can even add a message of your choice.
Whatever you choose, stay safe and well this January.
Love, the Niche Online team.