If you're looking for a way to say 'thank you' why not say it with sparkle? What better way to make someone feel appreciated than with jewellery?
Thank you gifts for all the special people in your life
There are many people we should thank in our lives. Friends and family for being there for us. People who've helped us learn and grow. Parents for putting up with us!
As we head towards the end of term - and the end of school altogether for some, perhaps you may even want a special way to say 'goodbye' and 'thank you' to your teacher? 
Whatever you're saying thank you for and whoever you're saying it to, the most important thing to remember is to make it personal. Gifts don't have to be expensive to have meaning.
Here are a few ideas for saying thank you to those key people in your life.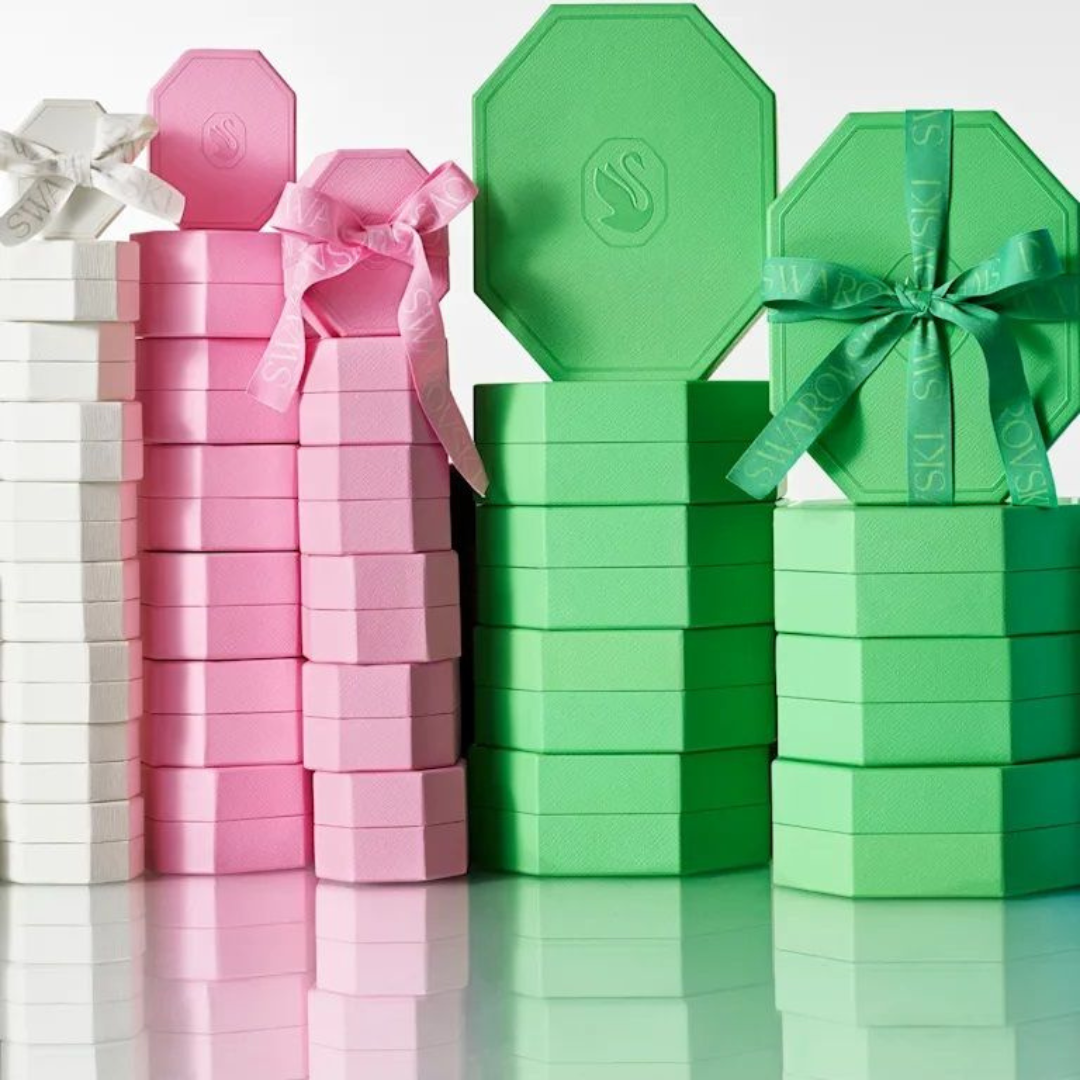 Thank you gifts for friends
You know your friends best, so you will already know what their style and what kind of jewellery they like to wear.
When it comes to choosing what type of jewellery to pick, there are few important factors to think about. For instance, rings are very difficult to buy for someone else. Unless you know their ring size or can 'borrow' one of their existing rings for comparison. Earrings, necklaces and bracelets are much easier to buy.
But obviously do your research first. 
Do they have pierced ears, for example, is a crucial question to avoid embarrassment! Do they like to wear silver or gold? Or a mixture of both? Once you have those answers, you'll be able to make the perfect choice for your friend. But here are a few of our favourites to give you inspiration!
For the fashionista
We love Ania Haie's easily stackable jewellery and Shyla London's modern range of vintage-inspired jewellery. Both live at the forefront of trending fashion. So their jewellery is bound to be a winner with any trend-following friends. Look out for Shyla's gorgeous glass earrings and Ania Haie's delicate gold chains.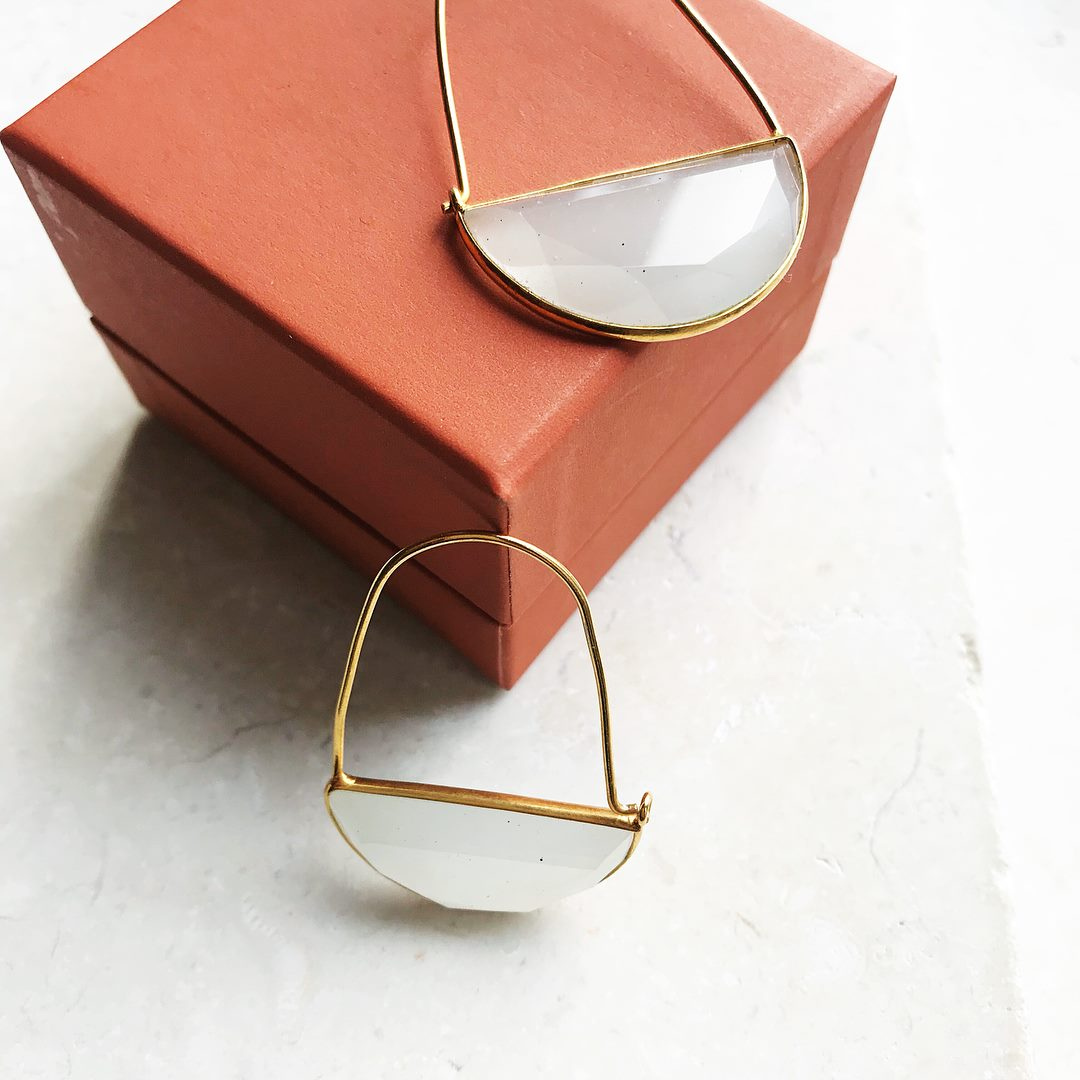 For the classic style-lover
For that friend who loves classic style, pearls are a pretty and personal choice. We love Jersey Pearl's beaded bracelets and single pearl necklaces. For classic shapes and designs, using hearts and stars, take a look at Kit Heath's collection. Their wearable every day designs are perfect for the sophisticated jewellery lover in your life. 
For the day-dreamer
For the day-dreamers and wanderlust followers, we love Sarah Alexander's collection. Their jewellery speaks of far-off lands and sunshine. If you've got a friend who loves to wander and enjoys the natural world, check out their earrings, bracelets and necklaces. Stuffed with stunning gemstones in travel and nature-inspired colours.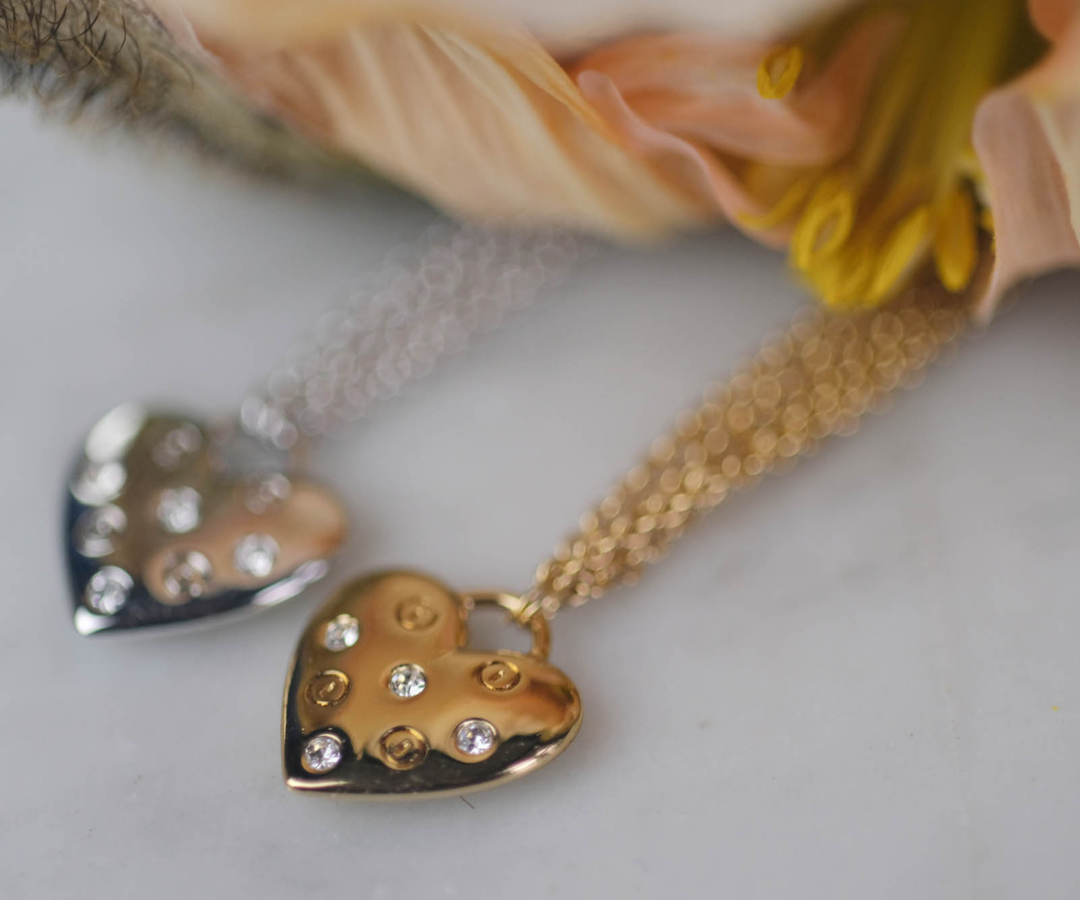 Alternatively, take a look at Daisy London or Olivia Burton. Both use flora and fauna as their inspiration. Creating modern, classic pieces that can be worn forever.
For the party girl
For the party animal in your friendship circle, look no further than Swarovski. Their new Millenia, Gema and Harmonia collections, for example, are all about the party spirit. A celebration of colour and sparkle that will light-up the dancefloor. 
And for the friend who loves to party at the hippest places, take a look at Jersey Pearl's friendship bands. Colourful and cute, they go perfectly with the festival vibe.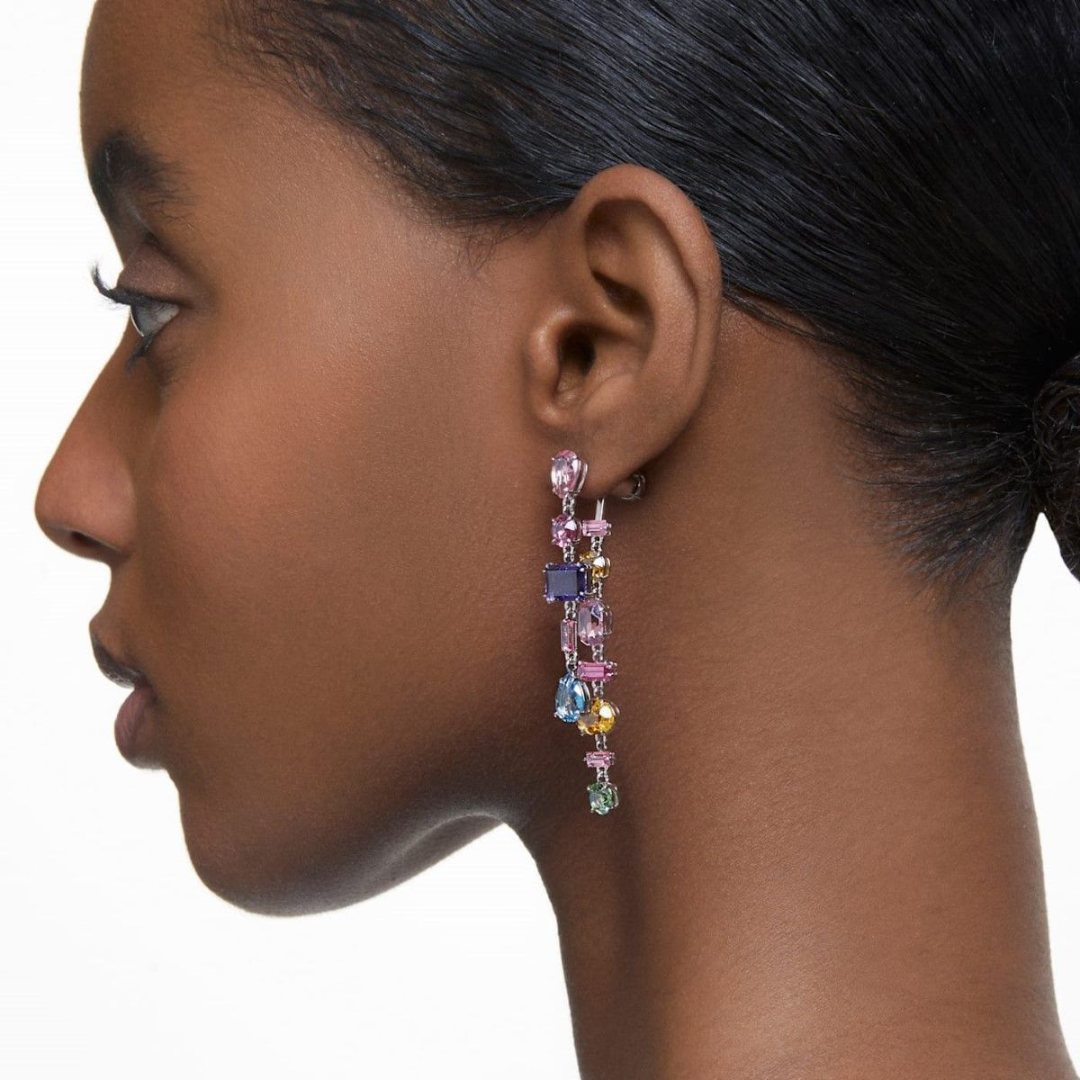 For the forever friend
If you want to thank that person who's always been there for you, why not choose a gift that you can add to as you make memories together in the years to come.
Choose a charm necklace or bracelet from Thomas Sabo or Nomination. Then add charms to celebrate life's milestones for every year of your friendship.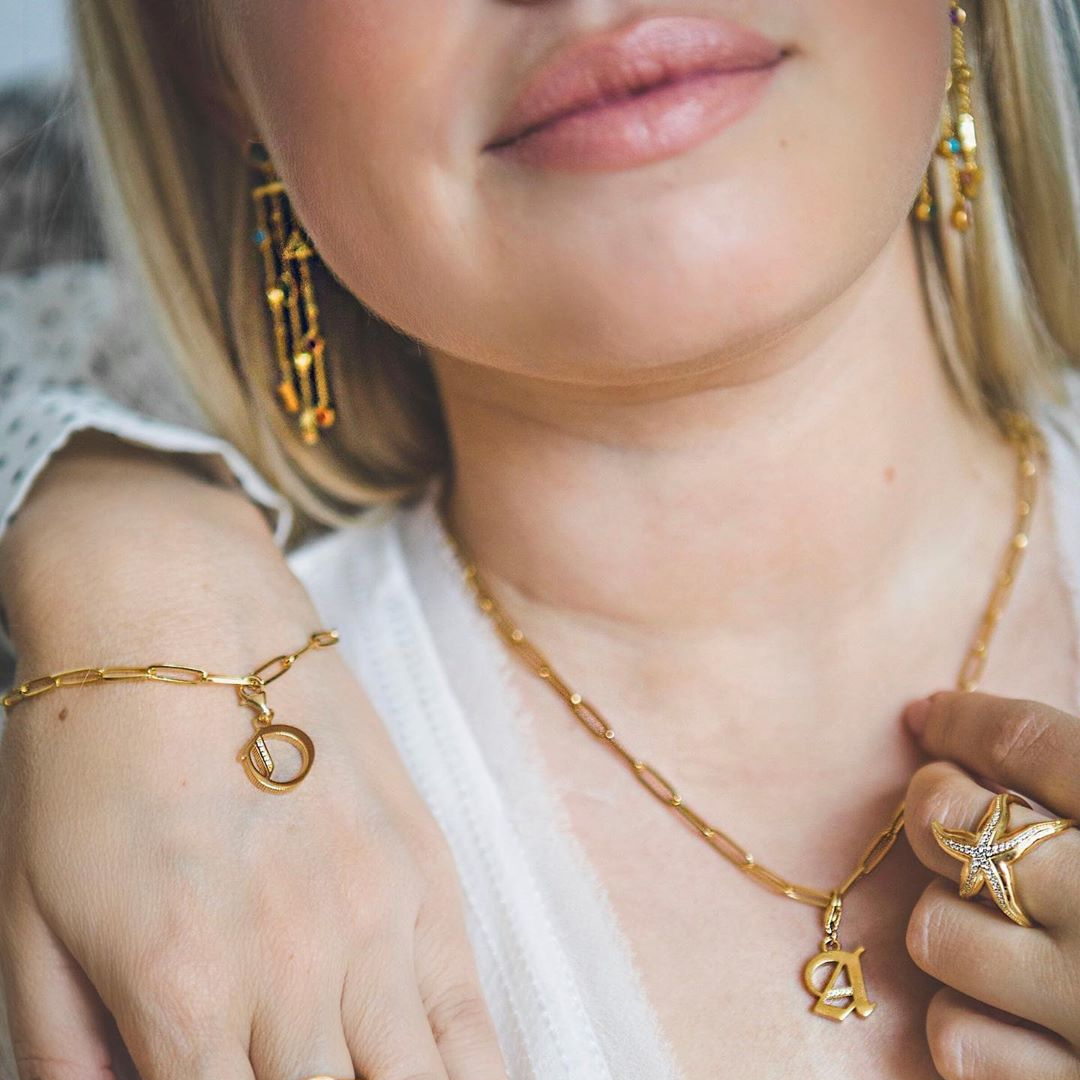 Thank you gifts for mums
Those mother-figures in our lives are truly special. If you're looking for a way to thank your mum, it needs to be a personal choice from you, as you will know her best. But if you're looking for inspiration, check out our Gifts for Mum section. 
We also think you can't go wrong with Annie Haak's amazing bracelet stacks. Exquisitely made and complete with charms to add your own meaning. They're an extra special way to say thank you to your mum.
Thank you gifts for teachers
Teachers can be some of the most influential people in our lives, so it's only right to let them know how much they are appreciated.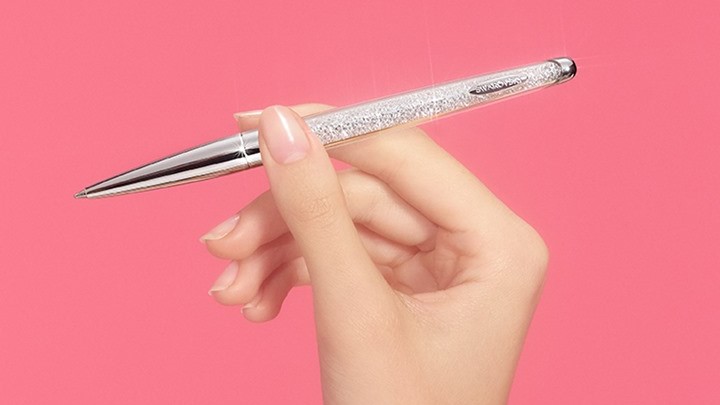 Top of the list for a teacher thank-you gift, has to be a Swarovski pen. With a dazzling array of colours to choose from, your favourite teacher will be the envy of the school with one of these in their pencil case. They come in a ballpoint or gloss pen design, both perfect for marking exercise books. Simply choose their favourite shade of sparkle.
Thank you gifts for bridesmaids
It's always nice to thank those who have been an essential part of your big day. We've written whole blogs on wedding jewellery before, so they might provide some more inspiration.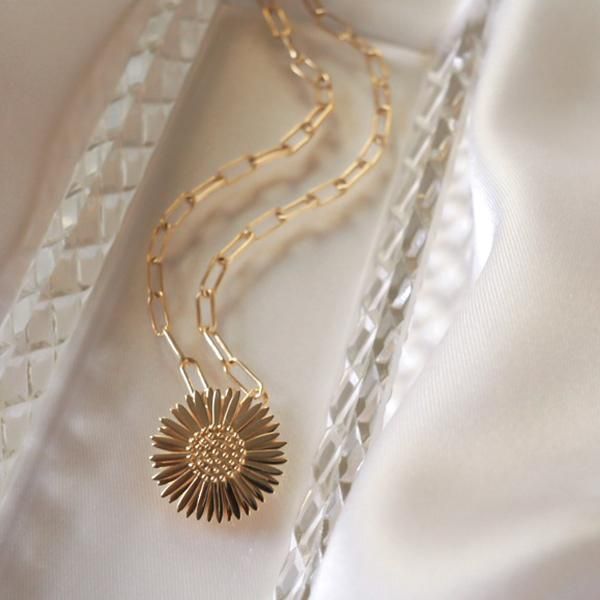 But in the meantime, we love Daisy London's little flower necklaces, for a sweet reminder of the day. Or Clogau's meaningful jewellery, using traditional materials and symbols. Check out the Bridesmaid Jewellery selection on our website for more inspiration.