What is the best way to propose? 2020 is a new decade with new trends developing and new traditions being built as we speak. If you are thinking of proposing marriage this year - here's some news for you.
Times have changed. Thank goodness.
No longer does a man have to propose on one knee with a diamond engagement ring. Women can propose too, and it's not always to the opposite sex, and it doesn't even have to be with a diamond ring.
So if you have met 'the one' and are thinking about marriage, here's what you need to know about proposing in 2020.
Throw out the rule book
If your loved one is likely to favour a traditional vibe, by all means choose a diamond engagement ring and get down on one knee.
This can be a very well received way of proposing. And knowing your soon-to-be betrothed as well as you do, you'll know if this is her - or him!
But you don't have to do it that way. Sometimes just a little twist on the classic is right for that special person, whereas for others something completely outside the box is more them.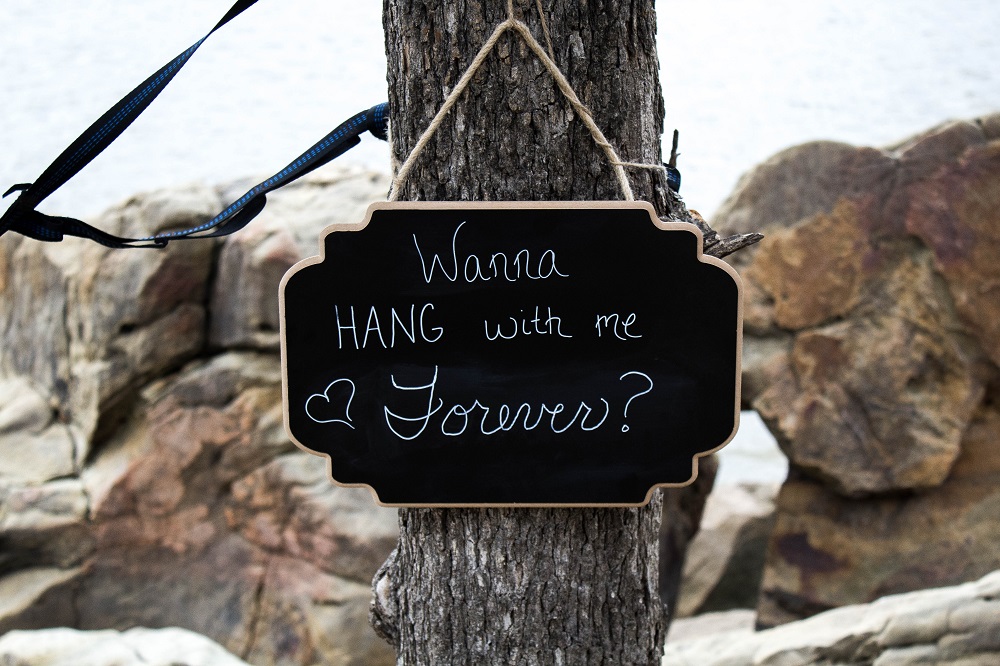 There are so many clever and individual ideas for proposals. Try this event planning company's blog on 50 Wedding Proposal Ideas for 2020 for inspiration.
It's a leap year and 'Leap Day' on 29th February is traditionally the day when a woman can propose to a man. It's also known as 'Bachelor's Day' in Ireland.
But why limit yourself to one day? We think rules are made to be broken. So if a woman wants to propose, she should do so on any day she chooses!
Make it personal
Whatever you choose, whether 'traditional' or not, make your proposal about the two of you. Think of something that reflects your personalities and will be that little bit different because we are, of course, all different.
This will show how well you know the person, and how much you've thought about what they like. You can bring in your shared history and plan this important occasion with thought.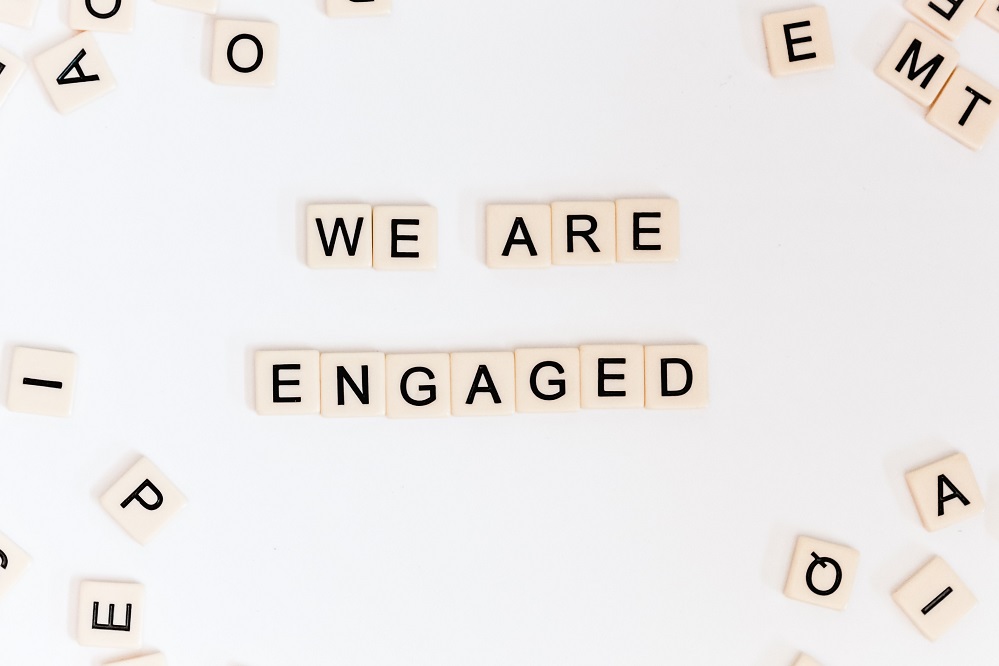 Don't go for a cookie cutter proposal. Even if it's leaning towards the old classic, put a twist on it with something that has some extra meaning for you as a couple.
Try going somewhere that has a shared history or taking them somewhere totally new that they've always wanted to go.
Even just adding an individual element like proposing within a loved hobby can be show how much you've thought about it.
Choose either an engagement ring or a proposal ring which you know she will love. You can find out by speaking with family, friends, or getting hints!
Spend on what lasts
Proposing can be an expensive business. My own husband tried to propose to me during a hot air balloon ride. But the weather was so bad the trip had to be cancelled!
He didn't want to wait until the next opportunity or risk the same thing happening. So he had to ad lib a bit and the proposal didn't happen the way he had planned and paid for!
A hot air balloon is a wonderful proposal idea, as is a trip abroad for the adventurer, a very fancy dinner at a top eating establishments for the foodie.
But if the budget only goes a certain distance, don't spend half on the proposal 'event' at the expense of a beautiful engagement ring that they will treasure for ever more.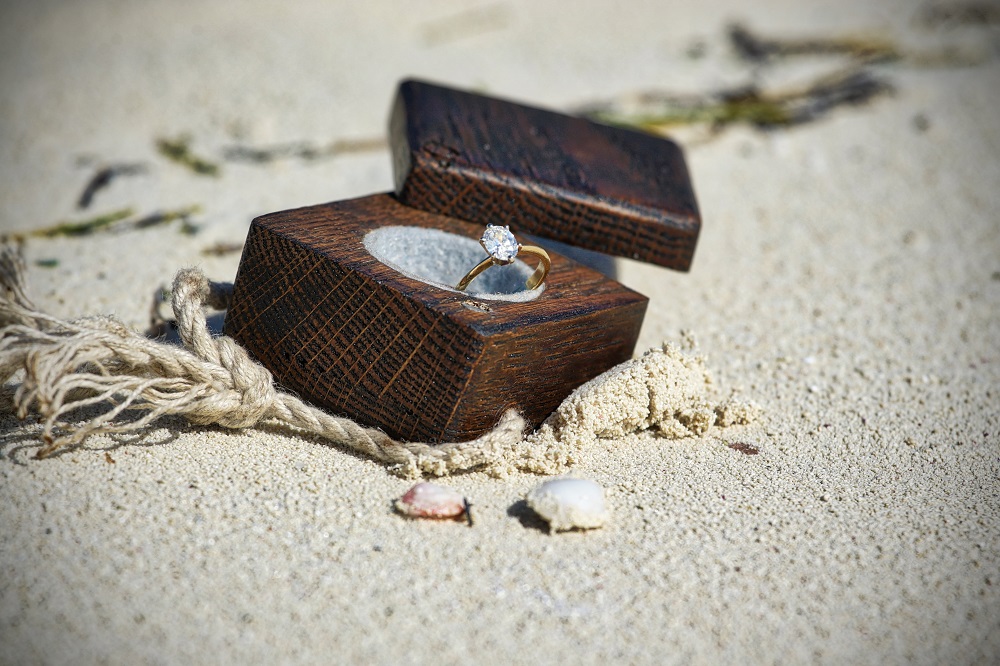 You don't always have to propose with the final ring. Just make sure you keep budget aside for the dream ring they will wear every day for the foreseeable future.
A single day like a proposal day will be remembered, but an engagement ring will last forever. It will be looked upon each day as a reminder of you, so take care to choose the right ring. And find a way of achieving the dream ring, whilst keeping within your budget.
Your own version of romance
What is romantic for one person may not be for another. For some couples, the person being proposed to might actually like to have a hand in choosing their own engagement ring.
So a proposal with a ring of the giver's choosing may not be their idea of romance.
Ring shopping together can be romantic and personal, making the whole process less one-sided.
There are a few options here: Propose with a 'proposal ring' which can be worn until such time as the real thing is chosen; propose without a ring and then have appointments booked at a few 'shortlisted' jewellers; or just browse for rings together if you already have a shared understanding that you are planning to get married at some point.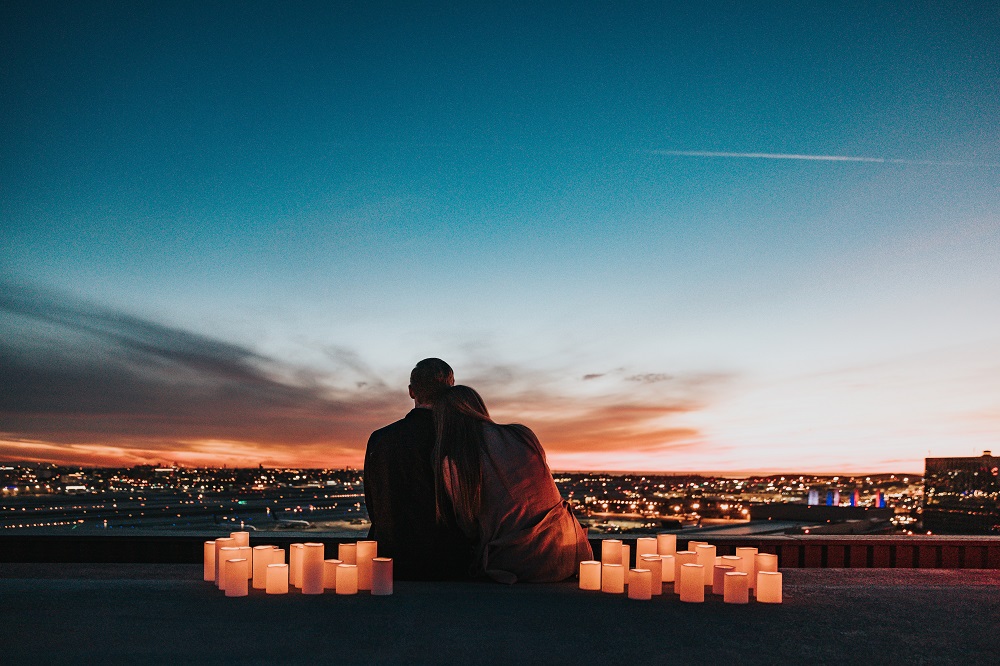 Do you think a proposal with 'the ring' would go down well? Are you also a little uncertain about the design and don't want to give it away by asking?
We can lend you a beautiful silver sample of the ring you've chosen to use on proposal day and until 'the ring' is ready. Contact us in store for more details about our proposal ring service.
Every couple is different, so get a feel for what your loved one would prefer by discussing engagement and marriage. You can often get an idea just by hearing they say when speaking with others on these topics.
Be practical
First and foremost, do your research. Check out our handy online jewellery guides and previous blog topics to help you prepare for the all important engagement ring buying process:
Making decisions on diamond jewellery
Engagement ring trends for 2020
Wedding jewellery - making sense of metals
How do I design my own engagement ring?
Drop a hint
Hoping he or she will propose but not game to do so yourself? Drop a hint that you would like this. Leave a few ring design images around the place, mention to close friends what you'd like in case they are asked.
Find out more about our ring design service.