A small hint of Summer is in the air, and it's time to start adding to your jewellery collection for the warmer months. The look we are craving for this Summer is boho chic. It's not a new look, but it's firmly here in SS19 and we're on the bandwagon!
When we hear 'boho-chic', Coachella immediately springs to mind, along with the queen of the look - Sienna Miller from way back in 2004. The boho hype has never really gone away, but with SS19 we're seeing a boho revival on the catwalks to take even more inspiration from.
If you're not 100% convinced on converting your wardrobe to a boho-haven, take inspiration from new jewellery collections to get the look and make it even more versatile, blending your every day wardrobe with finishing jewellery touches that can be worn with anything.
Here are our tips on getting the boho vibe through your jewellery:
Ania Haie's Bohemian Dream range
With a mix of marquise, round and teardrop shapes, accented by mother-of-pearl and clear, sparkling zirconia, Ania Haie's new Bohemian Dream range really is the dream. Stack, style and layer with pieces from this and other Ania Haie collections to create your unique boho heaven.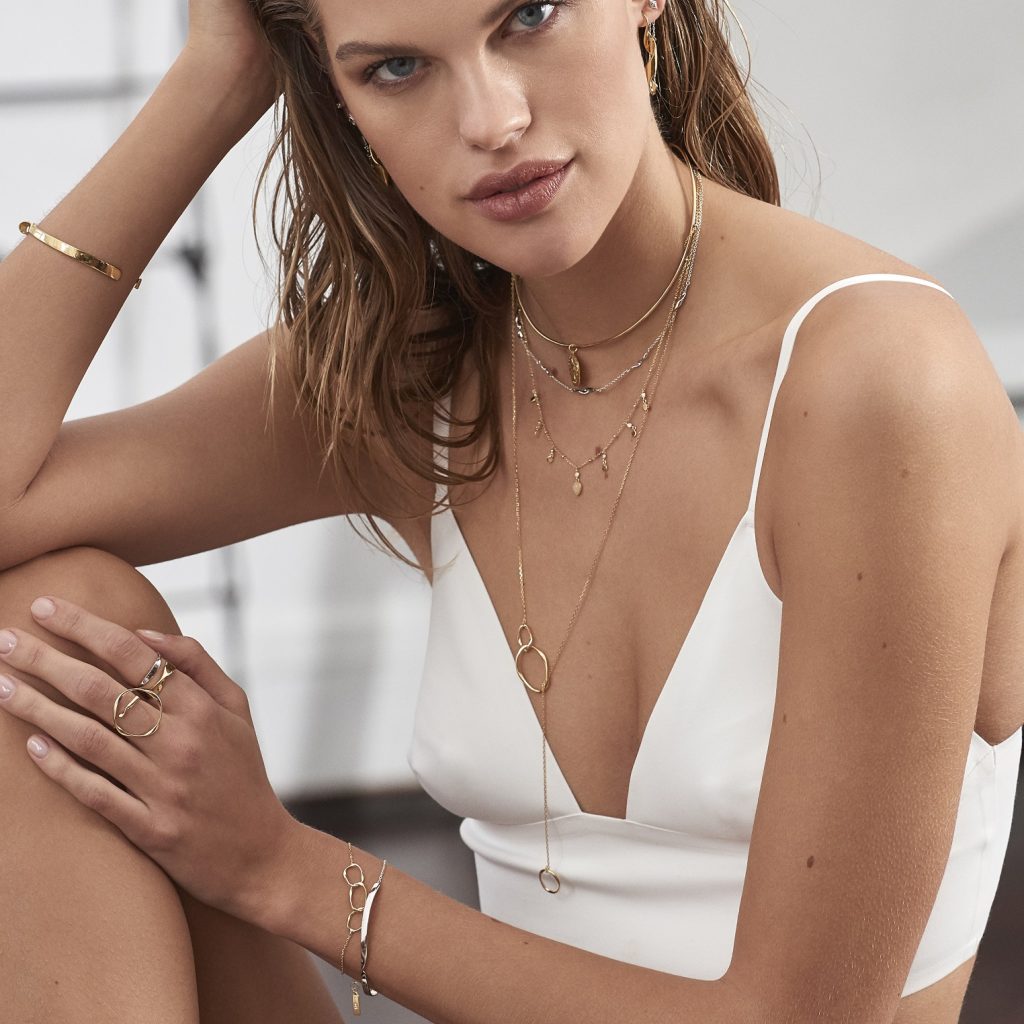 Annie Haak SS19 collection
Annie Haak's wearable, stackable jewellery has yet again delivered a stunning Summer range, with pastel and turquoise tones to stack and layer as you please.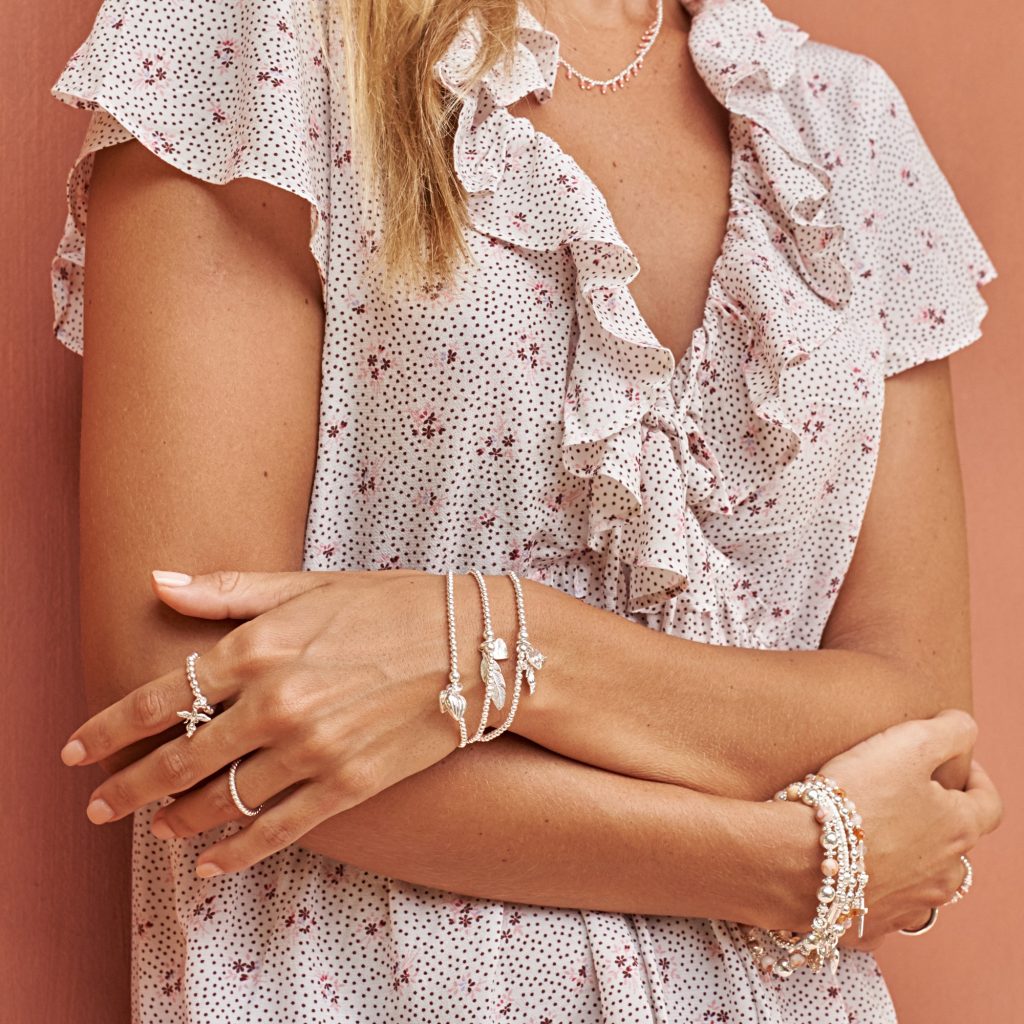 Thomas Sabo's natural style
One of our favourite brands for boho chic has to the eclectic Thomas Sabo. With dragonflies, shells, the tree of life and other nods to nature, Thomas Sabo has always been a go-to for bohemian style.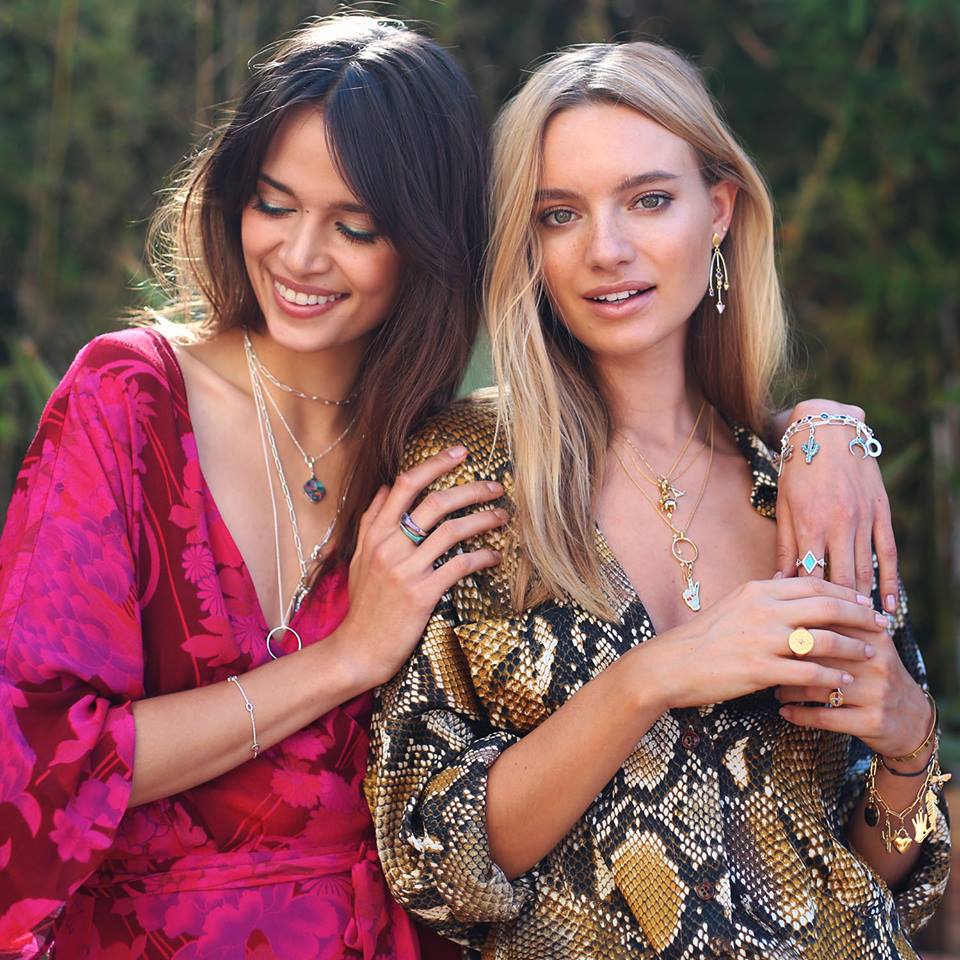 Boho is back with a bang, so take a dive into this evolving and ongoing trend this Summer, by taking your jewellery in this direction.
Also checkout our collection of online jewellery in UK especially charm bracelet for women.