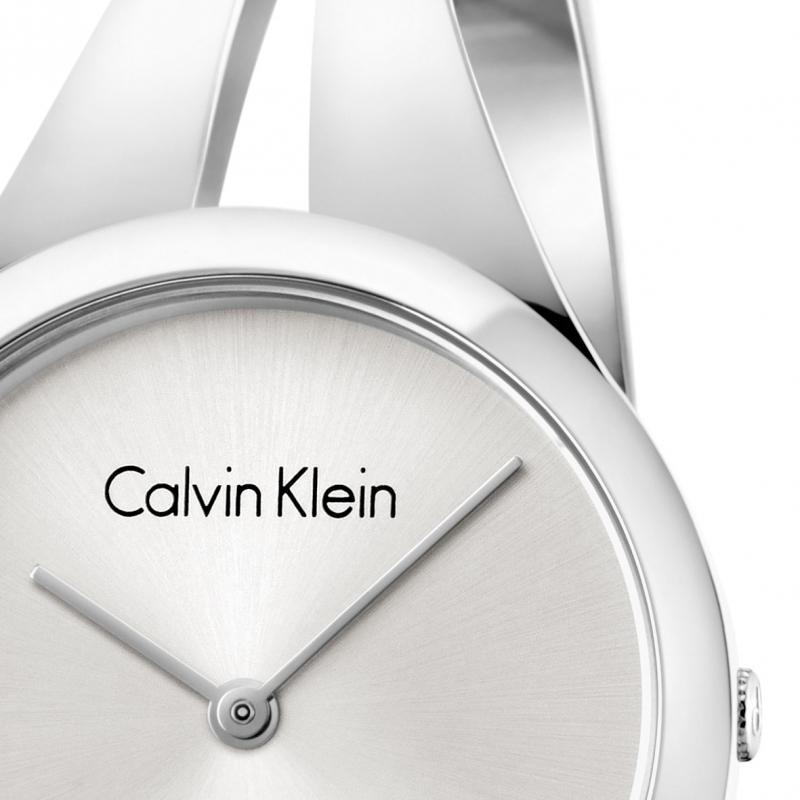 Luxury watches are definitely a thing for women as well as men these days - Rolex, Omega, Tissot, Patek Philippe and the like. If you can afford one (or more!), that's brilliant news. If not, don't despair - there are many good quality, stylish watches on the market for under £200.
If you think of a watch like any other piece of fashion jewellery, there is no reason why you can't have a small set of fashion watches to go with different outfits. Build up your collection and have the luxury of a choice of watches depending on the occasion.
Here are some of our favourite watches of 2018 - each in a timeless style that will last the test of time but won't break the bank.
Calvin Klein Ladies Addict Bangle Watch
The Addict watch from Calvin Klein is modern classic. Featuring a bangle strap and available in several colour combinations, this elegant watch is perfect for day or night.


Shop Calvin Klein ladies watches here.
Swarovski Ladies Alegria Watch
This watch is one of the sportier styles available from Swarovski. Available in several shades of silver, grey, black, and rose gold, this watch features a unique faceted crystal bezel to add a touch of glamour. This, with a combination of a classic dial and stainless steel case and linked strap creates a very sophisticated statement.

Shop Swarovski ladies watches here.
Thomas Sabo Glam Spirit Watch
This watch style is the perfect mix of classic meets trendy. The classic simple face is complemented by an on-trend mesh bracelet strap. Available in a range of colours, choose your favourite or at under £200, why not choose two!

Shop Thomas Sabo ladies watches here.
Need more inspiration? Shop all ladies watches here.