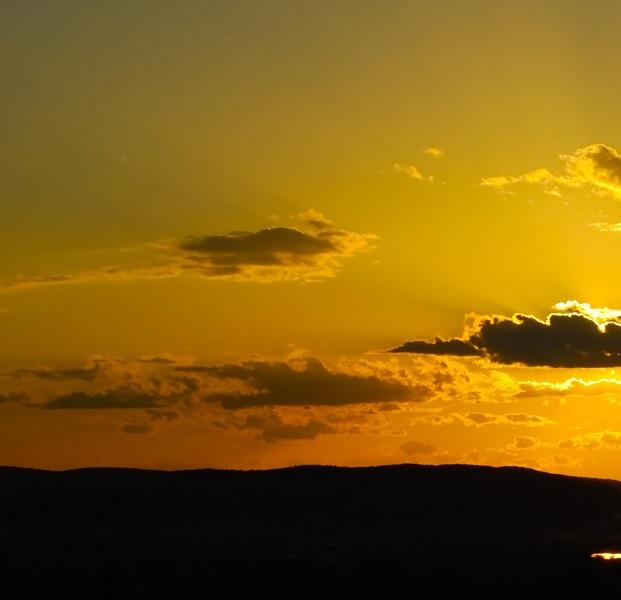 With the festive season fast approaching, there will be parties, outings and festive gatherings galore. How do you manage your look for daytime activities and seamlessly move to night time knock-out style, without popping home for a 3-hour prep session? The trick is choosing clothing and accessories that can be dressed up or down with a little creativity.
Here are our top jewellery pieces for day to night style this festive season (and yes, it's a whole season, start preparing now)!
Versatile earrings
Choose a set of earrings that can be worn in different ways. This stunning set by Swarovski can be worn in a huge 16 combinations. Wear the small sleepers by day and jazz up with the large hoops at night, or combine all elements for a stand-out statement style for that all-important evening event. Available in either rose gold (as shown) or rhodium finish.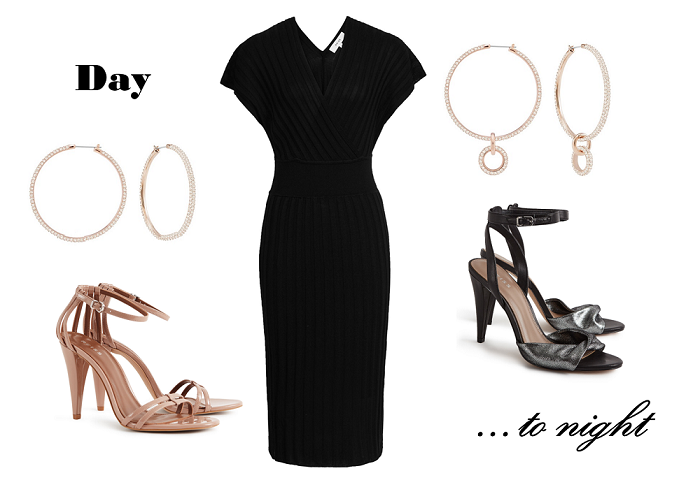 Stacking bracelets
Stacking bracelet style, despite having been on-trend for a couple of years now, is here to stay. With endless combinations of looks to be created, simply mix and match different metals and materials to achieve the look you need.
Annie Haak has created a huge range of designs of high-quality stacking bracelets, ranging in metals, charms and bead types - many created on elasticated jewellery thread that enables you to quickly change your combination to meet your style goals.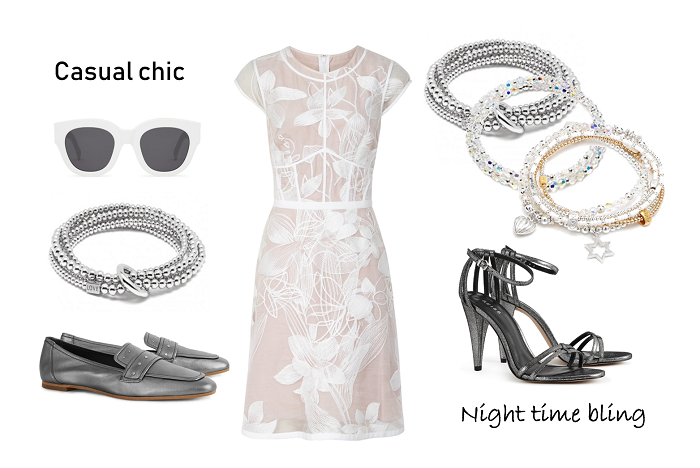 Remix by Swarovski
Swarovski's Remix collection is one of the most versatile jewellery concepts to be introduced to the big brand market in recent years. Starting with your choice of 'strands', this range can be mixed and matched in ways we never imagined. From bracelet to necklace to choker – and now with charms to add yet another dimension - use your unique combination of Remix to upgrade your look simply by snapping the magnetic clasps.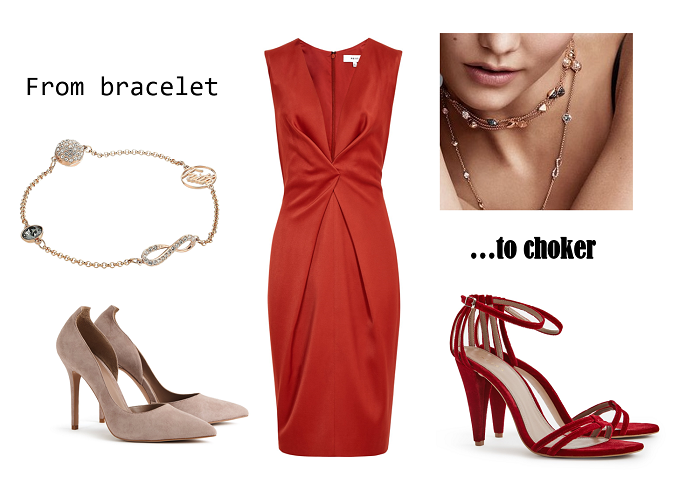 Charm your way
Speaking of charms, these are a fantastic way to create a different look using a few simple variations from the same range. With a Thomas Sabo charm carrier, whether bracelet or necklace, you can create a whole host of looks to suit your events.
We love both the bracelet and necklace charm carriers, which could both be dressed down with icons of nature and a carefree lifestyle to statement sparkle for evening wear – simply use the lobster clasp to add or remove charms to create the look you desire.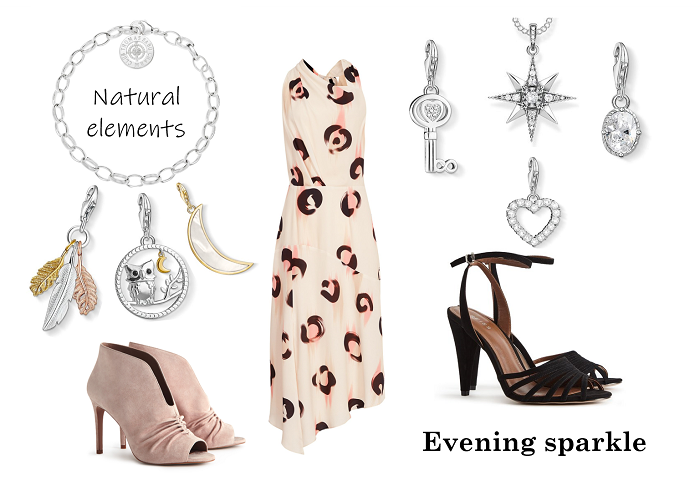 Enjoy the festive season! Browse our style inspiration here or contact us at Niche Jewellery for advice on your festive season jewellery style. Our experience customer experience representatives are ready to help.