Here at Niche we think there's nothing more romantic than a Christmas proposal. So if you're thinking about getting down on one knee over the festive period, we've got great ideas to share on how to make an irresistible proposal. Not only that, we can help you choose the perfect ring to melt hearts and create memories to cherish for many Christmases to come.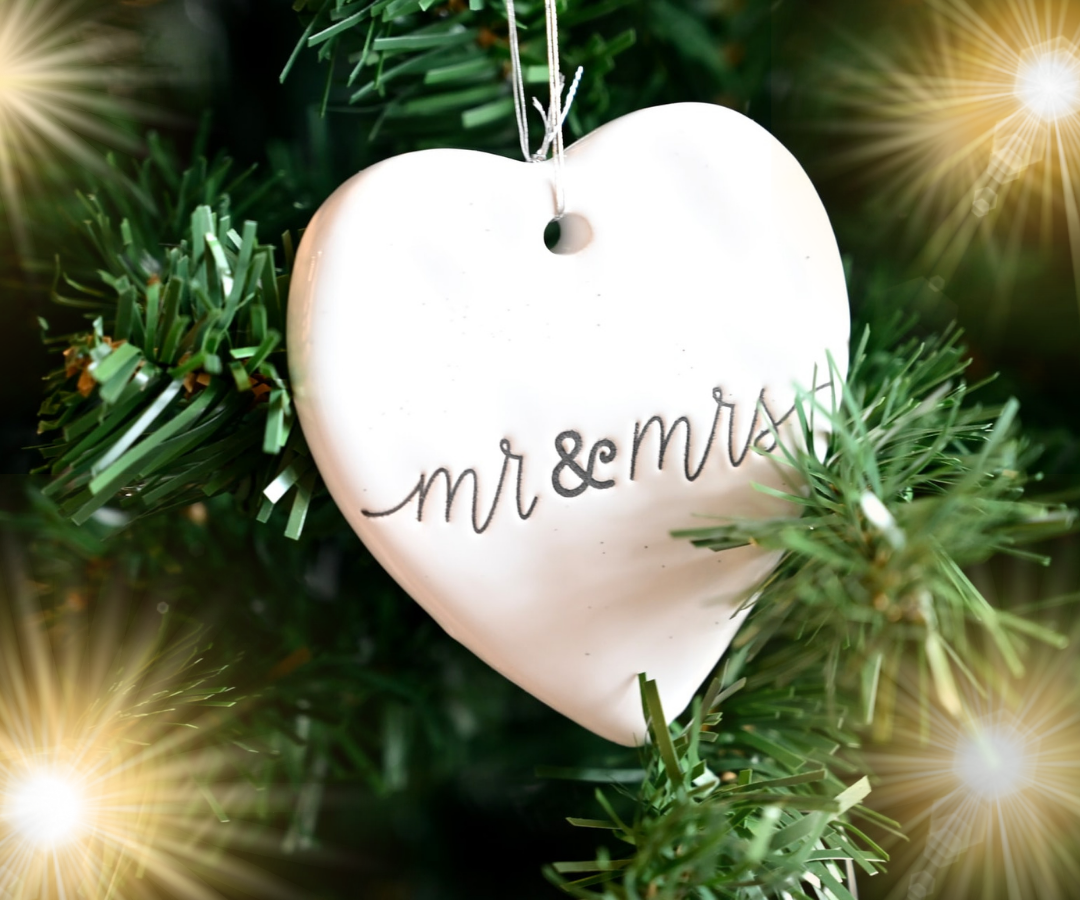 Is there a more romantic time to propose than Christmas? We don't think so. Like Santa's workshop, the festive period is stuffed to bursting with wonder and excitement. Snowflakes and frosty mornings. Fairy lights and festive bubbly. Cuddling under blankets and watching romantic films. It's the ideal time to be with people you love - and to ask that all-important question...
But how do you deliver the perfect proposal on a day with so many other things going on? Here's our advice on how to plan the perfect Christmas proposal.
Choosing your moment
The festive period is busy with a capital 'b'. You may want a big Christmas Day proposal, but don't forget that there are other opportunities to be romantic over Christmas. Christmas Eve, for example, has a romance all of its own and is a much quieter time than the big day itself. What about a cozy Christmas Eve proposal while cuddled up in front of the fire? Or a dramatic down-on-one-knee affair in front of the biggest Christmas tree you can find? You could even arrange a singing proposal with some neatly-timed carol singers!
Planning a Christmas Day proposal
If you decide to go for the big day itself and choose the jewellery, planning will be key to a successful Christmas proposal. There's always a lot going on, on Christmas Day, so make sure you carve out your moment. Plan a specific time to be alone, or to have everyone's attention - depending on whether you think your partner will want an audience. Get family and friends involved if you need to so they can help coordinate the perfect moment.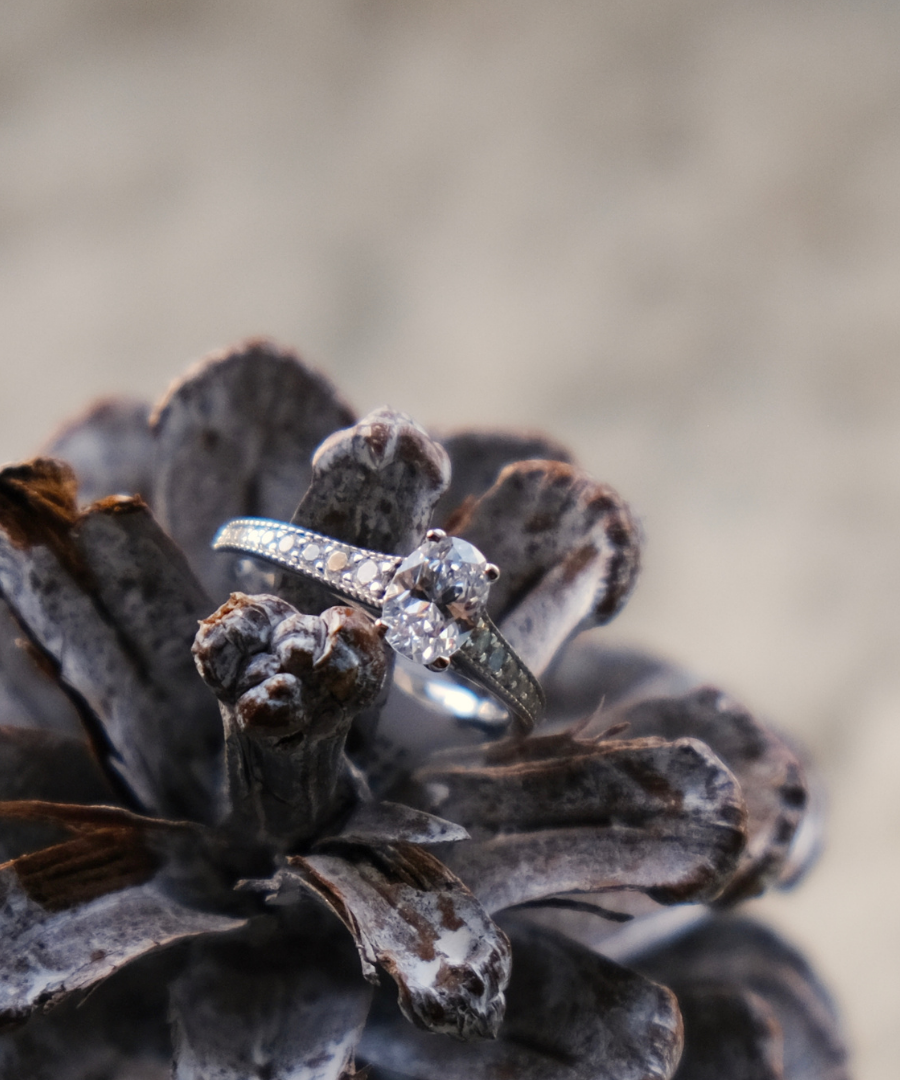 For a more intimate proposal, why not plan a romantic winter walk? Perhaps to a place that's special to you both? If that's not possible and you're going to be at home all day, you could always place your ring on or under the tree for your partner to find.
If you want to get really creative, there are lots of ideas out there. You could ask the big question in Christmas lights, set out on the floor. Hide it in a box of chocolates, or even have it engraved on a tree decoration.
Make it personal and you can't go wrong. Just don't lose the ring!
Choosing the perfect ring
There are many decisions when planning a proposal. It's important that you make your proposal in a way that's personal to you and shows your partner how much thought you've put into it. Those are choices only you can make.
Choosing the perfect ring, however, is one element of your proposal we feel fully qualified to advise on. We have the expertise to help you through the process and we're happy to offer as much assistance as you need.
As official stockists of beautiful diamond and Wedding Jewellery ring designs from Brown and Newirth, Raphael Collection,, Clogau Compose, Ania Haie,  Annie Haak Jewellery, etc. we have a wide range of designer rings to choose from. Find your perfect design from our collection, or take a design you like and have it made to order with your choice of metal and diamond.
You can even have your dream ring made completely bespoke from scratch by using our Ring Design Service and working with our master jeweller.
If you want your ring to be a surprise, we'll let you borrow a sample proposal ring and return it to your fiancé to finalize the details. But if you know your partner will want to choose, contact us to make an appointment or drop into our Leigh-on-sea store together.
With so many designs available, we always advise doing some research before you come to see us. But once you've got a rough idea of what you want, give us a call or pop into the store and we will help you find that dream engagement ring.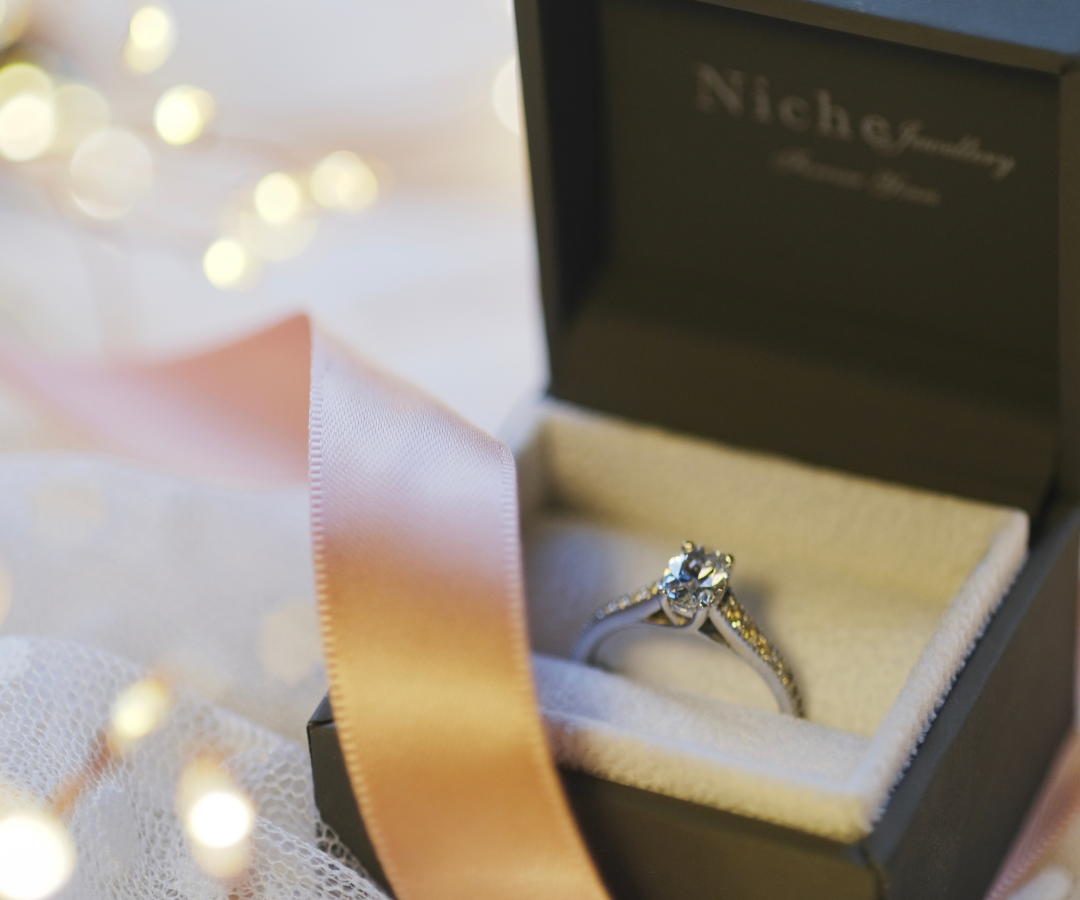 Find a ring they'll love forever, not just for Christmas
When choosing a ring you'll want to feel confident that your partner will love and cherish it forever. It's a big decision. But don't worry, we can help with every detail, from style to setting and stones.
Come and see us and will give you the time and freedom to browse and try as many ring designs as you like. There are plenty of samples in store to try on so you can make the right choice for you. We can even suggest wedding rings to match.
However you choose to make your Christmas proposal, we wish you the best of luck and a very happy Christmas.
Besides all this Niche Jewellery also provides the best Bracelets for Women, Necklaces for Women, Watches, Earrings for Women, Charms and other Wedding Jewellery and hair accessories.
Love
The Niche Online Team