Chains are a must-have for your jewellery box this season. They're never really out of fashion, but the 'back to basics' trend happening right now means chains are up there with the little black dress and a great pair of jeans as essential items for your wardrobe - and with good reason.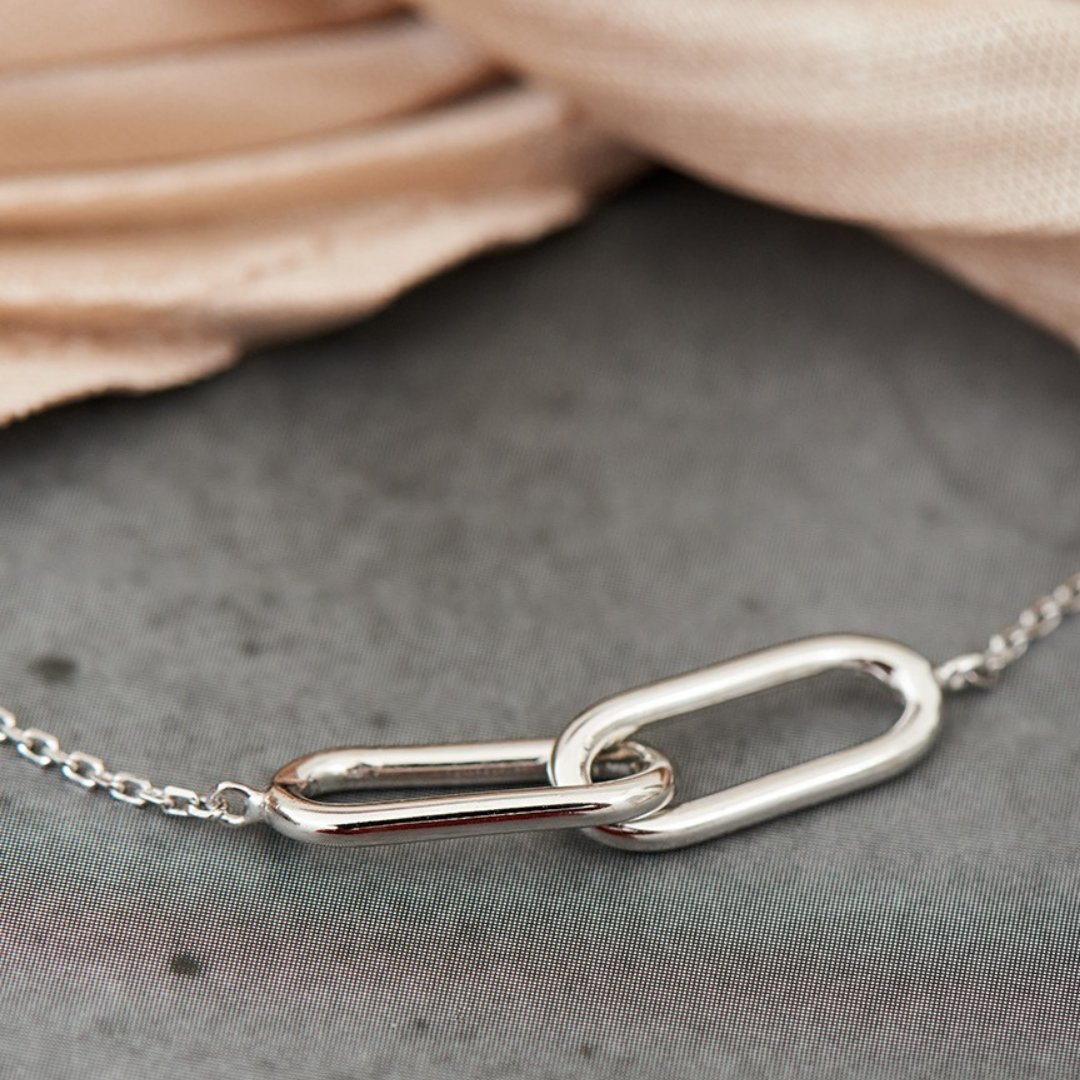 Versatile and stylish, chains go with just about anything. They suit a variety of looks and styles, from girly to powerhouse. They can be worn day or night and be subtle and dainty, or make a bold statement.
We've come up with four ways to look good in chains below, but the possibilities are endless. Which look would you go for?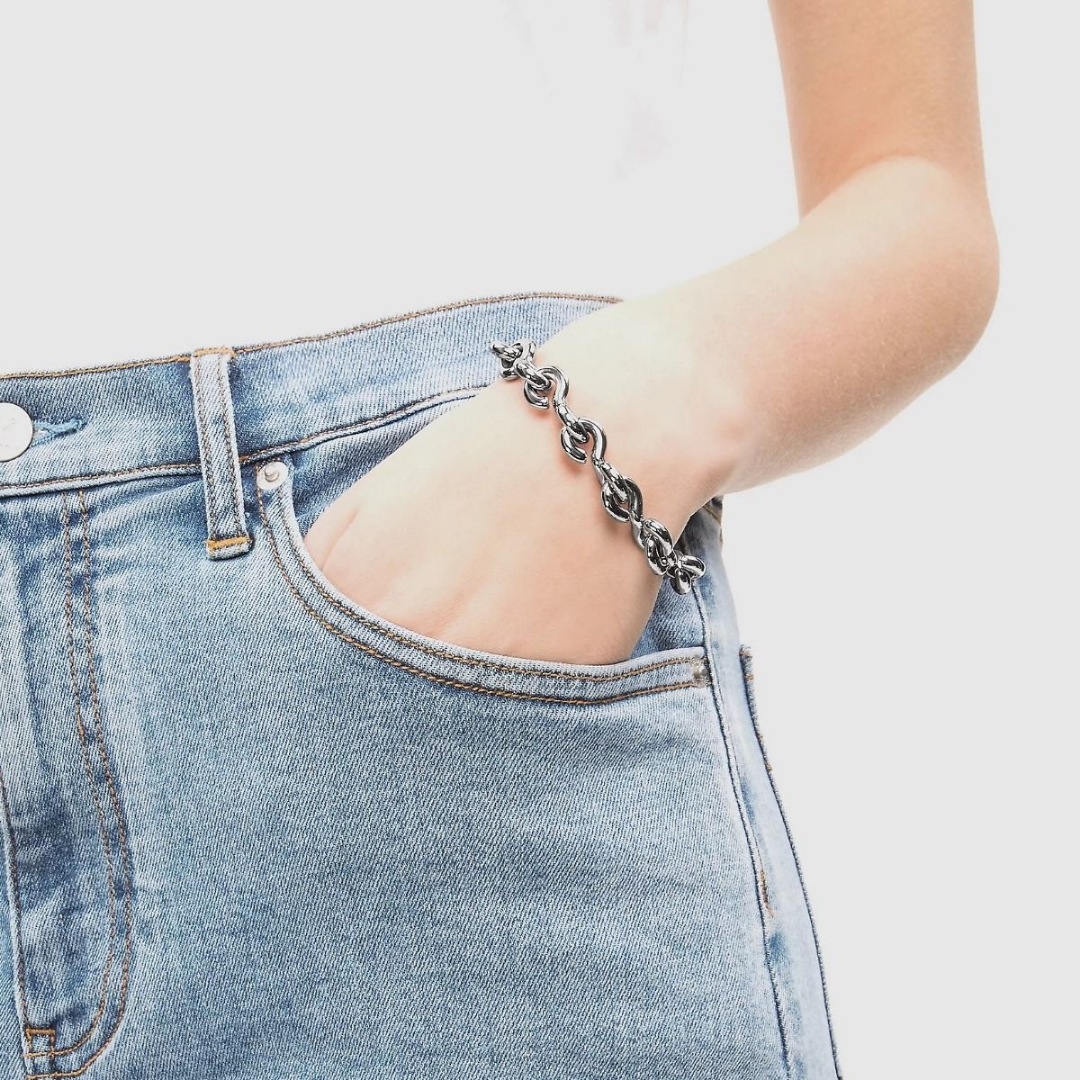 Why wear chains?
While chains may seem boring compared to more decorative jewellery pieces, they are, in fact, a bit of a fashion secret weapon. They come in a huge range of shapes, sizes, lengths, thicknesses and metals (as well as traditional and modern interpretations) so there is a chain for every occasion. They can look cool, sophisticated, professional or rebellious, so simply choose the chain to match your mood, event or outfit.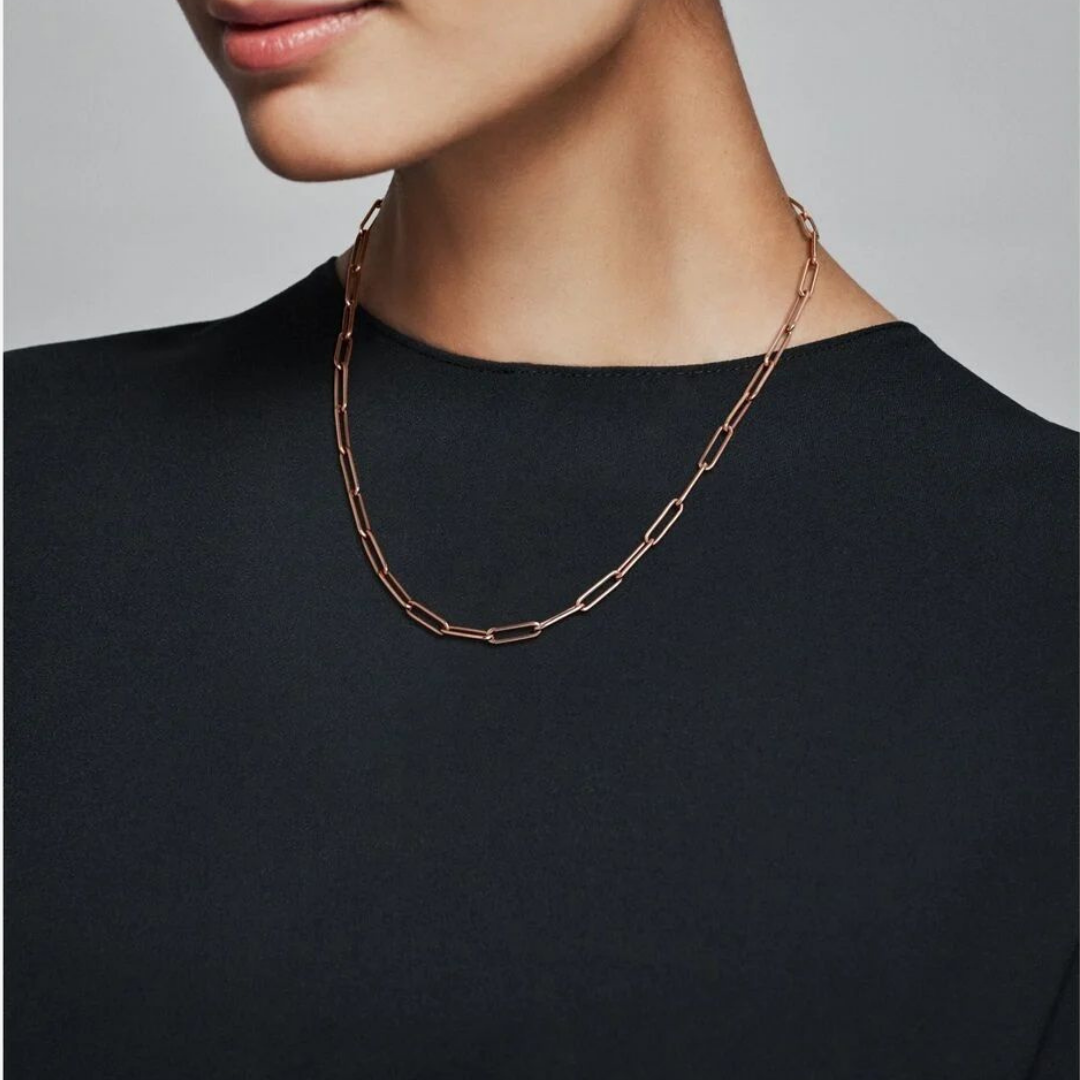 Why are chains such a fashion staple?
You'll find various types of chain in every jewellery designer's collection - and with good reason. They are a classic piece of jewellery because they go with just about anything. They look just as fantastic with an evening dress as they do with jeans and a t-shirt. And the right chain is a statement piece that will make a simple outfit look really special.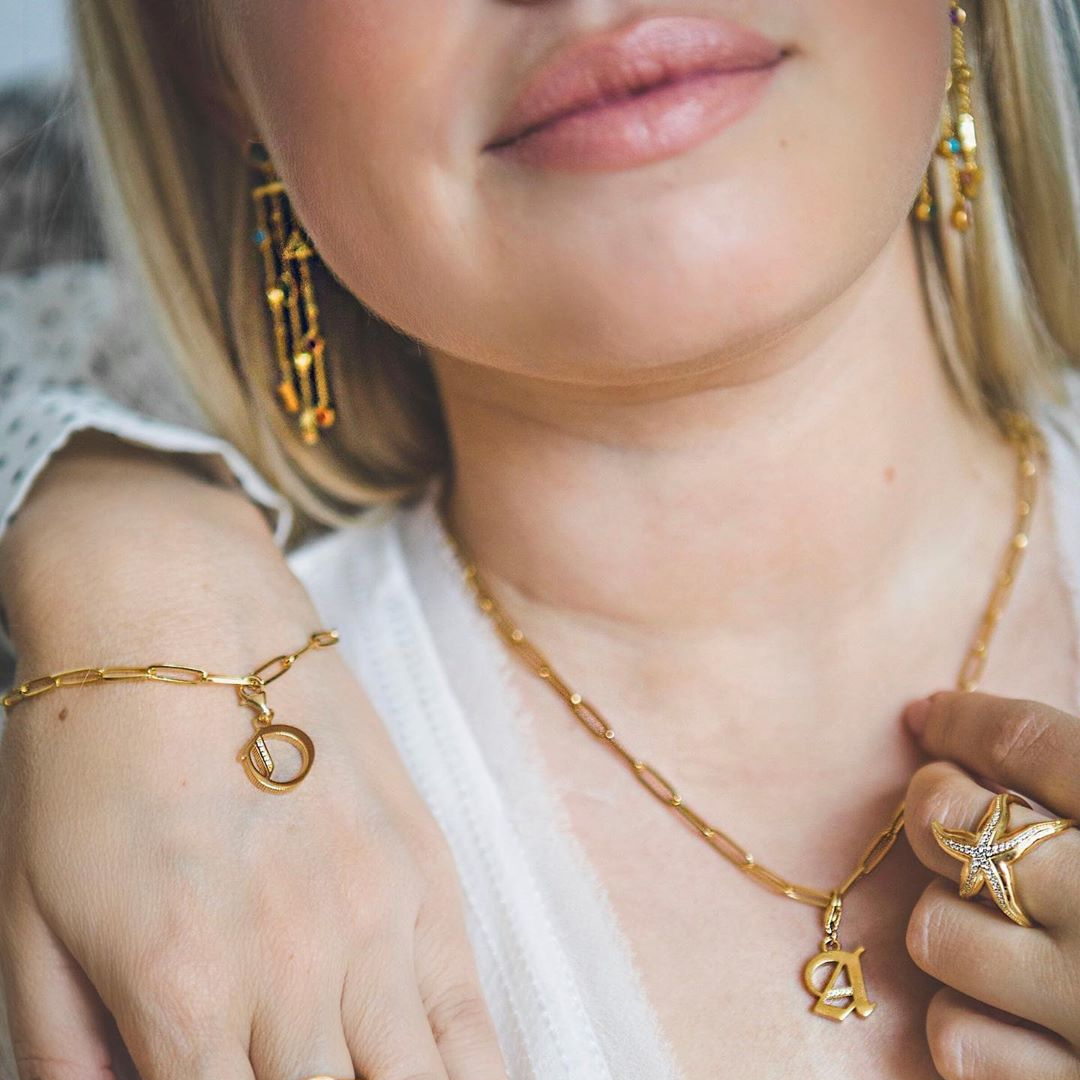 How to choose your chains
At the moment chunky chains are 'in', appearing on fashion catwalks in all different guises. Choosing the right one for you will depend on what you're wearing and the look you want to achieve. You'll also want to choose the right length of chain to suit your neckline. Plus a metal that suits you and the colour of your outfit. But most importantly, think about the look you're going for. Do you want professional minimalism or chunky cool? Dainty or dangerous?
Not sure which look to go for? Here are four chain looks to inspire your outfit.
Classic chunky chains for a bold look
The classic chunky chain is a classic for a reason. It can look fabulous if you want to pack a powerful punch at the office, or go beautifully with your favourite denim jacket. Chunky gold chains look stunning against black, navy and white - or any bold, block colour. Silver chunky chains have a slightly more edgy feel and look fabulous with a white t-shirt and jeans or biker jacket. You need little else by way of jewellery when wearing a chunky chain, as they tend to make a big impression. But they look great teamed with big hoops or simple studs and matching bracelets for extra 'oomph'.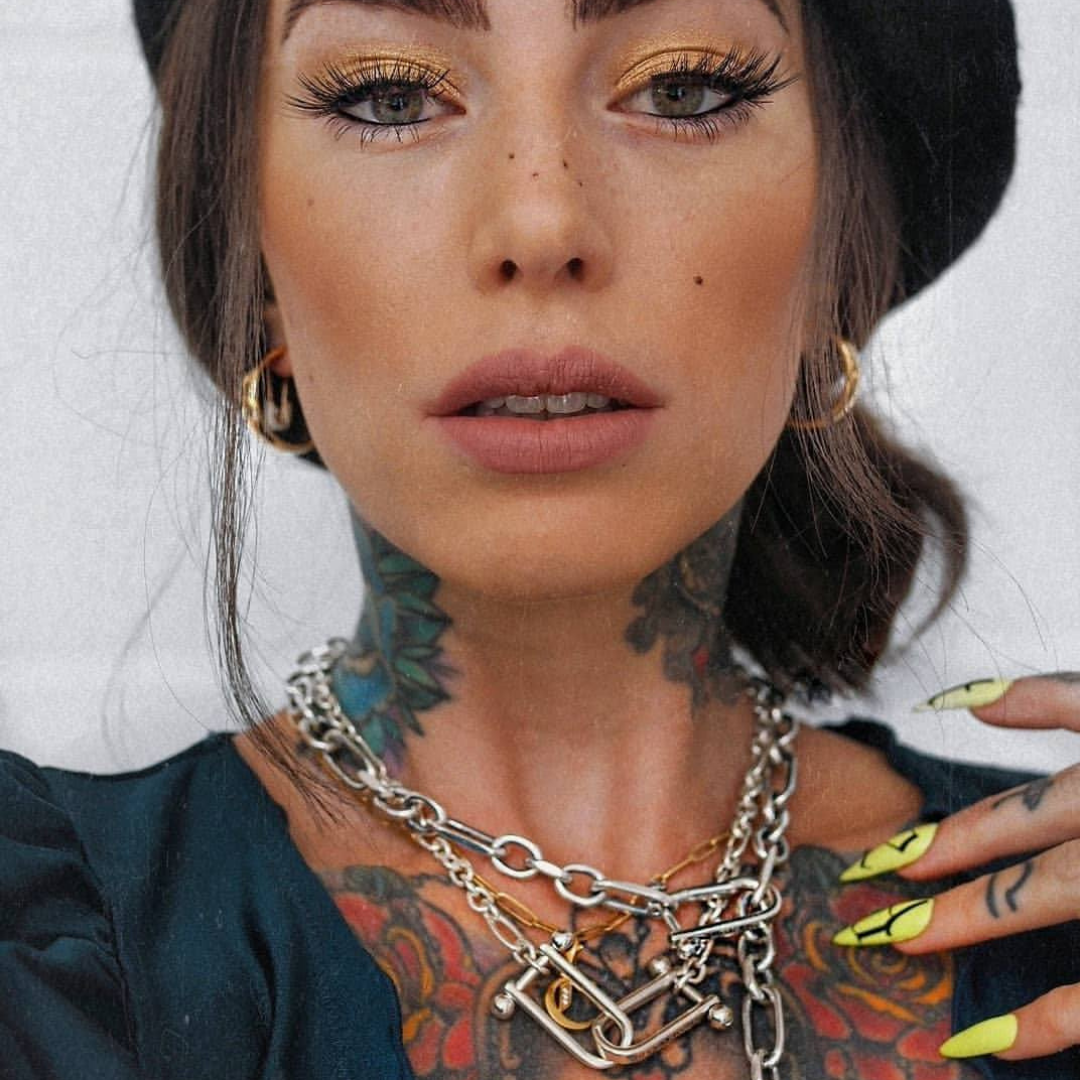 Modern chains for on-trend outfits
Since chains have been around for a while, there's been plenty of time for designers to come up with their own variations. From different takes on the classic chunky chain, to more delicate recreations. If you don't like the idea of a heavy chain around your neck, some designers have reworked the idea completely. Like these examples from Ania Haie and Thomas Sabo, where they've used just a few chunky chain links on a smaller chain to create a more subtle, modern look. They look stunning with a summery look, accessorising a flowery dress or chiffon blouse.

Chains for evenings out
If you're looking for a chain to wear in the evening there are a few options. A longer chain is often a good bet for a high neckline. A long, gold chain looks divine against a dark top or dress. While shorter chains and modern designs look gorgeous with v-shaped necklines. Stack lighter chains for an on-trend layered look, or add charms for texture.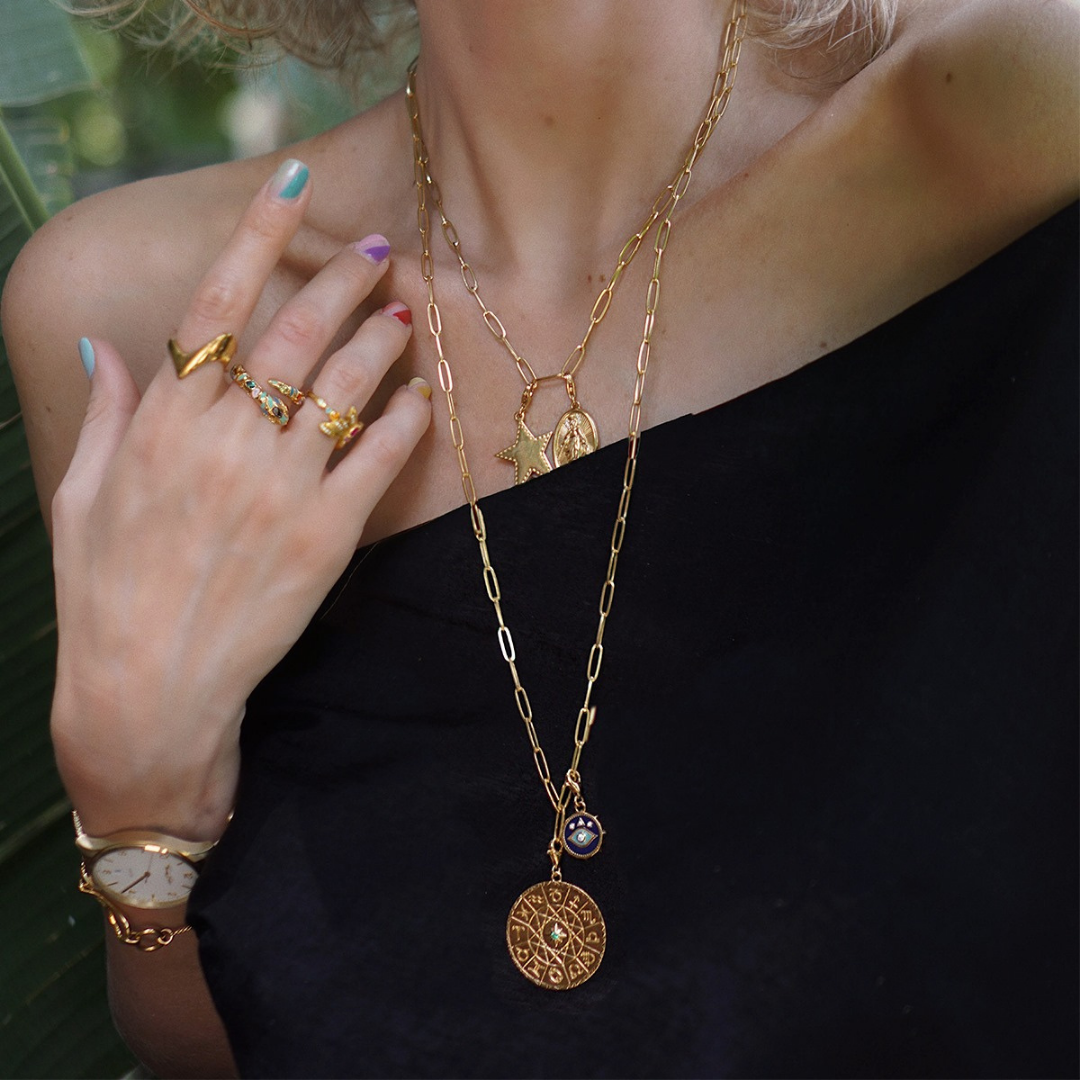 Charming chains
For almost as long as chains have existed, there have been charms. Charms allow people to express their individual style and have made a big comeback in recent years. Pandora, of course, are well-known for their charm jewellery and have a huge range of chains for charm bracelets and necklaces. But there are plenty of other designers making them too, with many top brands making their own version of the charm bracelet or necklace. So whether you like sparkly or boho, modern and chic, there will be a charm bracelet out there for you.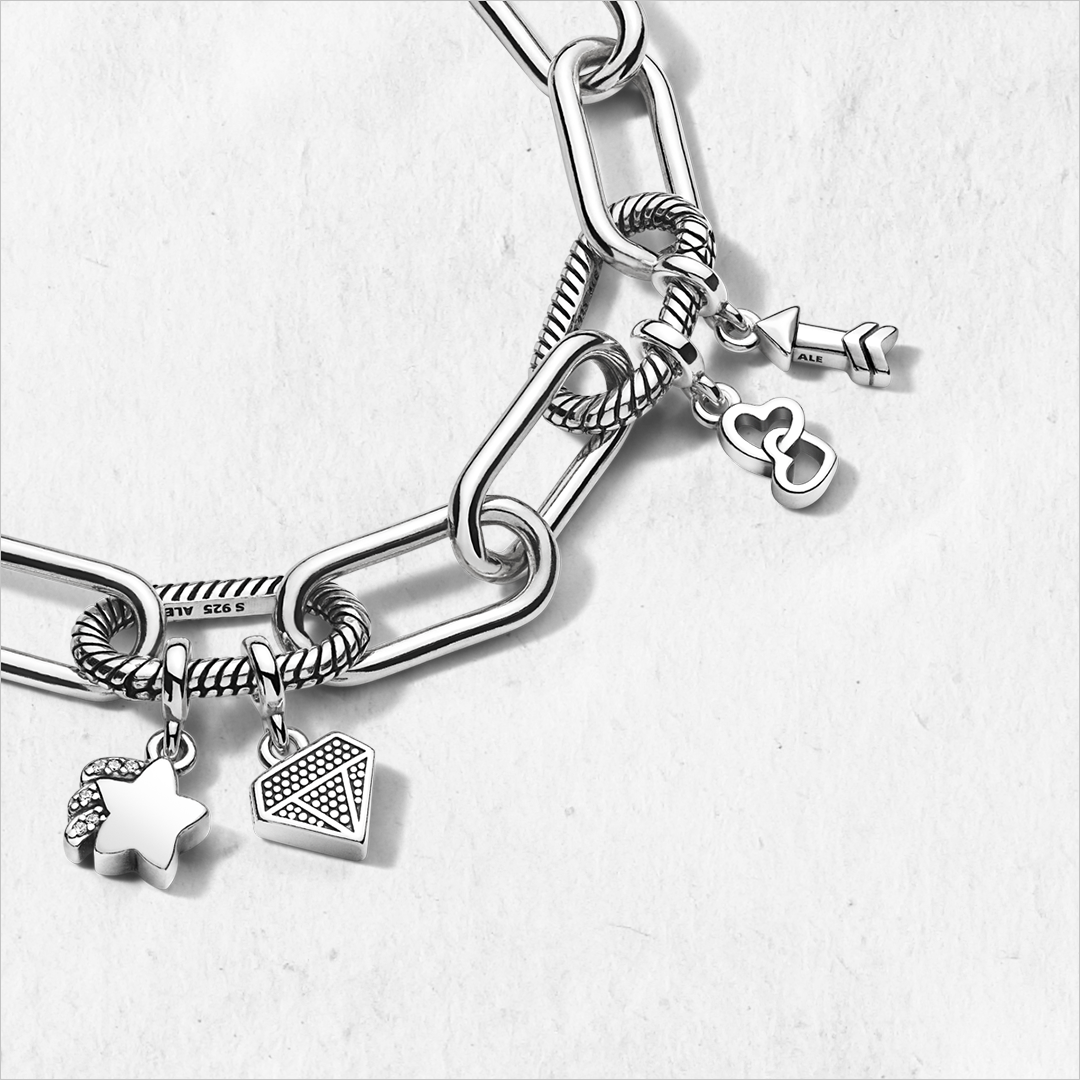 More ways to add to your chain collection
Once you've added a few chains to your jewellery box take a look at some of the other chain-inspired jewellery out there. There are some gorgeous modern interpretations, in bracelet and earring form. There are even some chain-inspired rings and watches.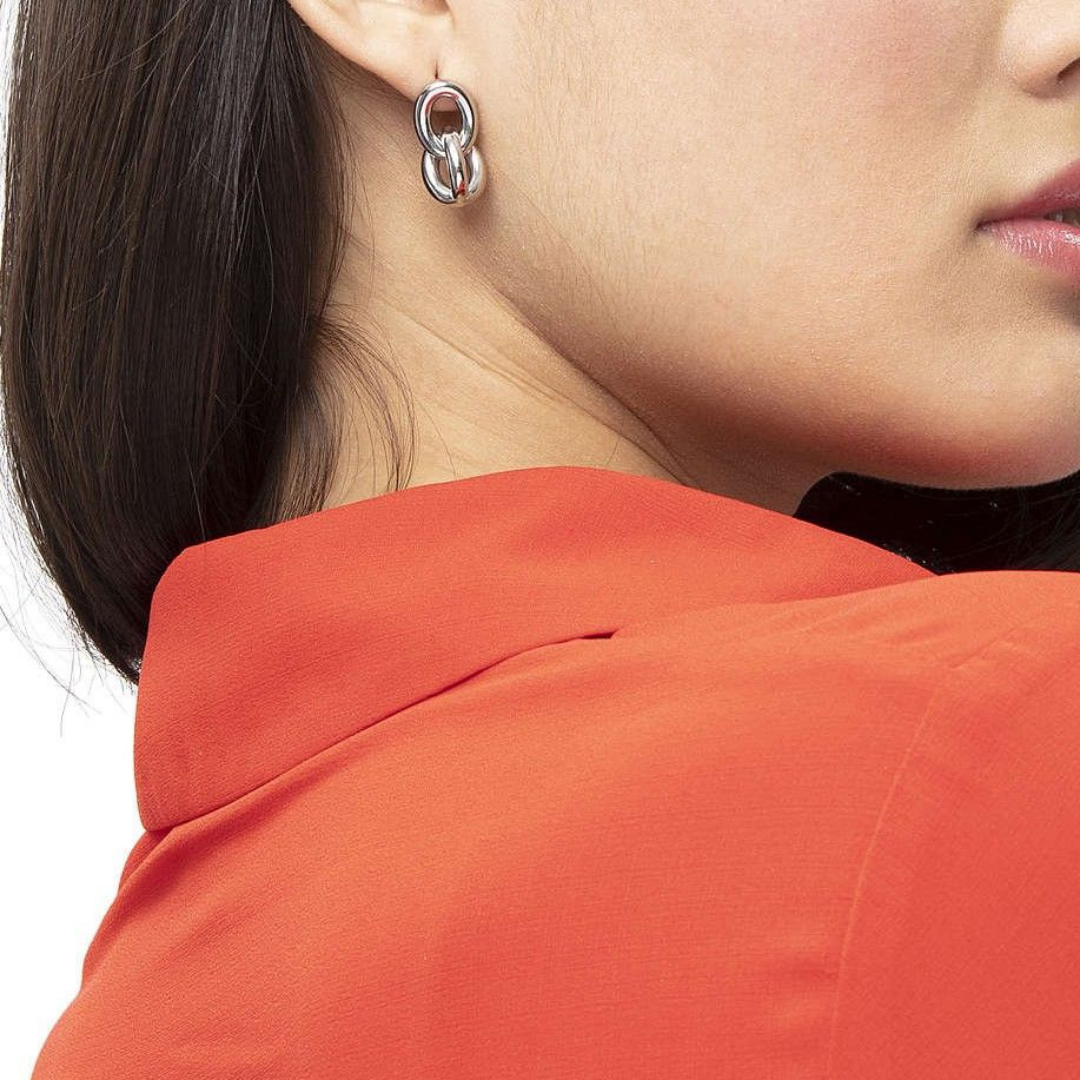 Whatever look you like, chains in some form are never going to go completely out of fashion, so they're a sound investment for the future.
Choose one standout piece or several and layer your chains, using a mixture of textures and metals for an interesting look. Then pop them in your jewellery box safe in the knowledge that they'll always be there. Ready and waiting for big meetings at the office and big nights out alike.