Autumn is here, and we are loving the old school glamour that some of our favourite brands are bringing to this season!
It's the perfect time to step up the style for a season that brings a lower sun, shorter and darker days, yet a myriad of colours.
Here are some of our favourite new designs for AW19.
Art deco glamour
Kit Heath has designed some truly stunning and unique Art Deco inspired designs for this season. Available in four different themes, the Empire range is unique on the Sterling Silver jewellery market right now. We especially love the Empire Astoria range in star designs inspired by the Gatsby era.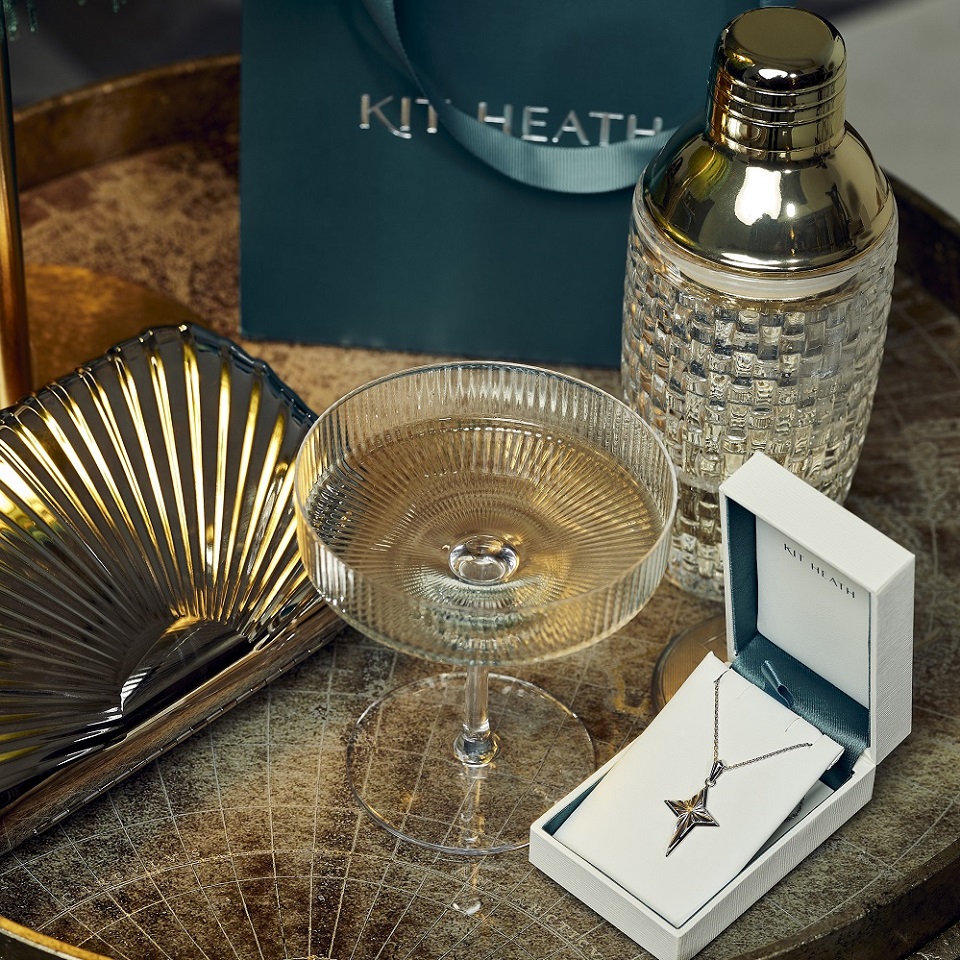 Channel your inner Gatsby and splash out on a new piece from Kit Heath to take you through to party season!
Shop new pieces from Kit Heath.
The screen sirens
Annie Haak is also bringing old school glamour this season, with nods to the screen greats like Doris Day and Ava Gardner. Adding a little more sparkle and some splashes of darker colour to her iconic stackable Sterling Silver jewellery designs, we are loving the new pieces. Annie Haak's new designs for AW19 have just landed at Niche Jewellery.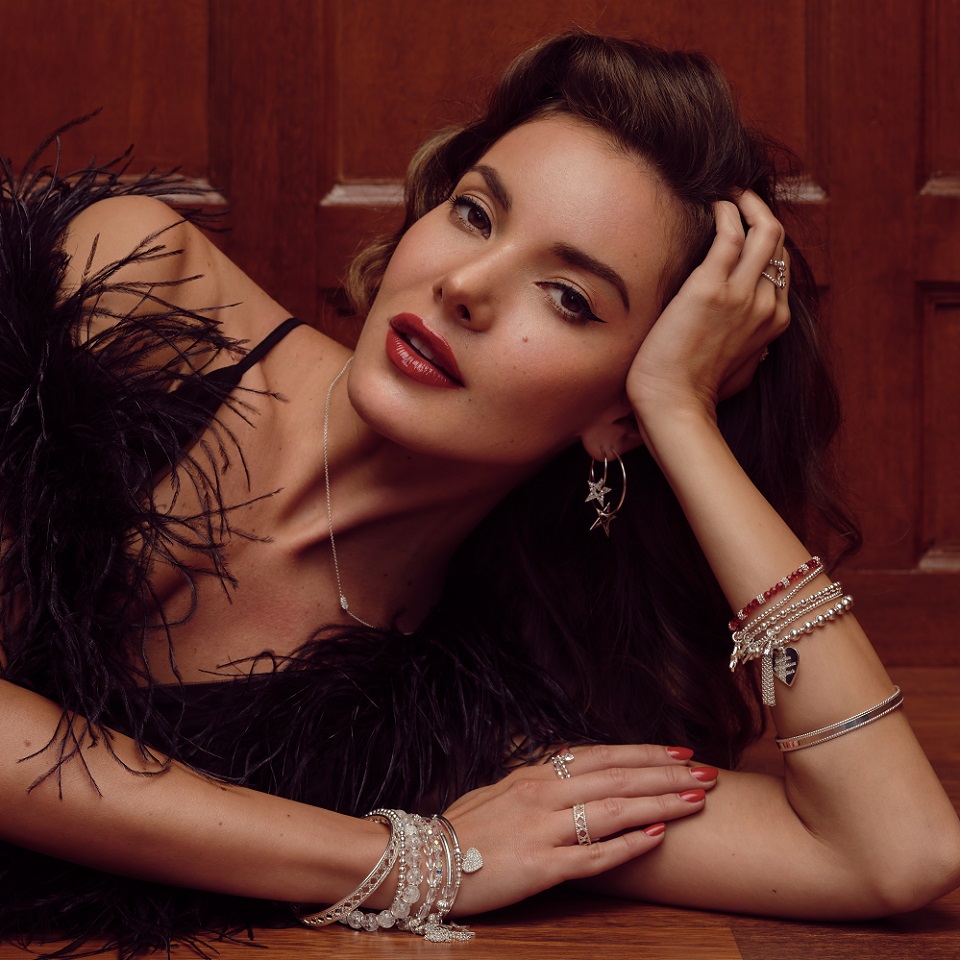 Add some sparkle to your Annie stack with this season's stunners - while stocks last!
Shop new pieces from Annie Haak.
Princess perfection
Sif Jakobs is one of our go-to brands for affordable luxury. Some of her latest pieces include on-trend chain links with small, colourful stones to add a pop of colour and a splash of glamour to your Autumn.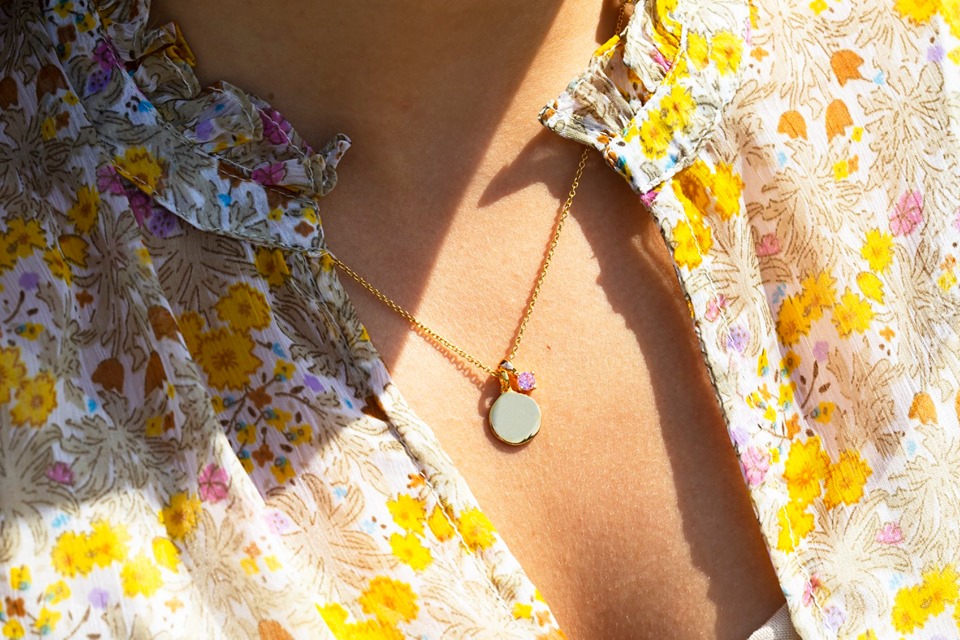 Soon to be available in even more stunning colours, Sif Jakobs Princess Round pendants and earrings are the perfect petite statement this season. Check more gold necklace for women online.
Deepest of red
Swarovski creates a huge range of new designs each season, and this season is no different. But one that stands out for us is new addition to the Louison range in a deep red. Perfect for those pre-Christmas events, we love the ruby hue and unmistakeable sparkle of Swarovski.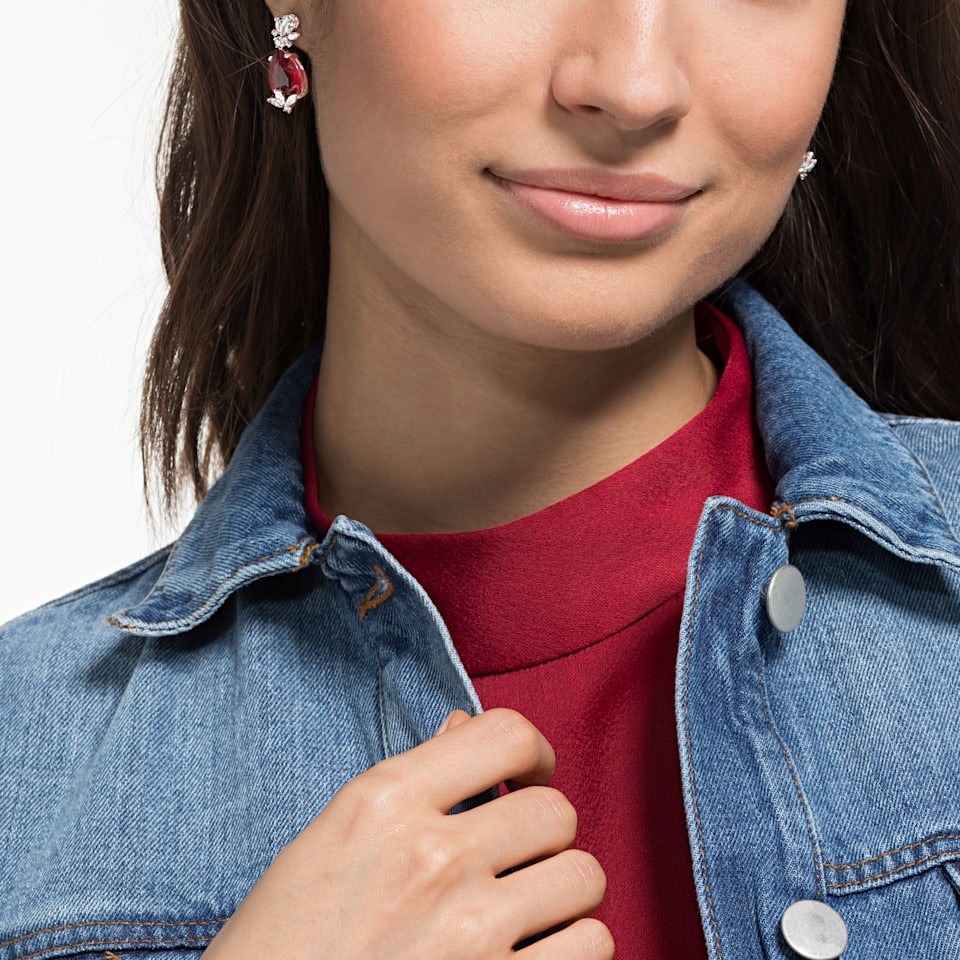 Paint the town red with the new Louison designs in deep ruby red, by the one and only Swarovski. Check all stud earrings for women.
Shop the Louison range from Swarovski.
Glow getter
The new season ranges from Ania Haie include the stunning Glow Getter designs. Crafted in Sterling Silver with either rhodium or 14ct gold plating, Ania Haie creates not only fashion-forward designs, but also easy to wear and care for dainty pieces.
Featuring emerald-cut inspired rectangular stones, add a splash of glamour with the new Glow Getter range by Ania Haie.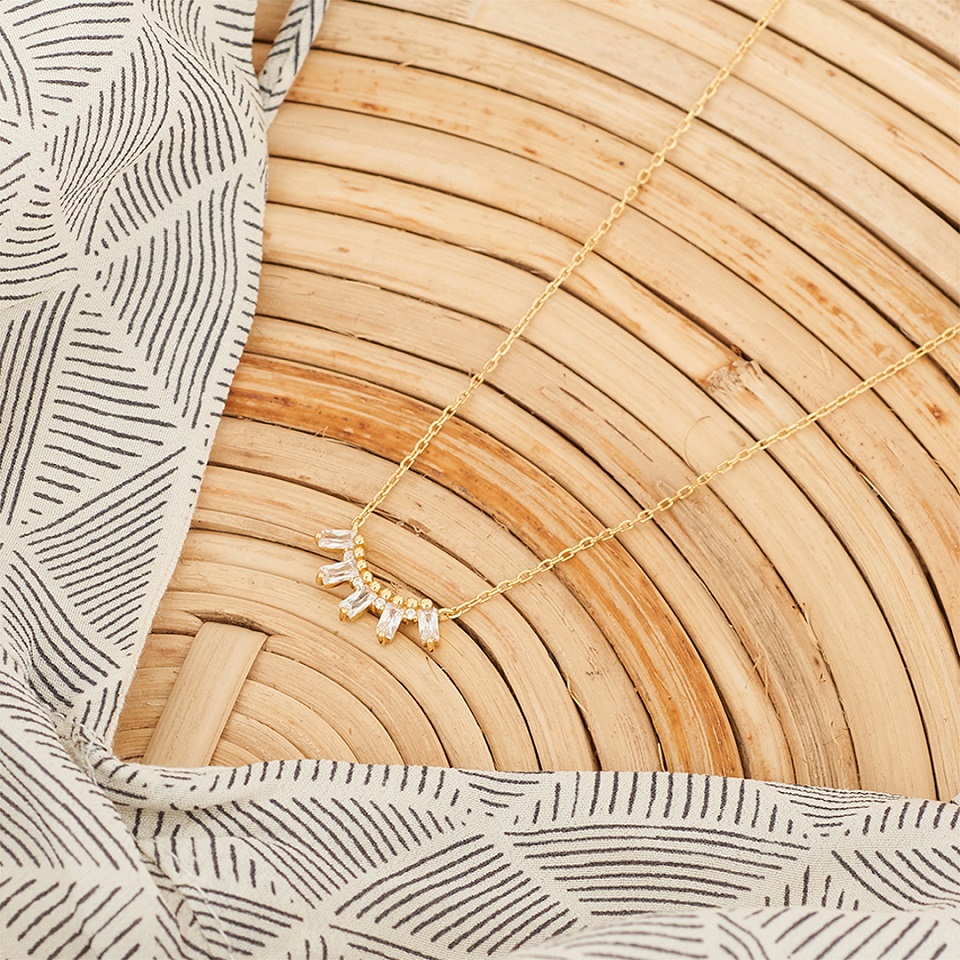 For on-trend dainty jewellery, you can't go past Ania Haie.
Shop new pieces from Ania Haie.
Enjoy Autumn!