The diamond has stolen the hearts of many and is the most coveted gemstone to date. Read on to discover the secrets of April birthstone gifting.
As the April birthstone, a diamond makes the ideal choice for a birthday gift this month. A piece of diamond jewellery makes a clear statement of how much someone means to you.
Think a diamond gift is out of your price range? Not always! Giving a piece of diamond jewellery doesn't mean you have to take out a second mortgage.
We've put together some ideas for all budgets if you have a loved one with an April birthday, so you can gift away with the 'King of all Birthstones'.
Up to £200
There are many high quality, affordable pieces of jewellery available for under £200.
Big brands such as Thomas Sabo have designed pieces that contain diamonds, like this lotus flower pendant by Thomas Sabo.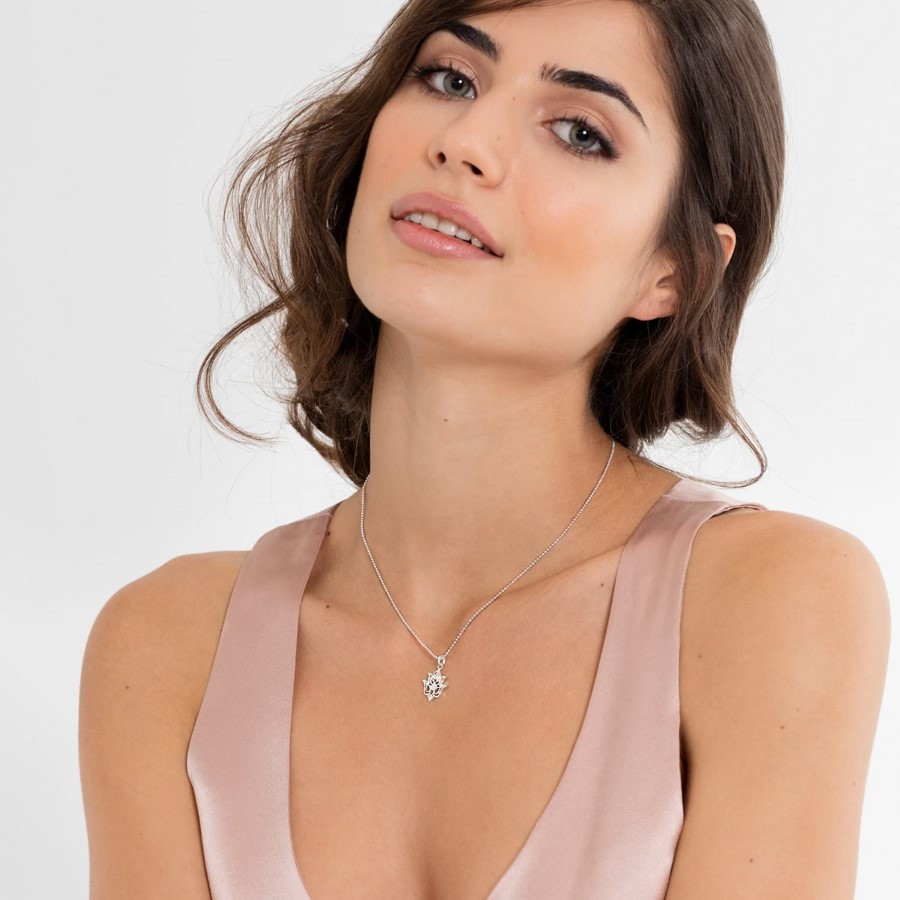 Let your loved one shine bright like a diamond without breaking the bank. Shop diamond jewellery for under £200.
And if you don't see a diamond jewellery piece you love, why not choose a sparkling Swarovski Crystal or facet-cut zirconia piece that will shine just as bright.
Shop all April birthstone jewellery ideas.
£200 to £500
For an extra special April birthday gift or milestone, step your budget up a notch and you can choose a gorgeous diamond and coloured gemstone piece (such as ruby or sapphire) or a mixed metal and diamond look.
Many small diamonds, also known as pavé, gives a luxurious look for less cash.
Smaller diamonds are much more cost effective, but when combined they give a sparkly, on-trend look. Shop diamond jewellery for £200 to £500.
This detailed Clogau Tree of Life Diamond Locket features diamonds as the berries in the design on the front of the locket.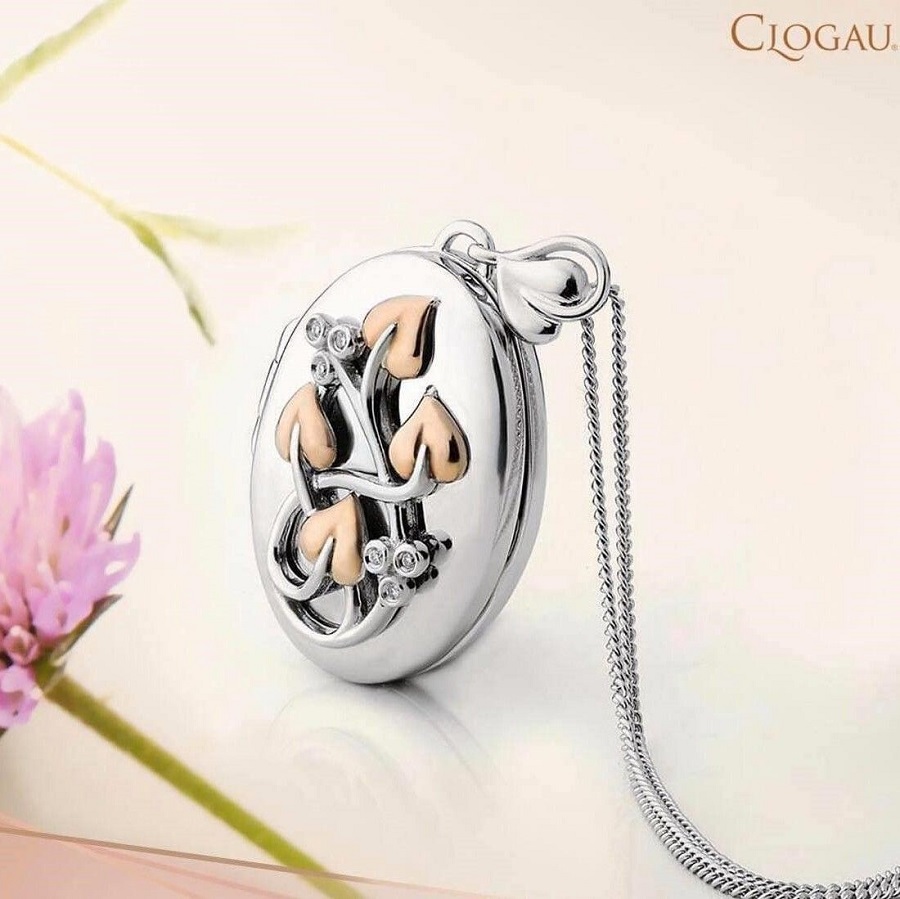 A stunning gift for an April birthday.
For this budget range, you also have the choice of statement Swarovski jewellery pieces like the Sparkling Dance Dial Up collection.
These stunning three tier Sparkling Dance Dial Up Pierced Earrings with rhodium plating and clear Swarovski crystal are the perfect choice for a woman who loves dramatic style.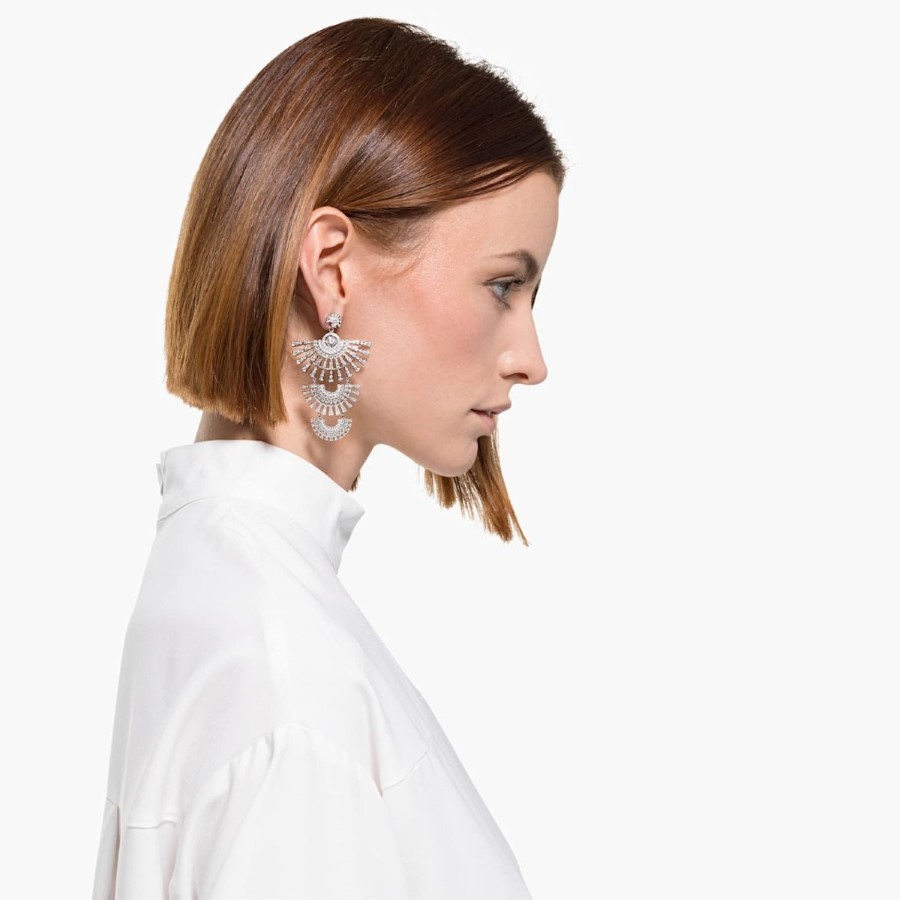 Or you could even choose a Swarovski Crystal decoration with white Swarovski crystal as an April birthstone gift.
Shop Swarovski statement jewellery and crystal.
£500 to £1000
Ready to spend a bit more for that special occasion? Now we're into the realm of more ring choice, as well as some gorgeous diamond solitaire pendants, containing larger diamonds.
A pendant is the perfect choice for a special birthday - or if you're thinking of an eternity ring, this is the perfect choice for ladies with an April birthday.
We especially love this eternity ring by Raphael Collection. With its vintage style setting and round diamonds in a marquise style setting, this ring is sure to be a hit.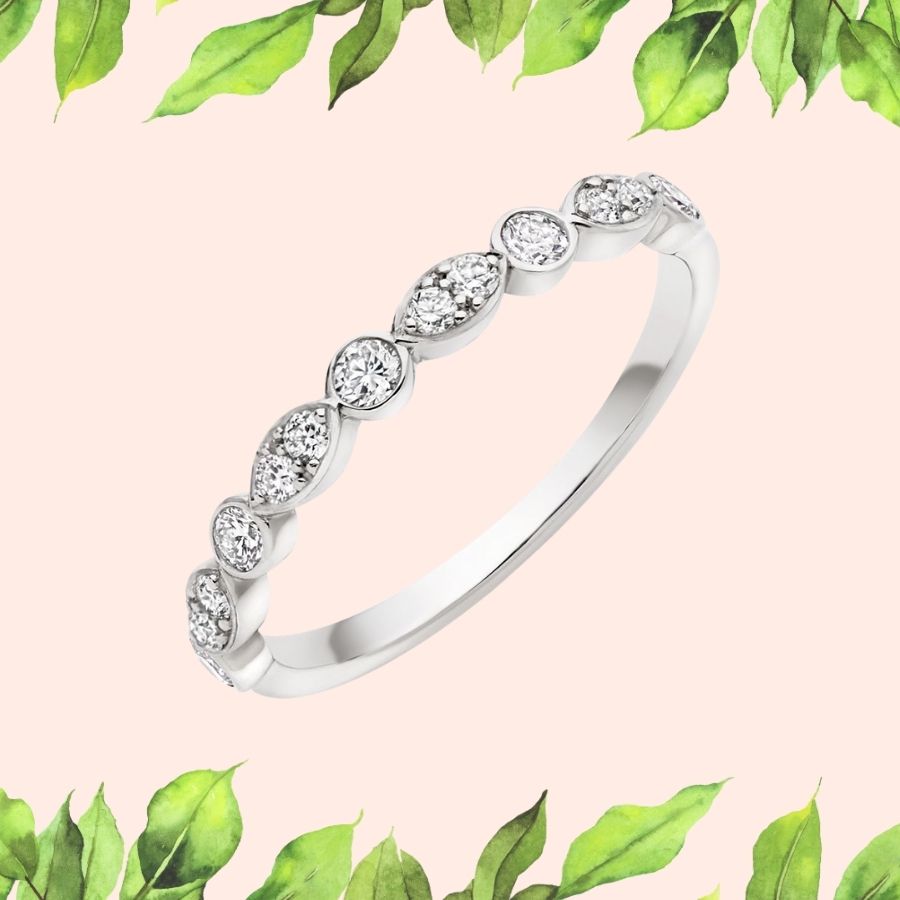 Shop diamond jewellery for £500 to £1000.
Over £1000
For those lucky few with April birthdays who are ready for a marriage proposal, a sparkly wedding ring, or an eternity band, why not use that birthday as an excuse to gift a very special piece of diamond jewellery?
Each of these pieces is specially made to order to our customer's requirements. So for more details visit us in store or give our customer experience team a call on 01702 480 898. Shop diamond jewellery over £1000.
We especially love this halo ring from Brown & Newirth - the 'Astrid' engagement ring featuring an on-trend oval cut diamond.
Whatever your budget, there is a stunning April birthstone gift for your loved one or friend.
Now there's no excuse - there's a piece of diamond jewellery or sparkling clear crystal jewellery for every budget.
Happy April birthday!
Shop all April birthstone jewellery ideas.
From time to time we update our content for completeness and accuracy to ensure we provide you with the latest style advice. This blog was last updated in March 2021 to give you sparkling gift ideas for April birthdays.