Our Niche Christmas Gift Guide has something for everyone. Bring extra sparkle to the ones you love this Christmas with a little help from the Niche Online team. We've got perfect gift ideas for the trendsetters and teenage dreamers in your life, the special people at the heart of your family and even the ones who seem to have everything. Discover jewellery brands to explore and some of our favourite picks for every age, taste and style. 
Its here - the Niche Online Christmas Gift Guide
It's that wonderful time of the year - when you read ALL the Christmas gift guides and make a list of wonderful things to buy for the ones you love.
We've got gift ideas for all the special people in your life, whatever their taste or style. With suggestions for brands to explore and gift ideas based on some of our favourite pieces from the season.
Who knows, you might even find a few items to add to your own wishlist...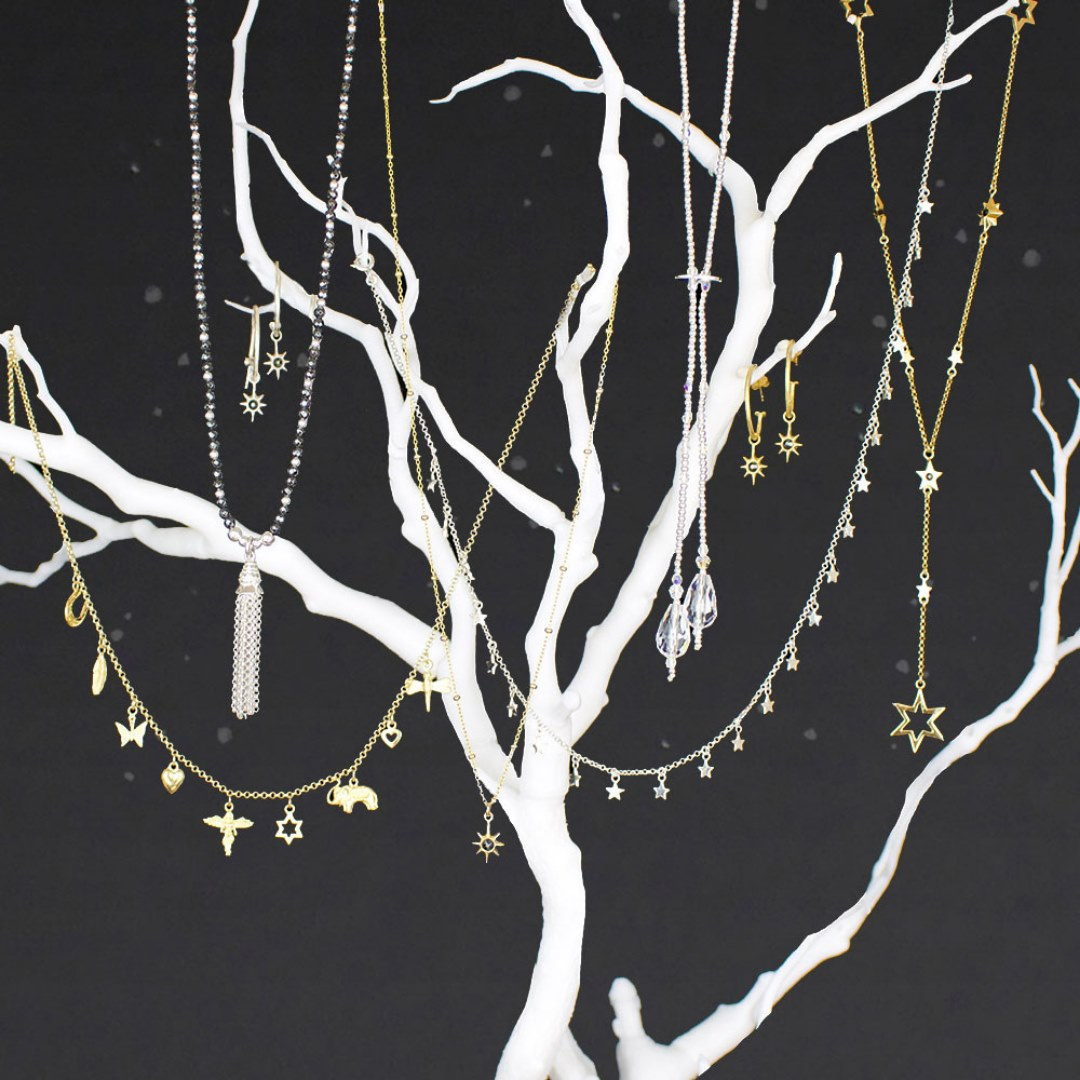 For the party girl
Need a gift for a girl who loves to party? A special sparkler for your best friend, partner-in-crime or favourite girlfriend? 
Sparkle is all the rage this year, with jewellery designers making their designs bigger and brighter than ever before. 
Swarovski are leading the way with their new collection of giant crystal pieces, including earrings, necklaces, rings and bracelets. Check out the Millenia and Harmonia ranges for the ultimate in loud-and-proud party style. Designed to look stunning as standout statement pieces or alongside others to build a look, they come in clear crystal and a variety of brilliant hues, in keeping with the colours of the season.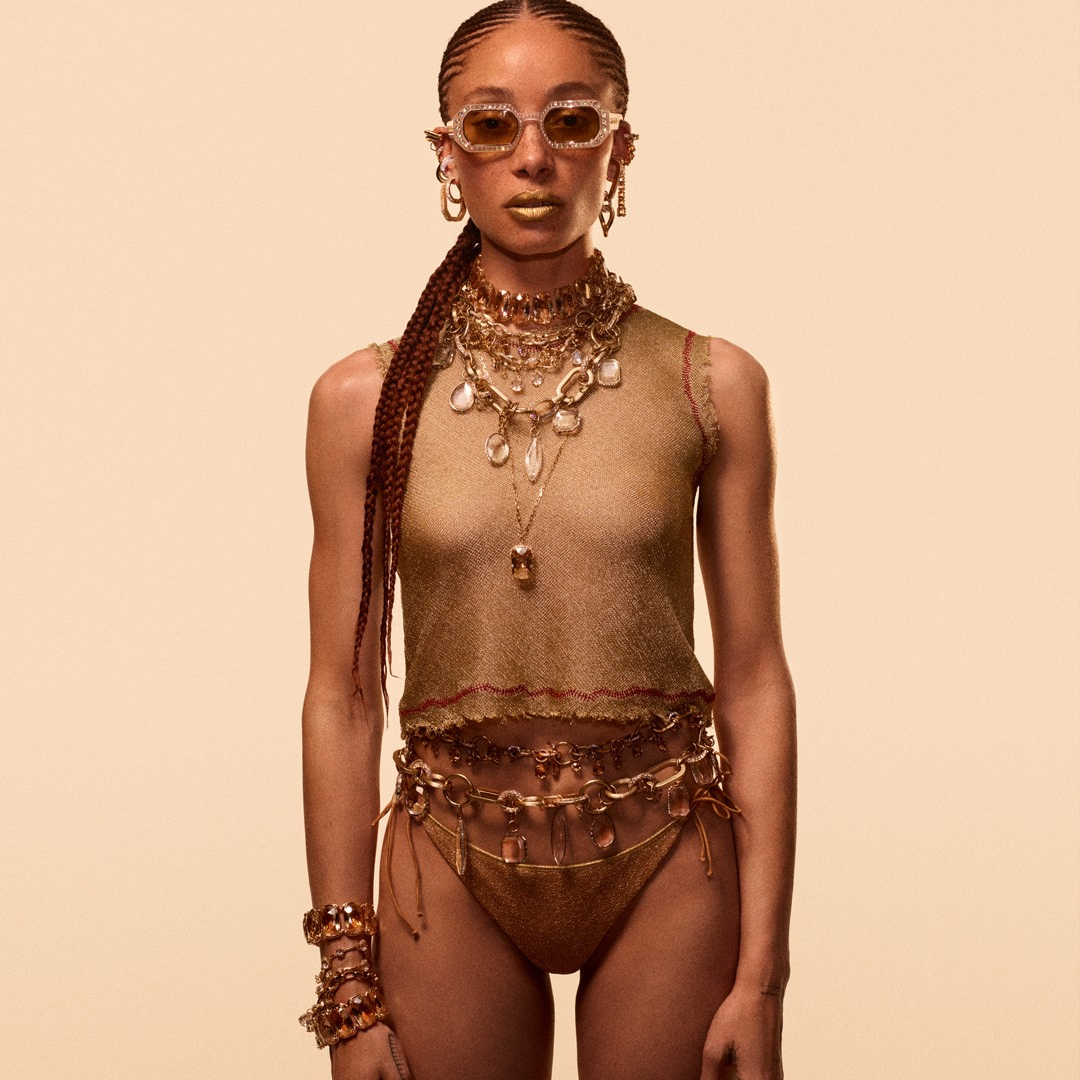 Ania Haie take a more subtle, but no less fabulous approach to their party style.
Irresistible, delicate, pieces are decorated with crystals, metal and gemstones. Each one perfectly pretty by itself, but also made to be layered and create a personalised look.
From earrings to ear cuffs, dainty necklaces and stylish bracelets, there's plenty of treasure to choose from. So pieces can be mixed-and-matched to suit a mood or outfit.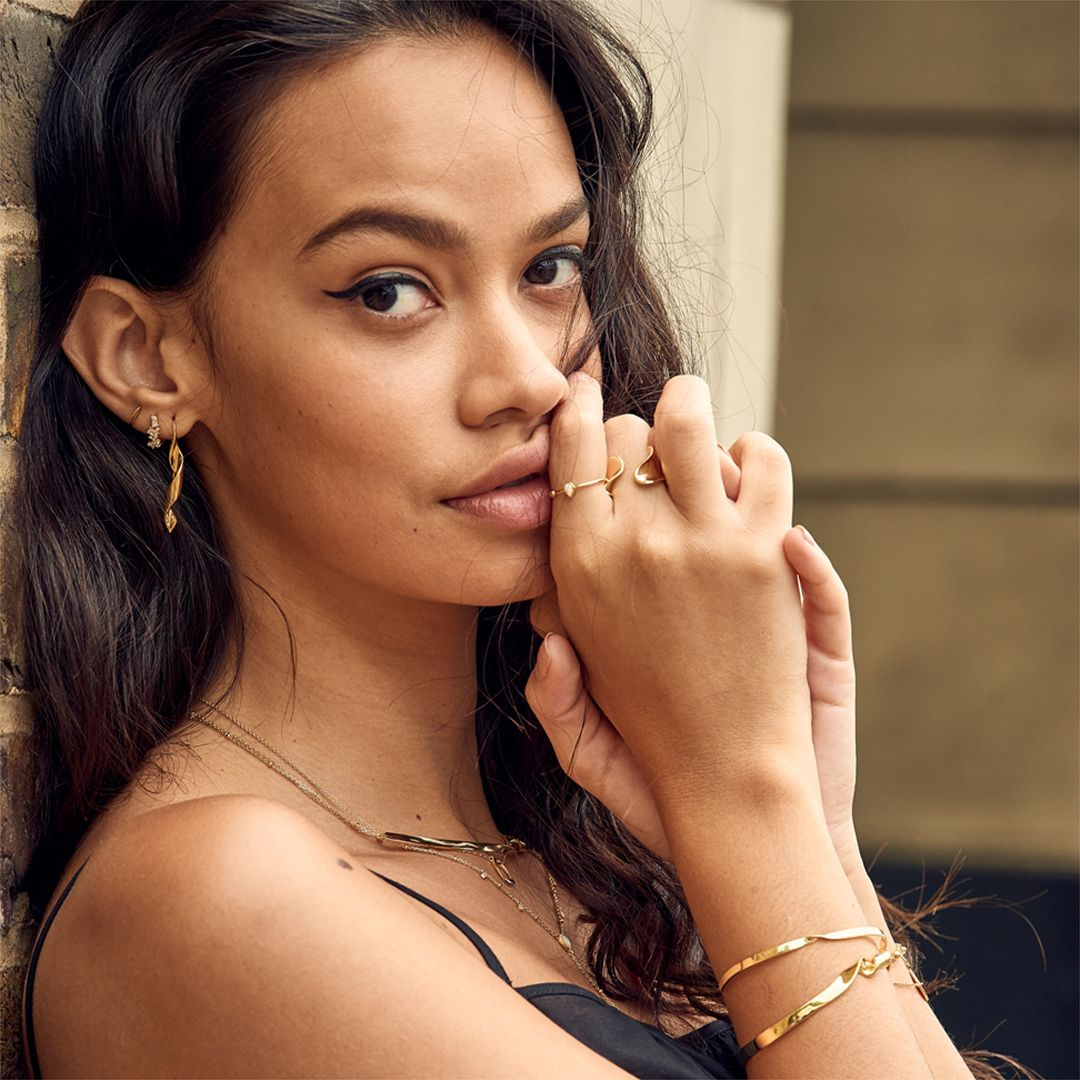 For the teenage dreamer
If you're choosing a special gift for the teenage dreamer in your life, why not treat them to their first watch? Olivia Burton's beautiful creations combine vintage style, floral illustrations and on-trend motifs. 
Their pretty designs tiptoe the line between modern and fun. Vintage-inspired dials and straps are decorated with stars, rainbows and bees. They even have an accompanying jewellery range to wear with your watch.
We love the Wonderland Rainbow watch with matching bracelet, necklace and earrings.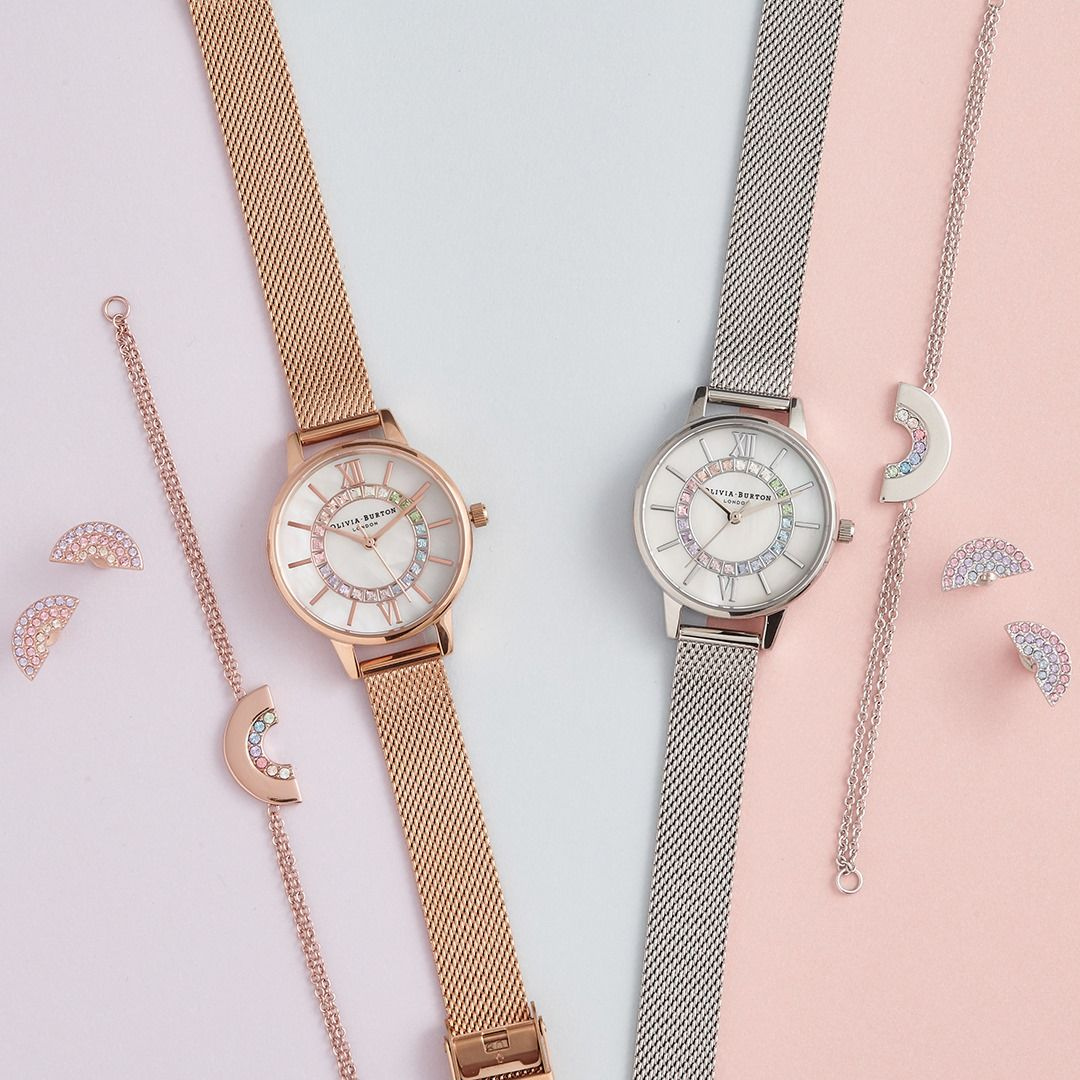 Another excellent choice for the teenager in your life, is charm jewellery. Charm bracelets, necklaces and even charm rings have been popular for a while and it's a trend that continues to dominate jewellery collections.
Charms are all about self-expression, so they're perfect for the young rebels in your ranks. If your teen dream loves to express themselves through their style, why not surprise them with one of the latest Thomas Sabo charm designs?
We have a range of chains and charms in our collection, available in silver, yellow and rose gold. Start with the gift of a bracelet or necklace and add to it on each special milestone. There are charms to celebrate birthdays, graduations and more, so it's a gift that will keep giving for years to come.
We adore this festive collection of charms on an elegant silver chain.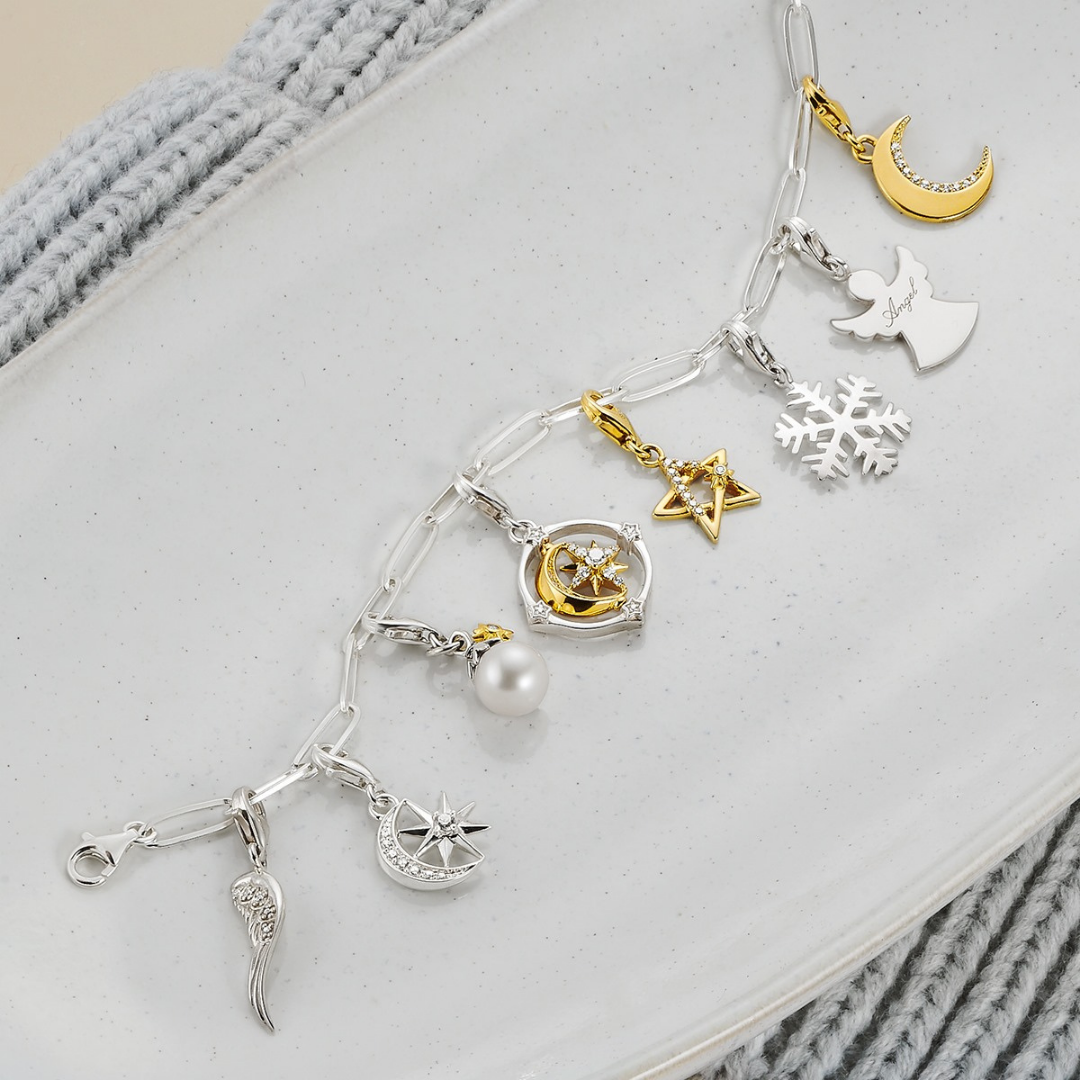 For the fashionista
Know someone who always has the latest looks? Wondering what to get them this Christmas? Look no further. We've got all the latest designs from top brands and small makers. 
If you haven't been keeping up with the latest fashion news, themes for this season are all about fantasy, power, hope and renewal. Giant gemstones are popular, bright colours are in and party style is back with avengence. Statement jewellery pieces are a must for every jewellery collection and popular motifs include animals, flowers and lucky charms. 
We've already covered the 'party' angle (see our Party Girl suggestions) with a few statement-piece suggestions. For standout jewellery, we also love Sarah Alexander and Shyla London for their gorgeous colours, gems and bold designs. 
Sarah Alexander creates beautiful, natural gemstone combinations that evoke faraway places and distant shores.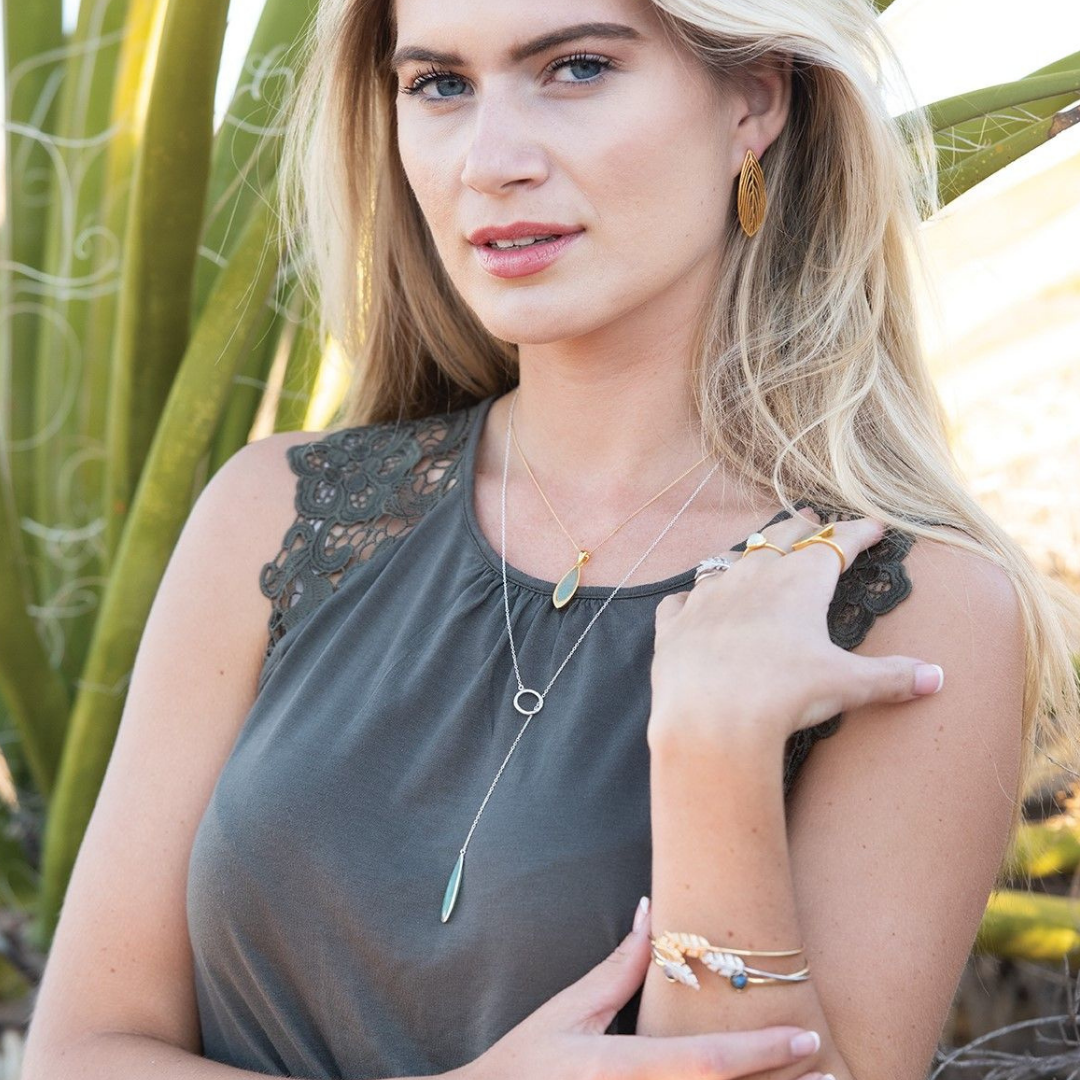 While Shyla's colourful, modern-vintage designs, like this bold and beautiful claw ring in Emerald green, are elegant and sophisticated. And look stunning day or night.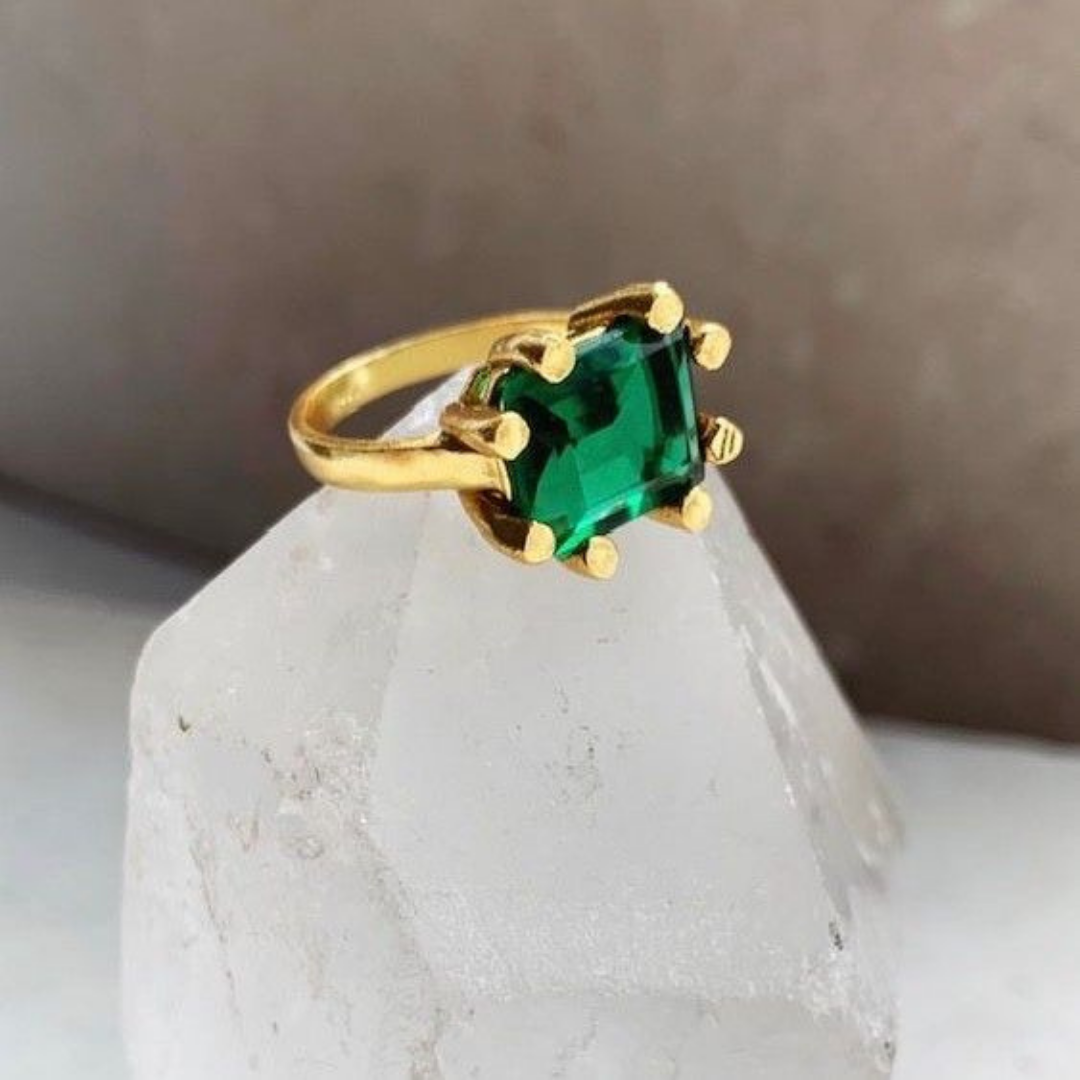 For the power dresser
For those people who love to dress to impress, choose a gift that delivers on style and substance. You need jewellery that's big, bold and beautifully made. Luckily we've got jewellery that ticks all those boxes, and power and colour are big themes for this season, so there are plenty of statement pieces to choose from.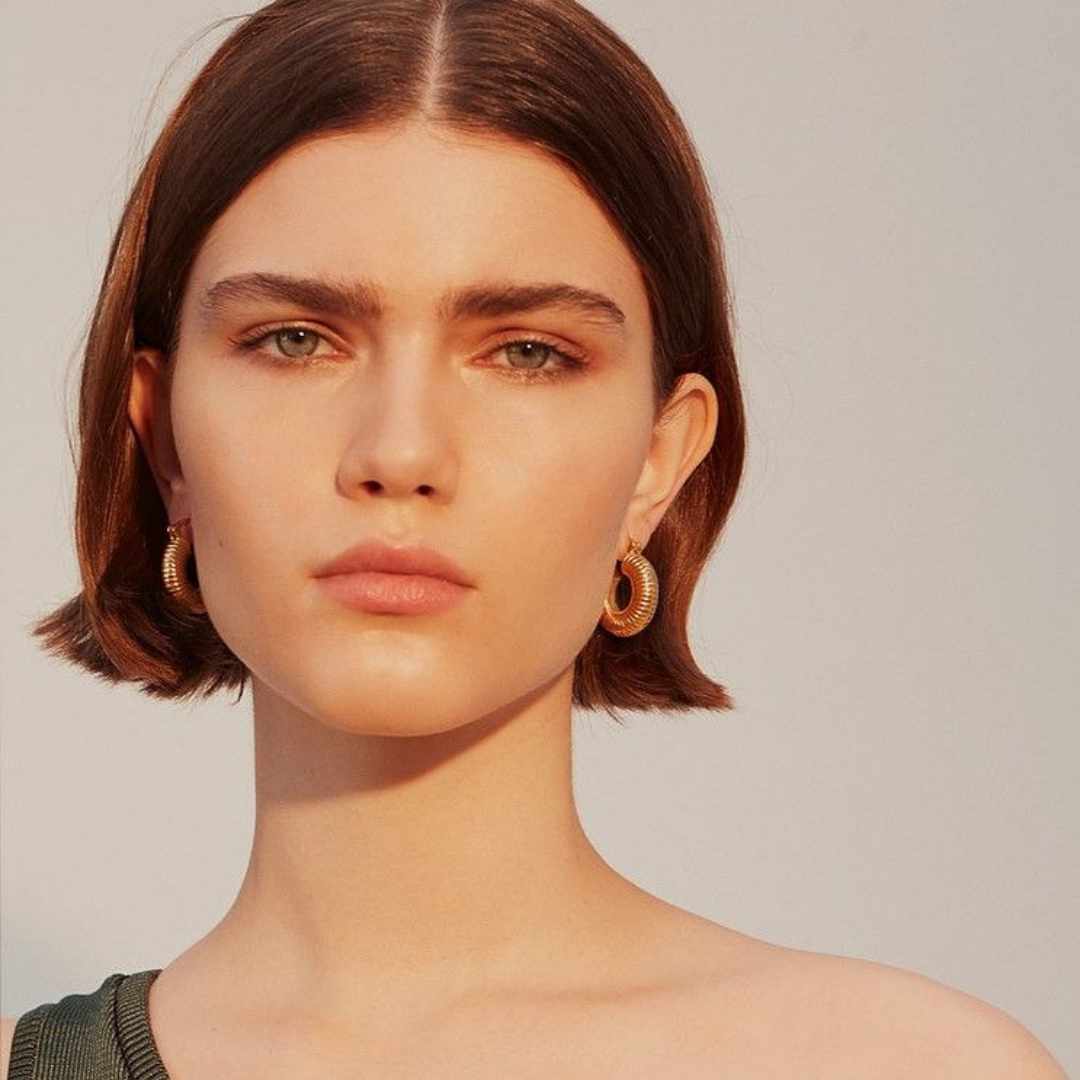 We particularly love Shyla's hoops. Their bold designs bring a touch of confidence to any outfit and look especially cool with work wear. Like these Monica ribbed large gold hoops and their colourful glass Ettienne range. Perfect for accessorising your power suit.
Alternatively, consider choosing a modern pearl piece for the power woman in your life.
Having had a recent makeover, pearls are now an on-trend item that every girl wants and needs in their jewellery box. They look stunning with just about anything and add some old school glamour and grit to a girl's wardrobe. We love this Jersey Pearl VIVA ring, with it's sleek modern design and single polished pearl. Simple, smart and elegant.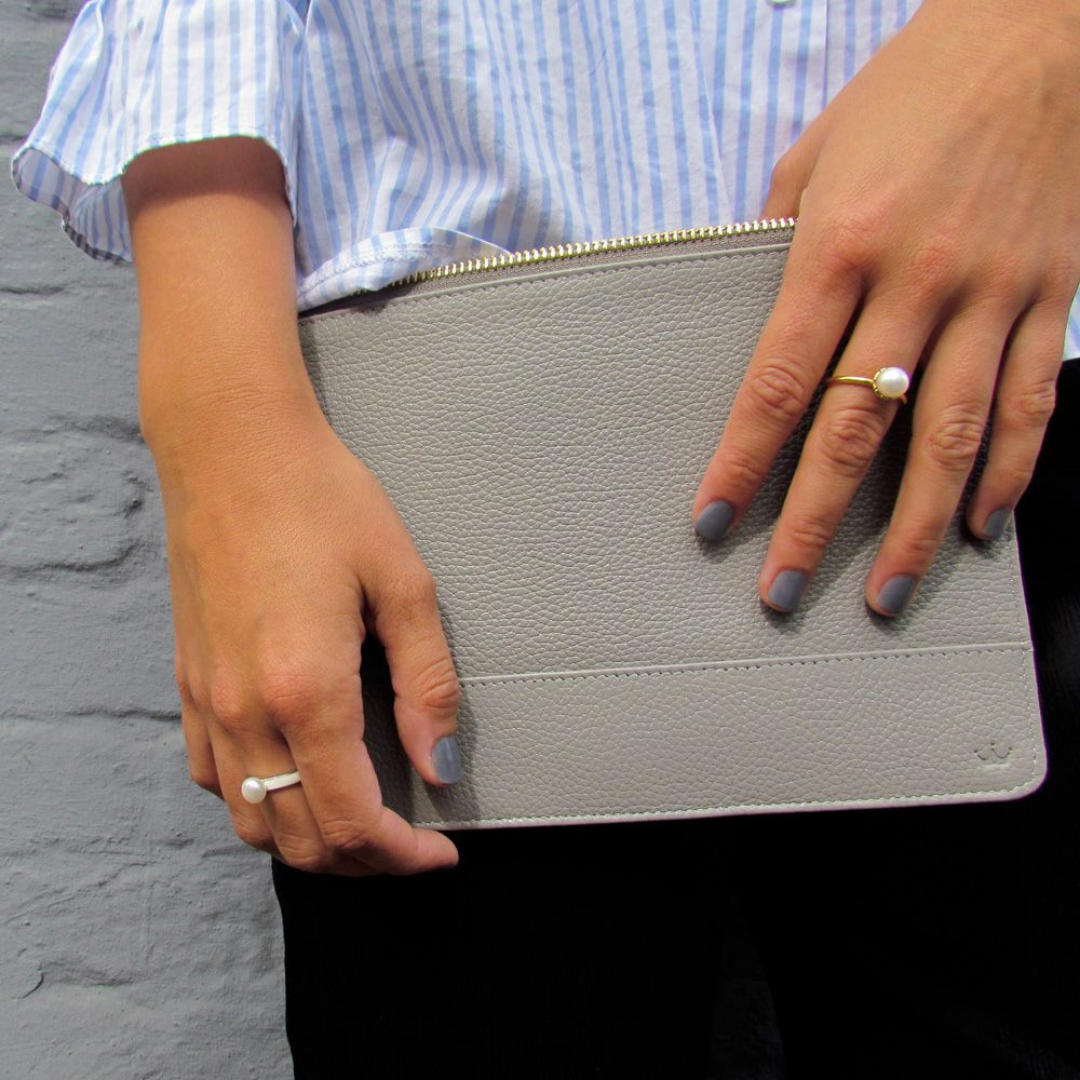 For the heart of the family 
There's always someone at the heart of every family. The one who holds everyone together and keeping things afloat. Show them just how loved they are, with a truly special and personal piece of jewellery.
Annie Haak's beautiful, stackable bracelets symbolise love and unbreakable bonds. We adore her classic Yard of Love chain bracelet and her new Harmony range.
Does your loved one likes to sparkle? Take a look at what Couer de Lion has to offer. They make gorgeous designs with geometric Swarovski crystals.
This rose gold and silver set, for instance, is perfect for the festive season, adding a touch of twinkle to any outfit.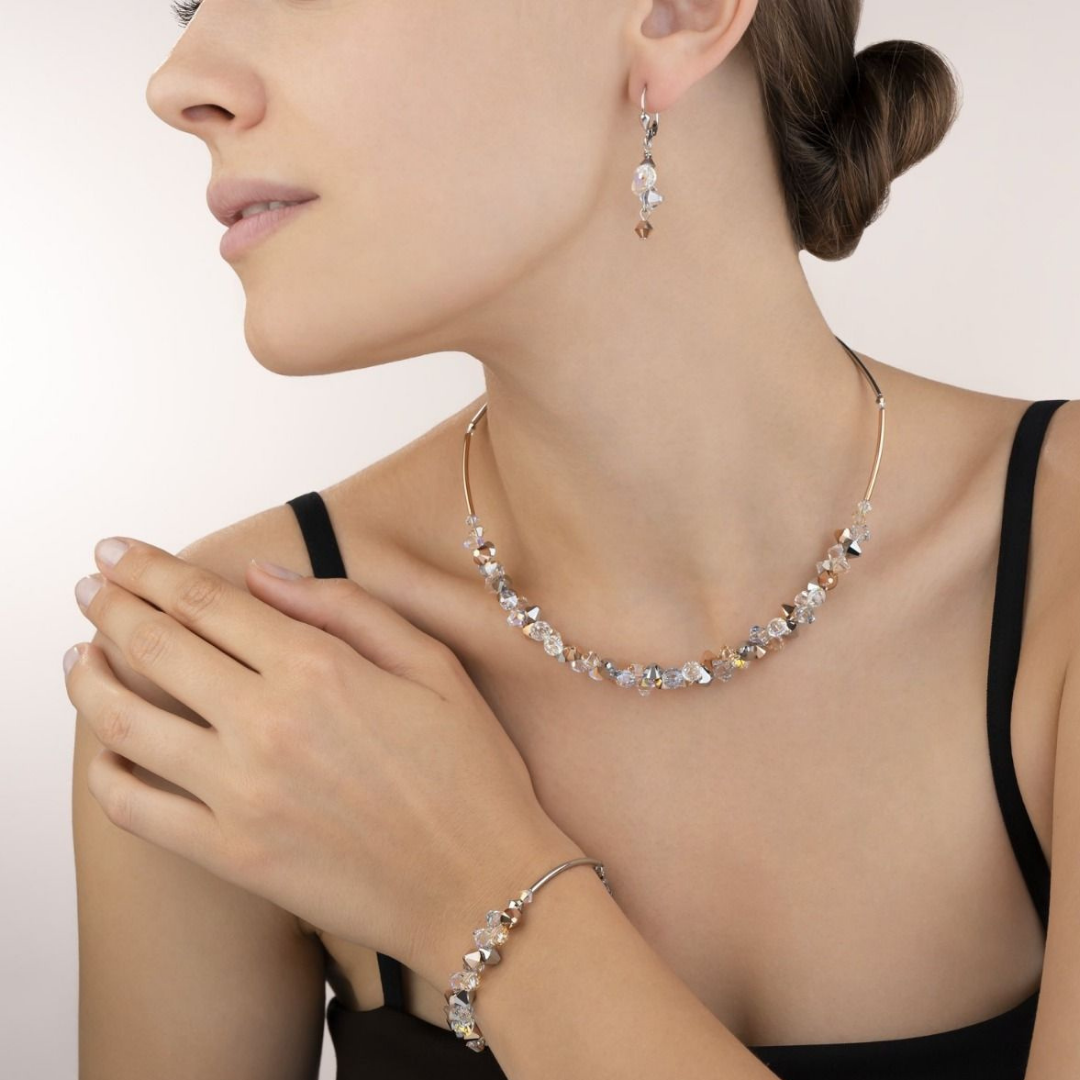 For the big, romantic gesture
If you're looking to push the boat out with a big, romantic gesture this Christmas, we have ideas for that too. 
When you've loved someone forever, you should never stop telling them what they mean to you. The Clogau Past, Present and Future range is the epitome of romance. Yellow gold, rose gold and diamonds intertwine, representing the time you've known each other and your future together.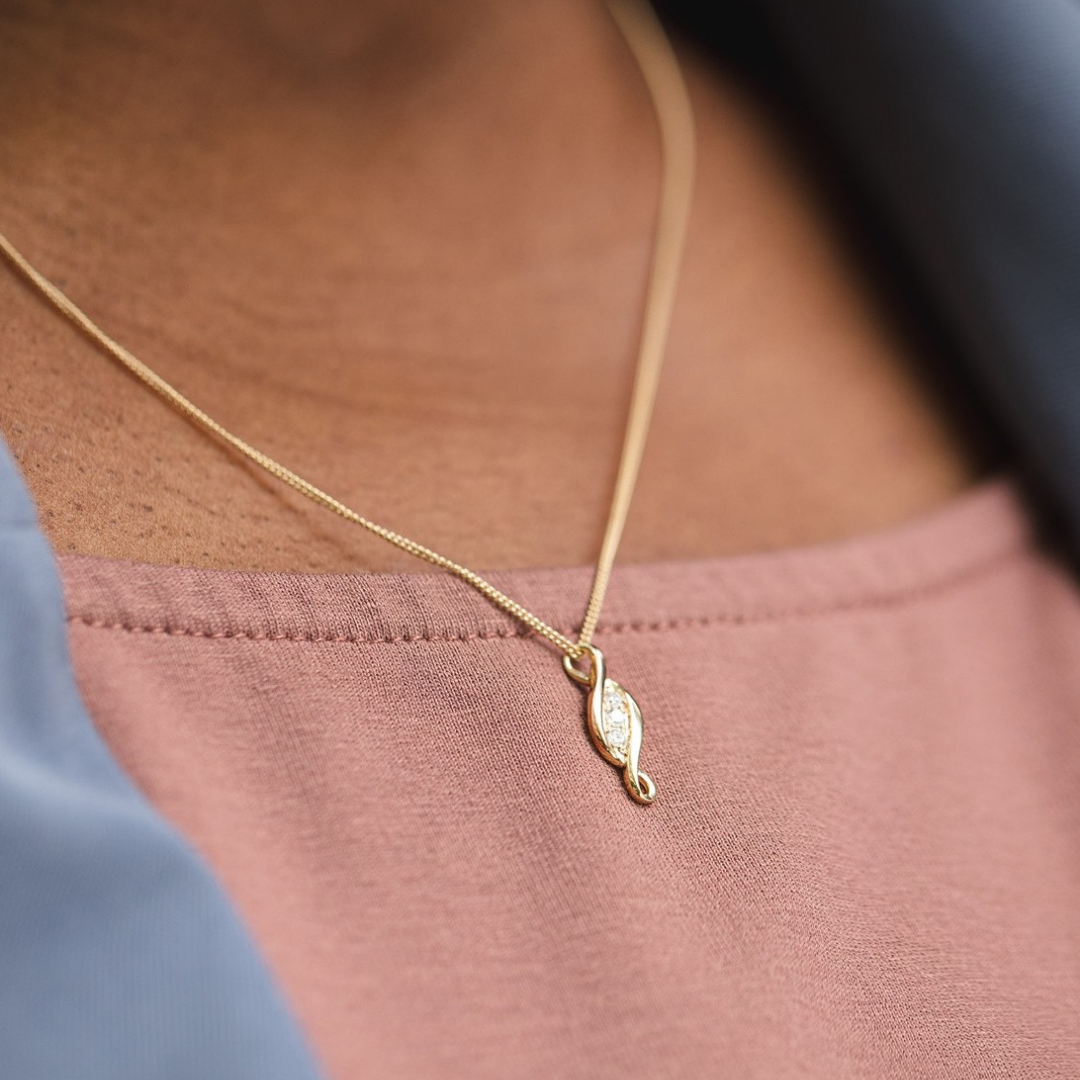 But perhaps you're just starting your life together? Or even considering a festive proposal?
If so, we've got that covered too, with a huge range of beautiful rings to choose from, including vintage inspired designs and modern gems. You can even design your own with our bespoke ring service. 
Or, you may simply want to send a personal message to the one you love by way of something sparkly. Annie Haak's bracelets do this perfectly. They're sweet and sophisticated, beautifully crafted and come with different charms. Choose from hearts, flowers and even angels, to make it as personal as you like.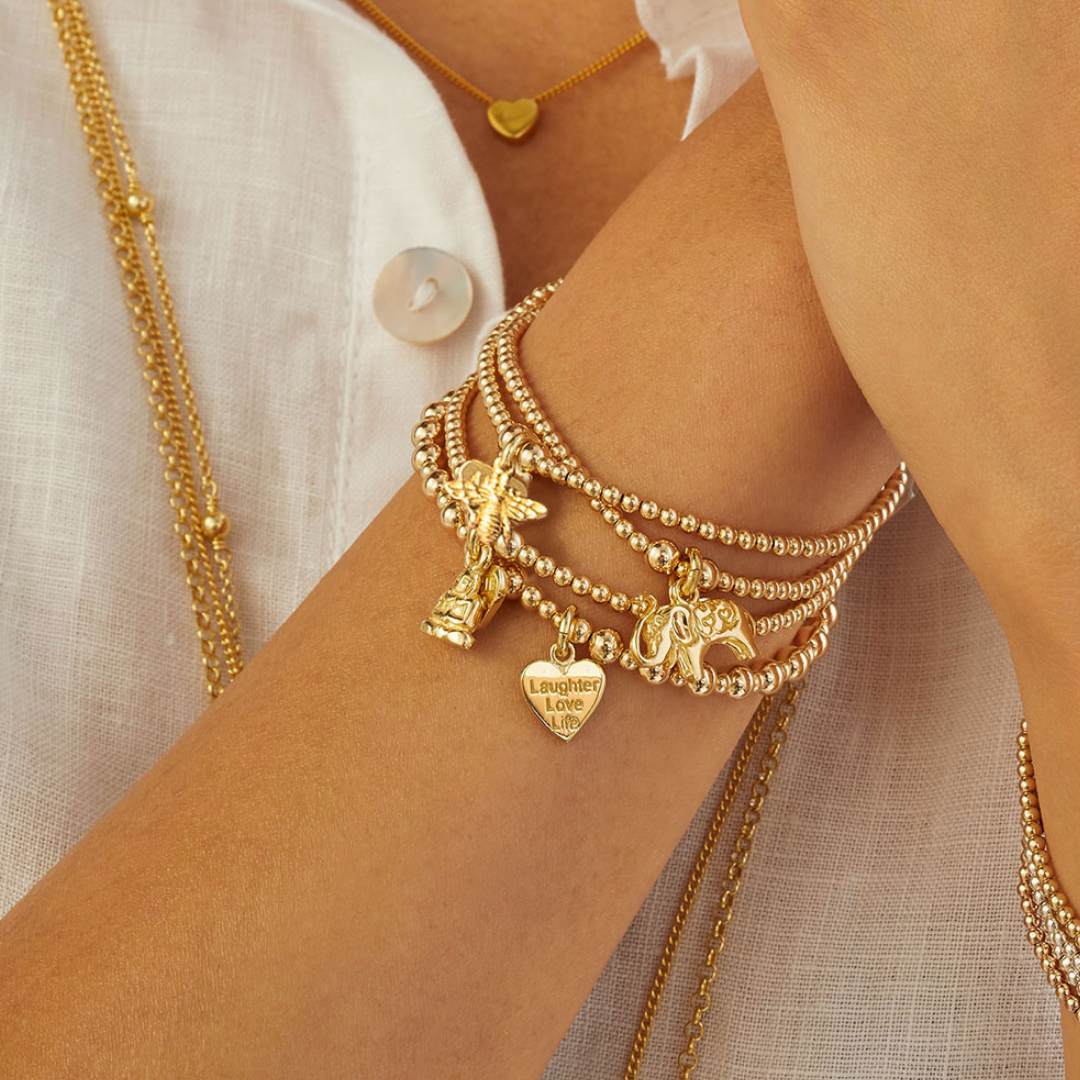 For the one who has everything
If you're stuck for a gift for that person who has everything, consider one of our glittering accessories. We stock a wide range of phone cases, pens and more. How about a stunning, Swarovski phone case? Or a special Swarovski pen?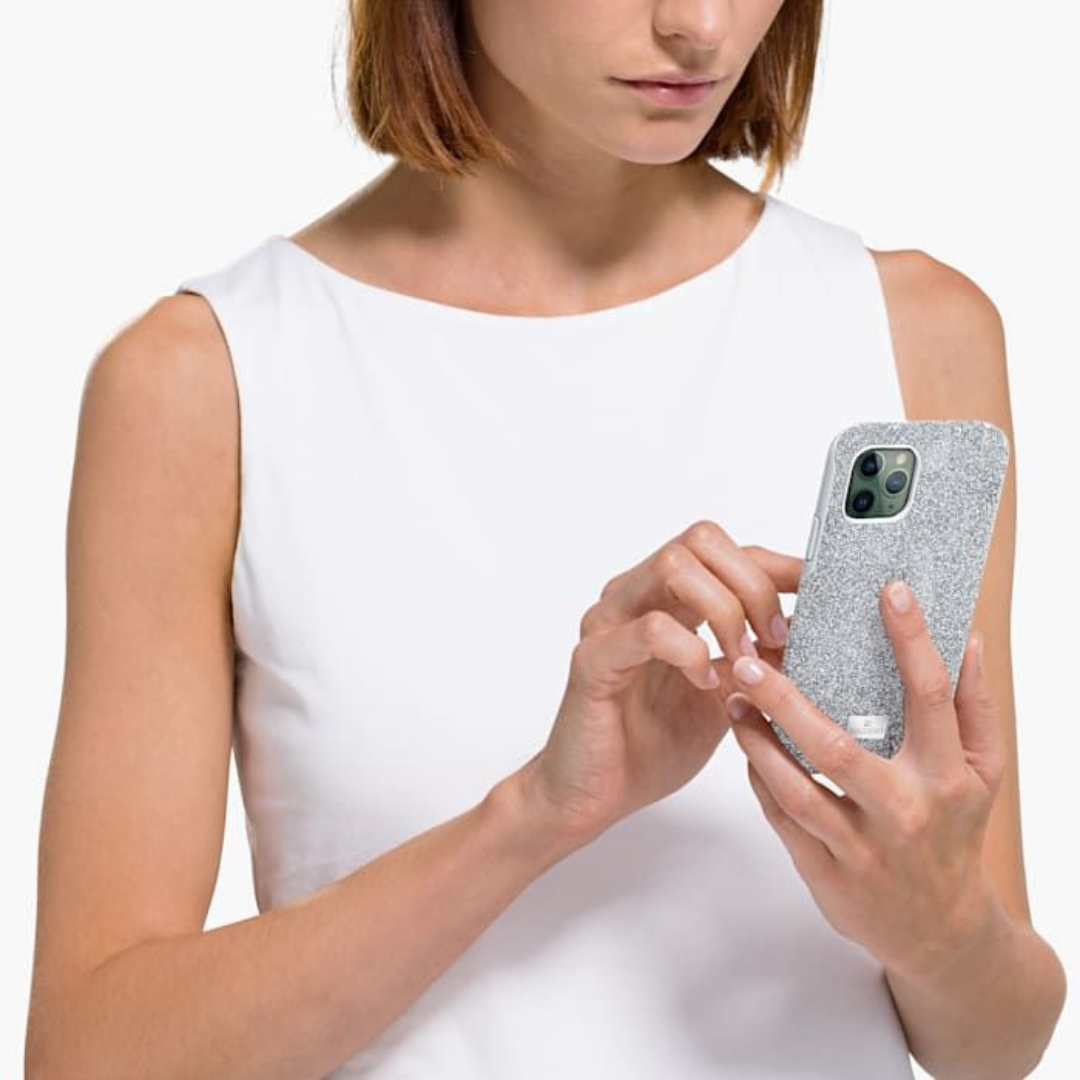 We're pretty confident that there's something in our collection for everyone. So if you don't see the perfect gift in this Christmas list, take a look at the rest of what we have to offer. Or get in touch for some expert help.
Good luck and happy shopping!