A must-have this Summer for the casual chic or boho look is an on-trend anklet.
Anklets have been worn for centuries, originating in ancient Egypt and becoming popular in India and later the rest of the world.
They have made a fashion comeback in Europe in recent years, with nautical, boho-chic, and festival looks being popular, particularly in the Summer months.
Here are our top tips for fashion-forward anklets this season!
Nautical
Shells, anchors and other Summer motifs are a sure fire winner for the Summer months, when anklets are most practical. Try these stunners from Thomas Sabo.
[gallery columns="2" size="full" ids="1363,1364"]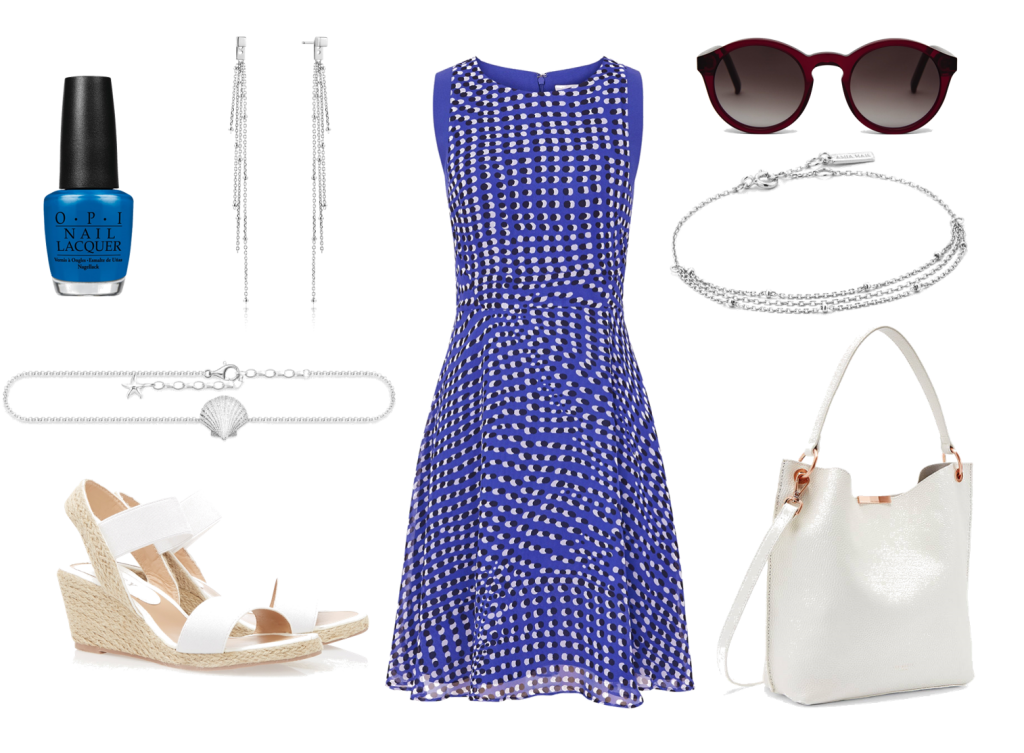 Bring the style together with crisp blue and white tones to symbolise the ocean, and pair with tassel earrings and bracelet from Ania Haie.
Bohemian
Get the festival-ready look with diamond and circular shapes of these Ania Haie anklets from their Bohemian Dream range.
[gallery columns="2" size="full" ids="1366,1365"]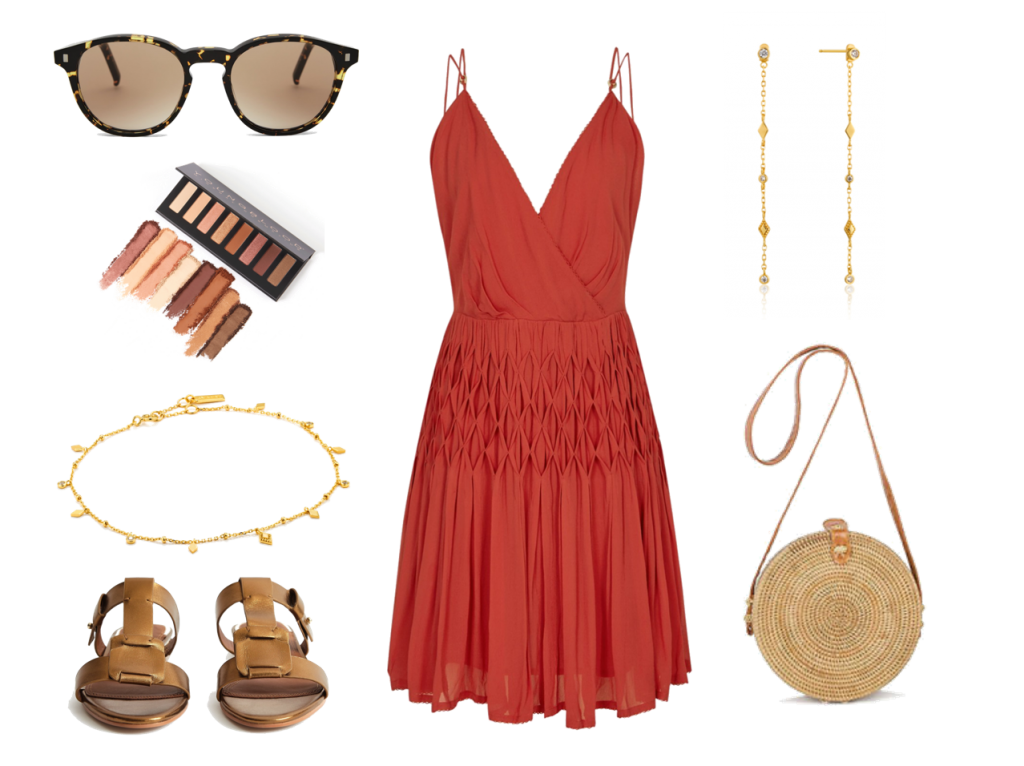 Bring the style together with red and earthy tones and a natural fibre bag.
Dots
These rose and silver anklets are perfect for everyday wear, with the pattern continuing all around, and being versatile enough to go with anything. Why not mix two metals and go for rose and silver together? These styles are available in store.
[gallery size="full" ids="1370,1369,1371"]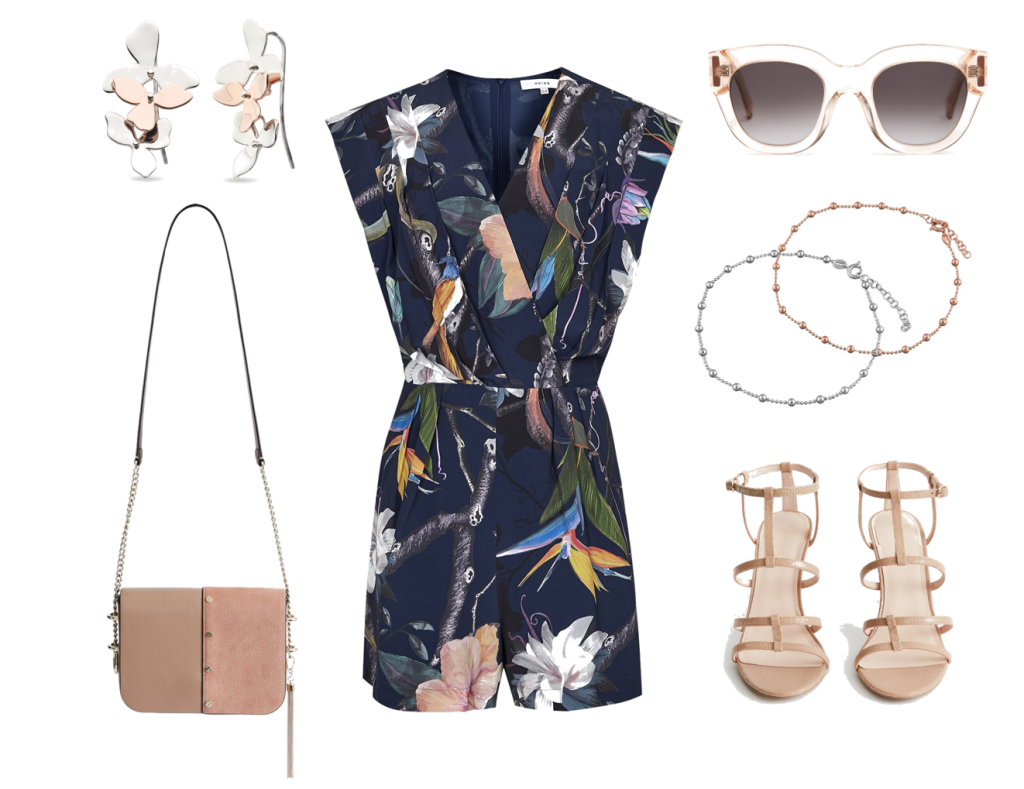 Bring the style together with tropical prints paired with nude tones and a mix of silver and rose gold jewellery, like the stunning Kit Heath silver and rose gold Blossom Petal Bloom Earrings.
Shop Les Georgettes Jewellery Online
Bring on Summer!